The Glory
Shin Yoo-Ri is out for revenge in this thrilling series about a woman who has been through a lot of pain and suffering. Watch now to see how she takes on her bullies!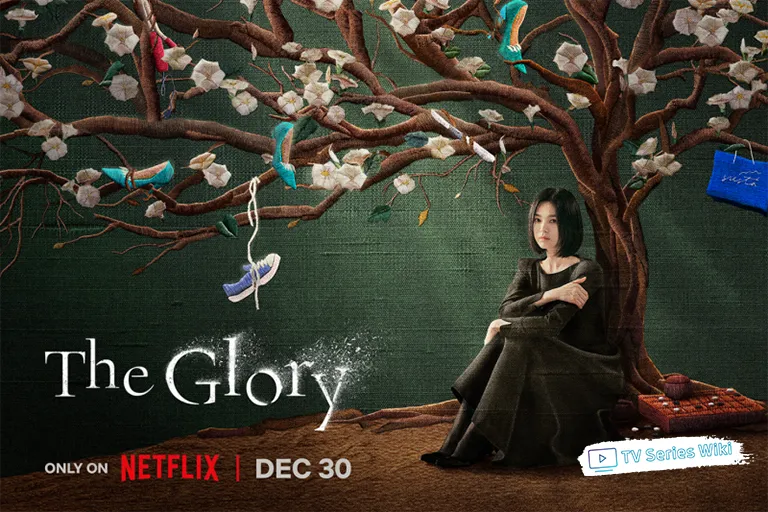 The Glory is an upcoming South Korean drama series directed by Gil Ho Ahn and written by Kim Eun-sook. The series stars Song Hye-Kyo, Lee Do-Hyun, Ji-Yeon Lim, Aria Song, Jona Xiao, Harrison Xu and Kim Hieora. It is set to premiere on December 30, 2022 on Hwa and Dam Pictures.
The series follows the life of Shin Yoo-Ri (Song Hye-Kyo), a woman who has been through much pain and suffering at the hands of her bullies during her teenage years. After experiencing betrayal and humiliation, she is determined to take revenge on those who hurt her. To do so, Yoo-Ri embarks on a journey to gain power, intelligence and strength in order to make her dream come true.
However, when Yoo-Ri meets a mysterious man named Park Kyung-Soo (Lee Do-Hyun), she begins to realize that revenge is not always the answer. With him by her side, Yoo-Ri embarks on a journey of self-discovery and healing. Will she be able to find peace and redemption, or will her past continue to haunt her?
The Glory promises to be a thrilling and captivating drama series that offers insight into the power of healing. With an impressive cast and crew on board, this series is sure to be a hit with Korean viewers. Tune in December 30, 2022 for the exciting premiere of The Glory!
Come witness the story of Shin Yoo-Ri as she embarks on a journey to find peace, redemption and true happiness. Don't miss The Glory – coming soon to Hwa and Dam Pictures!
Premiere date: December 30, 2022
Studio: Hwa and Dam Pictures
Cast: Song Hye-Kyo, Ji-Yeon Lim, Aria Song, Jona Xiao, Harrison Xu, Kim Hieora, Yeom Hye-ran, Lee Do-Hyun, Sung-Il Jung, Sung-Hoon Park, Joo-Young Cha, Victoria Grace, Ye-Eun Shin, Kim Gun-woo, Jung Ji-so
Director: Gil Ho Ahn
Writer: Kim Eun-sook