SILO
Join engineer Juliette on an epic mission to uncover the truth behind a mysterious murder and unravel secrets that have been hidden inside the deep walls of the silo for generations. It's a journey full of suspense where lies threaten her life, and only the truth will set her free.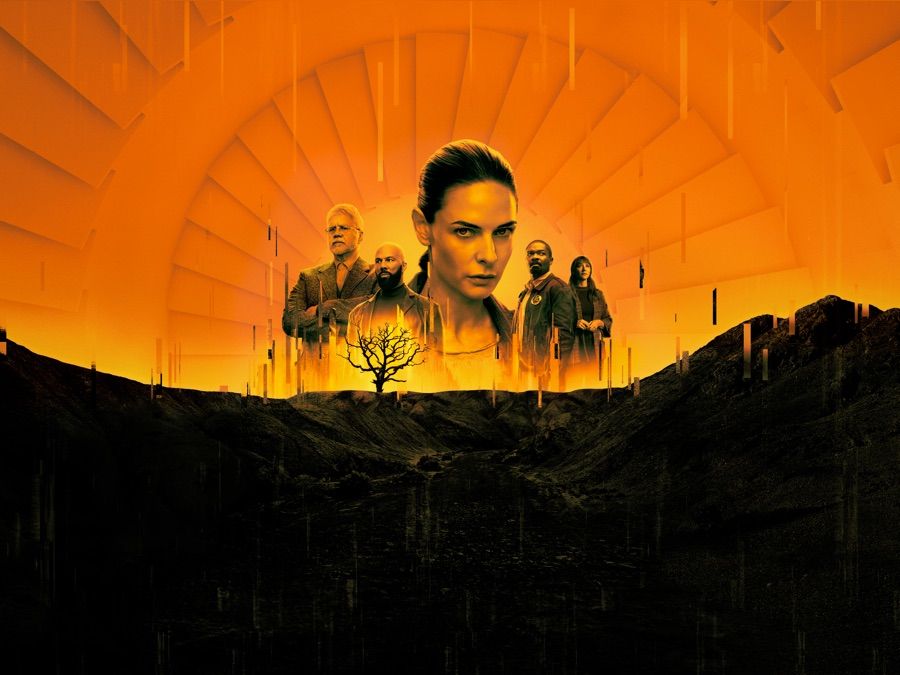 | IMDb | Rotten Tomatoes | Filmaffinity |
| --- | --- | --- |
| 8.2/10 | 87% | 7.3/10 |
Silo is an edge-of-your-seat thriller that offers no easy answers in its suspenseful exploration of life in the world after us. The series examines our capacity for survival when faced with fear, desperation and the unknown. As Juliette digs deeper, she uncovers hidden truths that could destroy the fragile balance of power within the silo or even lead to their freedom from it. What truths do the secrets of the silo conceal and will Juliette's journey be enough to save them? Join Rebecca Ferguson, Common, Harriet Walter and more for this gripping ride through a post-apocalyptic world that you won't want to miss.
Common portrays Deputy Sheriff Donaldson, a lawman living in the silo and caught between two worlds; above ground and below. Harriet Walter stars as Deputy Governor Vera, the ultimate authority of the silo with a past shrouded in mystery. Chinaza Uche plays Gavil, a top-tier engineer who helps Juliette on her mission to uncover secrets inside the silo. Avi Nash is Arthur, an idealistic engineer determined to keep those around him safe at any cost. David Oyelowo stars as Manford, an unhinged mechanic with ties to Juliette's past and Rashida Jones plays Delphine, a mysterious figure with knowledge beyond that which can be explained by life in the Silo. Tim Robbins rounds out the cast as Sheriff Danvers, a former Deputy Sheriff whose secrets will bring danger and destruction to everyone inside the silo.
Primer date: May 5, 2023
Cast: Rebecca Ferguson, Harriet Walter, Common,  Chinaza Uche, David Oyelowo, Avi Nash
Creator: Graham Yost
Director: Morten Tyldum
Studio: AMC Studios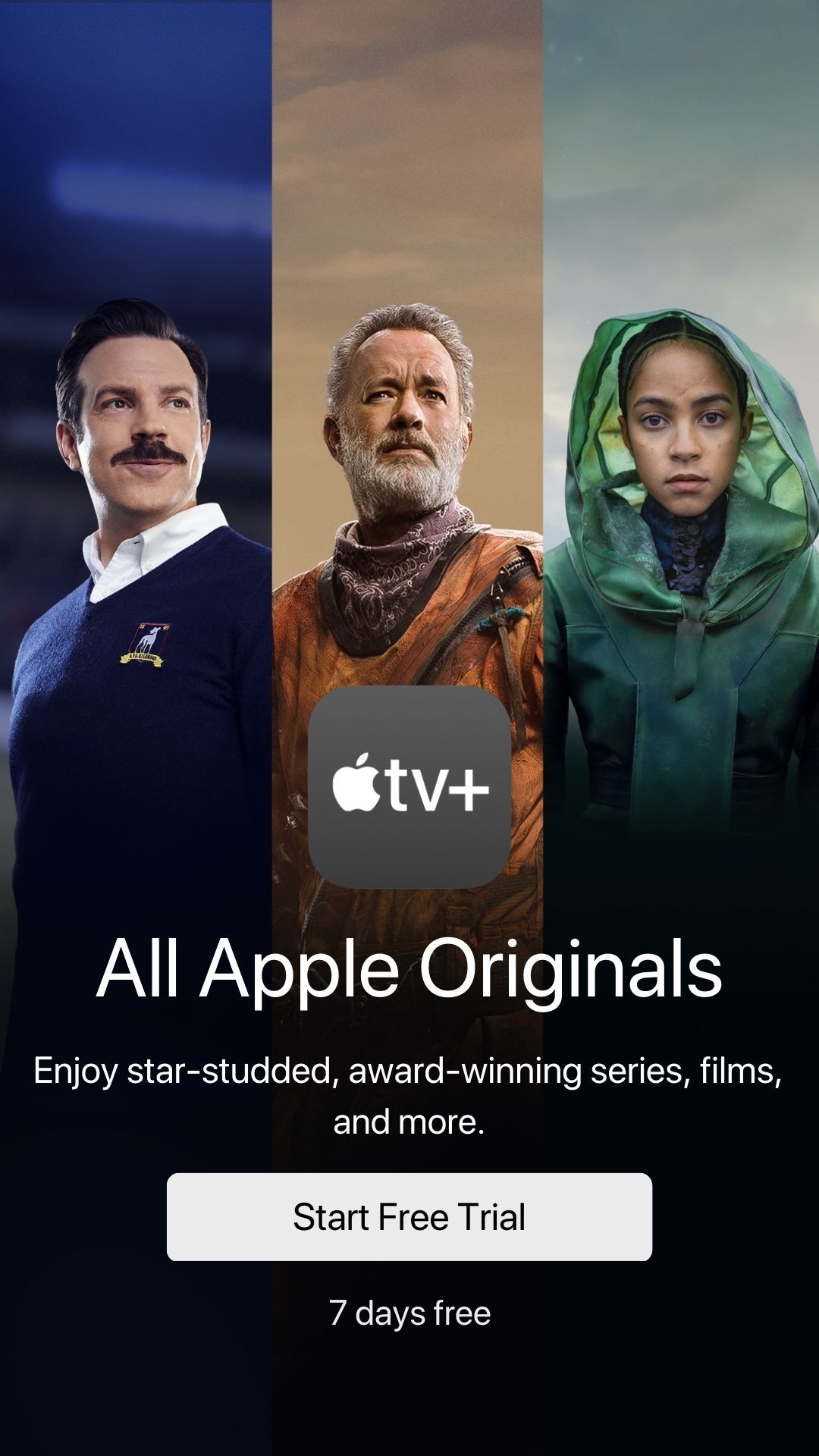 Schedule