The Crowded Room
Explore the gripping limited series, "The Crowded Room" starring Tom Holland produced by Akiva Goldsman and Apple Studios. Follow Danny Sullivan's journey as he reveals the mysterious past that shaped him through a series of interviews with interrogator, Rya Goodwin.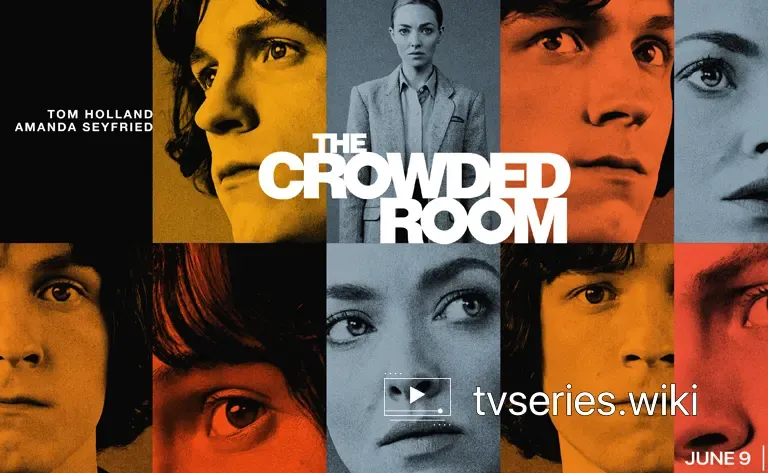 | IMDb | Rotten Tomatoes | Filmaffinity |
| --- | --- | --- |
| 7.0/10 | 72% | 7.0/10 |
The limited series will explore Danny's story through the lenses of a number of complex characters. Tom Holland stars as Danny Sullivan, a man who is arrested following his involvement in a shooting in New York City in 1979. Sasha Lane, Emmy Rossum and Thomas Sadoski also star as three of the people closest to Danny - his wife Beth, best friend Johnny and an enigmatic stranger.
Christopher Abbott, Lior Raz and Jason Isaacs will play pivotal roles in the series, from a mysterious figure with a hidden agenda to an ambitious DEA agent determined to bring down the Sullivan family. Alan Taylor ("Game of Thrones"), Kornél Mundruczó ("White God") and Mona Fastvold ("The Sleepwalker") serve as directors for the series.
This limited series is sure to draw audiences into Danny Sullivan's captivating story, revealing elements of the mysterious past that shaped him and the twists and turns that will lead him to a life-altering revelation. With an all-star cast and crew, "The Crowded Room" is a can't-miss event series coming to Apple Studios this summer.
Primer date: June 9, 2023
Cast: Tom Holland, Sasha Lane, Amanda Seyfried, Thomas Sadoski, Emmy Rossum, Will Chase, Christopher Abbott, Lior Raz, Jason Isaacs
Executive Producers: Alexandra Milchan, Akiva Goldsman, Arnon Milchan, Tom Holland, Michael Schaefer, Yariv Milchan, Kornél Mundruczó, Suzanne Heathcote
Director: Kornél Mundruczó, Alan Taylor, Mona Fastvold, Brady Corbet
Studio: Apple Studios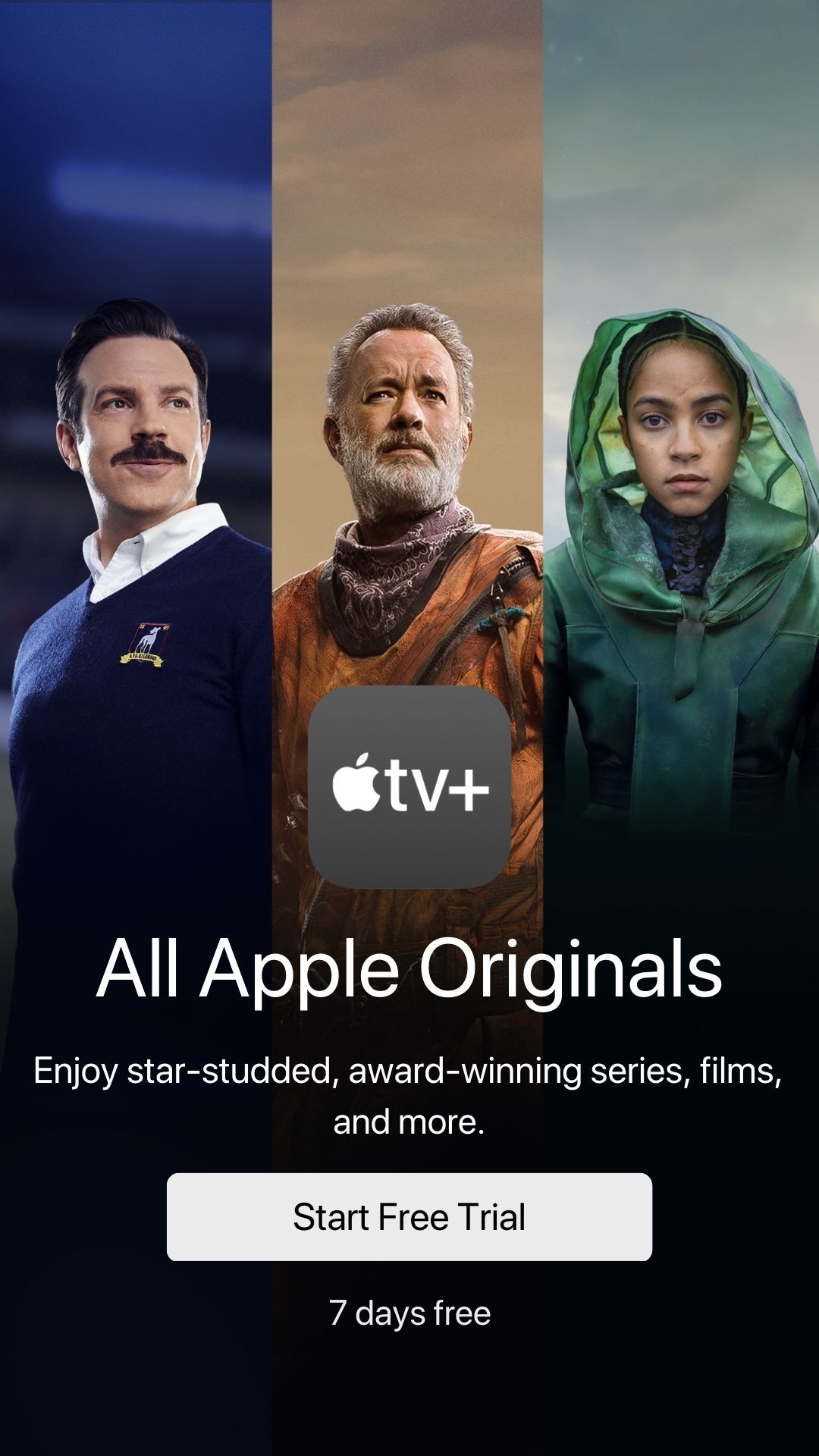 Schedule