The Witcher – Blood Origin
Step back in time and uncover the secrets of one of Netflix's most anticipated new shows - The Witcher - Blood Origin. Don't miss out on this dystopian drama filled with intense visuals and story-telling!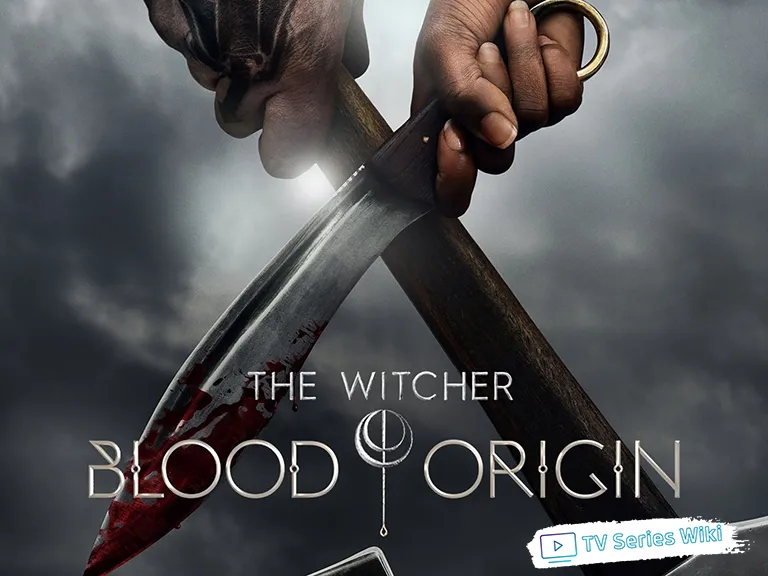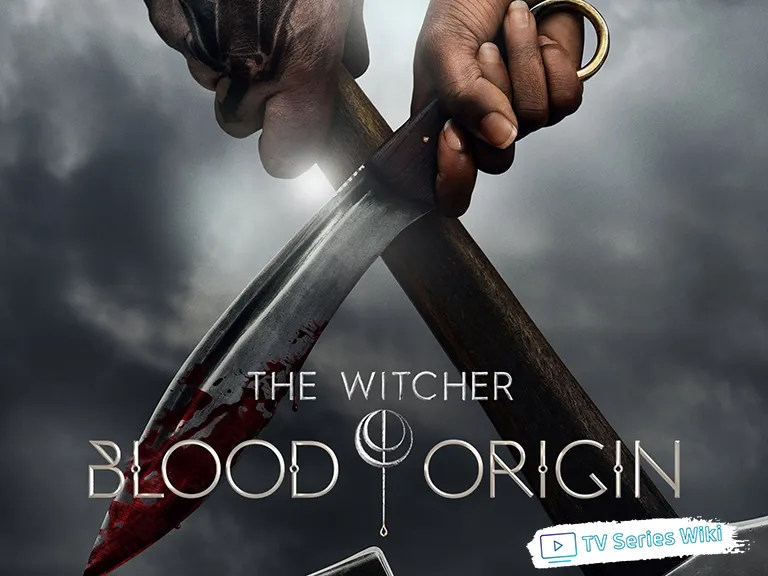 The Witcher promises to deliver an epic adventure filled with suspense and excitement. With an incredible cast, breathtaking visuals and a powerful storyline, this prequel is sure to be one of the biggest events of 2022. Fans can look forward to a gripping drama full of politics, magic, monsters and romance as the world's fate hangs in balance. It's sure to be an adventure you won't want to miss!
The Witcher also features some of our favorite actors from The Witcher series, including Joey Batey as Jaskier and Michelle Yeoh as Yennefer. Additionally, the show will feature up-and-coming actors Ella Schrey-Yeats, Huw Novelli, Francesca Mills and Amy Murray in recurring roles.
Are you ready to join Fjall and Eluned on their journey? Make sure to tune in for the premiere of The Witcher on December 25, 2022.  You won't want to miss it!
Premiere date: December 25, 2022
Studio: Hivemind, Platige Films
Cast:  Laurence O'Fuarain, Mirren Mack, Ella Schrey-Yeats, Lenny Henry, Samuel Blenkin, Collins-Levy
Directors: Sarah O'Gorman, Vicky Jewson
Writers: Declan De Barra, David French, Tasha Huo, Aaron Stewart-Ahn, Lauren Schmidt
Producers: Jason F. Brown, Tomasz Baginski, Declan De Barra, Michelle Camp, Sean Daniel