The Witcher: Blood Origin
Story lost to time - one of seven outcasts who unite against an unstoppable power that took everything from them. Their blood quest gives rise to a prototype Witcher in a conflict that brings about the "conjunction of the spheres," when the worlds of monsters, men, and elves merged to become one.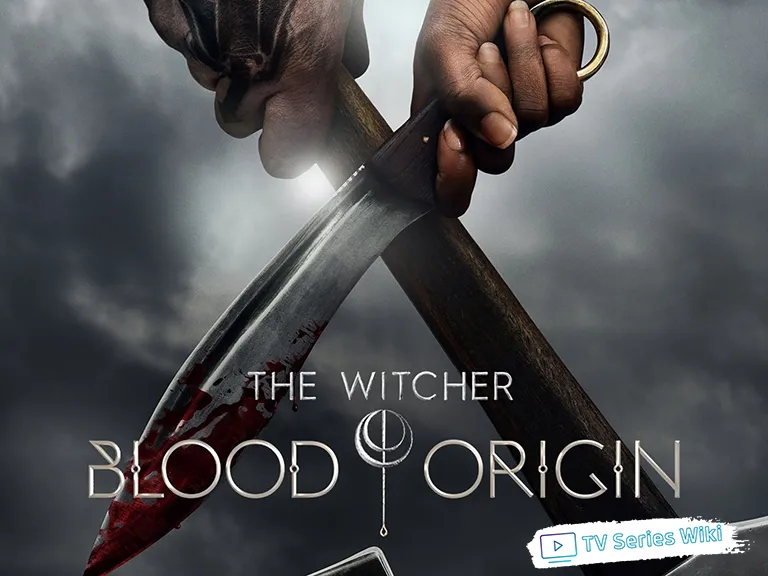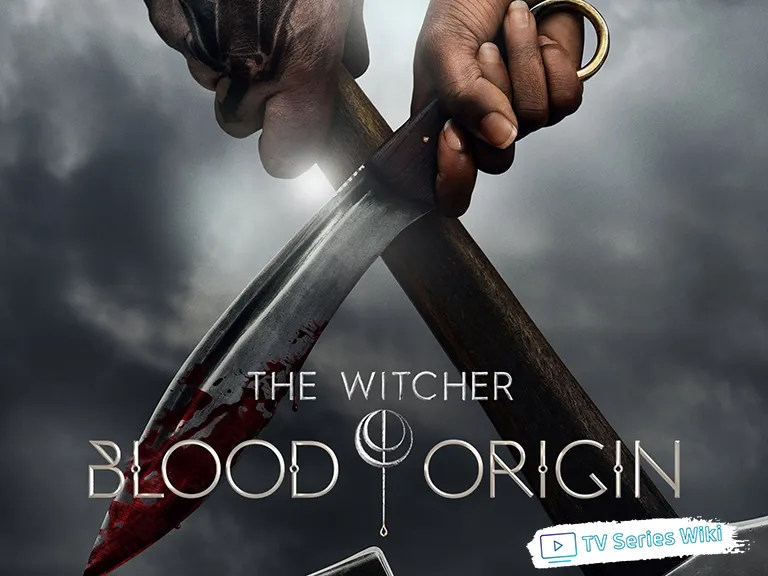 The Witcher: Blood Origin promises to deliver an epic adventure filled with suspense and excitement. With an incredible cast, breathtaking visuals and a powerful storyline, this prequel is sure to be one of the biggest events of 2022. Fans can look forward to a gripping drama full of politics, magic, monsters and romance as the world's fate hangs in balance. It's sure to be an adventure you won't want to miss!
The series will feature six episodes, with Brown and O'Fuarain playing the leading roles of Fjall, an elite warrior driven to protect the world from a growing dark force, and Eluned, a rogue elf. In addition to them is Mirren Mack as Lerens, an enigmatic sorcerer; Lenny Henry as Baron Cahir, a powerful leader of the Great Human Army; Collins-Levy as Ivo, an ambitious merchant from the Free City who will do anything to get what he wants; and Zach Wyatt as Jagar Tharn, a mysterious sorcerer with ulterior motives.
The Witcher: Blood Origin also features some of our favorite actors from The Witcher series, including Joey Batey as Jaskier and Michelle Yeoh as Yennefer. Additionally, the show will feature up-and-coming actors Ella Schrey-Yeats, Huw Novelli, Francesca Mills and Amy Murray in recurring roles.
Are you ready to join Fjall and Eluned on their journey? Make sure to tune in for the premiere of The Witcher: Blood Origin on December 25, 2022.  You won't want to miss it!
Premiere date: December 25, 2022
Studio: Hivemind, Platige Films
Cast:  Mirren Mack, Laurence O'Fuarain,  Ella Schrey-Yeats, Lenny Henry, Collins-Levy, Samuel Blenkin, Zach Wyatt, Lizzie Annis, Sophia Brown, Huw Novelli, Francesca Mills, Amy Murray, Minnie Driver, Michelle Yeoh,  Hiftu Quasem, Nathaniel Curtis
Directors: Sarah O'Gorman, Vicky Jewson
Writers: David French, Declan De Barra, Tasha Huo, Lauren Schmidt, Aaron Stewart-Ahn, Kiersten Van Horne, Danusia Stok, Andrzej Sapkowski, Tania Lotia, Alex Meenehan
Producers: Tomasz Baginski, Jason F. Brown, Michelle Camp, Sean Daniel, Declan De Barra, Sean Guest, Sasha Harris, Tania Lotia, Matt McInnis, Alex Meenehan, Matthew O'Toole, Tera Ragan, Jaroslaw Sawko, Lauren Schmidt, Kiersten Van Horne