Dead Ringers
Twin gynecologists, Elliot and Beverly Mantle share an obsession with the opposite sex and a passion for their work in this drama series.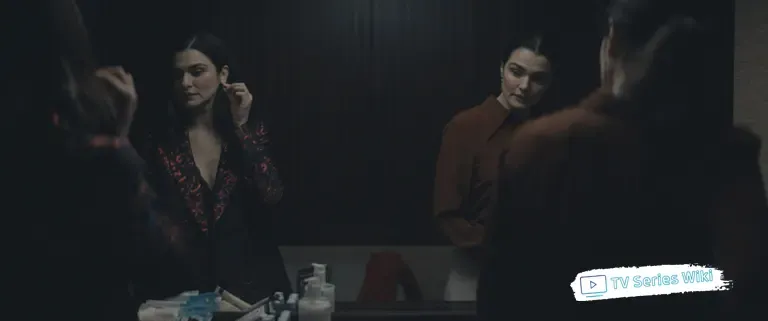 Set in the highly competitive and complex world of modern medicine, Dead Ringers centers on Elliot and Beverly Mantle, a pair of identical twin gynecologists who share everything—from a taste in clothes to an obsession with the opposite sex. But despite their closeness, they're each very different people with vastly different ambitions. Elliot is a brilliant but troubled doctor who takes a fearless approach to medical practice and pushes the boundaries of ethics in pursuit of his research. Beverly, meanwhile, is level-headed and conventional, more concerned with her patients' welfare than pushing the envelope.
The series follows their personal and professional lives as they navigate the perils of their positions, their own secrets, and the secrets of their patients. With Clare-Hope Ashitey (Doctor Foster) as Dr. Shirley Callwood, Dead Ringers promises to be a unique blend of drama and dark comedy that will explore the complexities of modern medicine, relationships, and family dynamics. As Elliot and Beverly's lives become increasingly intertwined and their choices have greater implications, they'll learn that the cost of achieving greatness may be too high. Dead Ringers is set to premiere on April 21st, 2023 exclusively on Amazon Prime Video.
With a talented cast and an innovative take on the medical world, Dead Ringers promises to be one of the most compelling dramas of the year and is sure to keep viewers on the edge of their seats. So be sure to tune in for this thrilling new show when it premieres exclusively on Amazon Prime Video!
Premiere date: April 21, 2023
Produced: Amazon Studios
Cast: Rachel Weisz, Michael Chernus, Poppy Liu, Britne Oldford
Directed: Karyn Kusama, Sean Durkin, Lauren Wolkstein, Karena Evans
Executive Producer: Alice Birch, Sean Durkin, Ali Krug, Rachel Weisz, Stacy O'Neil, Sue Naegle