The Problem With Jon Stewart – Season 2B
Comedian and political commentator Jon Stewart returns for a new season of his Emmy award-winning show, tackling the biggest challenges facing our planet today.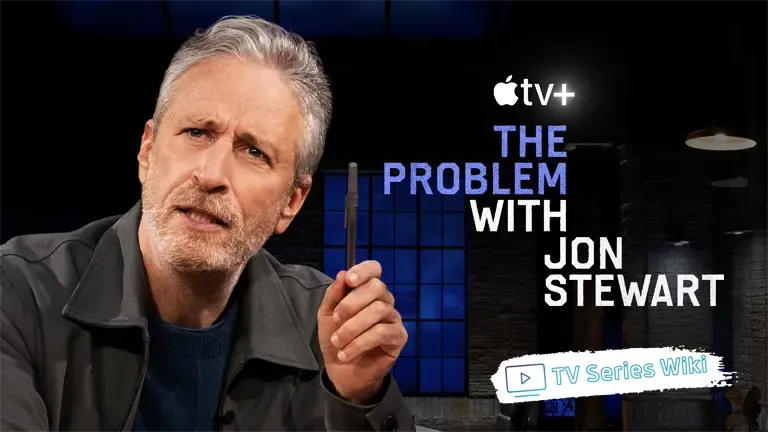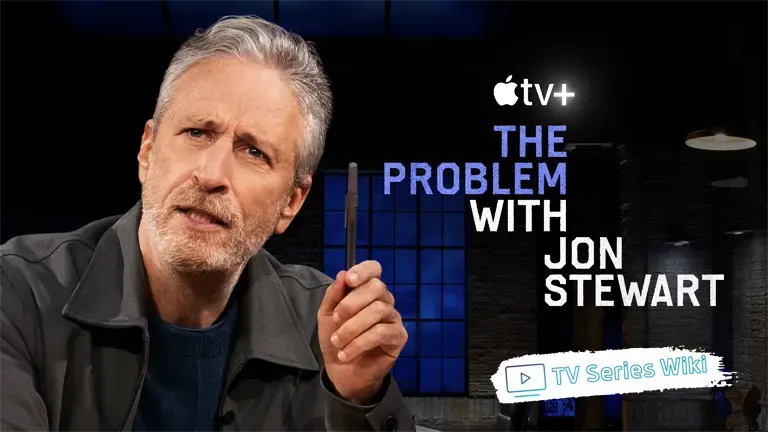 Season 2B of "The Problem With Jon Stewart" will focus on the challenges and opportunities facing our planet in the 21st century, including but not limited to climate change, pollution, poverty, human rights abuses and more. Through interviews with activists and experts from around the world as well as local stories from communities affected by these issues, Stewart will examine how these issues intersect and affect us all. With an eye towards solutions, this season will shine a light on the people working to make a difference and provide viewers with tangible ways they can help create positive change in their own lives.
The season also features several special guests including documentary filmmaker Michael Moore, Congresswoman Alexandria Ocasio-Cortez, climate activist Greta Thunberg, philanthropist Bill Gates and more. With his unique blend of wit and intellect, Jon Stewart and "The Problem With Jon Stewart" take viewers on an eye-opening journey to explore the root cause of some of our most pressing challenges.
Join Jon Stewart and take an in-depth look at some of the most pressing issues facing us today, and explore how we can create meaningful solutions to move forward. Tune into "The Problem With Jon Stewart" on March 3rd, only on Apple TV+.
Premiere date: March 3, 2023
Studio: Busboy Productions, EDEN Productions
Host: Jon Stewart
Writer: Chelsea Devantez
Showrunner: Brinda Adhikari
Executive Producers: Jon Stewart, Brinda Adhikari, James Dixon, Richard Plepler
Co-Executive Producers: Chris McShane
Supervising Producers: Lorrie Baranek