Secrets of Summer – Season 2
The second season of Secrets of Summer is a thrilling ride full of secrets, danger, and self-discovery. Follow the teens as they protect their homes and learn more about themselves along the way.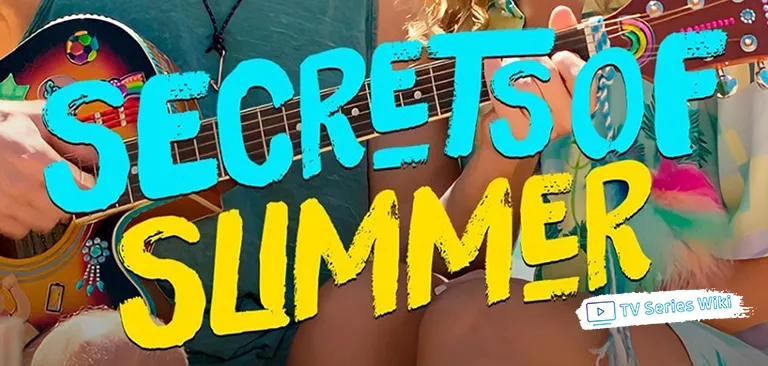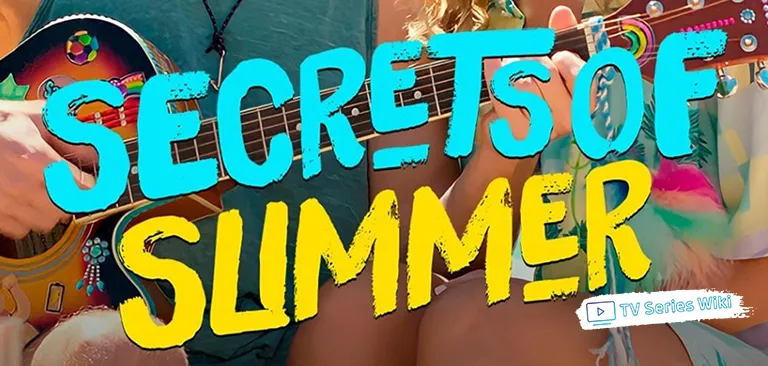 The second season of Secrets of Summer places the teens in a battle to save their beloved forest, with many obstacles and twists to come. With the help of an unexpected ally, they embark on a journey to protect their home. Along the way, they learn more about themselves and each other before facing tough decisions when it comes to the future of their town.
Secrets of Summer Season 2 promises to be an exciting and thought-provoking ride. With a stellar cast, plenty of suspenseful moments, and lots of heart-stopping action, this new season is sure to be a hit with viewers. So make sure to tune in on December 30th for the premiere!  Who knows what secrets the girls of Cielo Grande have in store?
Premiere date: December 30, 2022
Studio: Non Stop
Cast: Abril di Yorio, Pilar Pascual, Víctor Varona, Luan Brum, Guido Messina, Francisco Bass, Fernando Monzo, Martín Tecchi, Marley Estrada
Writer: Celeste Lambert