The Circle – Season 5
In the final season of this social media reality show, contestants compete for a grand prize by being voted out of the game.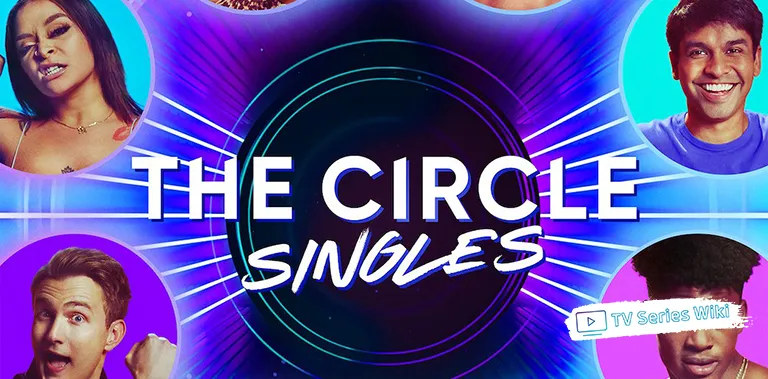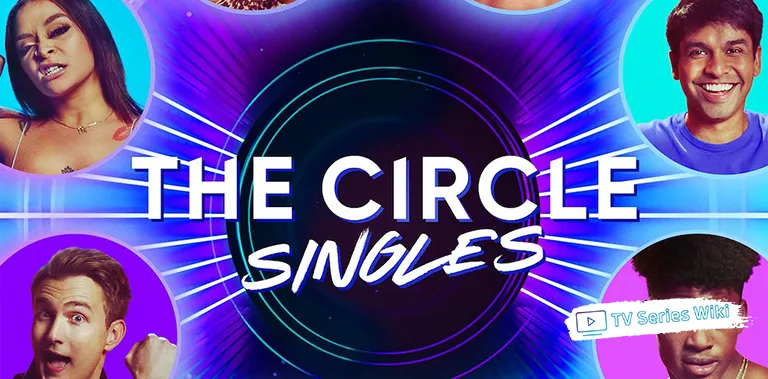 The Circle decides who stays and goes, ultimately deciding who wins the grand prize. As the series progresses, players are tempted with surprising new twists, further exploring how the power of influence and popularity can make or break the game.
The fifth season of The Circle promises to be even more intense than ever before. With a diverse cast featuring influencers, comedians and actors from around the world, the stakes have never been higher. Will one of the contestants be able to make it to the end while maintaining their true identity? Or will they succumb to temptation and game strategies along the way? Find out when The Circle returns for its fifth season on December 28, 2022!
The Circle is sure to be an excitingly suspenseful series, as each episode will bring a new set of challenges and opportunities for players. With its unique format and engaging cast, this show is sure to keep viewers guessing until the very end. Tune in on December 28th, 2022 to find out who will take home the grand prize!
Players start off isolated in an apartment, and with their online interactions as their only means of communication. The players use a social media platform called "The Circle".
Premiere date: December 28, 2022
Studio: Motion Content Group, Studio Lambert
Cast:  Shubham Goel,  Michelle Buteau, Brett Robinson, Xanthi Perdikomatis, Sam Carmona, Chaz Lawery, Raven Sutton
Directors: Tom Lowry
Producers: Sara Booth, Tim Harcourt, Chet Fenster,  Stephen Lambert, Sarah Fay, Richard Foster, Toni Ireland