Truth Be Told – Season 3
In season three, Poppy (Octavia Spencer) teams with an unorthodox principal to keep the victims' names in the public eye while chasing down leads that may have ensnared them.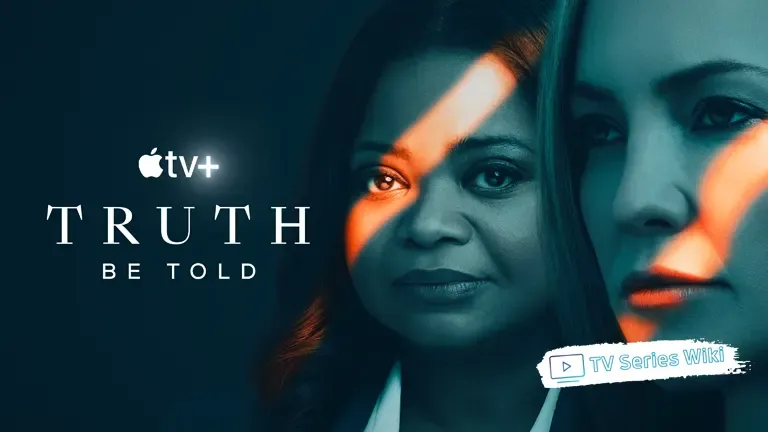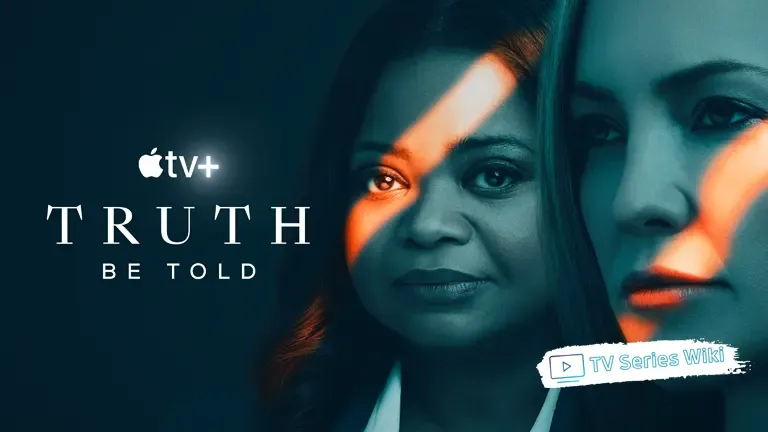 As the investigation intensifies, Poppy and her team examine a tangled web of secrets that span generations — all while trying to stay one step ahead of an increasingly dangerous adversary. With a captivating cast that includes Andre Royo ("The Wire"), Tracie Thoms ("Rent") and Merle Dandridge ("Greenleaf"), the season will explore what it means to be heard, seen and believed when justice is on the line.
"Truth Be Told" has been praised for its compelling drama and thought-provoking themes. Season three continues this trend, while also examining timely issues of race and privilege in a powerful and emotional way. "Truth Be Told" also stars Mekhi Phifer, Haneefah Wood, Alona Tal and David Lyons.
Season three of "Truth Be Told" premieres on January 20, 2023 on Apple TV+. Don't miss the chance to witness this riveting story of truth and justice unfold. Tune in to catch each thrilling new episode!
Premiere date: January 20, 2023
Production Company: Chernin Entertainment, Endeavor Content, Hello Sunshine, Orit Entertainment
Executive Producers: Nichelle Tramble Spellman, Octavia Spencer, Reese Witherspoon, Lauren Neustadter, Peter Chernin, Jenno Topping, Mikkel Nørgaard, Brian Clisham, Maisha Closson
Cast: Octavia Spencer, Gabrielle Union, Mekhi Phifer, Tracie Thoms, Haneefah Wood, Alona Tal, David Lyons, Andre Royo, Merle Dandridge, Ron Cephas Jones, Katherine LaNasa