You – Season 4
The fourth season of the thriller series "You" is coming soon! Penn Badgley returns as Joe Goldberg, a man who will stop at nothing to get what he wants.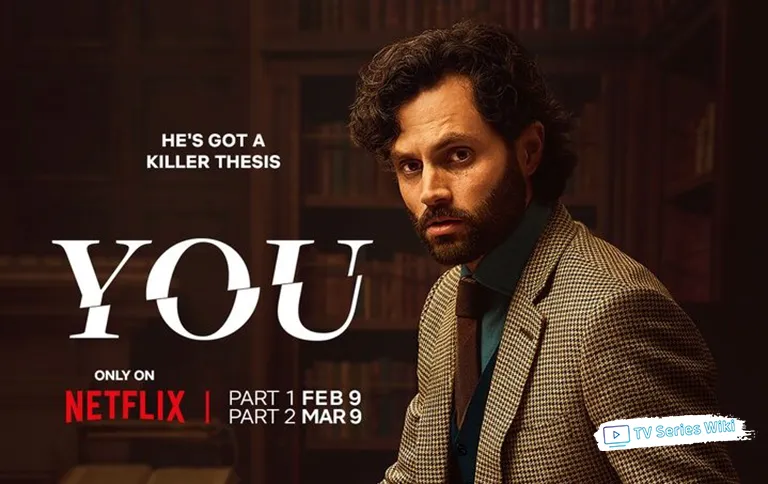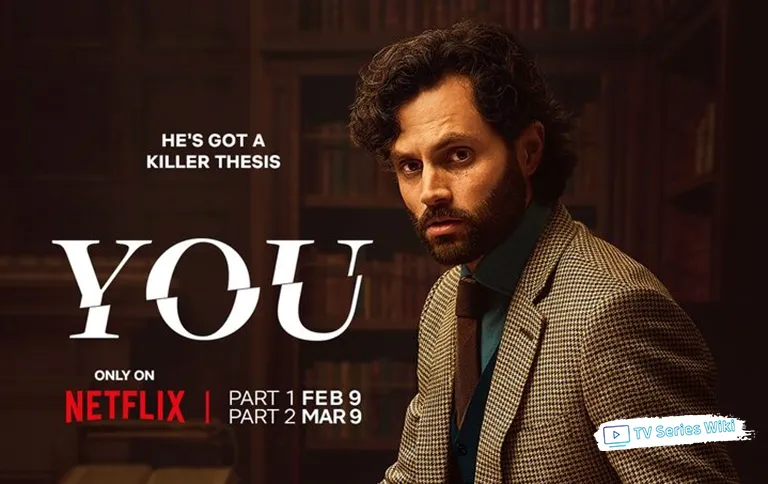 The fourth season of "You" will continue the story of Joe Goldberg's (Penn Badgley) twisted and dangerous journey as he attempts to create his perfect life. After his dramatic escape from New York, Joe moves to Los Angeles where he meets an intriguing woman at his convenience store job. As they get closer, their mutual obsession with each other takes a dark and twisted turn as Joe uses the same tools of manipulation he's honed over the years to get what he wants. He quickly finds out, however, that his past is far from forgotten and his lies will have dire consequences.
The fourth season of "You" will bring more tension filled moments between Joe and the people he is connected to, as well as a few surprises for viewers. With an all-star cast and intense plotlines, the fourth season of "You" is sure to be an unmissable television event. Fans should prepare themselves for an emotional roller coaster ride as the shocking truth about Joe's past comes to light. From psychological thrills to unexpected twists and turns, the fourth season of "You" is sure to be a must-watch. With its blend of suspenseful drama, psychological thriller, and dark comedy elements, "You" will keep viewers on the edge of their seats. Get ready for some electrifying entertainment as Penn Badgley returns in season 4!
Premiere date: February 9, 2023
Studio: A+E Studios, Alloy Entertainment
Creators: Sera Gamble
Cast:  Penn Badgley, James Scully, Ambyr Childers, Tati Gabrielle, Elizabeth Lail, Victoria Pedretti
Directors: Harry Jierjian, John Scott, Shamim Sarif, Penn Badgley
Writers: Greg Berlanti, Sera Gamble, Caroline Kepnes, Mairin Reed, Kara Lee Corthron
Producers: Marcos Siega, John Scott, Amanda Johnson-Zetterström, Kara Lee Corthron