Make or Break – Season 2
The new season of the documentary series about pro surfing is coming soon - find out more about the show here!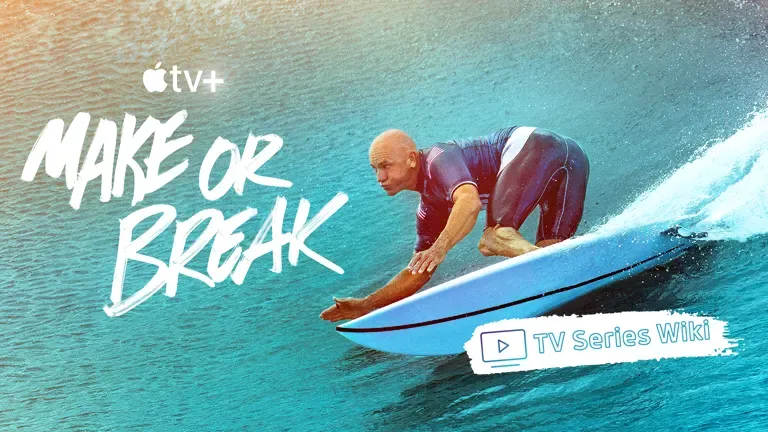 Watch as they make or break at the biggest surf competitions in the world.
Make or Break – Season 2 is coming to a screen near you this February 17th! The show follows some of pro surfing's biggest stars as they battle for a world title and compete in some of the most prestigious and challenging tournaments around the globe.
The series is being produced by Box to Box Films and the World Surf League, with Warren Smith, James Gay-Rees, Erik Logan and Paul Martin as executive producers. This second season promises more of an inside look at the lives of these athletes as they take on the toughest waves in their pursuit for victory.
Make or Break – Season 2 will be a thrilling ride for fans of pro surfing. Come along as the world's best surfers make or break under the pressure of intense competition, and see how they balance their professional lives with personal ones.
Premiere date: February 17, 2023
Production Company: Box to Box Films, World Surf League
Executive Producers: Warren Smith, James Gay-Rees, Erik Logan, Paul Martin