The Problem With Jon Stewart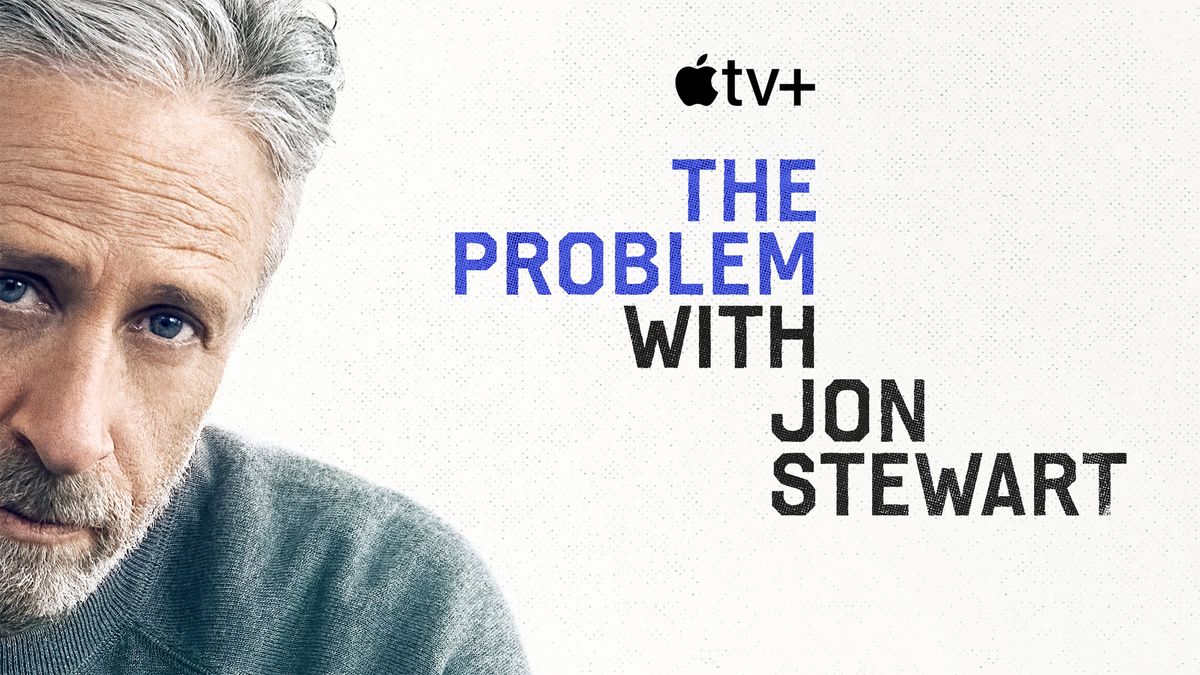 The highly anticipated new current affairs series from acclaimed host, writer, producer, director and advocate Jon Stewart, takes a deep dive into some of the most enduring, deeply-entrenched issues of our time. "The Problem With Jon Stewart" is a multiple-season, single-issue series with Stewart exploring complex topics through the differing perspectives of stakeholders, experts and individuals confronting these challenges. The Apple Original series will also feature a companion podcast that will extend the conversation from each episode, featuring staff members from across the show who will bring us interviews with activists in the space, the facts on the issue, and yes, lots of jokes.
Release date
September 30, 2021
Production Companies
Busboy Productions, EDEN Productions
Host
Jon Stewart
Showrunner
Brinda Adhikari
Writer
Chelsea Devantez
Executive Producers
Jon Stewart, Brinda Adhikari, James Dixon, Richard Plepler
Co-Executive Producers
Chris McShane
Supervising Producer
Lorrie Baranek
Watch on Apple TV+
Watch 7 Days Free, then $4.99/month. Watch All Apple Originals from the most creative minds in TV and film. Watch on the Apple TV app across your devices.
Start Free Trial
EPISODE 8
Racism
No matter how sincerely some white people want to educate themselves and take action against racism, white comfort seems to block progress.
Premiere Date: March 24, 2022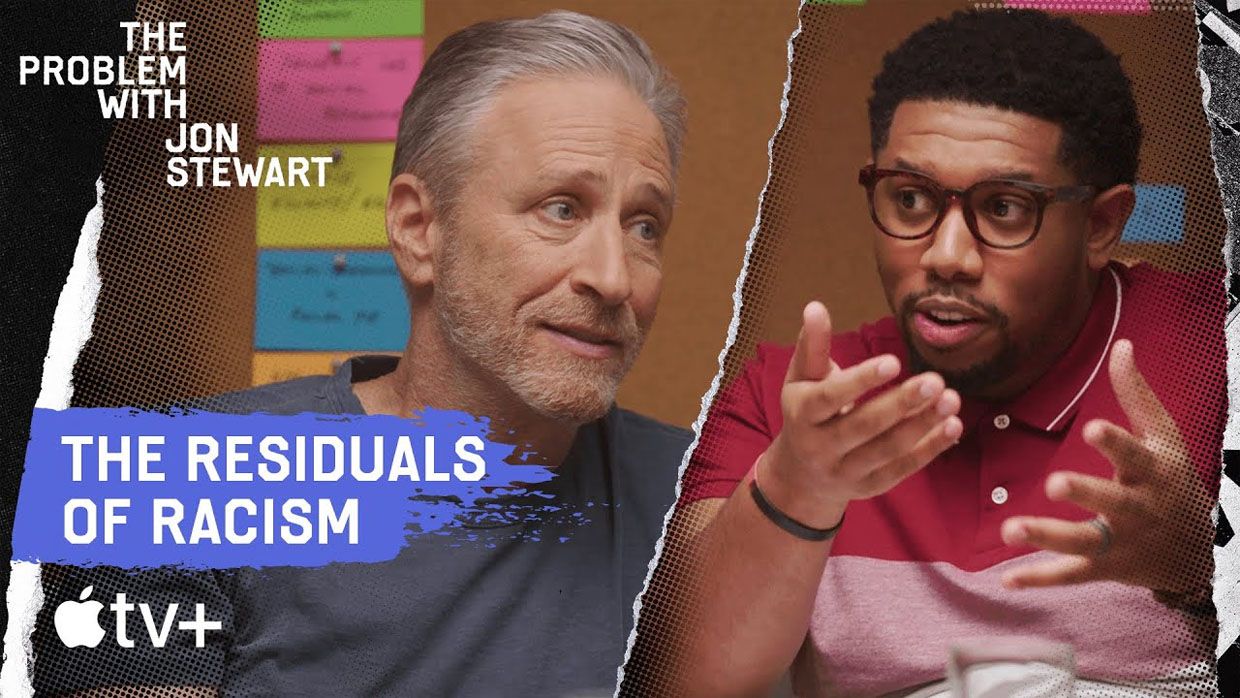 EPISODE 7
Media
Cable news positions itself as a safeguard of freedom and democracy—but is that undermined by ratings-driven ploys to keep people watching?
Premiere Date: March 17, 2022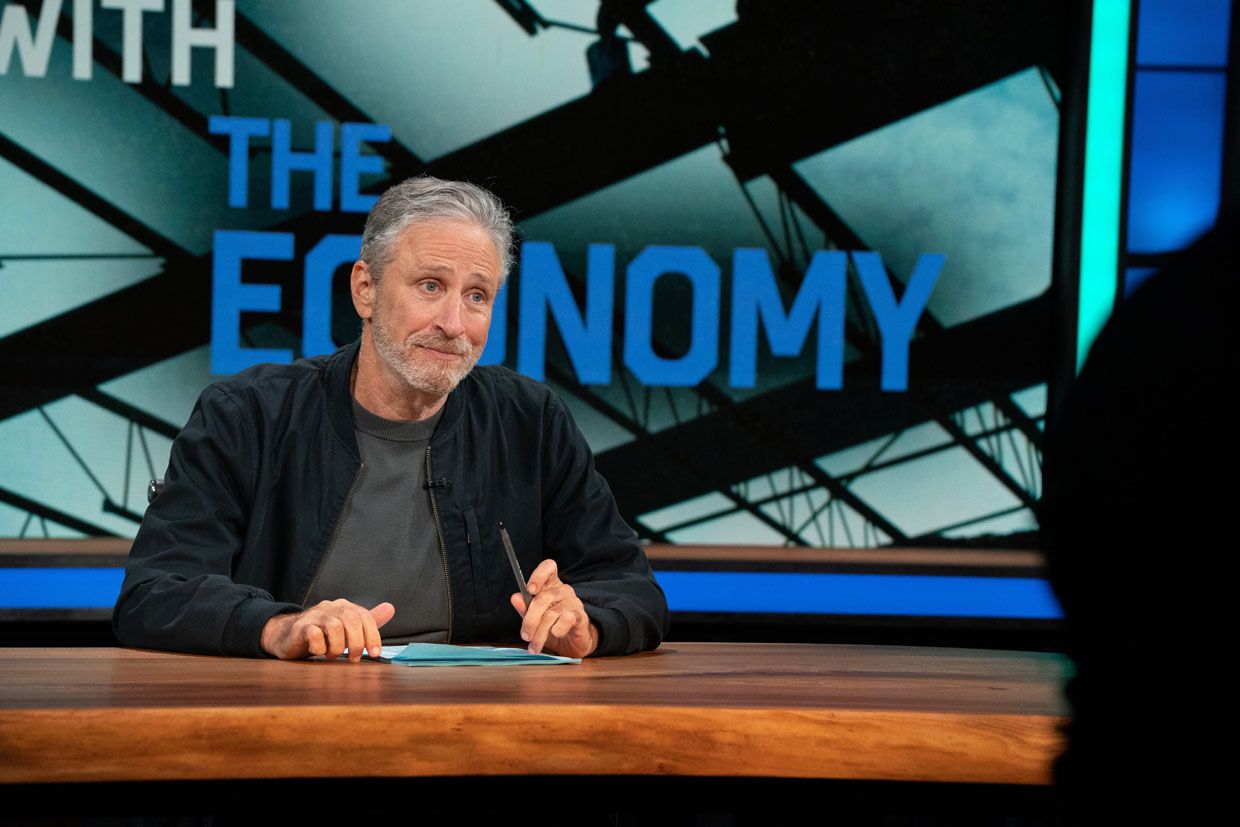 EPISODE 6
Climate Change
We're being told the planet is headed towards catastrophe if we don't fix climate change. What will it take for everyone to change their behavior?
Premiere Date: March 10, 2022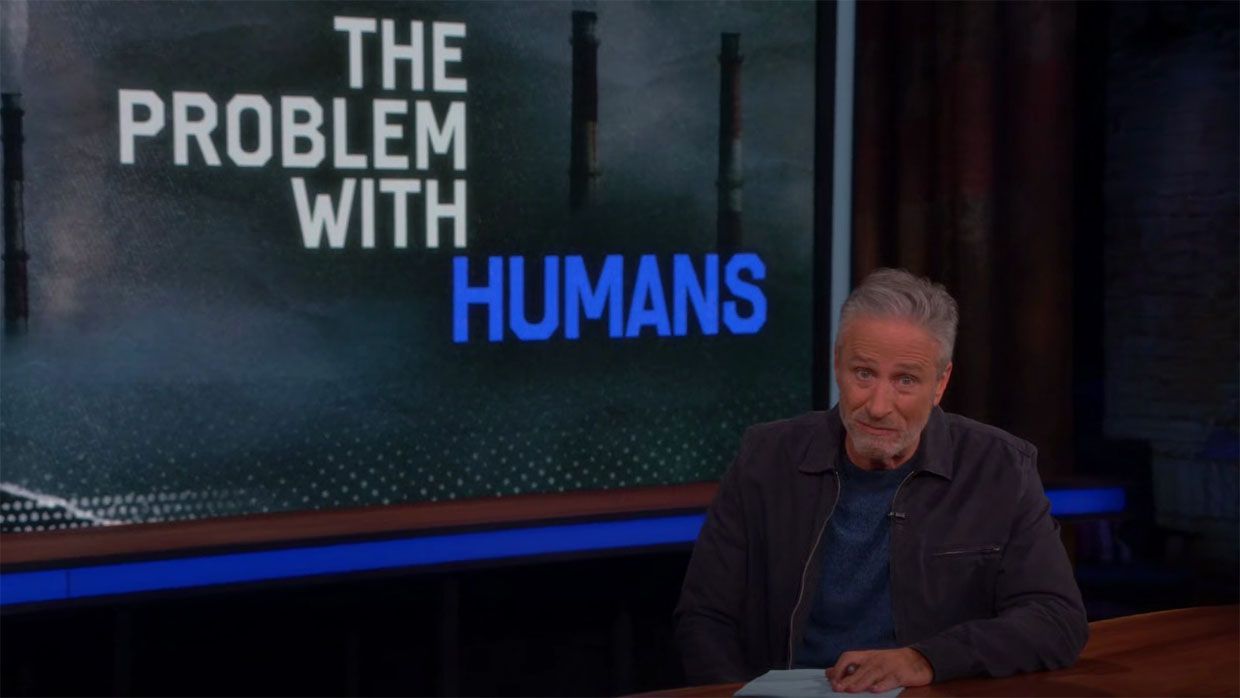 EPISODE 5
Stock Market
The rise of e-brokers was meant to democratize the stock market—yet inequality in the market has actually worsened. How can it be fixed?
Premiere Date: March 3, 2022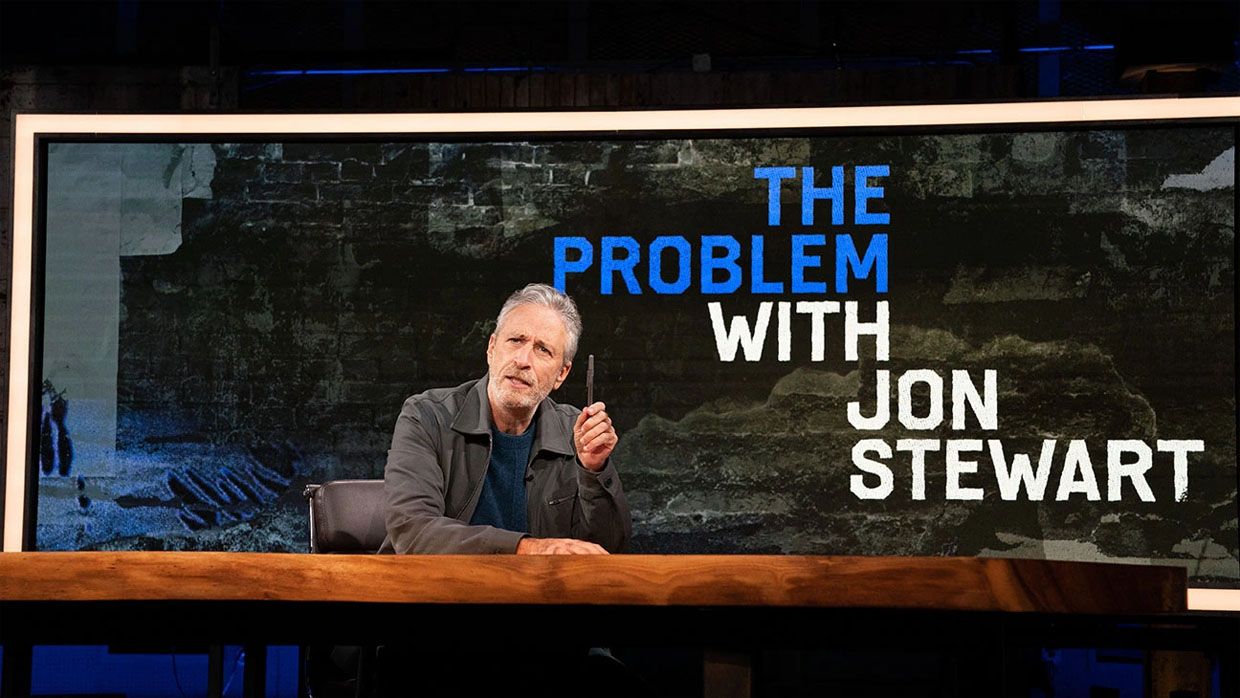 EPISODE 4
Guns
Shootings in America are an epidemic. Many agree that bad guys shouldn't have gun access, but how do we decide who the bad guys are?
Premiere Date: November 11, 2021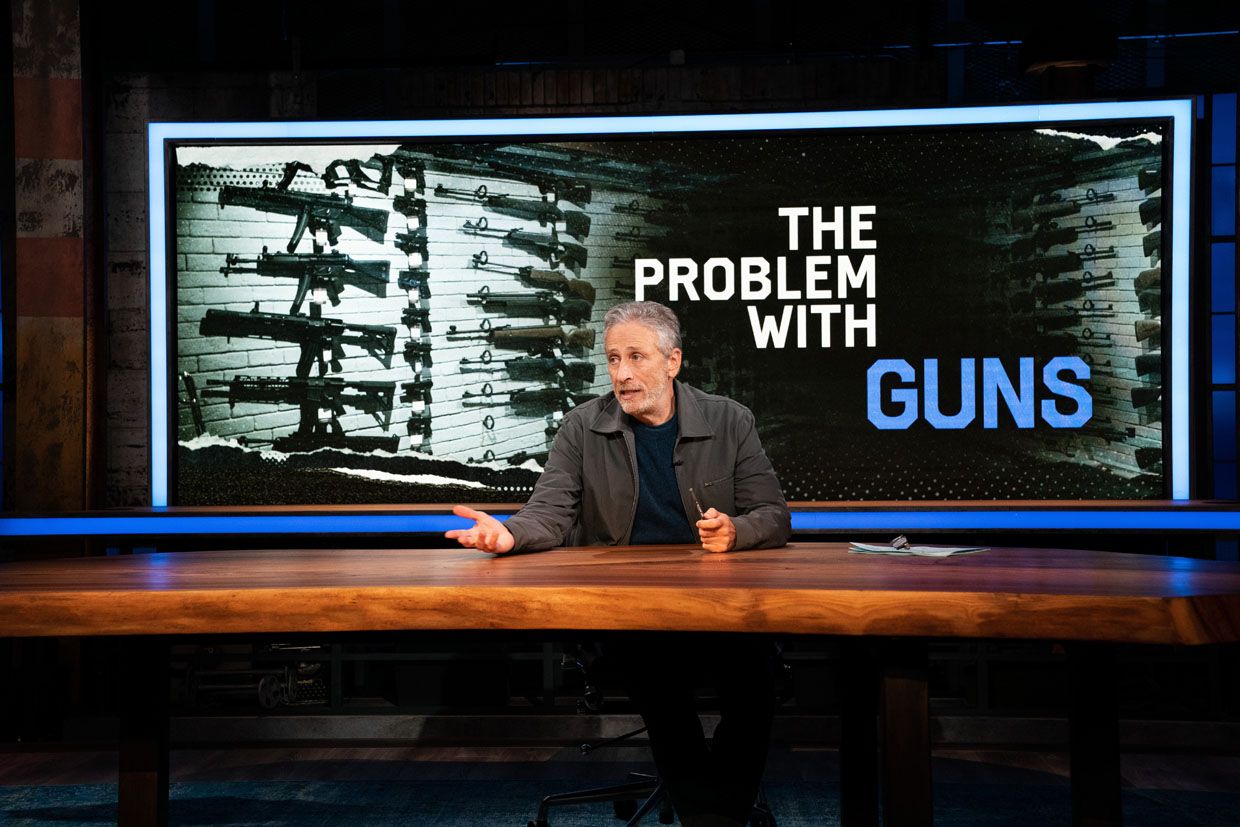 EPISODE 3
The Economy
Many politicians praise working-class Americans. But why is so little done to actually help them succeed?
Premiere Date: October 28, 2021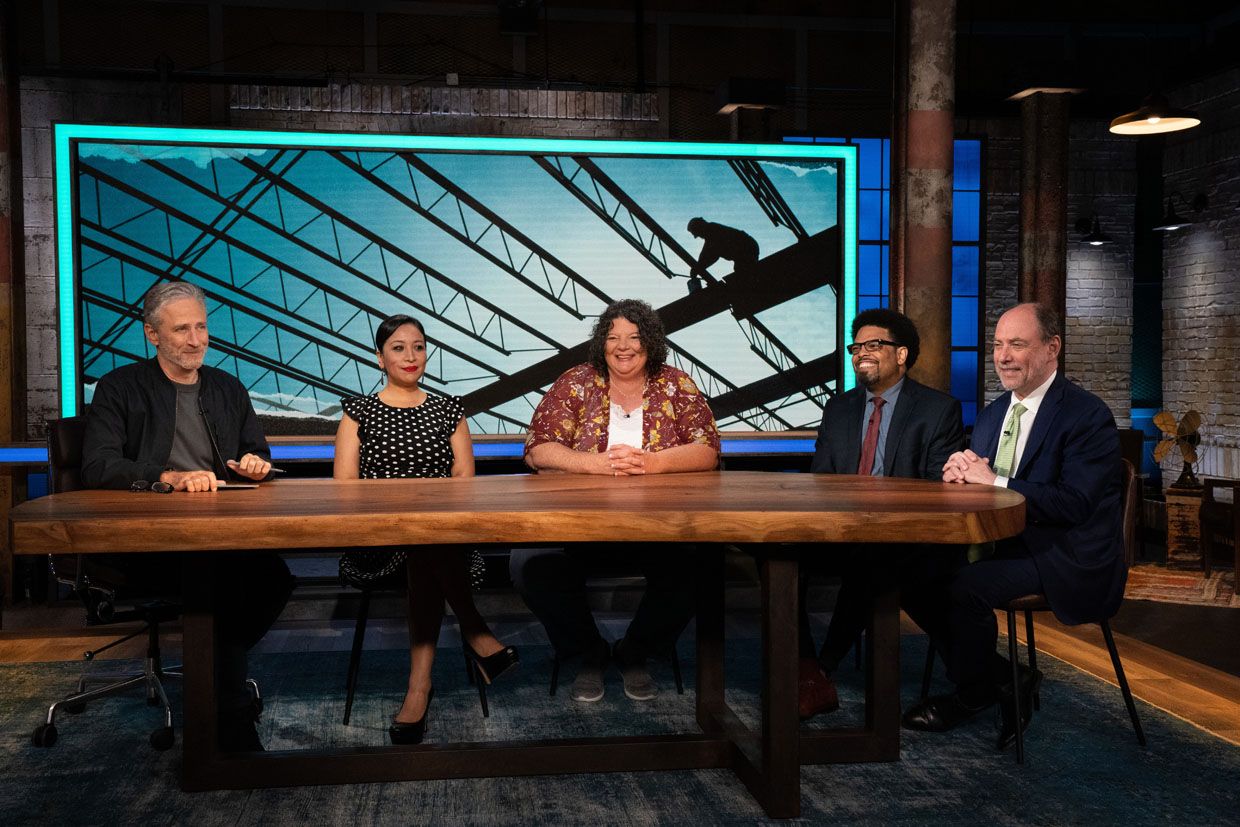 EPISODE 2
Freedom
Americans love freedom. But what price are they willing to pay for it—and what can be learned from other countries that are fighting to be free?
Premiere Date: October 14, 2021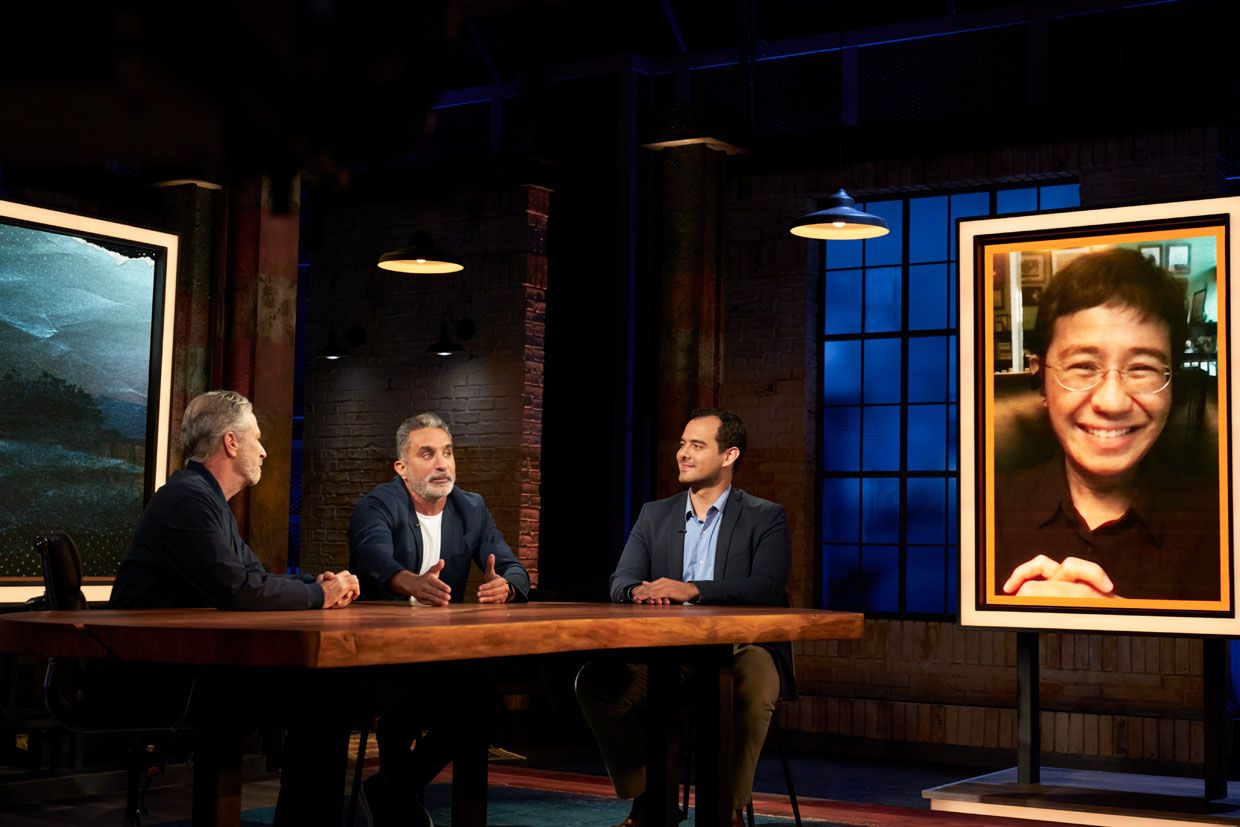 EPISODE 1
War
Supporting the troops is one thing Americans seem to agree on—but why are so many veterans struggling to receive the care they need?
Premiere Date: September 30, 2021