All or Nothing: Toronto Maple Leafs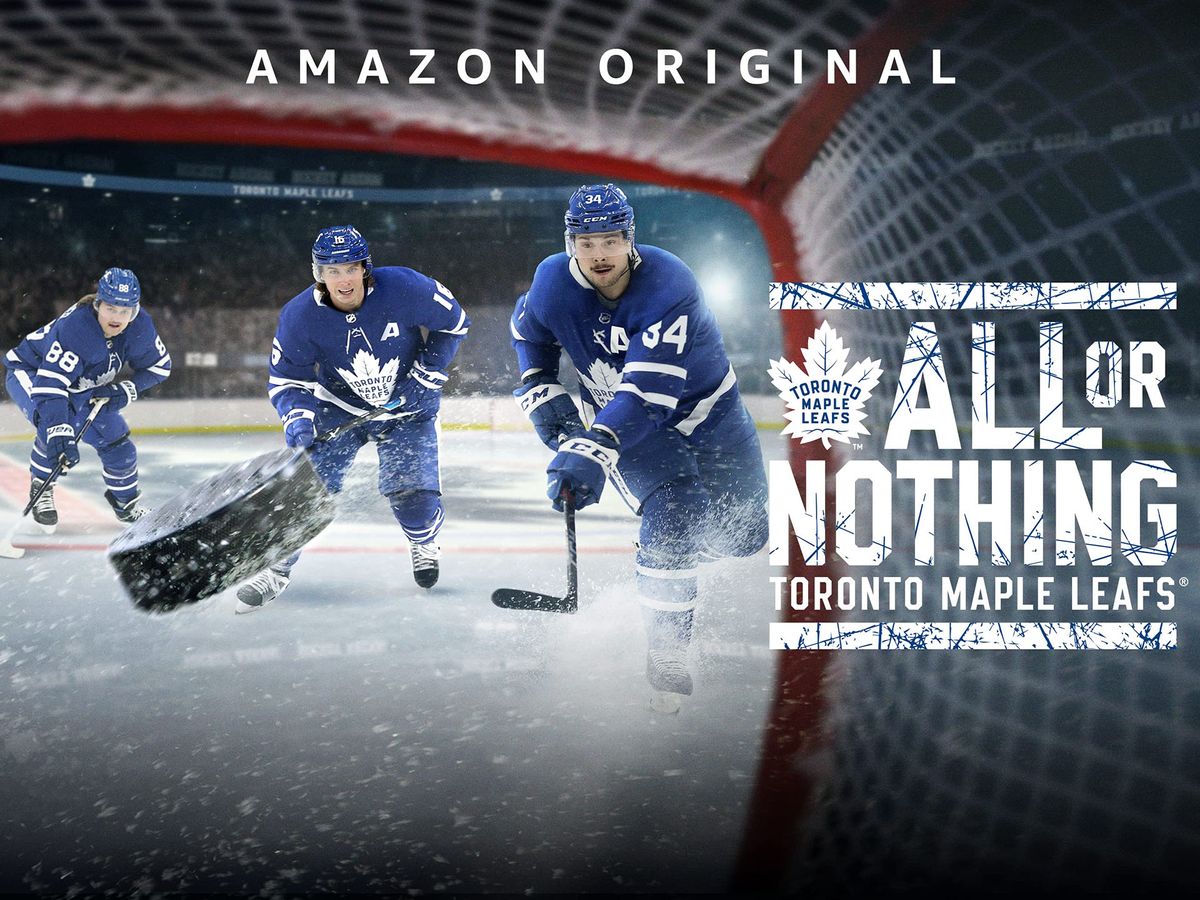 All or Nothing: Toronto Maple Leafs is the first of the All or Nothing franchise to follow an NHL team. The docuseries brings fans closer to the Toronto Maple Leafs organization than ever before, with cameras capturing every moment during the 104th NHL regularseason and playoffs. During a season unlike any before it, the series follows the team on-and-off the ice as they become the first all-Canadian North Division Champions, before facing off against their Original Six rival, the Montreal Canadiens, in the first round of the 2021 Stanley Cup Playoffs.
Release date
October 1, 2021
Production Companies
Amazon Studios in association with NHL Original Productions and Cream Films
Cast
Auston Matthews, John Tavares, Kyle Dubas, Jake Muzzin, Brendan Shanahan, Mitch Marner, Wayne Simmonds, Justin Holl

Directors
Rob Worsoff

Producers
Steve Mayer and Ross Bernard for the NHL, Kate Harrison Karman and David Brady for Cream Films, Steve Stern, Rob Worsoff
Watch with Prime
Start 30-day Free Trial. Watch Thousands of Movies & TV Shows Anytime
Start Free Trial
EPISODE 5
The First Round Monkey
It's Leafs vs. Habs in Round 1. The 1st place Toronto Maple Leafs enter the post-season healthy, but a scary injury to Captain John Tavares puts a new lens on things. The Leafs trade blows with the Canadiens in an intense 7-game series.
Premiere Date: October 1, 2021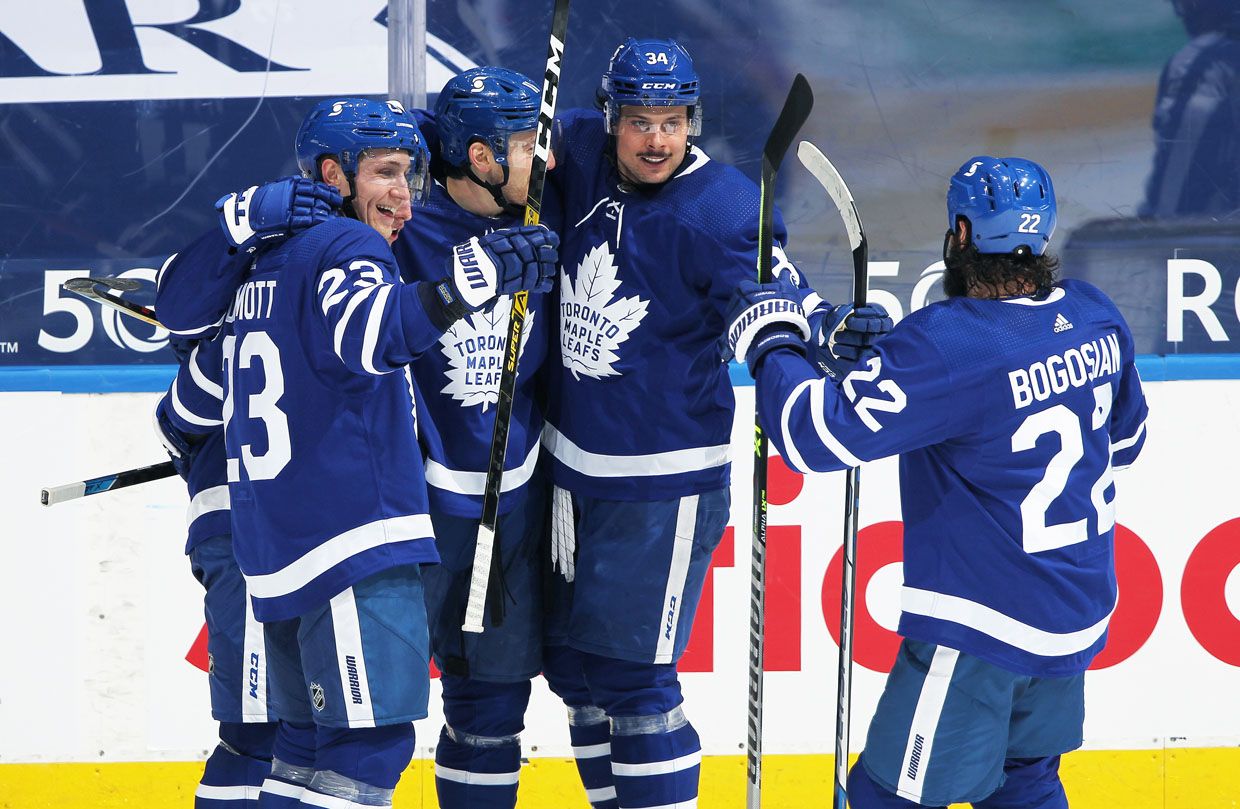 EPISODE 4
The Stretch Run
With the playoffs just around the corner, Zach Bogosian and Zach Hyman sustain injuries, Nick Foligno joins the team, Matthews chases the NHL's goal-scoring title. The secret club in the Maple Leafs locker room is revealed.
Premiere Date: October 1, 2021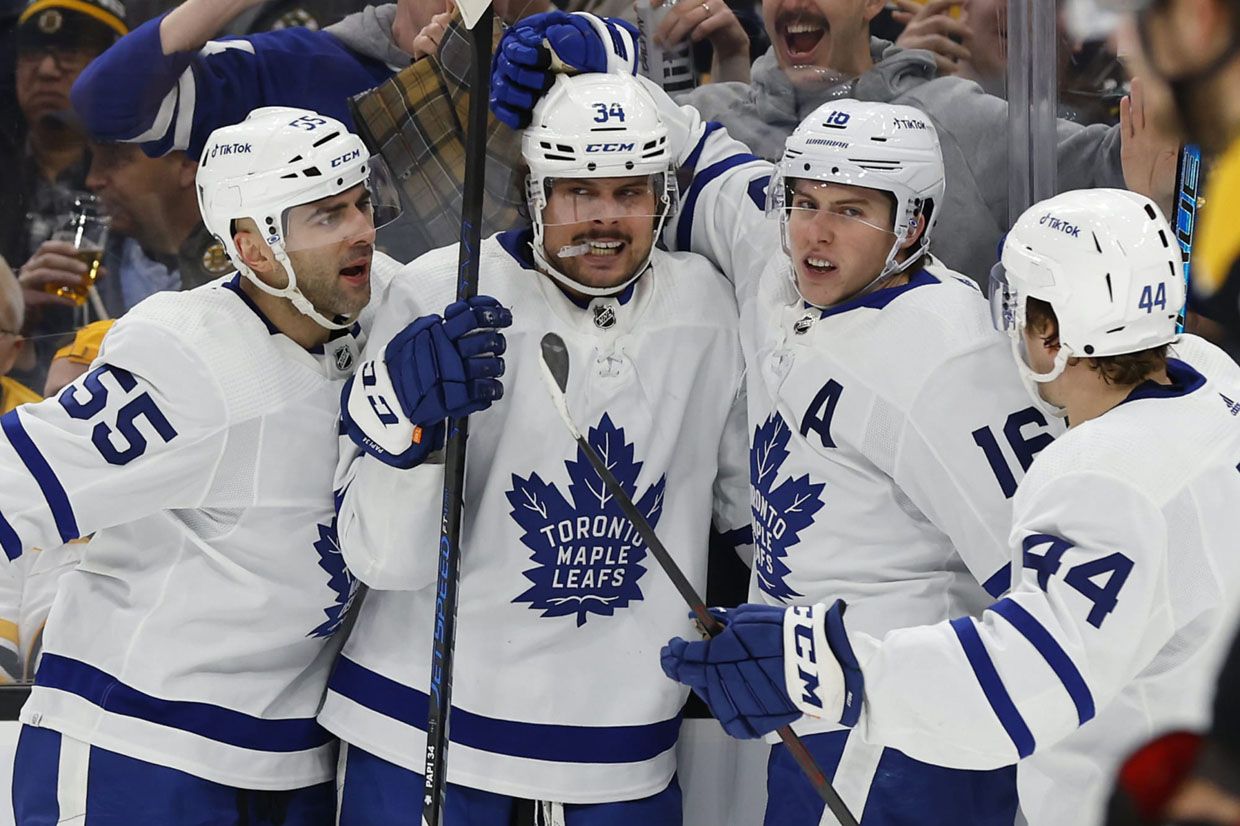 EPISODE 3
Blue Swan
As Covid ravages the North Division schedule, the Leafs double down their efforts to stay safe. Galchenyuk joins the team. While Freddie Andersen struggles, Jack Campbell chases down NHL history. Dubas and Co. prep for the trade deadline.
Premiere Date: October 1, 2021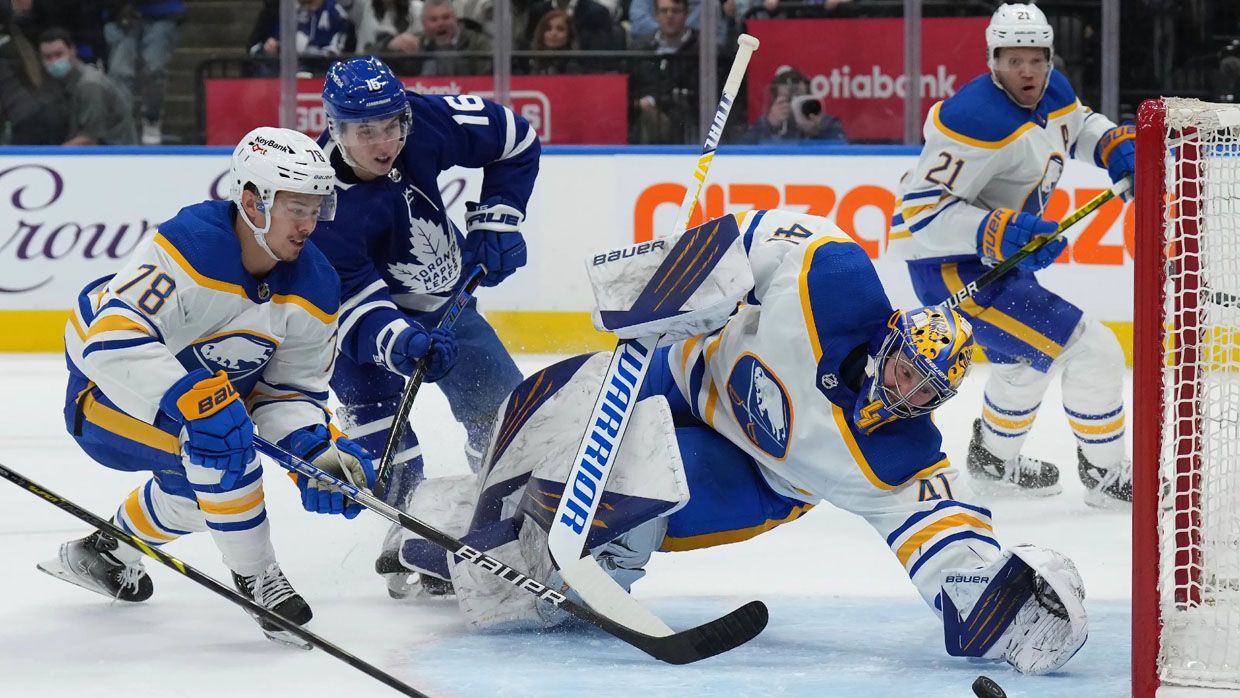 EPISODE 2
The Pieces on the Board
As they get towards the halfway point of the season, Andersen, Campbell, Simmonds, Muzzin, and Matthews manage various injuries. Tavares works on his game, Mikheyev wants to up his ice time, Vesey looks to stabilize himself in the line-up.
Premiere Date: October 1, 2021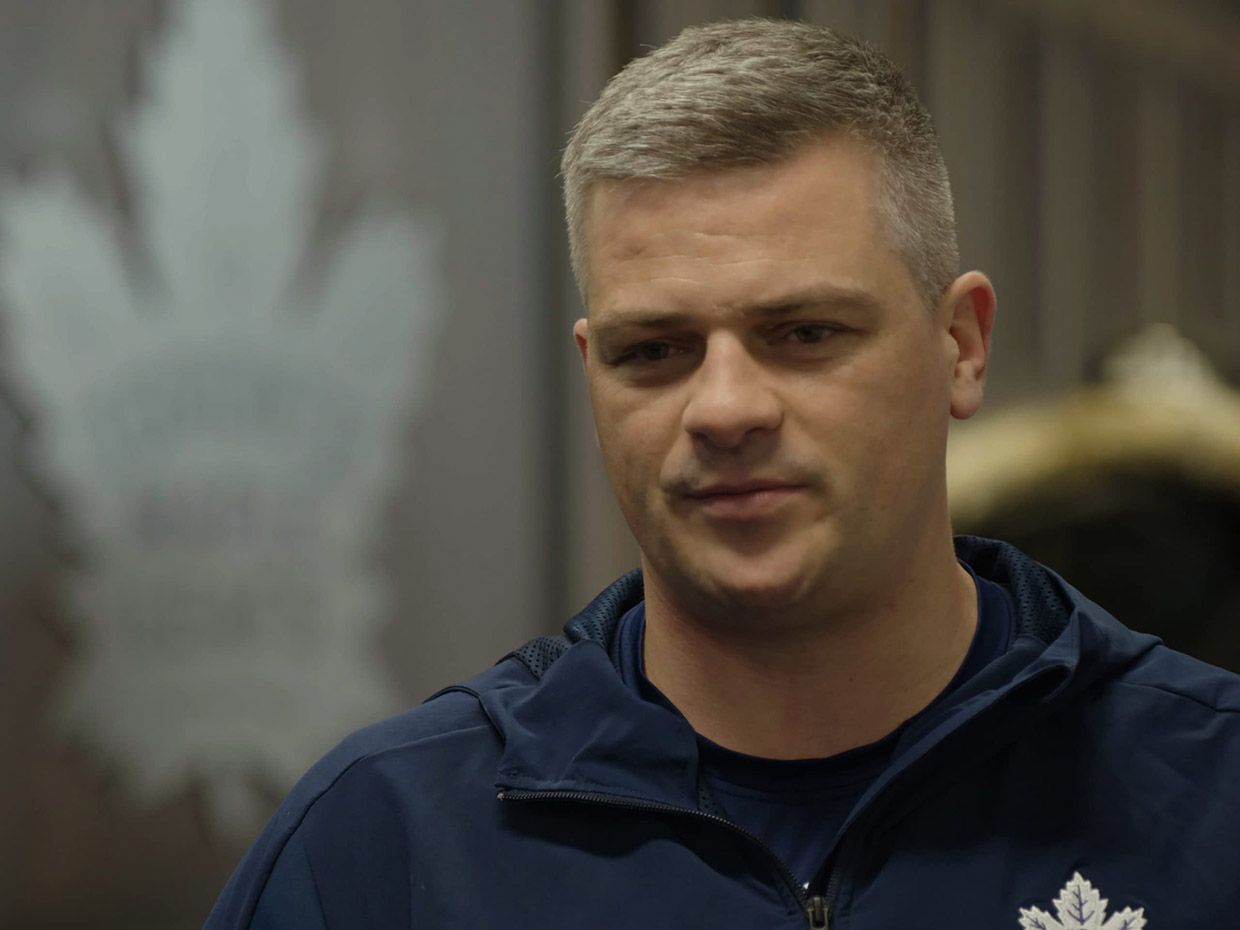 EPISODE 1
Playoff Habits
The Leafs get off to a great start, but head coach Sheldon Keefe wants the team to keep their focus on building Stanley Cup habits; to instill playoff-style values in the team's play from the get-go.
Premiere Date: October 1, 2021