Acapulco
Tells the story of twenty-something Máximo Gallardo, whose dream comes true when he gets the job of a lifetime as a cabana boy.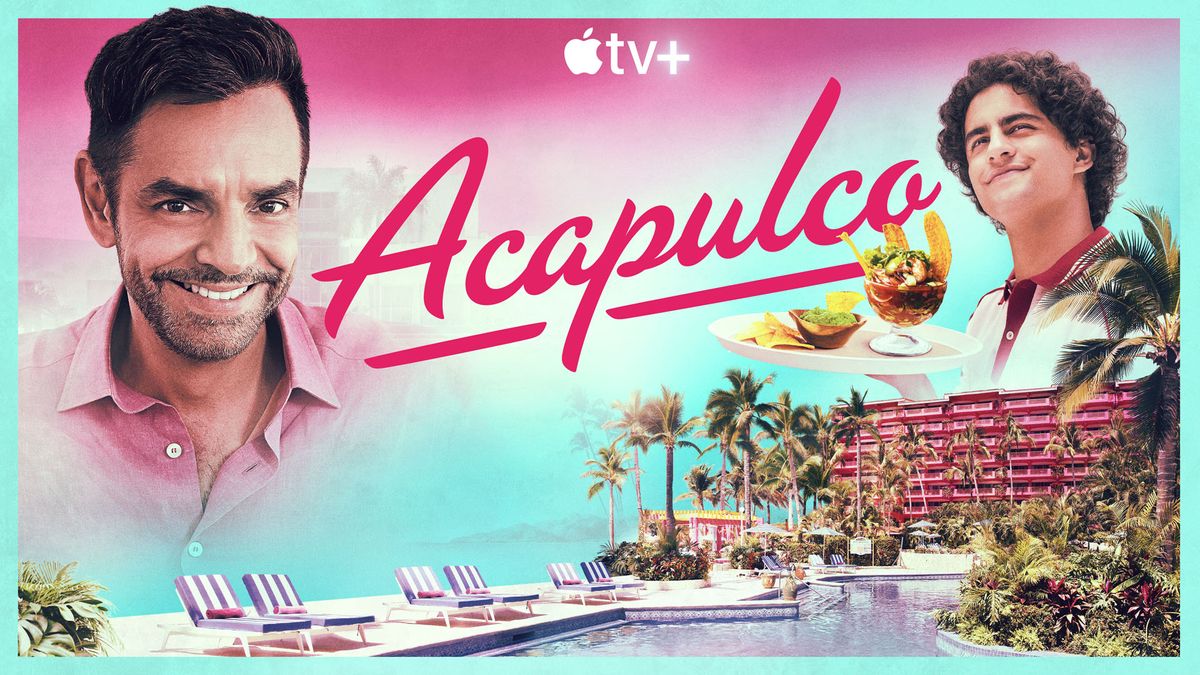 "Acapulco" tells the story of twenty-something Máximo Gallardo (Enrique Arrizon), whose dream comes true when he gets the job of a lifetime as a cabana boy at the hottest resort in Acapulco. He soon realizes the job is far more complicated than he ever imagined and in order to succeed, he must learn to navigate a demanding clientele, a mercurial mentor, and a complicated home life, without losing his way to shortcuts or temptations.
Release date
October 8, 2021
Studio
Lionsgate Television, 3Pas Studios, The Tannenbaum Company
Production Companies
Lionsgate Television, Zihuatanejo Productions, The Tannenbaum Company, 3Pas Studios
Cast
Eugenio Derbez, Enrique Arrizon, Raphael Alejandro, Camila Perez,
Chord Overstreet, Fernando Carsa, Jessica Collins, Damián Alcázar, Vanessa Bauche, Regina Reynoso, Rafael Cebrián, Carlos Corona, Regina Orozco, Bianca Marroquinrbez
Official Trailer
EPISODE 10
You Should Hear How She Talks About You
Las Colinas hosts a big New Year's Eve bash. Maximo tries to dazzle Diane so he'll earn a promotion. Chad makes a bold gesture.
Premiere Date: December 3, 2021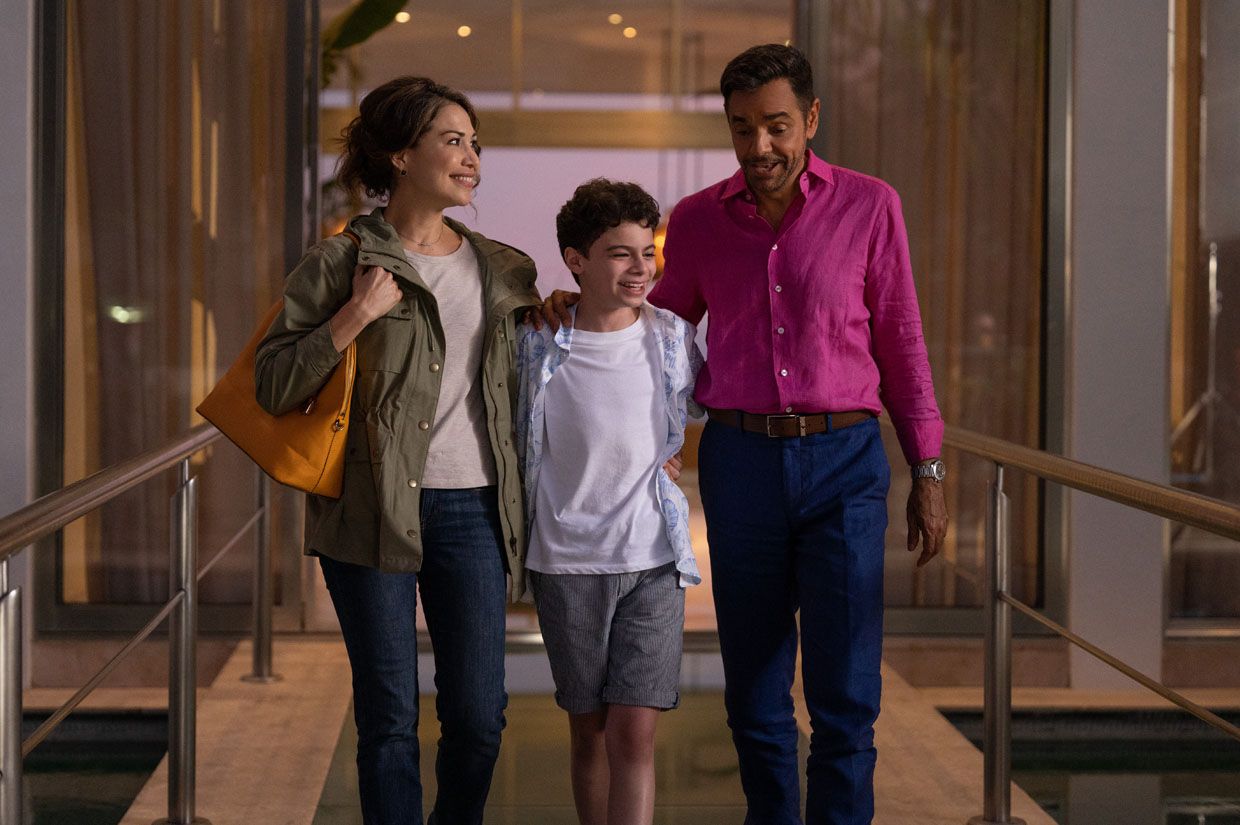 EPISODE 9
The Most Wonderful Time of the Year
Chaos erupts at the Christmas staff dinner when Maximo and Memo's plans backfire. Julia pieces together the truth behind her birthday gift.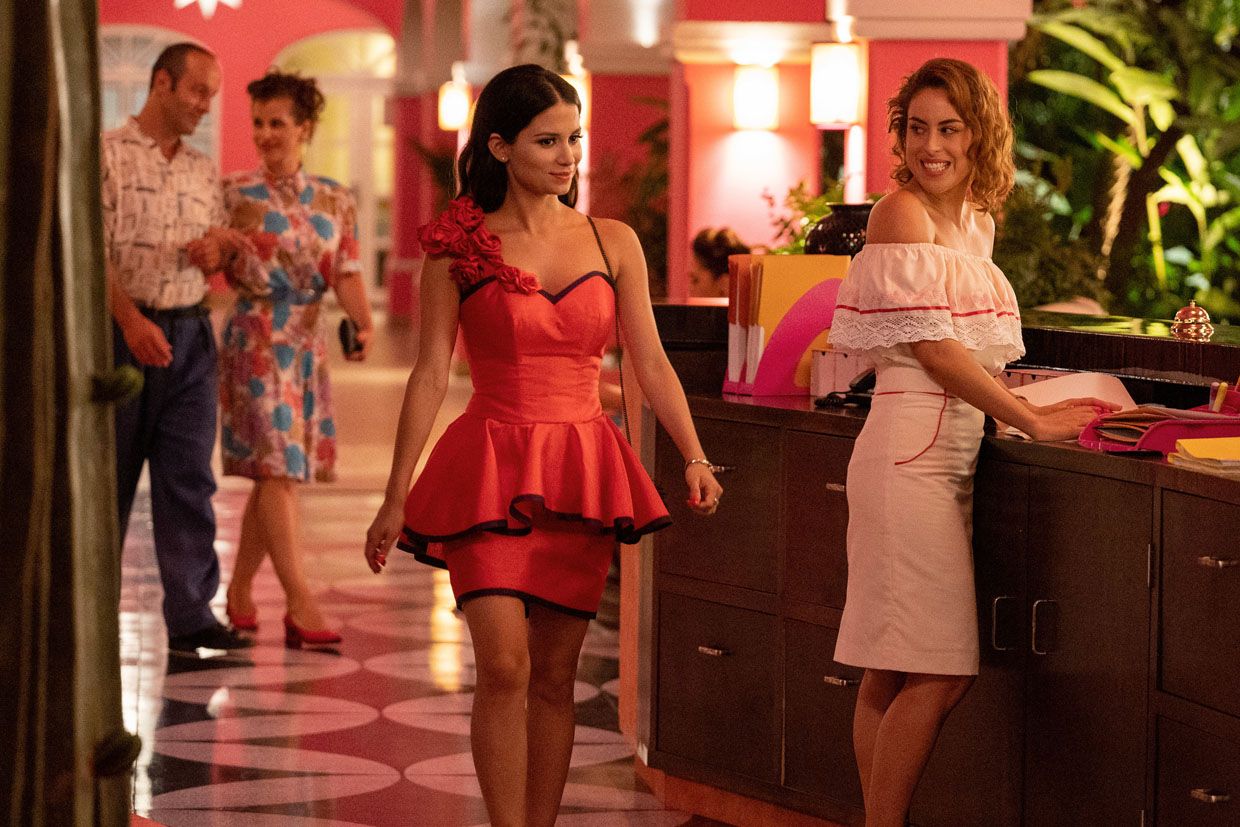 EPISODE 8
Time After Time
As Diane shows a group of journalists a photo exhibit of Las Colinas' history, the story of Don Pablo's long tenure at the resort is revealed.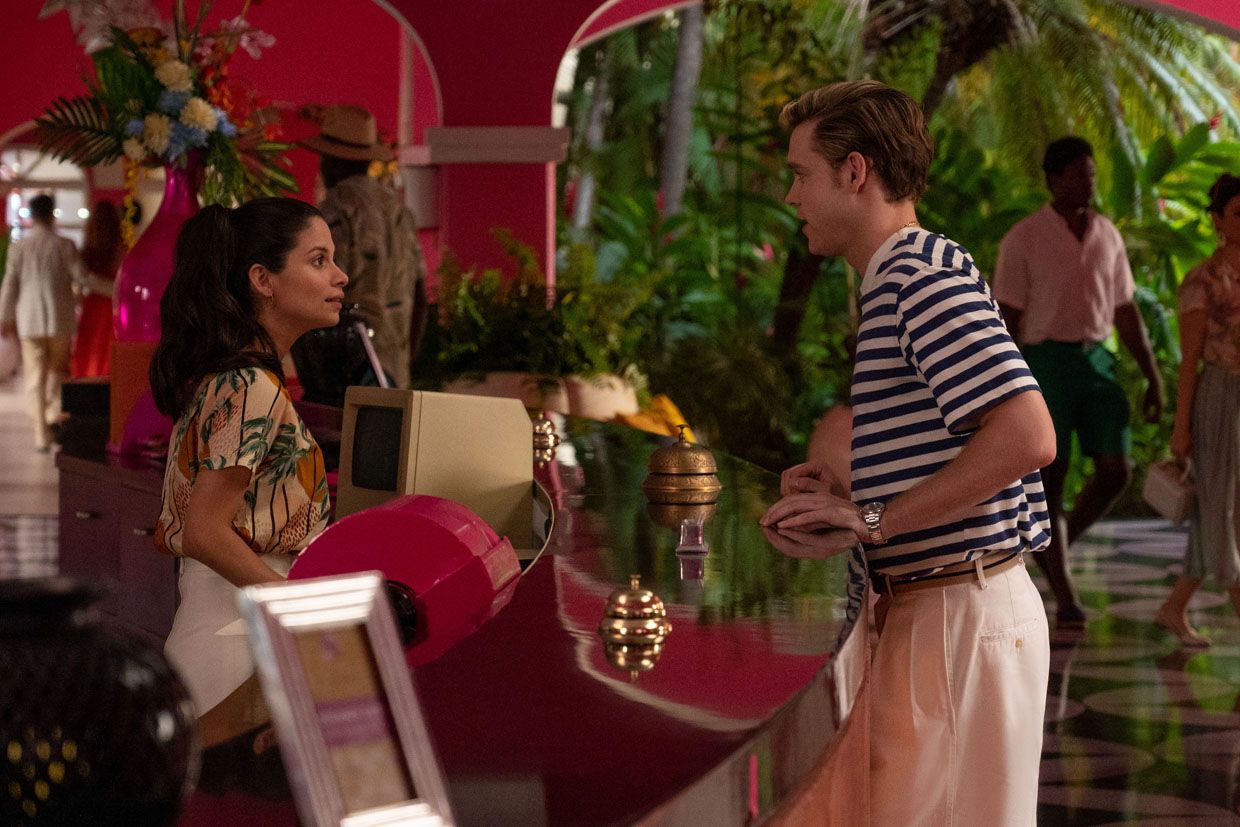 EPISODE 7
For Your Eyes Only
When he learns that an eye doctor is staying at the resort, Maximo sneaks Nora in for the day. Diane discovers problems with the hotel.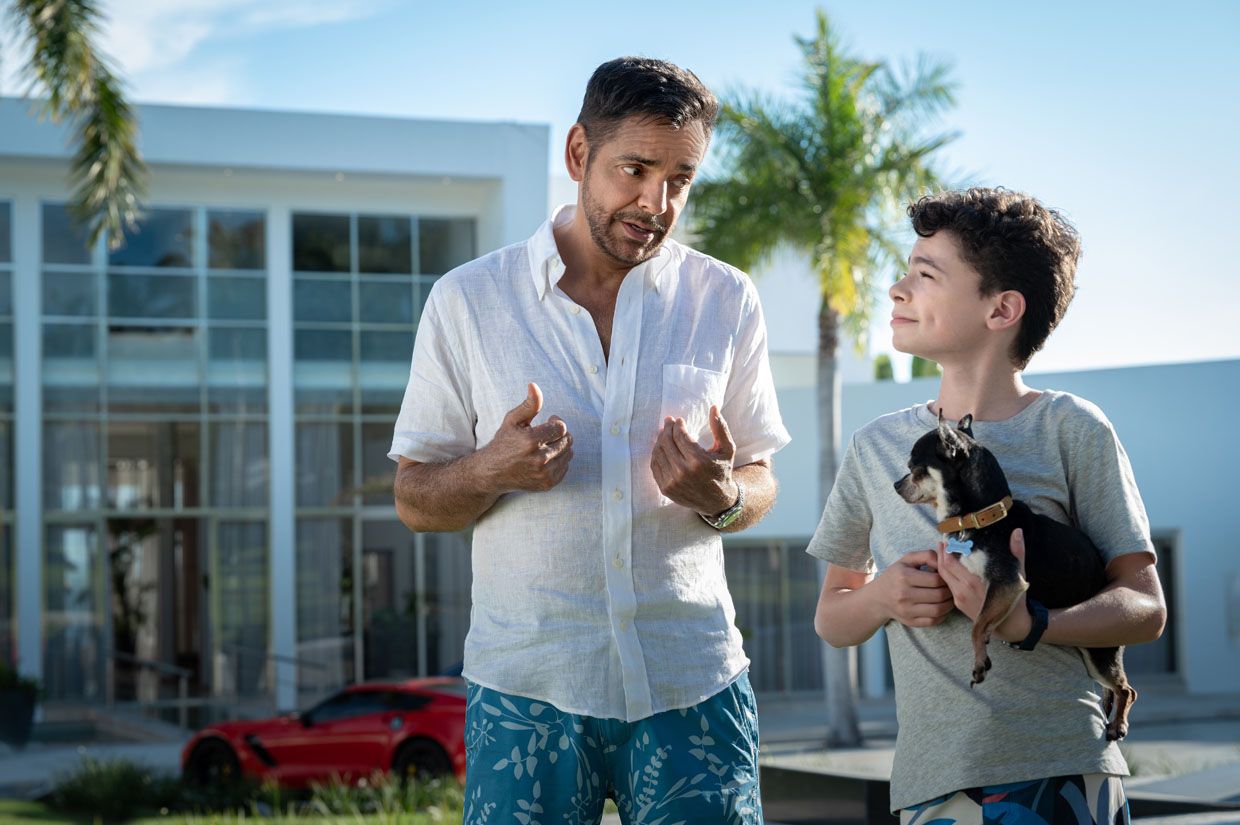 EPISODE 6
Uptown Girl
Maximo has a magical dream date with an American tourist. Memo bonds with his coworkers over a soccer match.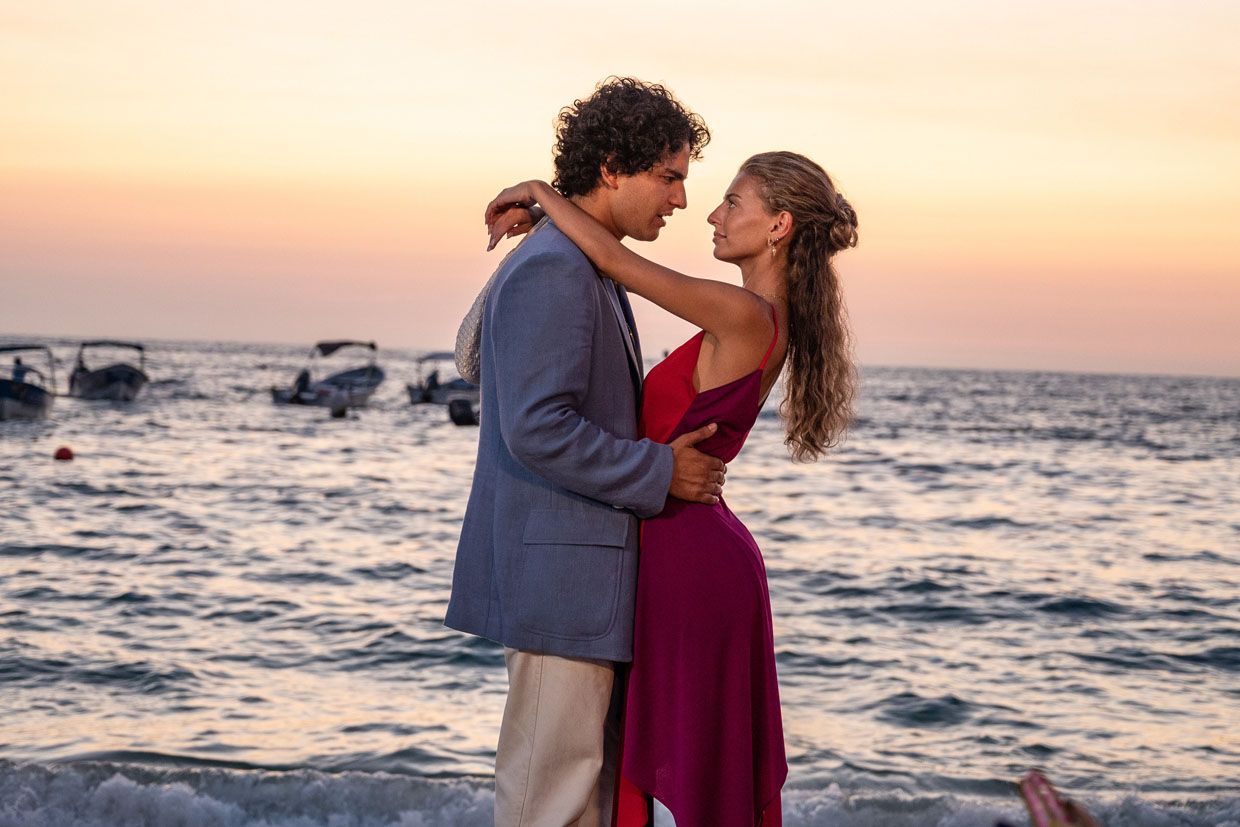 EPISODE 5
All Night Long
Maximo and Chad go on an all-night journey outside the resort, while the staff must come together for a never-ending wedding reception.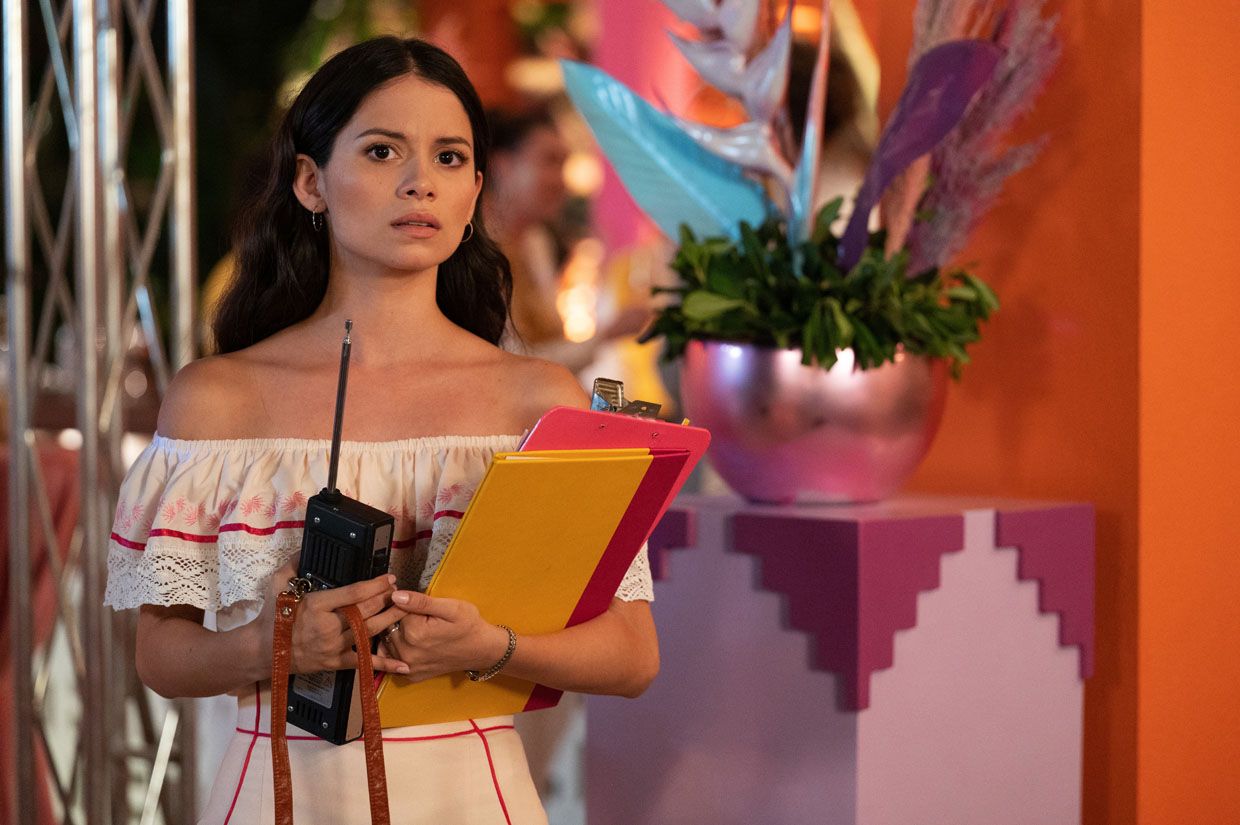 EPISODE 4
Crazy Little Thing Called Love
A pop superstar staying at the resort takes an interest in Julia, which concerns Maximo. Nora goes on her first date in a long time.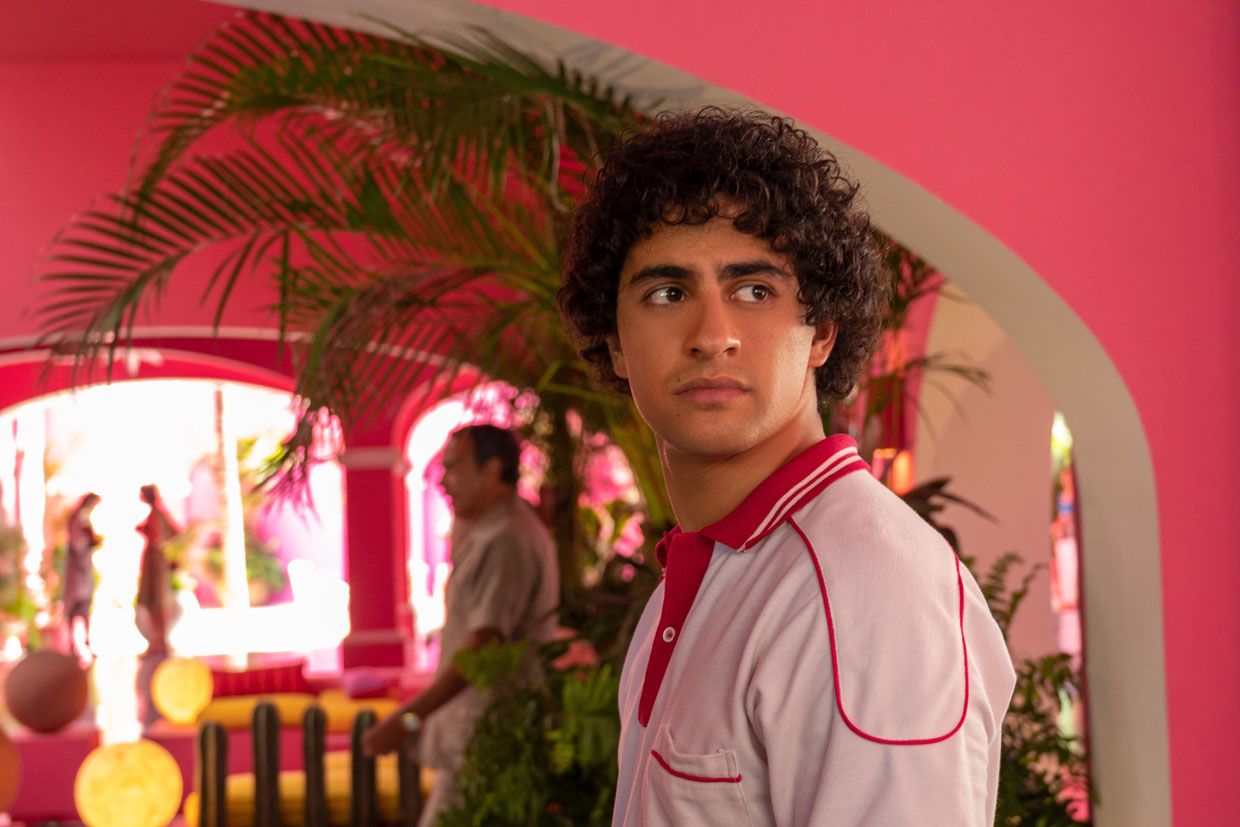 EPISODE 3
Invisible Touch
Don Pablo teaches Maximo how to become an elite waiter so he can work an important dinner. Julia tries to impress a fashion editor.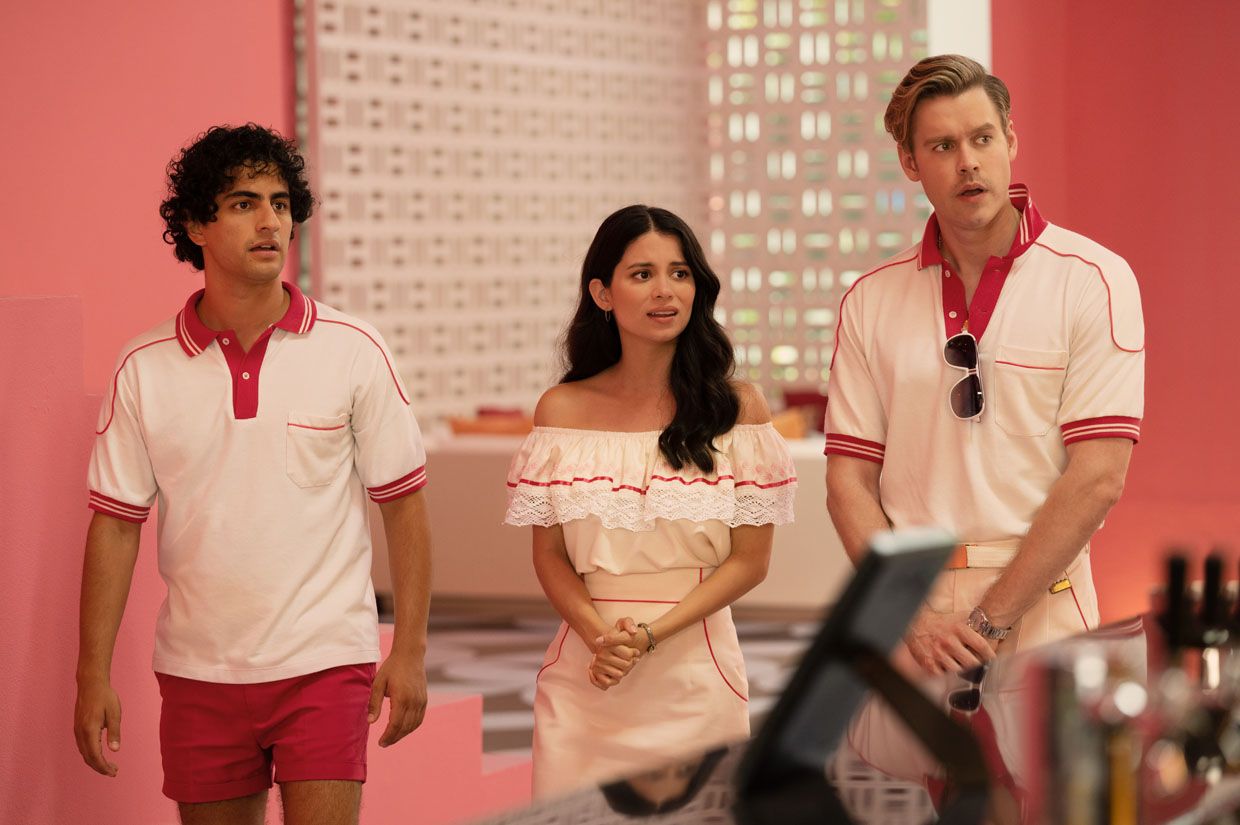 EPISODE 2
Jessie's Girl
Maximo strives to master the art of the upsell while attempting to help a wealthy young man propose to his girlfriend.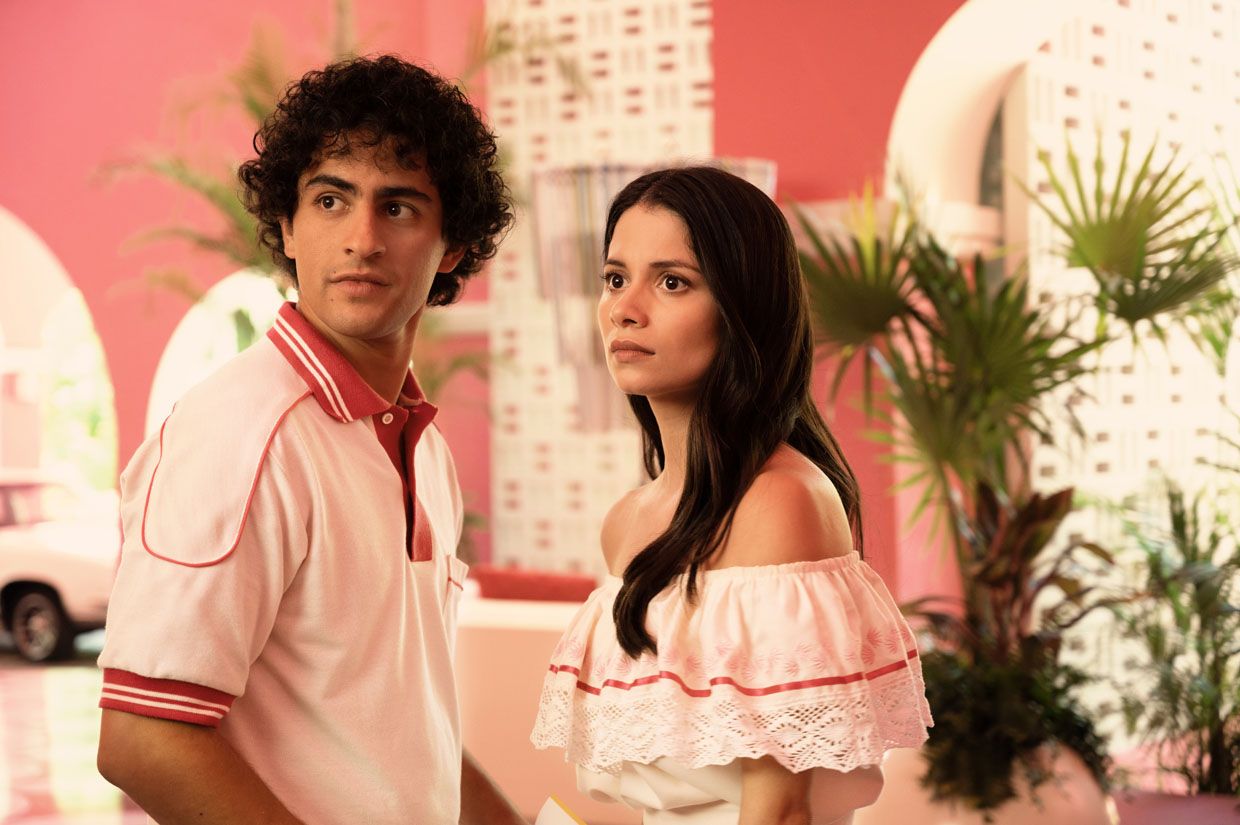 EPISODE 1
Pilot
When he's hired at Acapulco's hottest resort, Maximo thinks he's scored his dream job—but quickly learns there's more to it than he thought