Outer Range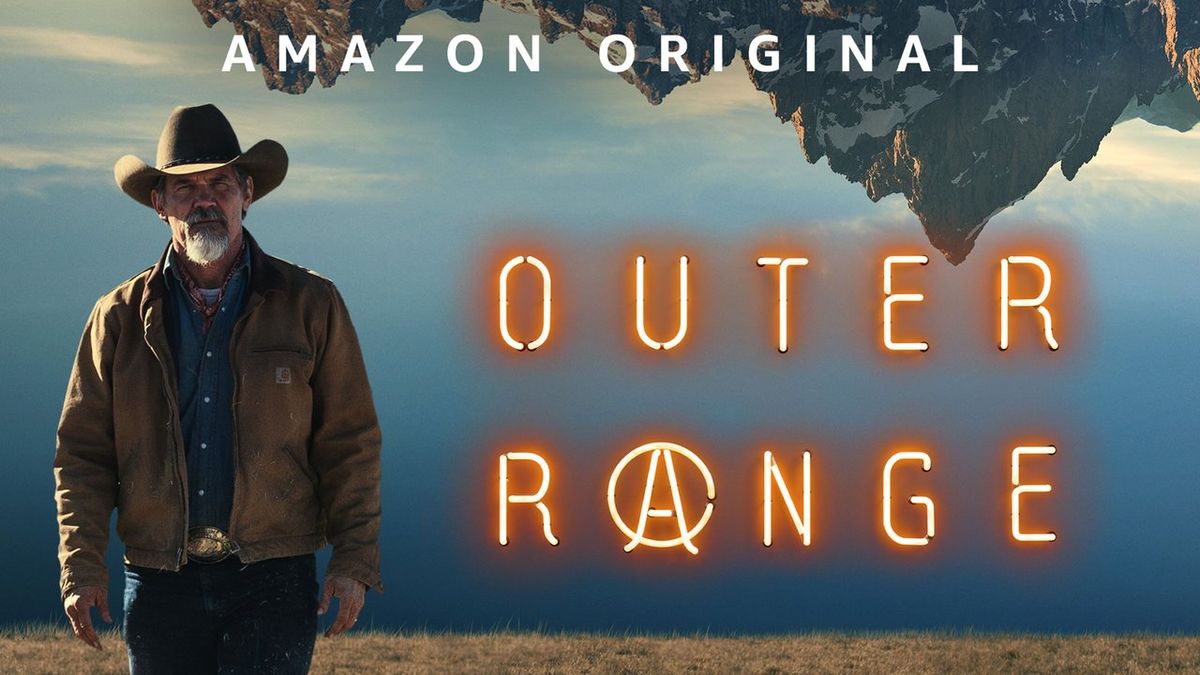 Outer Range centers on Royal Abbott (Josh Brolin), a rancher fighting for his land and family, who discovers an unfathomable mystery at the edge of Wyoming's wilderness. A thrilling Western family saga with hints of wry humor and supernatural mystery, Outer Range examines how we grapple with the unknown.
Release date
April 17, 2022
Production Companies
Plan B Entertainment, Reunion Pacific Entertainment, Amazon Studios
Cast & Crew
Josh Brolin, Imogen Poots, Lili Taylor, Tamara Podemski, Lewis Pullman, Tom Pelphrey
Creator:
Brian Watkins
Executive Producer
Brian Watkins, Zev Borow, Brad Pitt, Dede Gardner, Jeremy Kleiner, Josh Brolin, Robin Sweet, Heather Rae, Amy Seimetz, Lawrence Trilling
Watch with Prime
Start 30-day Free Trial. Watch Thousands of Movies & TV Shows Anytime
Start Free Trial
EPISODE 4
The Loss
As word spreads about the Tillerson murder, Sheriff Joy interrogates the Abbotts, forcing Royal to wager far more than he can afford to lose.
Premiere Date: April 22, 2022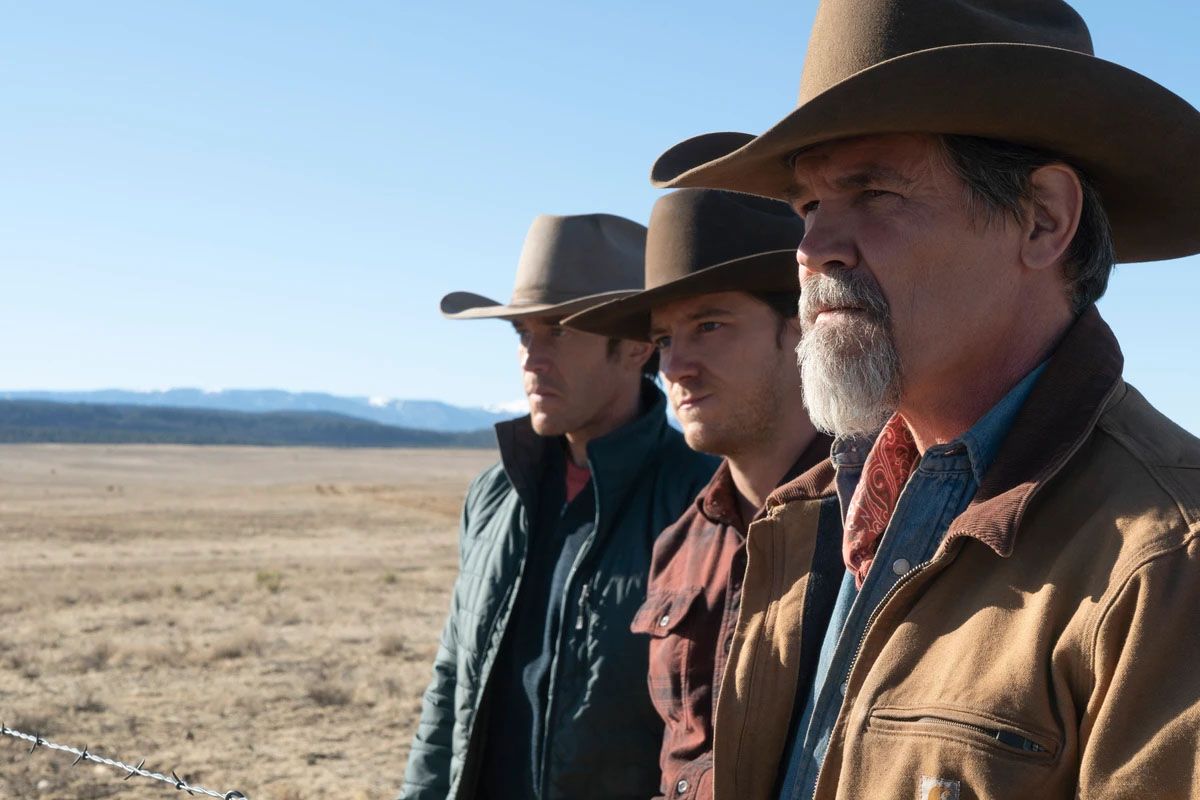 EPISODE 3
The Time
The investigation for the missing Tillerson brother forces Royal to ally with Autumn, until Amy makes an improbable discovery.
Premiere Date: April 22, 2022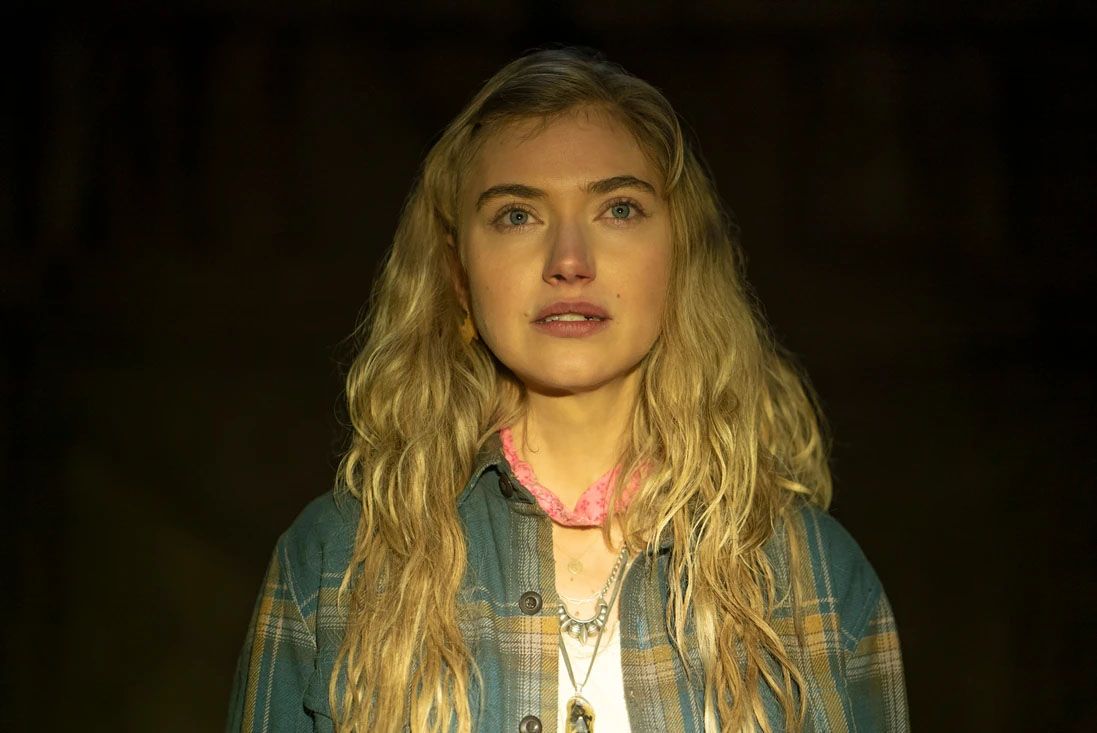 EPISODE 2
The Land
The Abbott family frantically conspires to cover up their crimes but can't piece together what has happened to Royal.
Premiere Date: April 15, 2022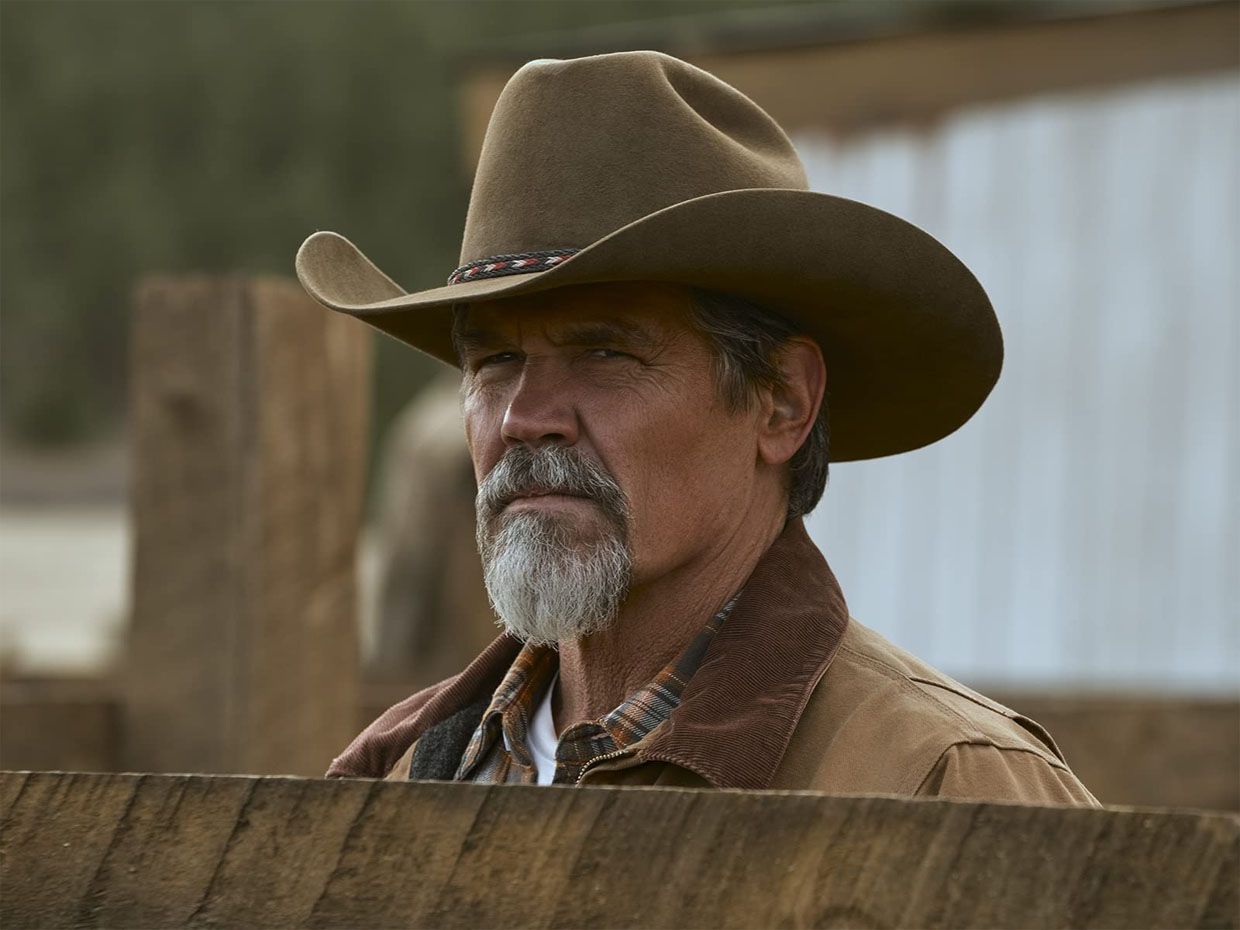 EPISODE 1
The Void
Wyoming rancher Royal Abbott discovers an unfathomable mystery at the edge of his property, setting in motion a catastrophic chain of events.
Premiere Date: April 15, 2022