Foundation
Apple TV series novels by Isaac Asimov, "Foundation" chronicles a band of exiles on their monumental journey to save humanity and rebuild civilized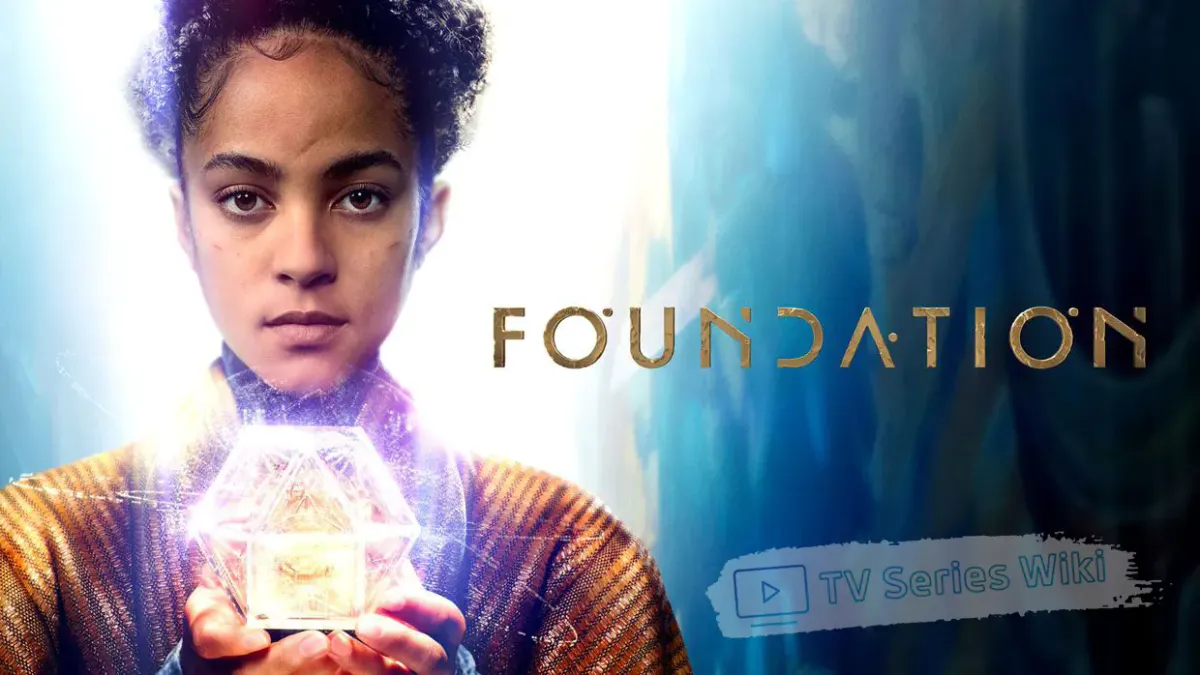 Premiere date: September 24, 2021
IMDb Rating: 7.4/10
Foundation is a highly anticipated series premiering on Apple TV+ this fall. This sci-fi epic from Skydance Television and executive producers David S. Goyer, Robyn Asimov, Josh Friedman, Cameron Welsh, David Ellison, Dana Goldberg and Bill Bost — based on the award-winning novels by Isaac Asimov — follows a band of exiles as they journey across the galaxy in an attempt to save humanity and rebuild civilization amid the fall of the Galactic Empire. With an international cast led by Jared Harris and Lee Pace, Foundation marks a monumental adaptation that will expand across space and time as it follows four individuals whose decisions could ultimately decide the fate of humanity.
The series follows the story of Hari Seldon, a revolutionary who predicts the impending fall of the Galactic Empire. He and his loyal band of followers must venture to distant parts of the galaxy to establish The Foundation in an attempt to save and preserve the future of civilization. But their mission won't be easy — they will have to contend with the ruling Cleons, a powerful line of emperor clones determined to keep their reign alive. Along the way, they will meet a collection of colorful characters and face dangerous crises, shifting loyalties and complicated relationships that could make or break their quest for survival.
Foundation is sure to be an intense and thrilling sci-fi journey when it premieres on Apple TV+ this September. With its all-star cast and executive team, the series promises to be a gripping saga that is sure to keep viewers at the edge of their seats.
Don't miss your chance to jump into this incredible adventure when Foundation premieres on September 24th!
It's time to take off on an epic journey — are you ready to join the Foundation?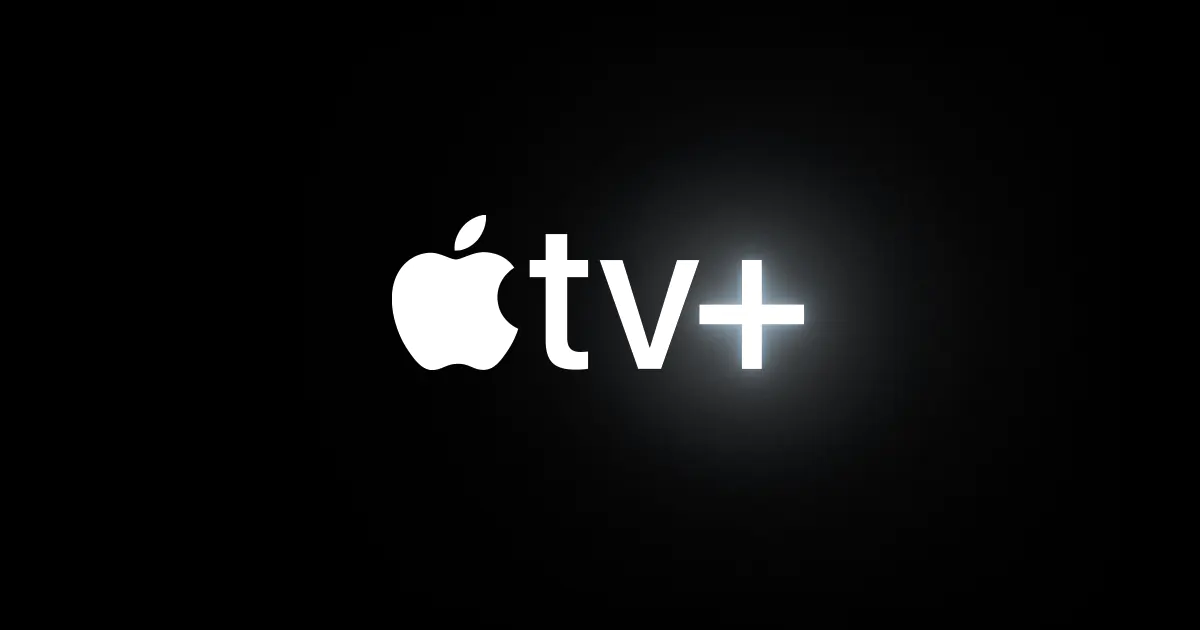 EPISODE 10: The Leap
Premiere Date: November 19, 2021
An unexpected ally helps Salvor broker an alliance. A confrontation between the Brothers leads to unthinkable consequences.
EPISODE 9: The First Crisis
Premiere Date: November 12, 2021
On Terminus, Salvor witnesses how powerful the null field has become. Brother Dawn makes a daring choice.
EPISODE 8: The Missing Piece
Premiere Date: November 5, 2021
Brother Day embarks on a journey that no other Cleon has ever attempted. Salvor prepares to make the ultimate sacrifice to return home.
EPISODE 7: Mysteries and Martyrs
Premiere Date: October 29, 2021
The Anacreons and their hostages board the fabled Invictus warship. The bond between Brother Dawn and Azura intensifies.
EPISODE 6: Death and the Maiden
Premiere Date: October 22, 2021
Brother Day meets Zephyr Halima—a would-be leader who opposes the Empire. Brother Dusk grows suspicious of Brother Dawn.
EPISODE 5: Upon Awakening
Premiere Date: October 15, 2021
A flashback reveals the origin of Gaal's conflict between faith and science. The standoff on Terminus takes an unfortunate turn.
EPISODE 4: Barbarians at the Gate
Premiere Date: October 8, 2021
Salvor faces off with an enemy of the Empire. Brothers Day and Dusk are at odds, while Brother Dawn wrestles with his truth.
EPISODE 3: The Mathematician's Ghost
Premiere Date: October 1, 2021
Brother Dusk reflects on his legacy as he prepares for ascension. The Foundation arrives on Terminus and finds a mysterious object.
EPISODE 2: Preparing to Live
Premiere Date: September 24, 202
The Foundation makes the long journey to Terminus as Gaal and Raych grow closer. The Empire faces a difficult decision.
EPISODE 1: The Emperor's Peace
Premiere Date: September 24, 2021
Gaal Dornick leaves her life in Synnax behind when the galaxy's greatest mathematician, Hari Seldon, invites her to Trantor.