Wolfboy and the Everything Factory
William Wolf is no ordinary human boy. Down in the magical Spryte realm of The Everything Factory, he's Wolfboy. And with his new Spryte friends, he learns his vivid imagination and limitless creativity have the power to change the world.
Release date
September 24, 2021
Production Companies
HITRECORD, Bento Box Entertainment
Cast & Crew
Kassian Akhtar, Lilly Williams, Archie Yates, Joseph Gordon-Levitt

Directors
Toff Mazery, Edward Jesse, Michael Ryan

Executive Producers
Joseph Gordon-Levitt
EPISODE 1
Wolfboy Finds Adventure
Wolfboy spies curious-looking creatures at his new boarding school and follows them down a glowing portal.
Premiere Date: September 24, 2021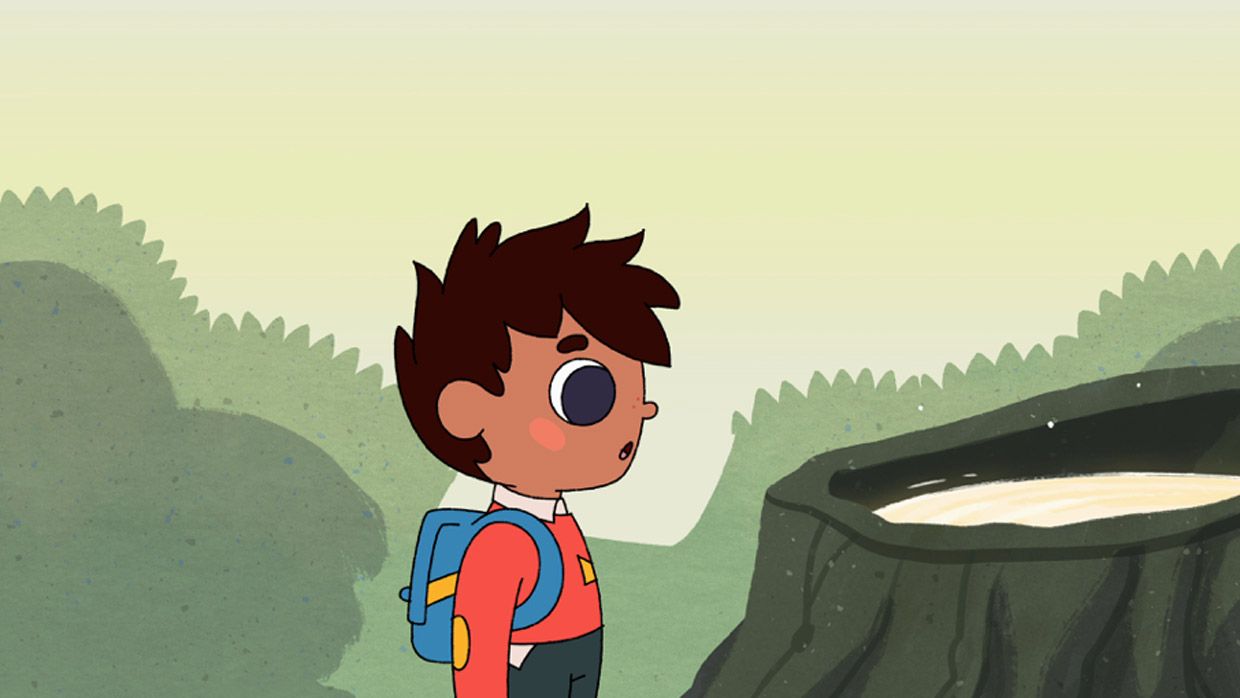 EPISODE 2
Wolfboy Gets a Bed / Wolfboy Makes a Blunder
Sprytes from the rival dorm challenge Wolfboy to complete the risky star trial. Wolfboy creates a peculiar little friend.
Premiere Date: September 24, 2021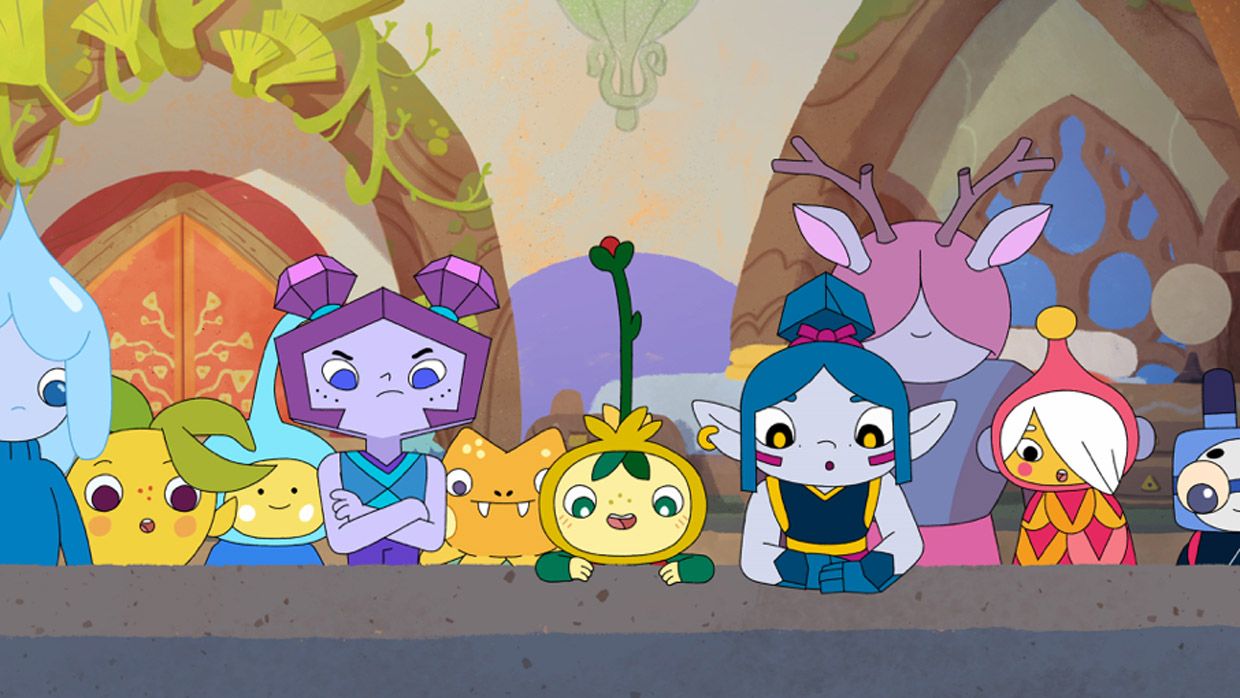 EPISODE 3
There's Trouble in the Wood / Sprout Makes the Team
Wolfboy, Xandra, and Sprout volunteer to care for sick trees. A spryte game between dorms brings out Xandra's competitive side.
Premiere Date: September 24, 2021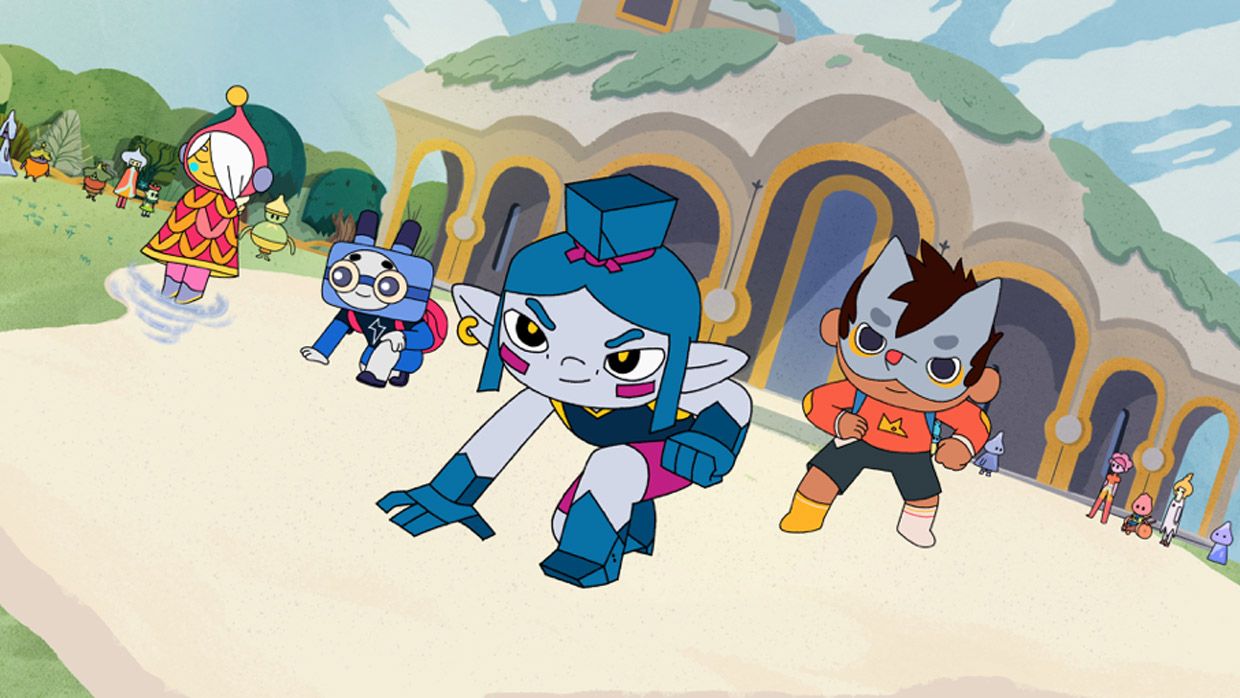 EPISODE 4
Losing Track of Time / Chaos Comes to Class
The gang goes on a time-traveling adventure to undo Wolfboy's mistake. A disarray attack unleashes something remarkable in Wolfboy.
Premiere Date: September 24, 2021