The Morning Show – Season 2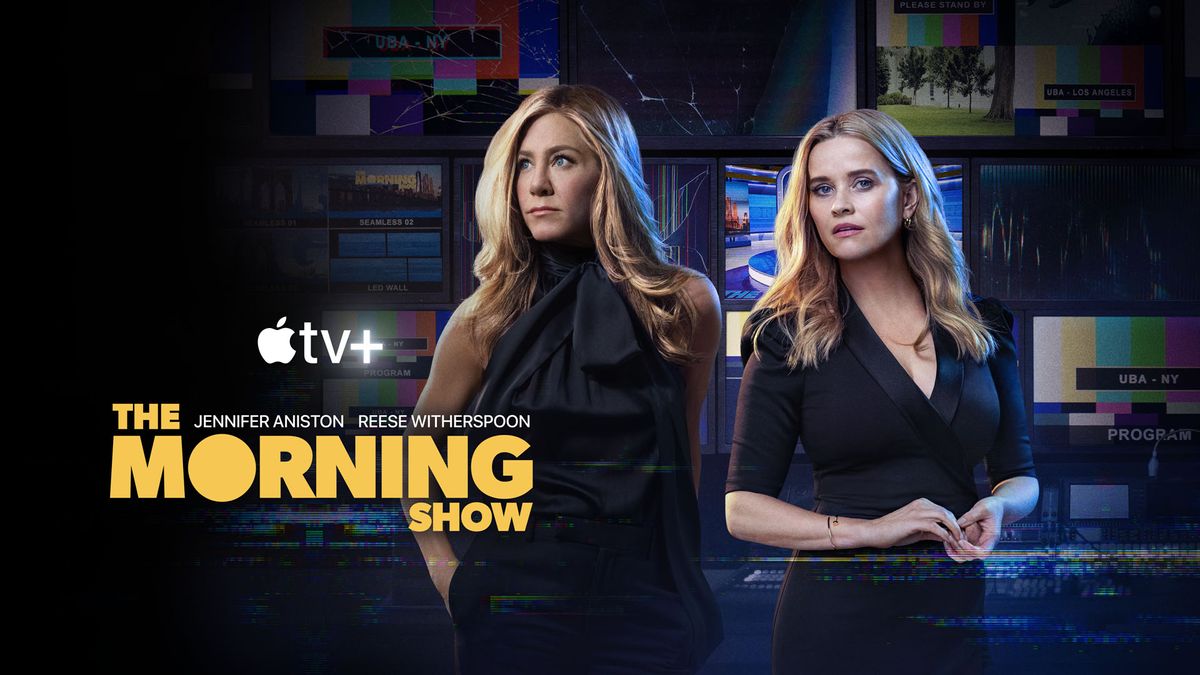 "The Morning Show" explores the cutthroat world of morning news and the lives of the people who help America wake up in the morning. Told through the lens of two complicated women working to navigate the minefield of high-octane jobs while facing crises in both their personal and professional lives, "The Morning Show" is an unapologetically candid drama that looks at the power dynamics between women and men, and women and women, in the workplace.
Release date
September 17, 2021
Studio
Media Res
Production Companies
Echo Films
Media Res
Kerry Ehrin Productions
Hello Sunshine
Cast & Crew
Jennifer Aniston, Reese Witherspoon, Steve Carell, Billy Crudup, Mark Duplass, Nestor Carbonell, Karen Pittman, Desean K. Terry
EPISODE 10
Fever
TMS covers a growing crisis that turns personal for Alex and Bradley.
Premiere Date: November 19, 2021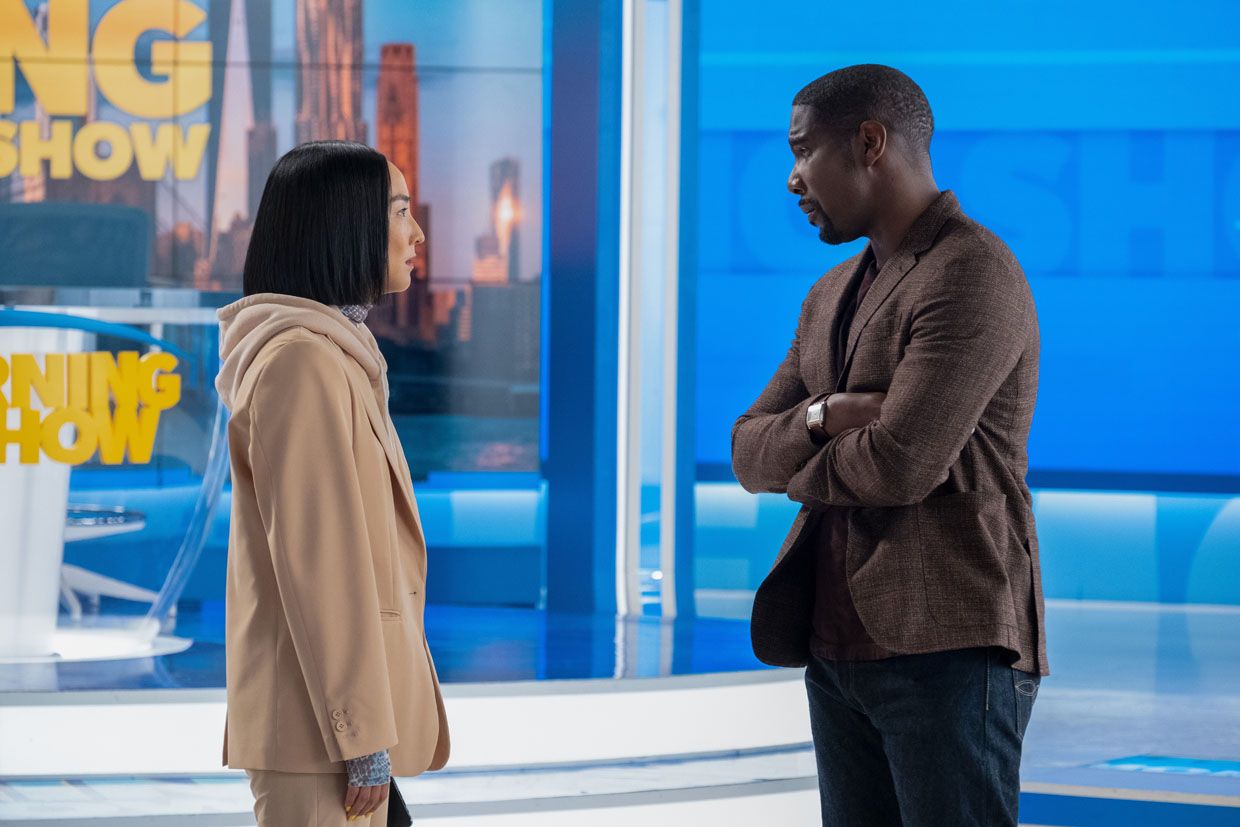 EPISODE 9
Testimony
Alex and Bradley try to accept change as a new book promises shocking revelations.
Premiere Date: November 12, 2021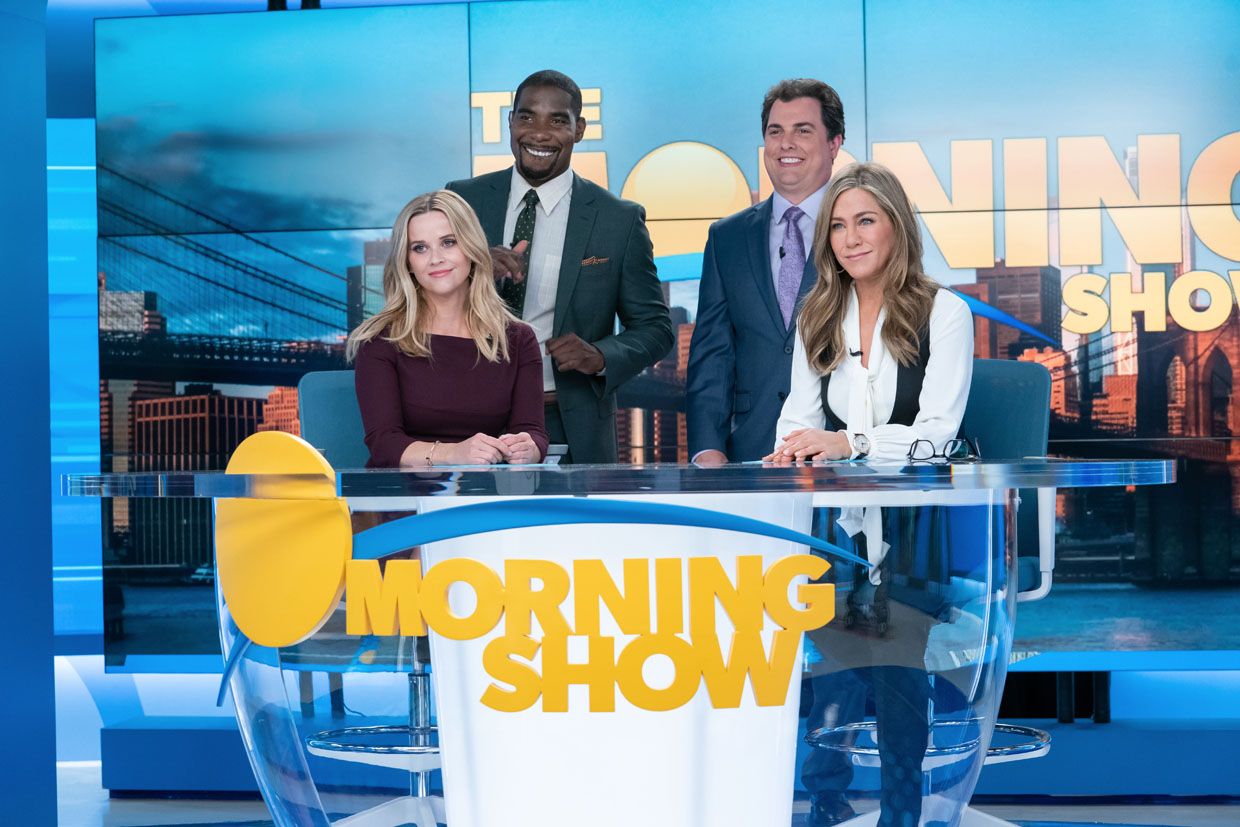 EPISODE 8
Confirmations
TMS races to report an unconfirmed story.
Premiere Date: November 5, 2021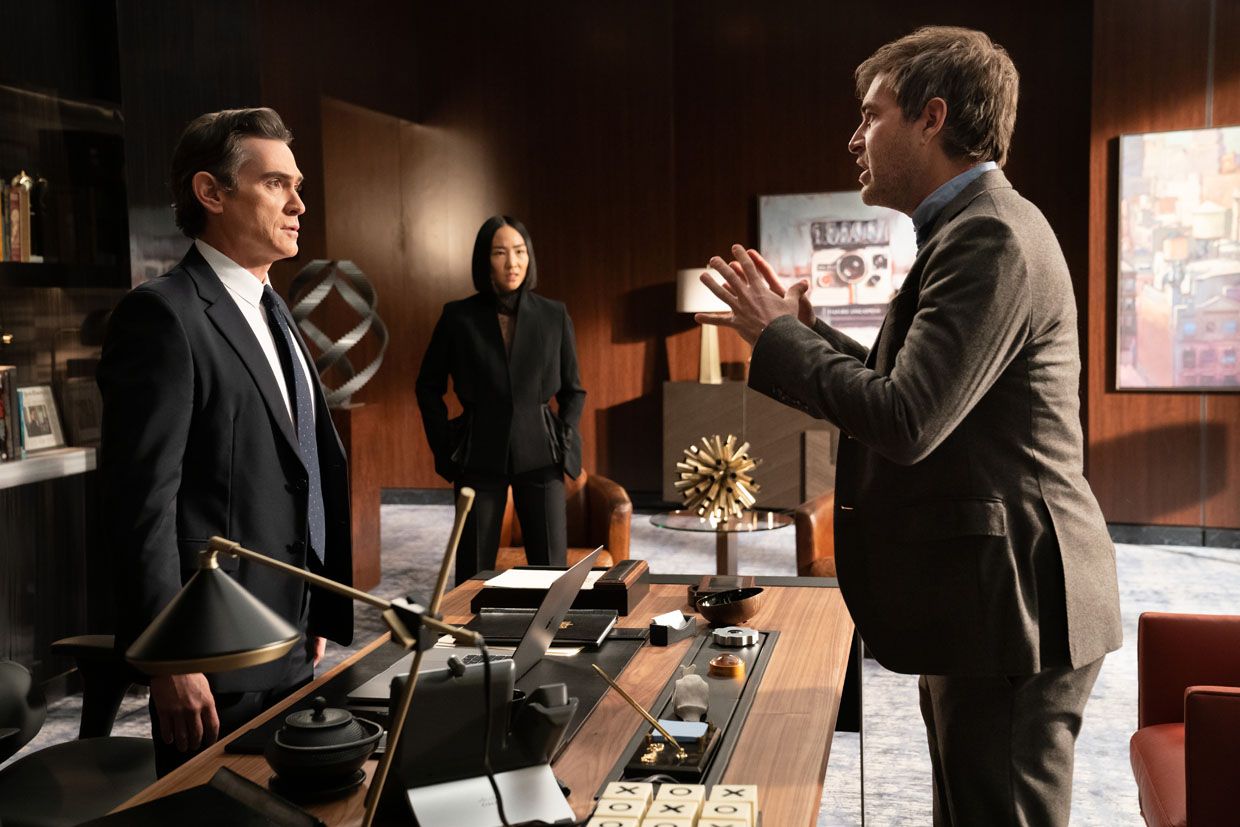 EPISODE 7
La Amara Vita
Alex takes a trip to finally find closure.
Premiere Date: October 29, 2021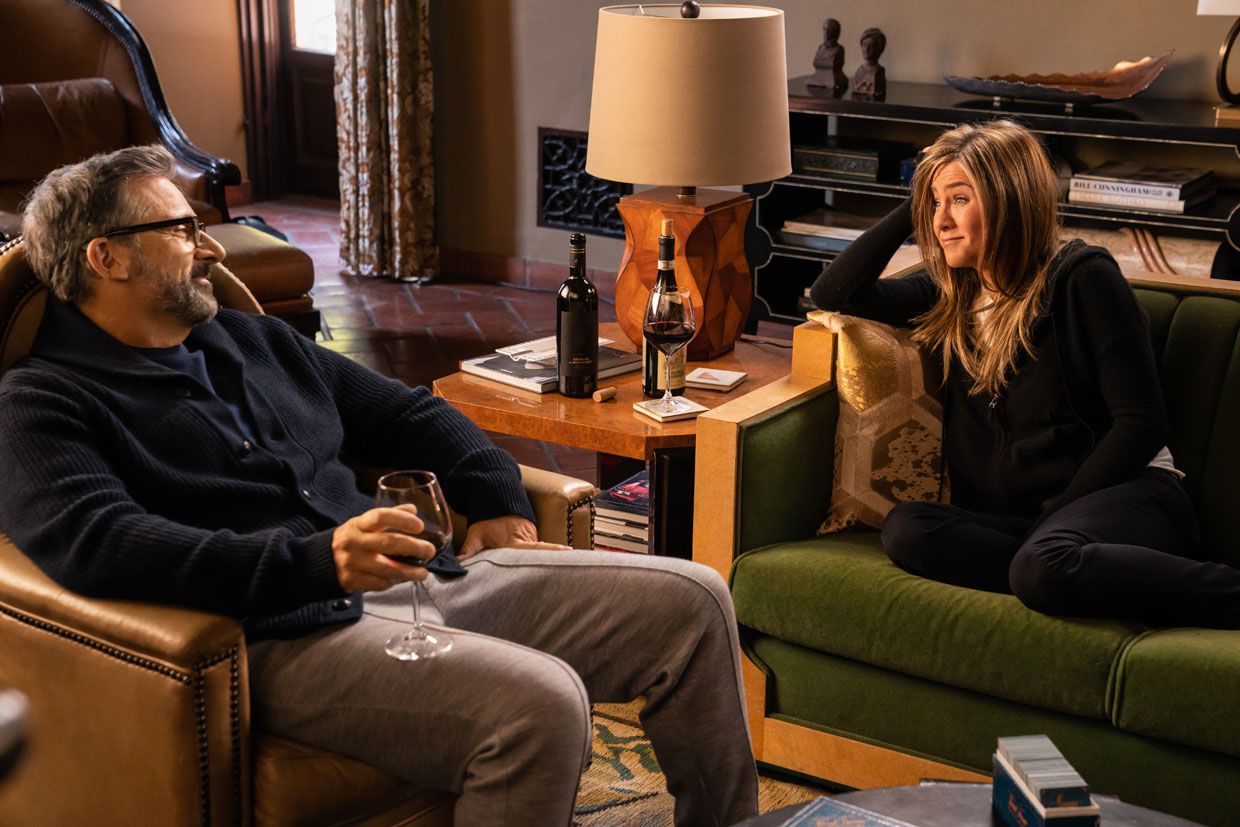 EPISODE 6
A Private Person
TMS welcomes a new face. Bradley gets a surprise visit.
Premiere Date: October 22, 2021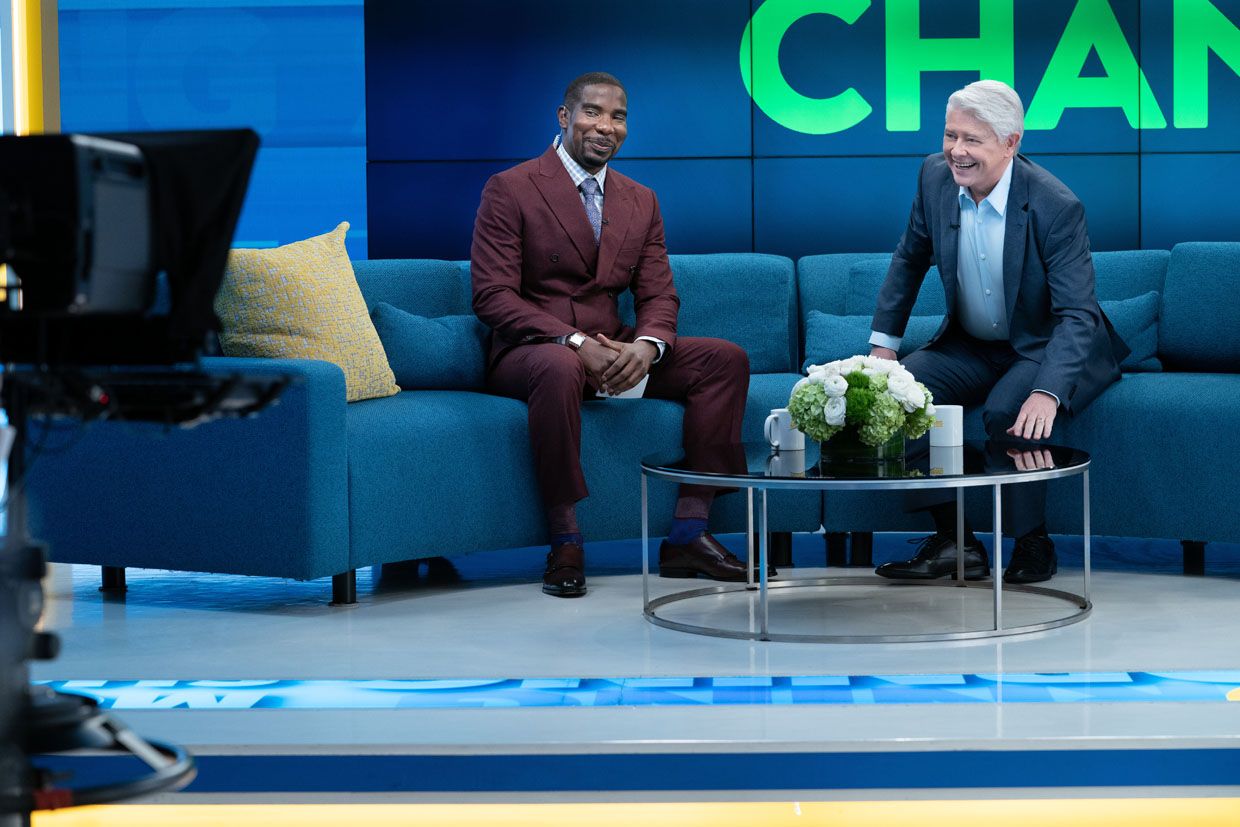 EPISODE 5
Ghosts
The UBA team head to Vegas, where past misdeeds continue to haunt them.
Premiere Date: October 15, 2021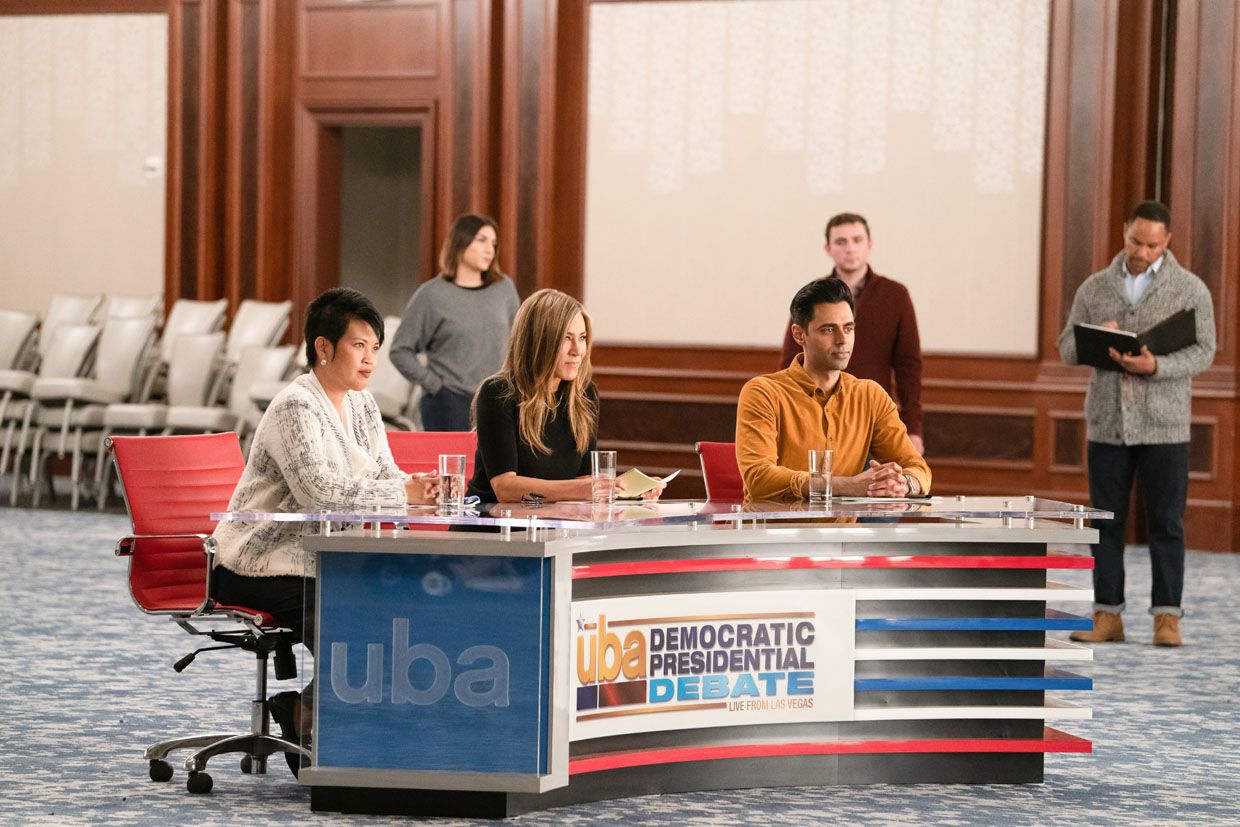 EPISODE 4
A potential tabloid leak creates moral complications. A debate-moderator role becomes hotly contested.
Premiere Date: October 8, 2021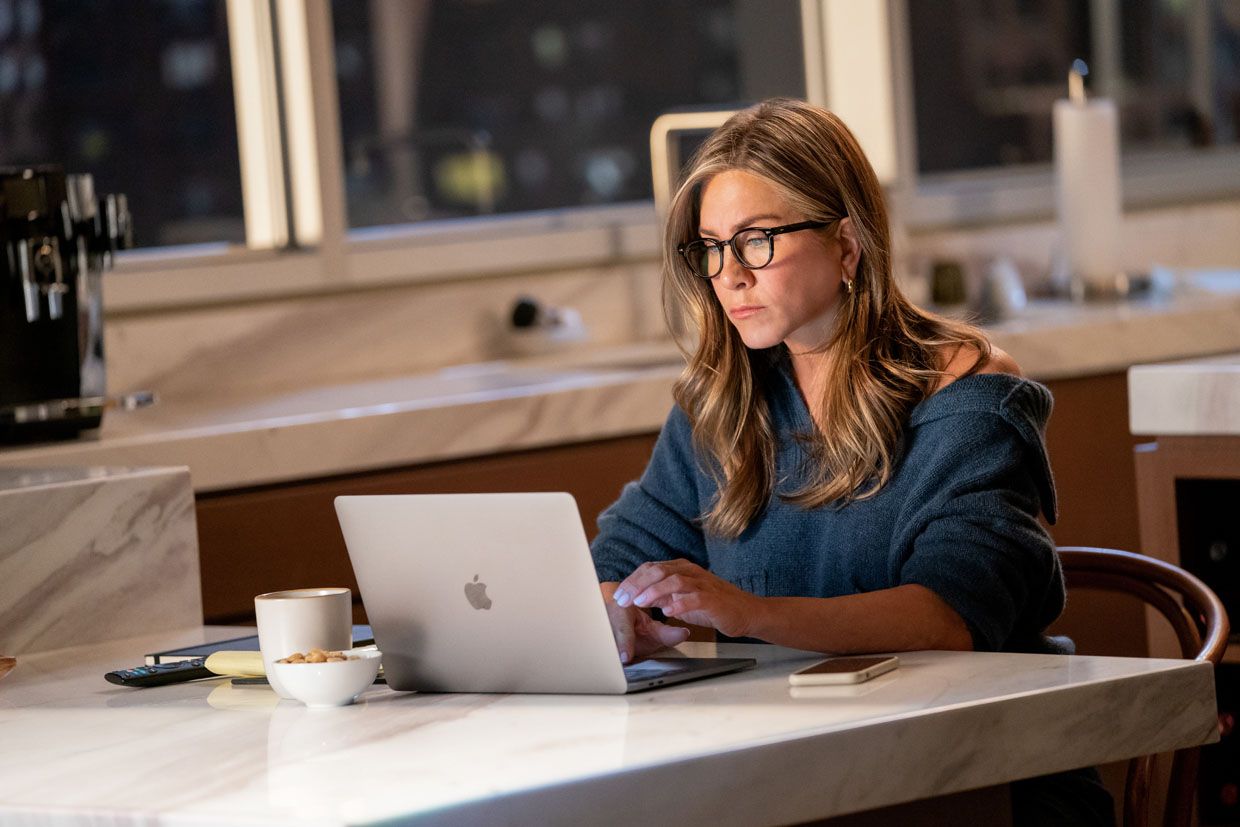 EPISODE 3
Laura
Bradley covers the start of campaign season while Alex prepares for her big moment.
Premiere Date: October 1, 2021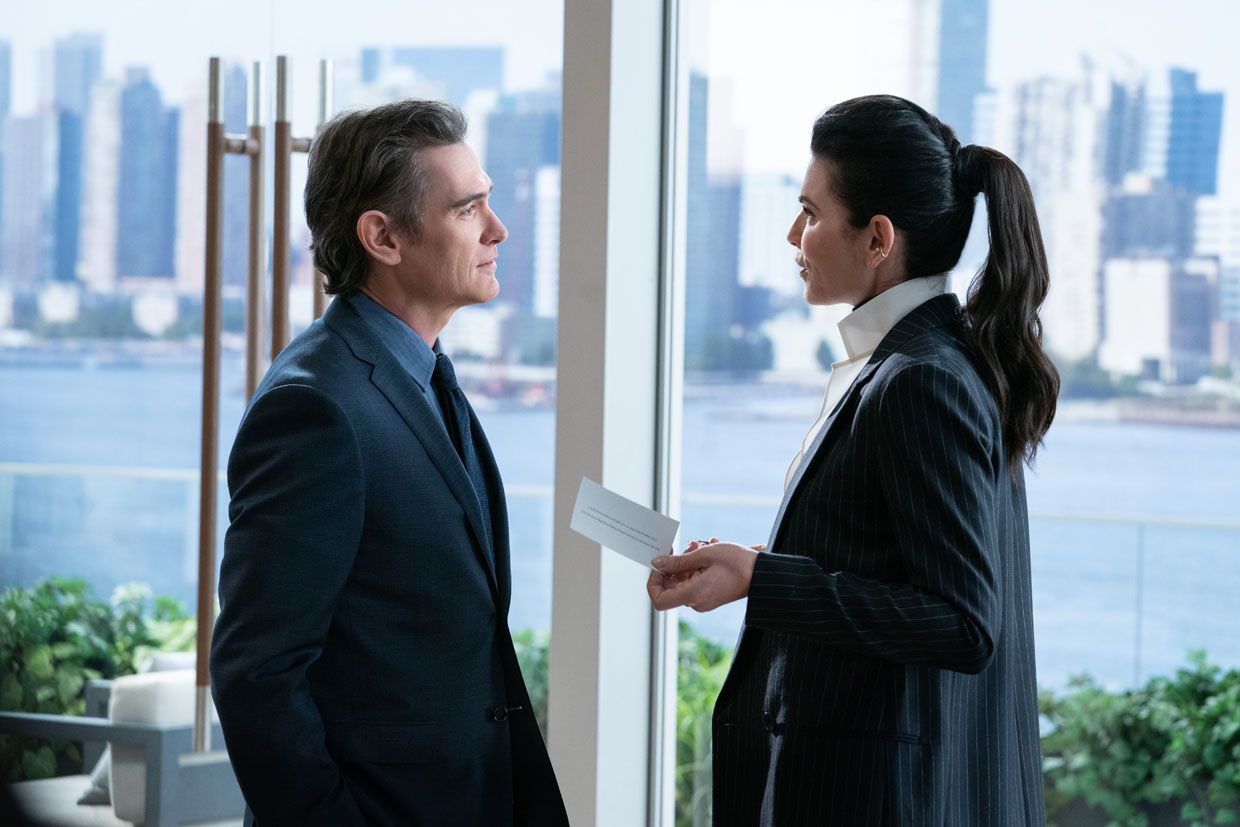 EPISODE 2
It's Like the Flu
Stars struggle to accept new roles. The TMS crew comes together for an important dinner.
Premiere Date: September 24, 2021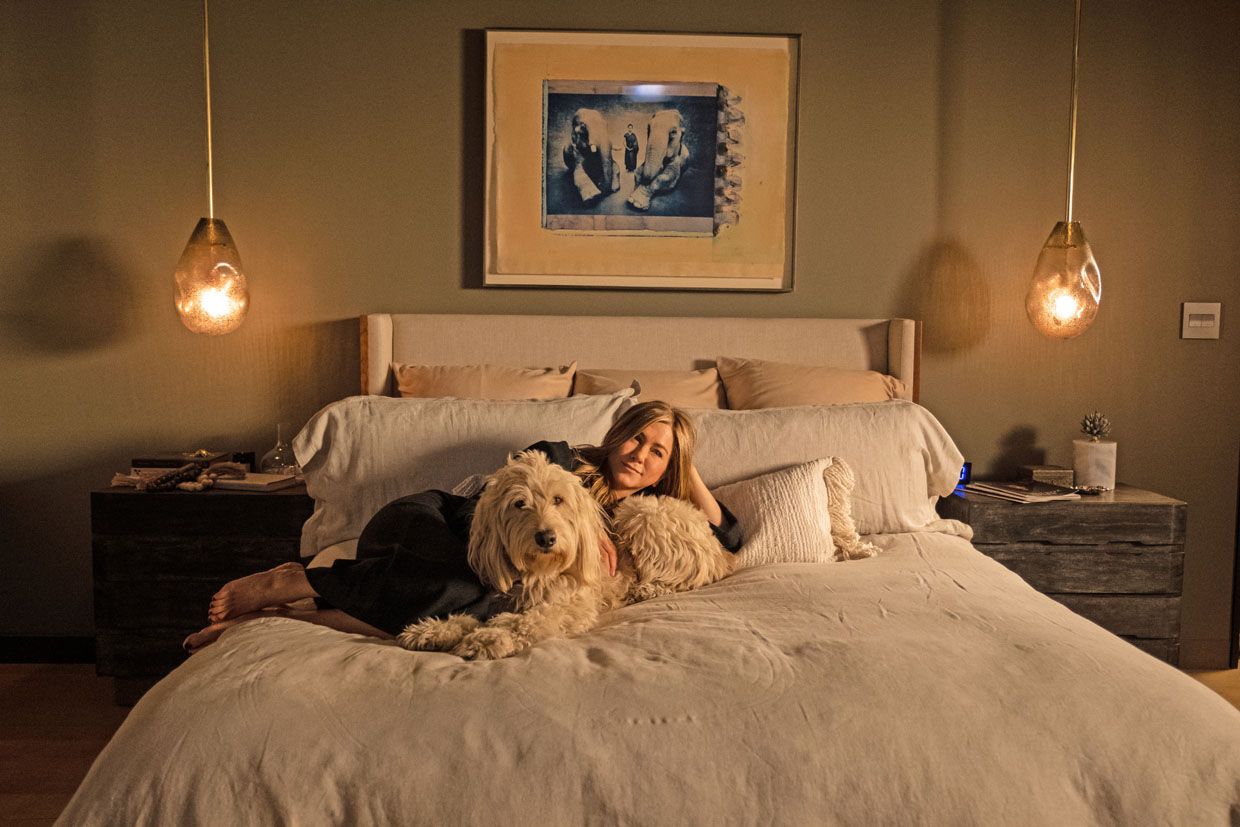 EPISODE 1
My Least Favorite Year
Controversy and betrayal strike TMS as a new year approaches. Alex faces a difficult decision.
Premiere Date: September 17, 2021