A Girl and an Astronaut
Follow the journey of a girl and an astronaut as they traverse uncharted galaxies together in this thrilling sci-fi drama. Explore themes of friendship, love, sacrifice and redemption!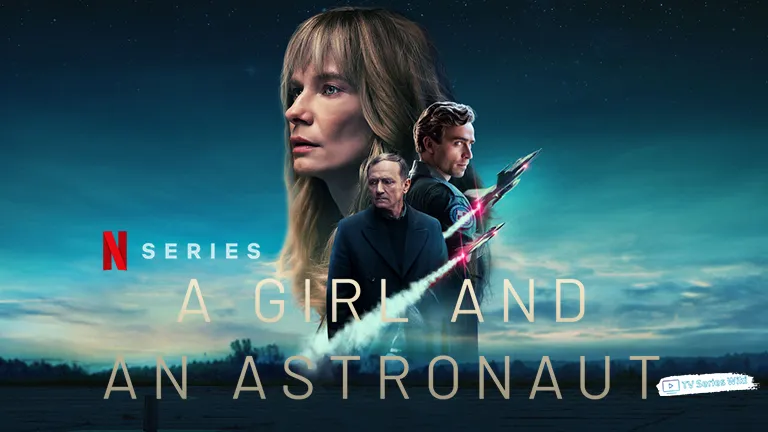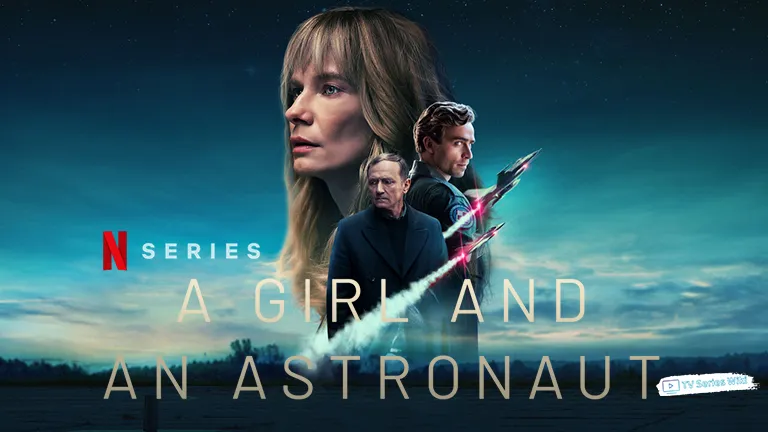 Along the way, they are faced with a series of unexpected challenges and will have to learn how to work together in order to make it back alive. A Girl and an Astronaut is an exciting sci-fi drama that explores friendship, love, sacrifice and redemption.
Despite the many changes that have happened during the three decades of his absence, it seems like Niko and Marta can still pick up where they left off. But their reunion is not without drama — Bogdan is back in the picture, too. Together with a team of scientists and astronauts, the trio must embark on an adventure to uncover the truth.
Vanessa Aleksander stars as Marta, the woman caught between two men and a missing part of her heart. Jedrzej Hycnar portrays Nikodem, an astronaut who returns from his mission and discovers he never aged. Jakub Sasak plays Bogdan, Marta's friend since childhood and her other potential soulmate. The supporting cast includes Magdalena Cielecka, Andrzej Chyra, Zofia Jastrzebska, Anna Cieslak, Daria Polunina and Andrew Zhuravsky.
A Girl and an Astronaut marks the directorial debut of Bartosz Prokopowicz. Armed with a script by Agata Malesinska, the series is produced by Olga Cerkaska and Bartosz Cerkaski of Lulu Production. Premiering on February 17, 2023, A Girl and an Astronaut is sure to be a must-watch for fans of science fiction and all things romance.  Join Niko, Marta and Bogdan as they explore the extraordinary possibilities of a future beyond our own.  Get ready for an out-of-this-world experience!
Premiere date: February 17, 2023
Studio: Lulu Production
Cast: Jedrzej Hycnar, Vanessa Aleksander, Jakub Sasak, Zofia Jastrzebska, Magdalena Cielecka, Andrzej Chyra
Director: Bartosz Prokopowicz
Writer: Agata Malesinska
Producers: Olga Cerkaska, Bartosz Cerkaski