Watch the Sound with Mark Ronson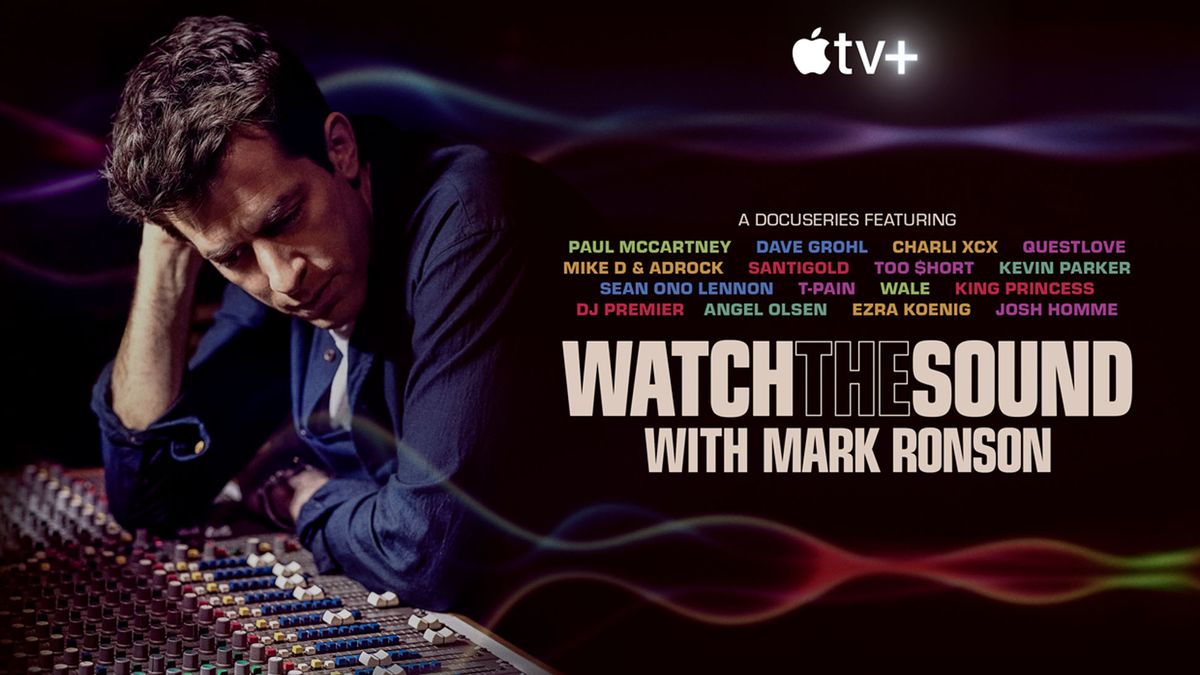 Oscar and Grammy Award-winning producer and artist Mark Ronson explores the intersection of technology and musical innovation with his heroes and fellow hitmakers – including Paul McCartney, DJ Premier, Charli XCX, Dave Grohl and Questlove.
Release date
July 30, 2021
Production Companies
Tremolo Productions
Executive Producers
Mark Ronson, Morgan Neville, Mark Monroe, Jason Zeldes, Kim Rozenfeld
Watch on Apple TV+
Watch 7 Days Free, then $4.99/month. Watch All Apple Originals from the most creative minds in TV and film. Watch on the Apple TV app across your devices.
Start Free Trial
EPISODE 6
Premiere Date: July 30, 2021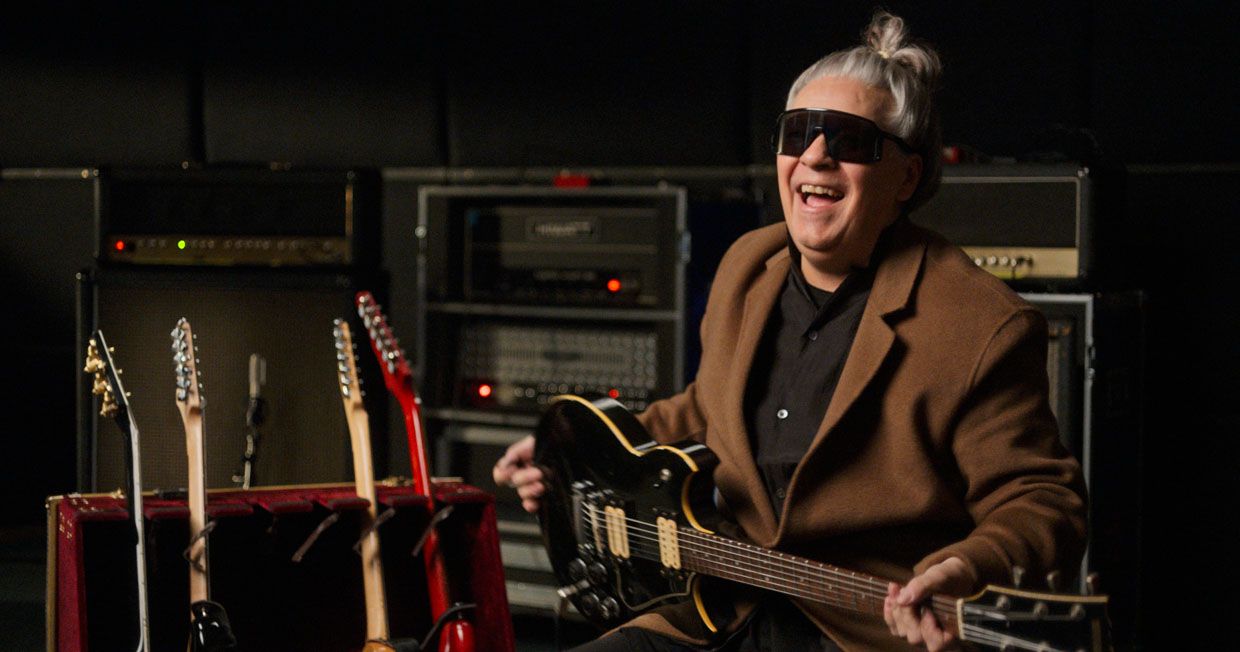 EPISODE 5
Premiere Date: July 30, 2021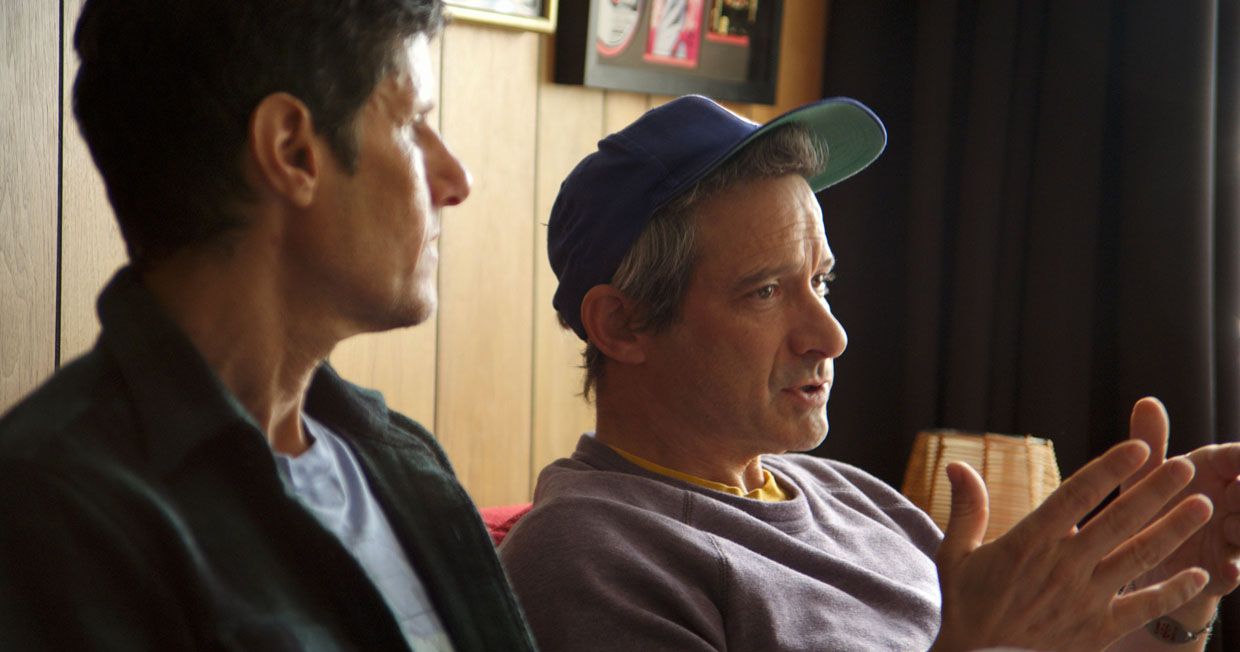 EPISODE 4
Premiere Date: July 30, 2021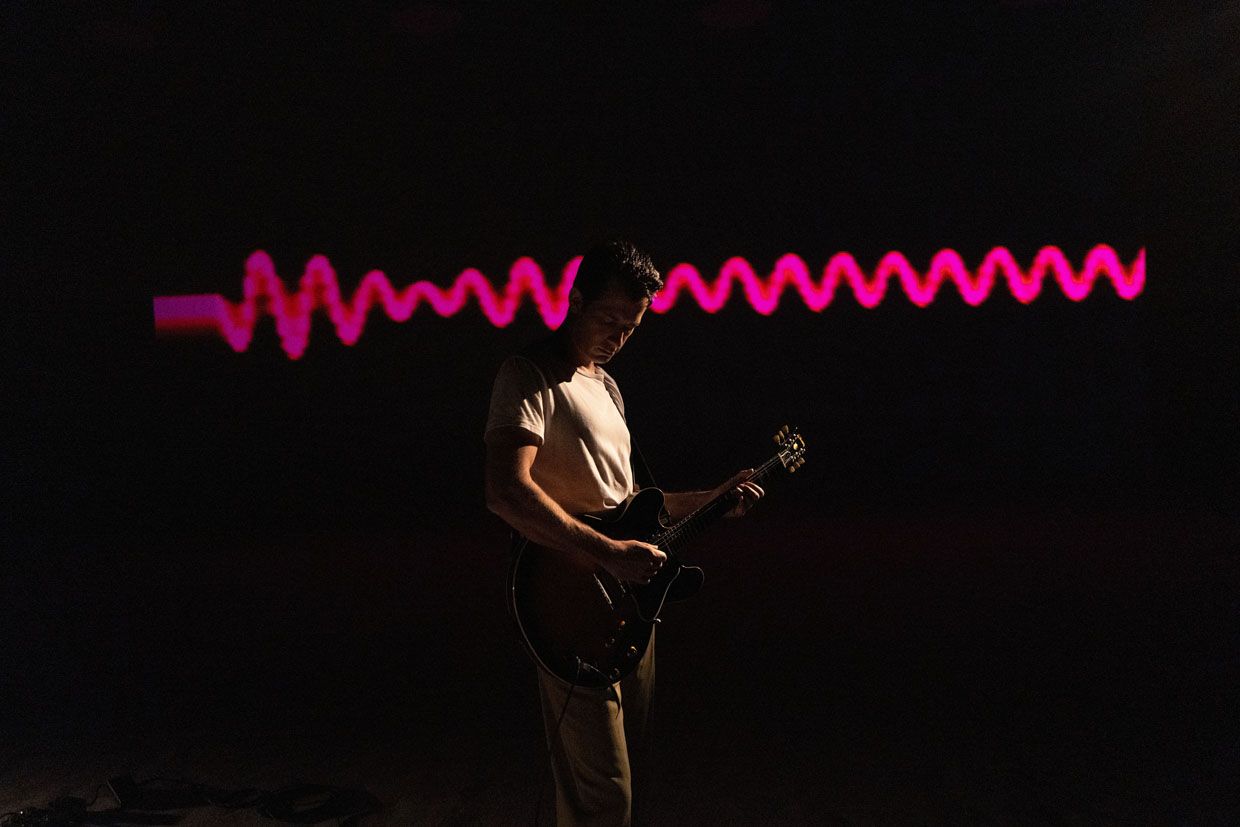 EPISODE 3
Premiere Date: July 30, 2021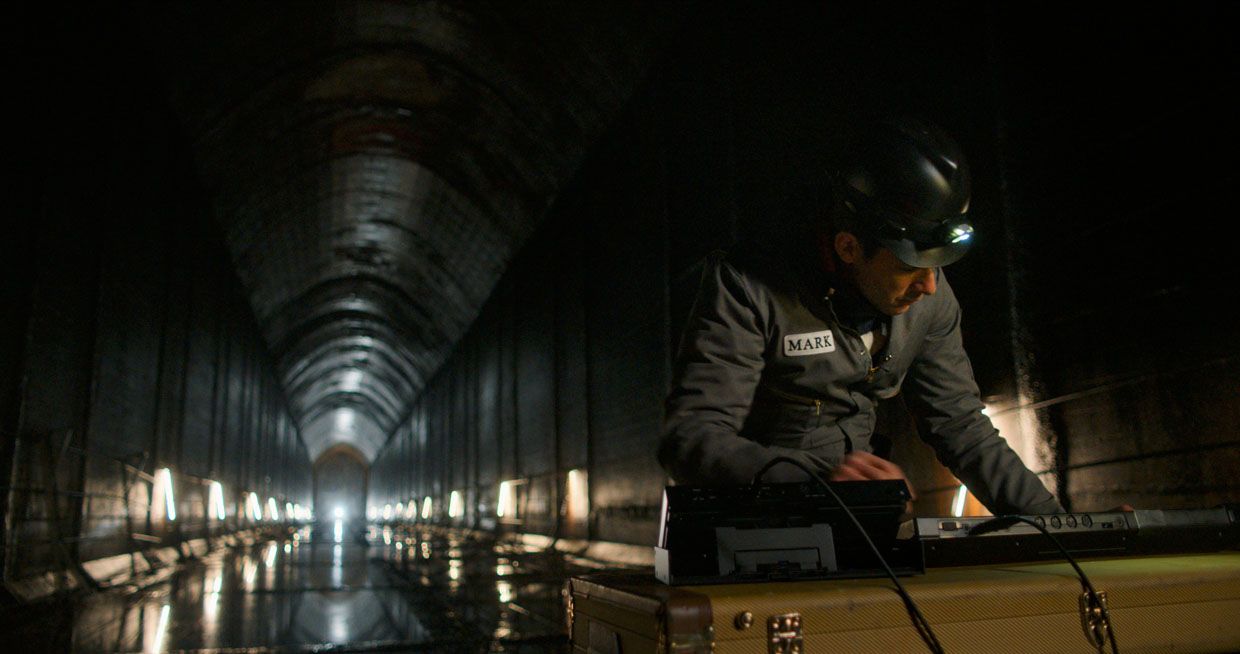 EPISODE 2
Premiere Date: July 30, 2021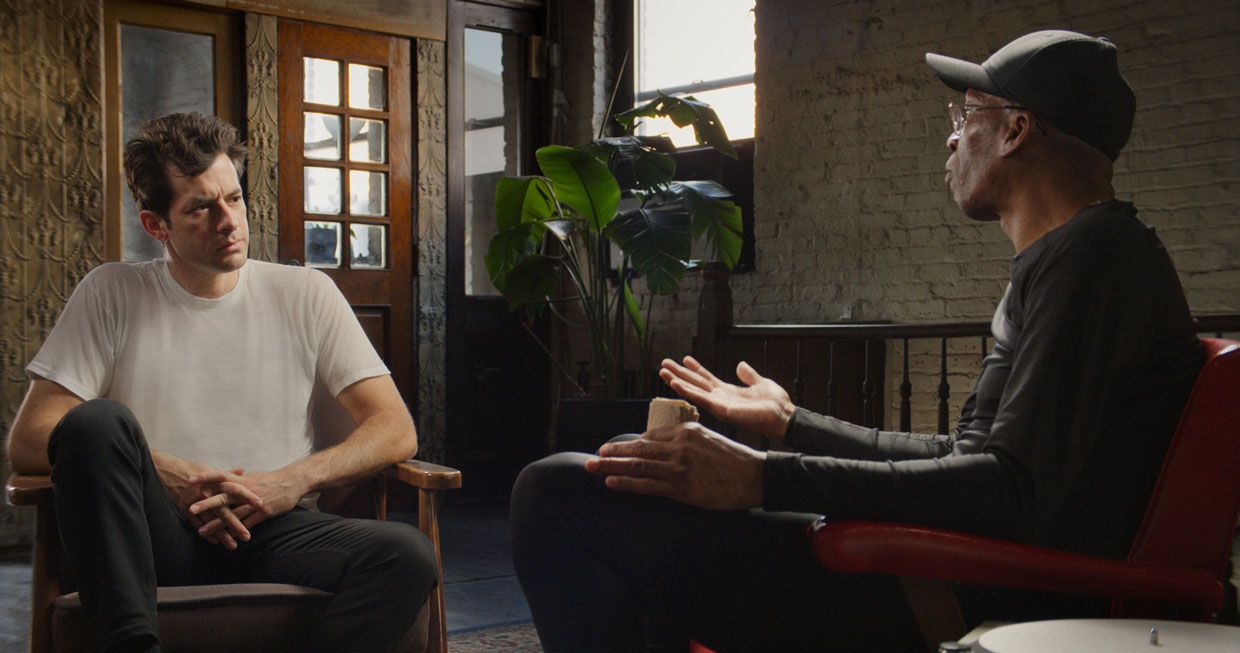 EPISODE 1
Premiere Date: July 30, 2021