The Pursuit of Love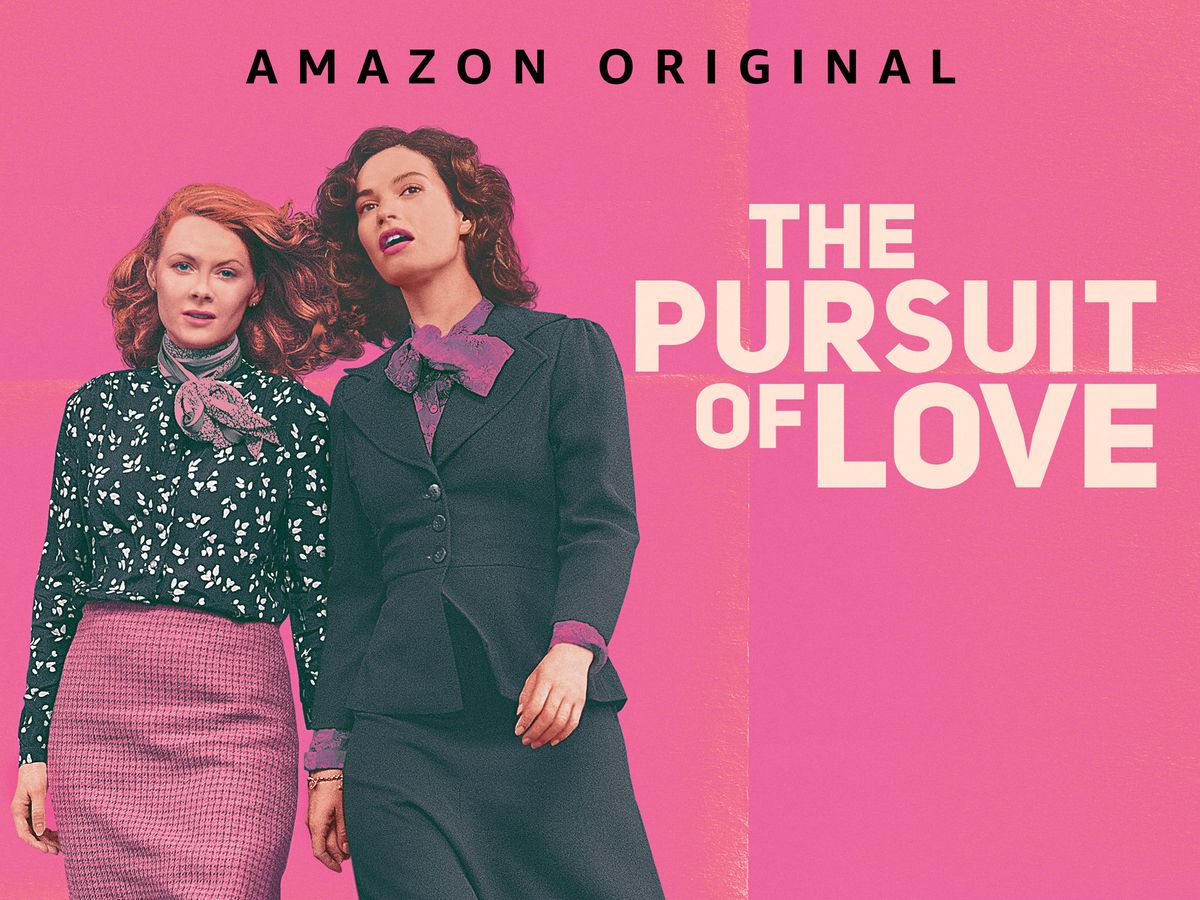 The Pursuit of Love follows the friendship between cousins Linda and Fanny, which will be put to the test as Fanny settles for a steady life and Linda decides to follow her heart.
Release date
July 30, 2021
Production Companies
Amazon Studios Moonage Pictures Open Book
Cast
Lily James, Emily Beecham, Dominic West, Emily Mortimer, Dolly Wells, John Heffernan, Shazad Latif, Annabel Mullion
Directors
Emily Mortimer
Executive Producers
Ayela Butt, Angharad Wood, Frith Tiplady, Lucy Richer, Matthew Read
Watch with Prime
Start 30-day Free Trial. Watch Thousands of Movies & TV Shows Anytime
Start Free Trial
EPISODE 3
Linda lands on her feet in Paris with her new French lover Fabrice. Back in England Fanny is furious that Linda is flouting society's rules while she feels forced to obey all the rules of her married life. However, as the war tears Europe apart, Linda and Fanny reconcile just in time, when they both realize there's no right way of being a woman.
Premiere Date: July 30, 2021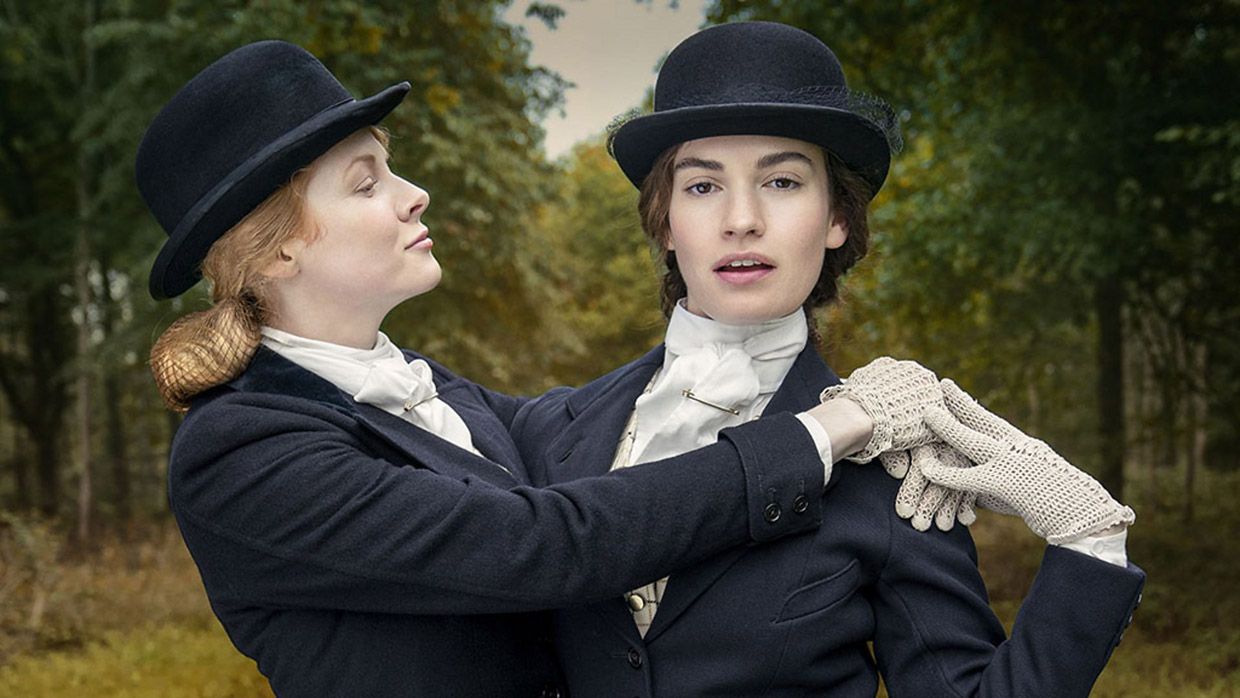 EPISODE 2
Linda and Fanny are both now married, but their approaches couldn't be more different. Fanny embraces motherhood, fulfilling her role as a good wife. Meanwhile Linda's marriage quickly disintegrates. She throws herself into a glamorous lifestyle and parties until dawn. Eventually, Linda is pulled away by an enigmatic communist, and makes the drastic decision to start a new life with him.
Premiere Date: July 30, 2021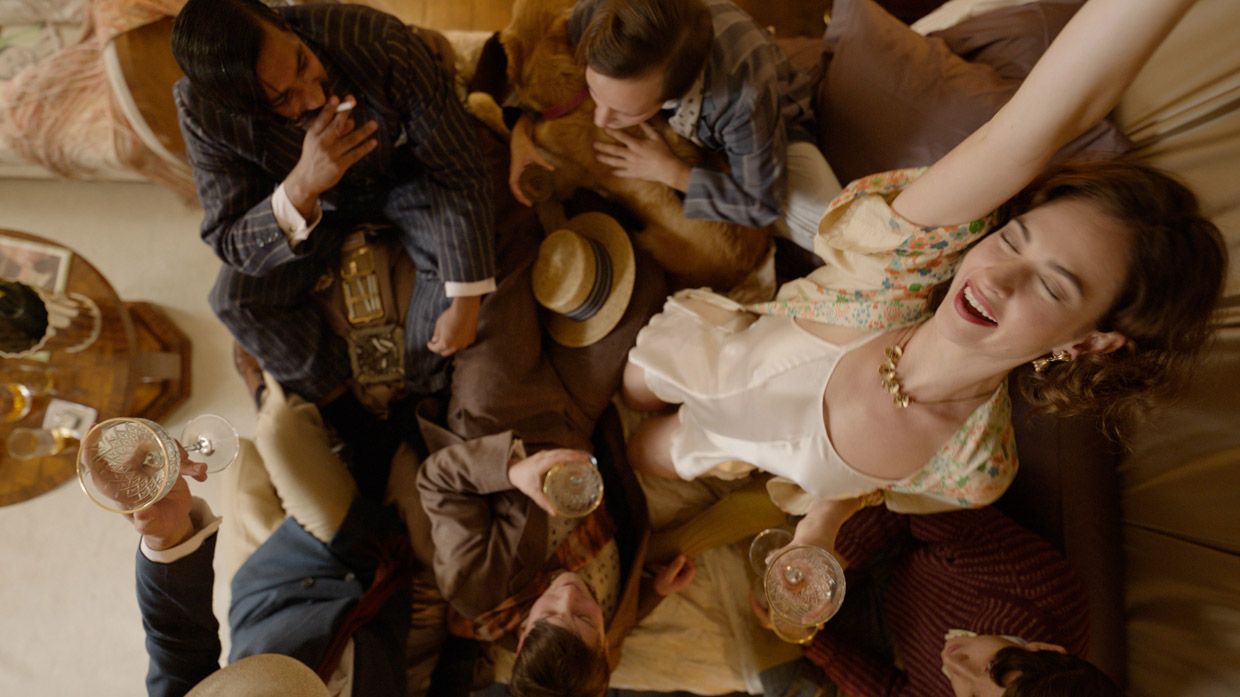 EPISODE 1
On the brink of adulthood Fanny and Linda are stuck in the Oxfordshire countryside impatiently waiting for life to begin. When they finally break free, Linda immediately falls hopelessly in love, leaving Fanny feeling left behind.
Premiere Date: July 30, 2021