Mr. Corman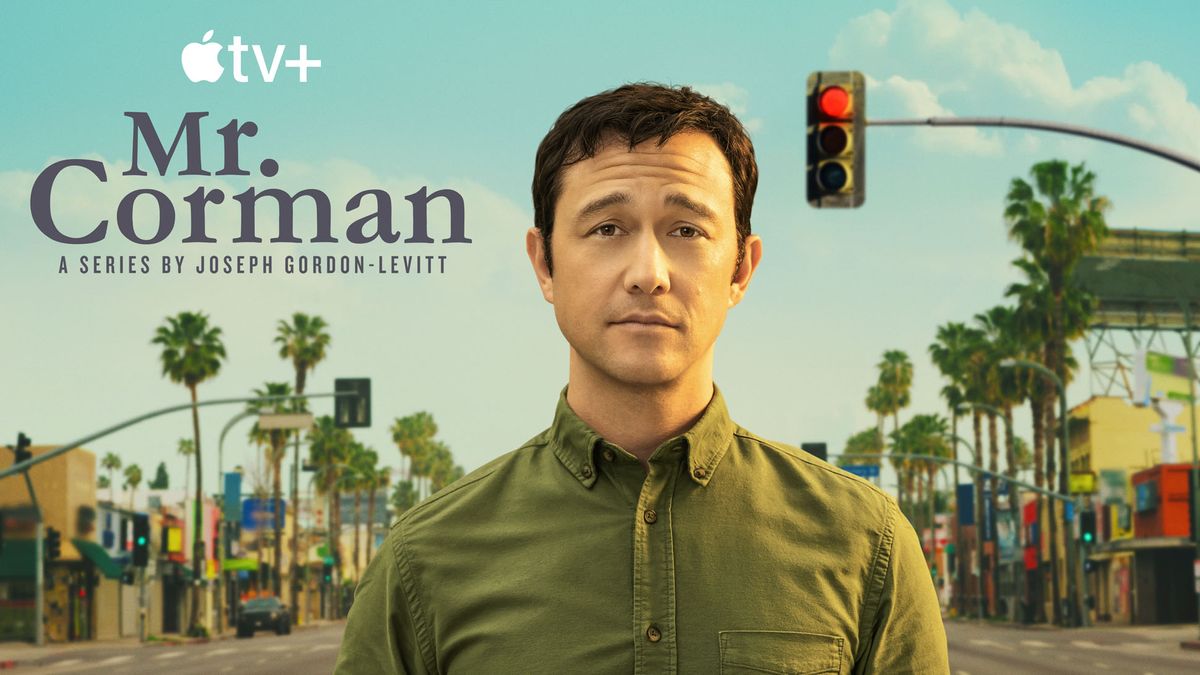 Written, directed, produced by and starring Joseph Gordon-Levitt ("500 Days of Summer," "Inception," "Don Jon"), "Mr. Corman" follows the days and nights of Josh Corman, an artist at heart but not by trade. Things haven't been going his way lately – his lifelong dream of a career in music didn't pan out and he finds himself teaching fifth grade at a school in the San Fernando Valley, his ex-fiancé Megan has moved out and his high school buddy has moved in. Aware that he still has a lot to be thankful for, Josh struggles nevertheless through universal feelings of anxiety, loneliness and self-doubt. Darkly funny, oddly beautiful and deeply heartfelt, this relatable comedy-drama speaks for our contemporary generation of 30-somethings – rich with good intentions, poor with student loans and working to become grown-ups sometime before they're senior citizens.
Release date
August 6, 2021
Studio
A24
Writer
Joseph Gordon-Levitt
Director
Joseph Gordon-Levitt
Executive Producers
Joseph Gordon-Levitt, Bruce Eric Kaplan, Ravi Nandan, Inman Young
Producer
Pamela Harvey-White
Cast
Joseph Gordon-Levitt, Arturo Castro, Debra Winger, Bobby Hall a.k.a. Logic, Hector Hernandez, Juno Temple, Jamie Chung, Shannon Woodward
Watch on Apple TV+
Watch 7 Days Free, then $4.99/month. Watch All Apple Originals from the most creative minds in TV and film. Watch on the Apple TV app across your devices.
Start Free Trial
EPISODE 10
The Big Picture
Josh hates dates. Emily likes finishing things.
Premiere Date: October 1, 2021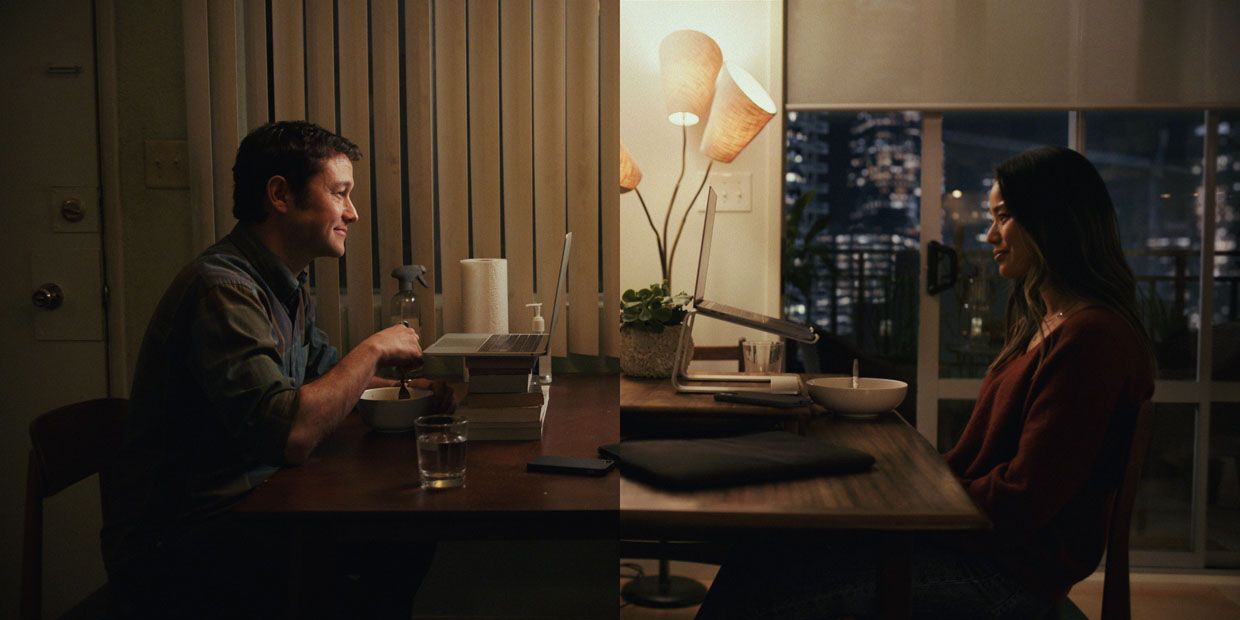 EPISODE 9
Mr. Corman
Josh hasn't seen his dad in almost three years.
Premiere Date: September 24, 2021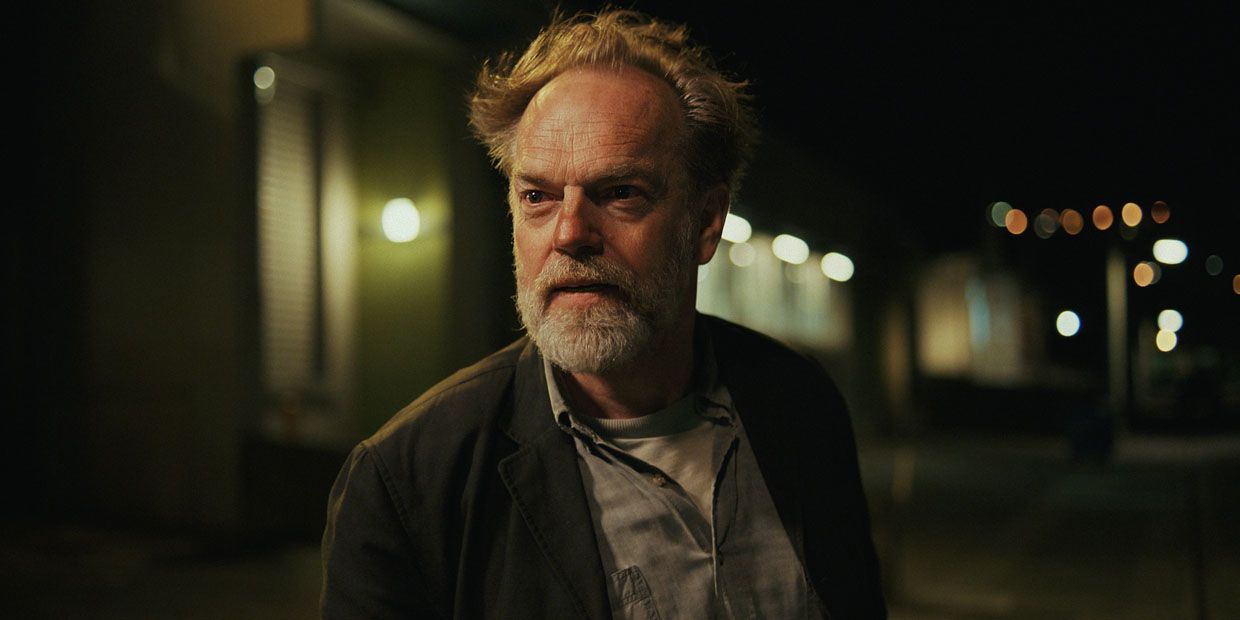 EPISODE 8
Hope You Feel Better
Josh retreats in the face of his exact nightmare.
Premiere Date: September 17, 2021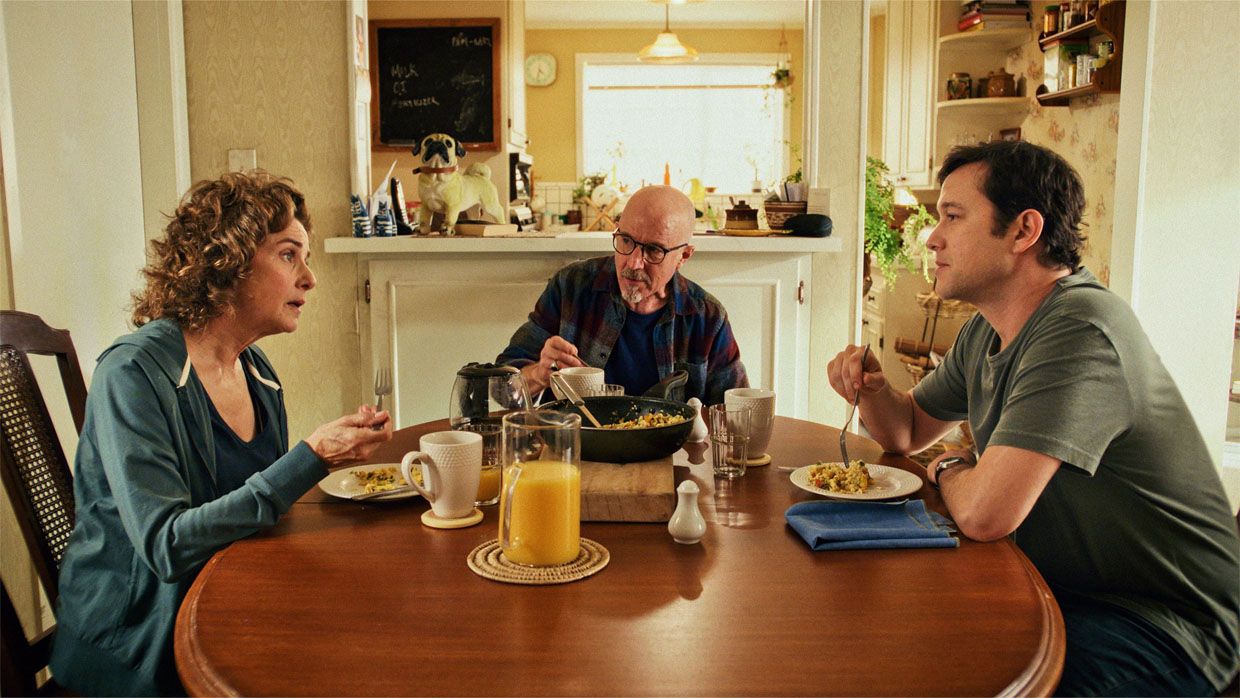 EPISODE 7
Many Worlds
With different luck, different choices, Josh's life could have gone many different ways.
Premiere Date: September 10, 2021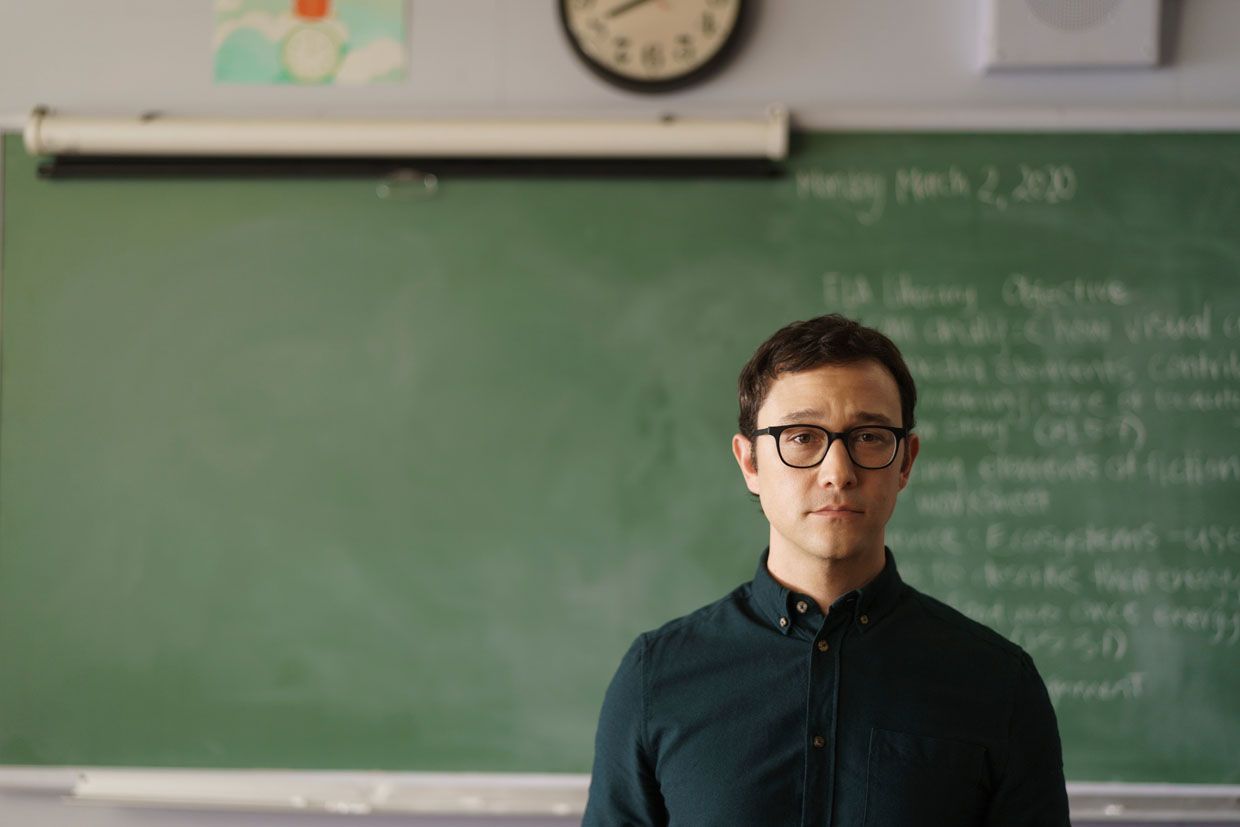 EPISODE 6
Funeral
Josh spends the day with his ex-fiancée.
Premiere Date: September 3, 2021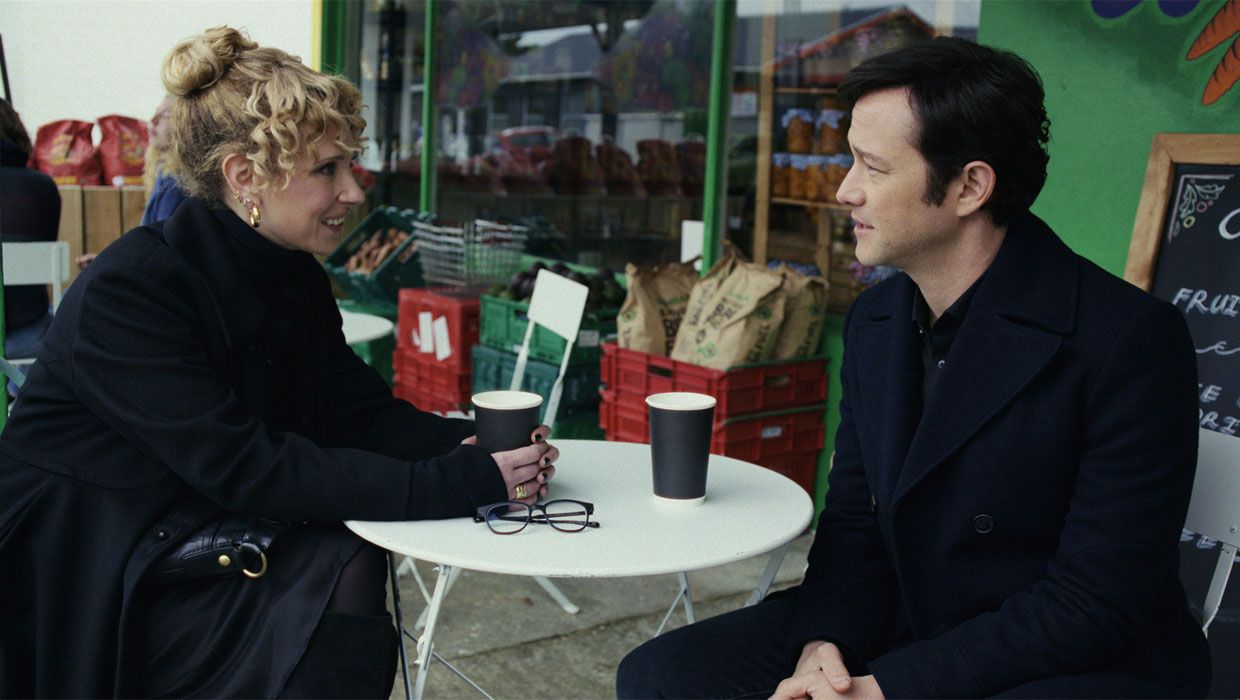 EPISODE 5
Action Adventure
Josh enters the toxic realm of dudes who struck out but don't want to go home.
Premiere Date: August 27, 2021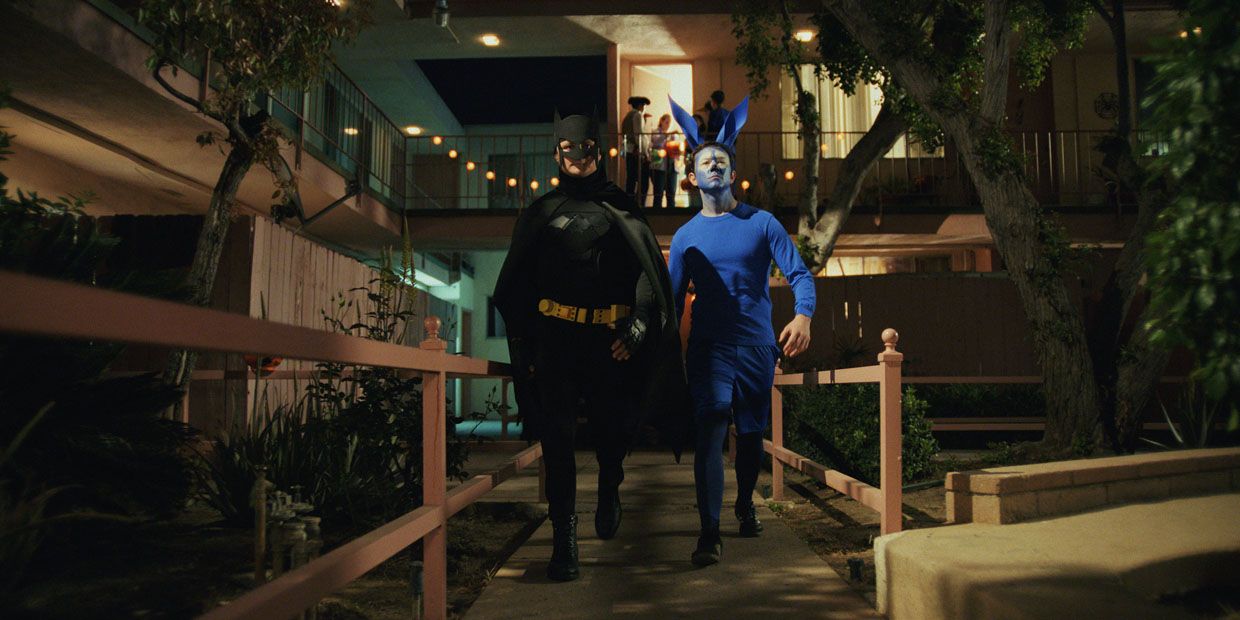 EPISODE 4
Mr. Morales
Victor is a wonderful human being.
Premiere Date: August 20, 2021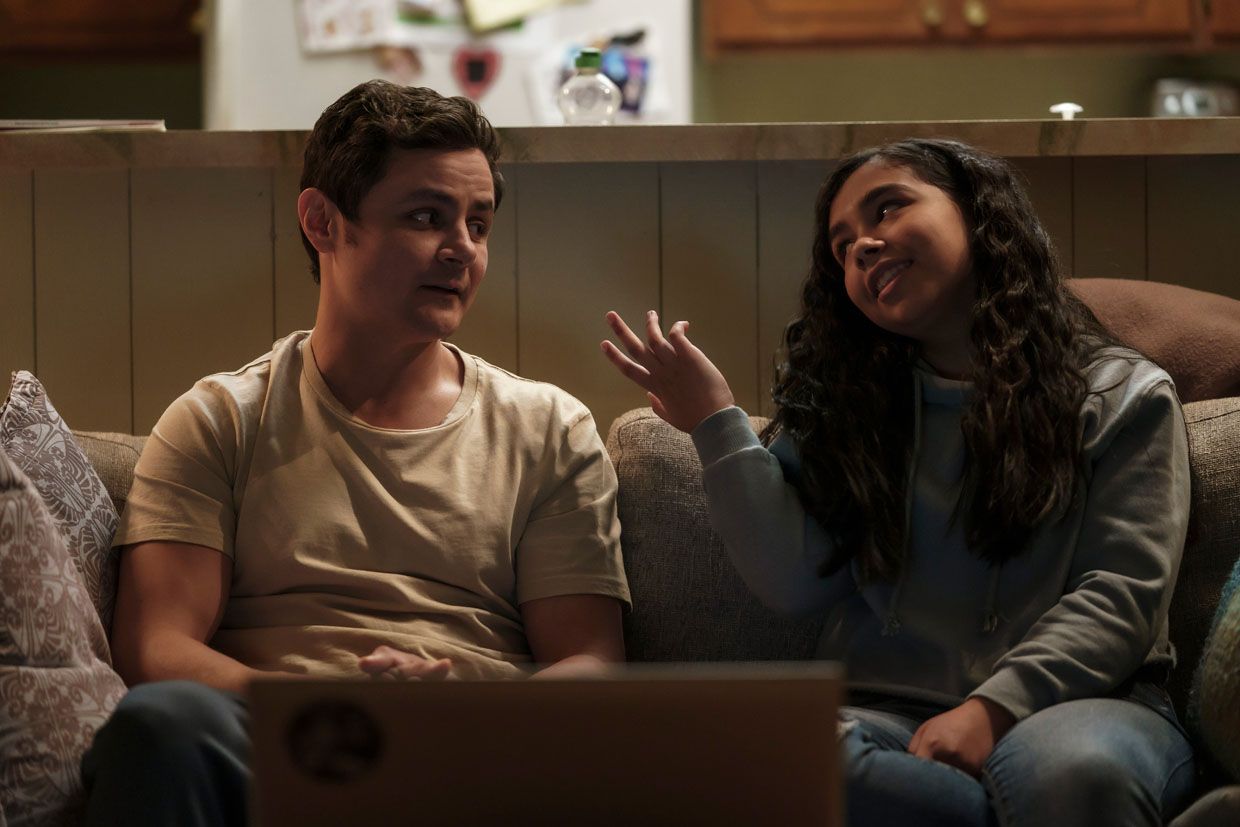 EPISODE 3
Happy Birthday
Josh compares God to a pretend mouse.
Premiere Date: August 13, 2021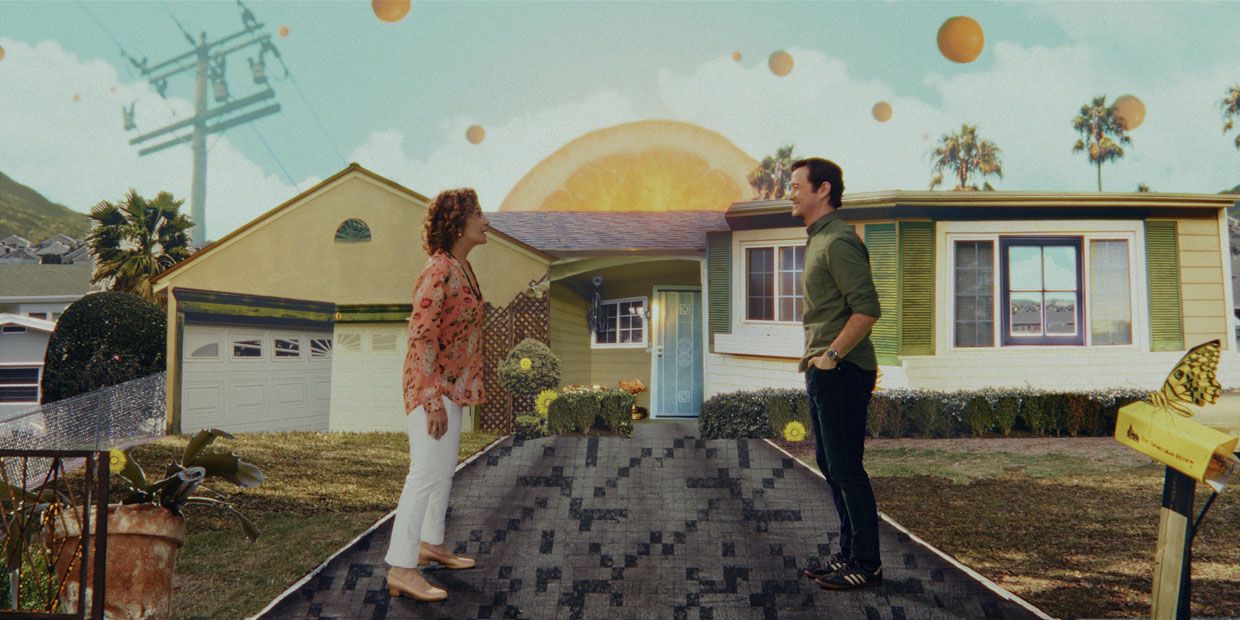 EPISODE 2
Don't Panic
Josh's breathing is fine, thank you so much.
Premiere Date: August 6, 2021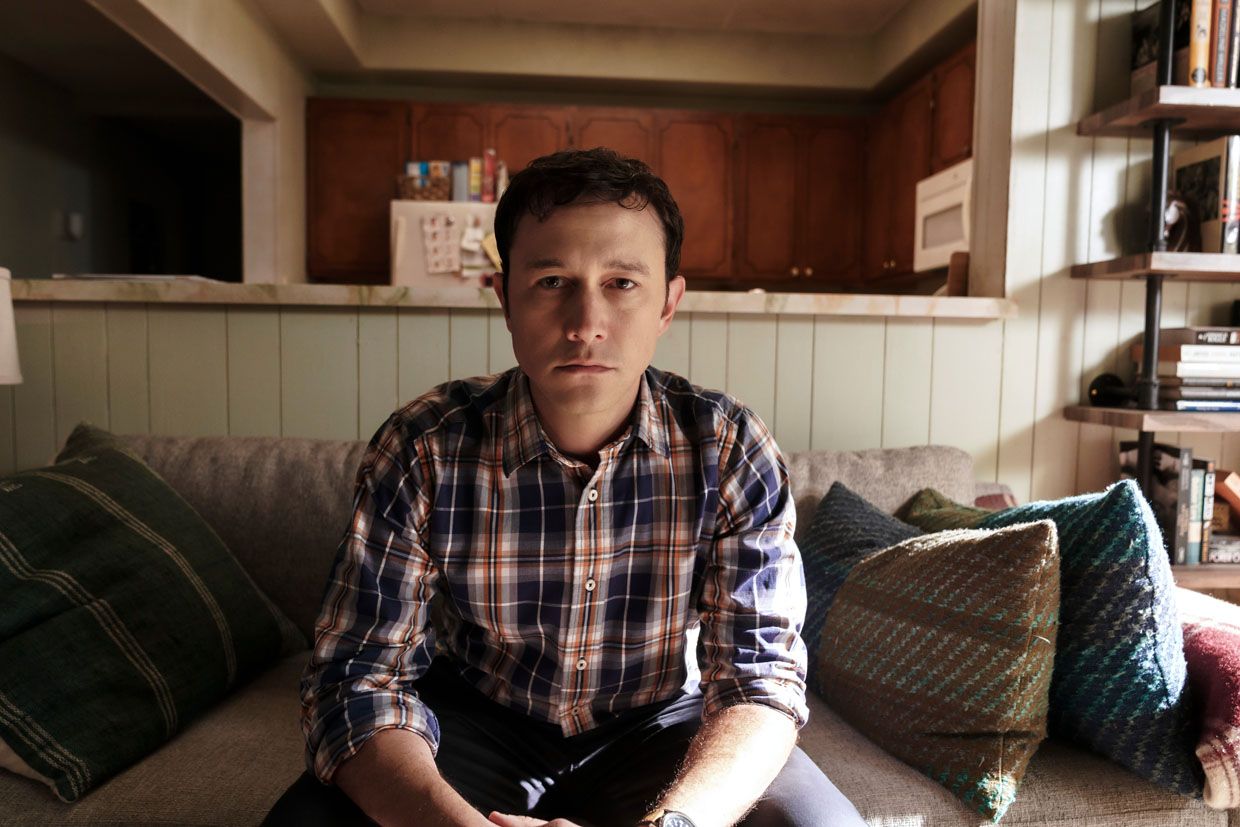 EPISODE 1
Good Luck
Josh has a lot to be grateful for. It just doesn't always feel that way.
Premiere Date: August 6, 2021