The Recruit
The Recruit is an American action-drama television series. A fledgling lawyer at the CIA becomes enmeshed in dangerous international power politics when a former asset threatens to expose the nature of her long-term relationship with the agency unless they exonerate her of a serious crime.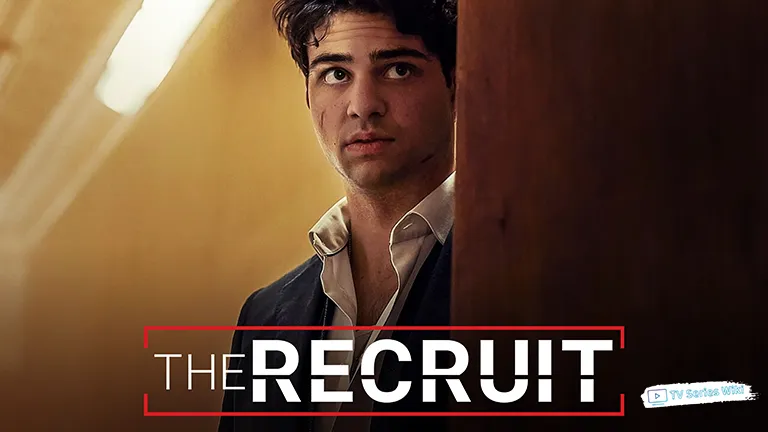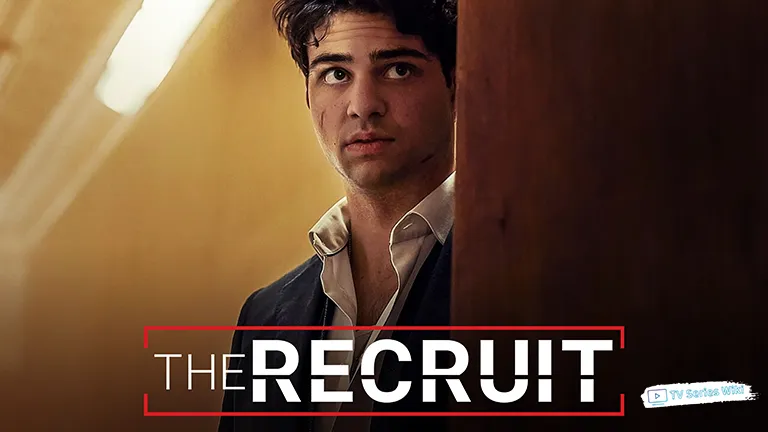 THE RECRUIT combines thrilling spy action with a cast of strong, diverse characters to explore the personal cost of power plays in an unpredictable global landscape. The show follows Owen as he navigates high-stakes situations, moral dilemmas and personal relationships, all while trying to prove himself as a capable agent. With an ensemble cast of entertaining characters, THE RECRUIT gives viewers a unique perspective on the world of espionage.
Fans of international espionage thrillers and political intrigue can look forward to The Recruit, a riveting new series that promises to keep viewers on the edge of their seat.  With an all-star cast and crew, this show is sure to be one you don't want to miss.  Tune in to The Recruit when it premieres later in 2022 year!
Premiere date: December 16, 2022
Studio: Entertainment One, Hypnotic
Cast: Noah Centineo, Laura Haddock, Aarti Mann, Colton Dunn, Vondie Curtis-Hall, Fivel Stewart, Daniel Quincy Annoh, Kaylah Zander, Kristian Bruun, Angel Parker, Jesse Collin, Jake Lewis, Byron Mann, Pauline Little, Victor Andres Turgeon-Trelles, David Denman, Alexandra Petrachuk, Katharine King So
Creator: Alexi Hawley
Director: Julian Holmes, Alex Kalymnios, Doug Liman, Emmanuel Osei-Kuffour
Writers: George V. Ghanem, Alexi Hawley, Hadi Nicholas Deeb, Maya Goldsmith, Niceole R. Levy, Amelia Roper
Producers: Noah Centineo, Maya Goldsmith, Niceole R. Levy, Marc David Alpert, David Bartis, Adam Ciralsky, Hadi Nicholas Deeb, Charlie Ebersol, Alexi Hawley, Gene Klein, Doug Liman, Irene Litinsky, Aren Prupas, Amelia Roper, Sean Ryerson, Agatha Warren