Cook at all Costs
Chef and restaurateur Jordan Andino hosts a cooking competition where skill meets strategy, as three home cooks put their money where their mouths are to bid on ingredients in a high-stakes, auction-packed cook-off.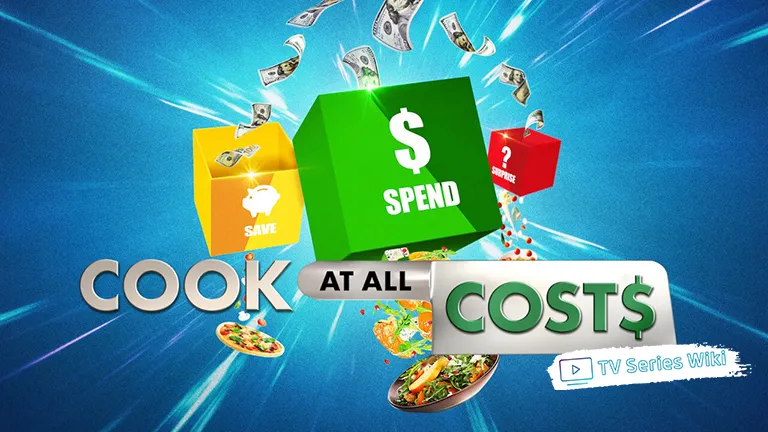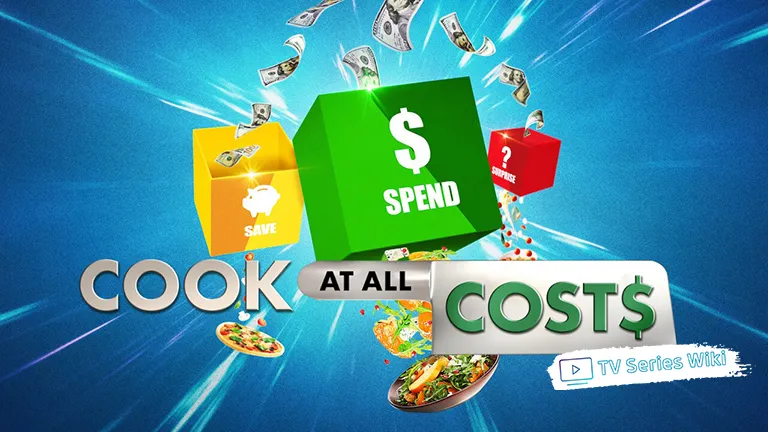 This new show is a thrilling, high-stakes cooking competition where skill meets strategy. Contestants use their bankrolls to bid on ingredients in an auction environment, hoping that their dishes will impress the judges and win them a grand prize of $25,000. Hosted by chef Jordan Andino and featuring guest celebrity chefs from around the culinary world, each episode of Cook at All Costs promises to be a nail-biting feast. With an all-star cast that includes Susan Keating, Esther Choi, Beth Fuller, Tiff Pino, Stephaughn Patterson and Cindy Huynh, viewers can expect plenty of drama and excitement in every episode.
Cooking challenges are always full of surprises, and Cook at All Costs will bring a whole new level to the genre. Will contestants opt for expensive luxury ingredients, or use their funds sparingly? Will they gamble on wildcard dishes, or stick to the basics? With a vibrant cast and plenty of suspense, this cooking show promises to keep viewers on the edge of their seats.
Tune in to Cook at All Costs on December 16th, 2023, and don't forget your wallet! Whether you're a cooking enthusiast or simply love a good reality show, this is one competition you won't want to miss. Catch all the thrills as contestants bid their way to the grand prize on Cook at All Costs. May the best cook win!
Premiere date: December 16, 2022
Studio: Boat Rocker Studios, Insight Productions
Cast: Susan Keating, Esther Choi, Beth Fuller, Tiff Pino, Stephaughn Patterson, Cindy Huynh
Producers: Eric Abboud, Erin Brock, Jessica Brunton, John Brunton, Jessica Capobianco, Daniel Klimitz, Adili Tayaba, Chris Culvenor