Sonic Prime
So get ready for an adventure of a lifetime. Sonic Prime is sure to be an exciting and unforgettable journey! Be sure to tune in on December 15th for the premiere of Sonic Prime and join Sonic, and Dr. Eggman in their interdimensional race against time!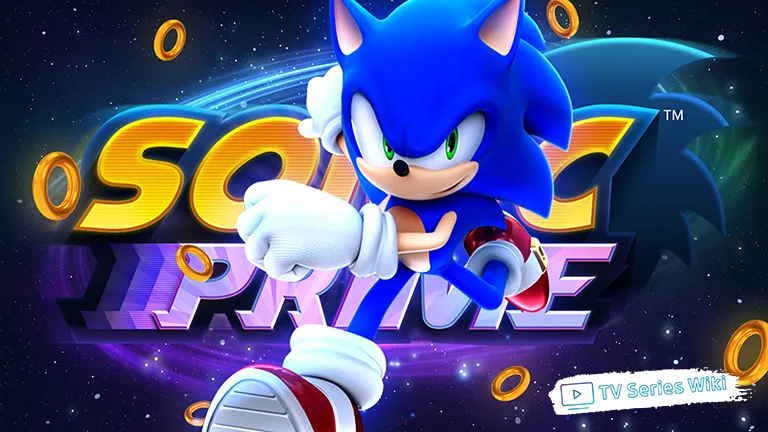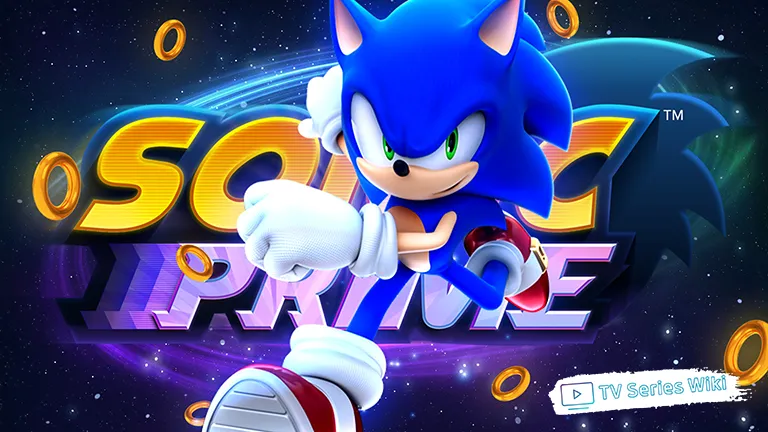 Sonic Prime is an exciting new animated series that follows Sonic and his crew as they traverse the Shatterverse, an ever-expanding universe filled with a myriad of mysteries, dangers, and opportunities. From time-traveling to unraveling ancient conspiracies, Sonic Prime will push Sonic's capabilities to the limit as he works to save his home from Dr. Eggman's latest schemes.
Throughout their journey, Sonic and his newfound friends will explore a variety of worlds, encountering new allies and foes alike. From the vibrant City of Focia to the mysterious lands of Crystal Sands, Sonic Prime guarantees an action-packed adventure that will keep viewers on the edge of their seats! Along with Sonic's signature speed and power, Sonic Prime will feature a host of characters with unique powers and abilities. From the mysterious guardian angel known as Tails to the adventurous Dr. Eggman, Sonic Prime is sure to provide plenty of entertainment for viewers of all ages!
The series premiere date is set for December 15, 2022 on Netflix. Sonic Prime promises to be a thrilling, family-friendly adventure that will have viewers of all ages on the edge of their seats! With its unique blend of comedy and action, Sonic Prime is sure to provide hours of entertainment for viewers everywhere!
Are you ready for an epic interdimensional adventure? Then buckle up and join Sonic and the gang for Sonic Prime! Not to be missed, this is sure to be one of the most talked about animated series of 2022! Tune in to Netflix on December 15th to join Sonic and his interdimensional friends in their quest to save the universe from Dr. Eggman's evil schemes!
Premiere date: December 15, 2022
Studio: Flixzilla Aura, Man of Action Entertainment
Cast: Deven Christian Mack, Ashleigh Ball, Brian Drummond, Adam Nurada, Shannon Chan-Kent, Kazumi Evans, Ian Hanlin, Vincent Tong
Writers: Justin Peniston, Duncan Rouleau, Omar Spahi
Producers: Warren, Joe Casey, Joe Kelly, Duncan Rouleau, Steven T. Seagle