Dance Monsters
In this feel-good competition, amateur dancers disguised as CGI avatars bring their best moves, hoping to wow our panel of judges and win $250,000. Ne-Yo, Lele Pons, and Ashley Banjo serve as judges. Ashley Roberts serves as the host.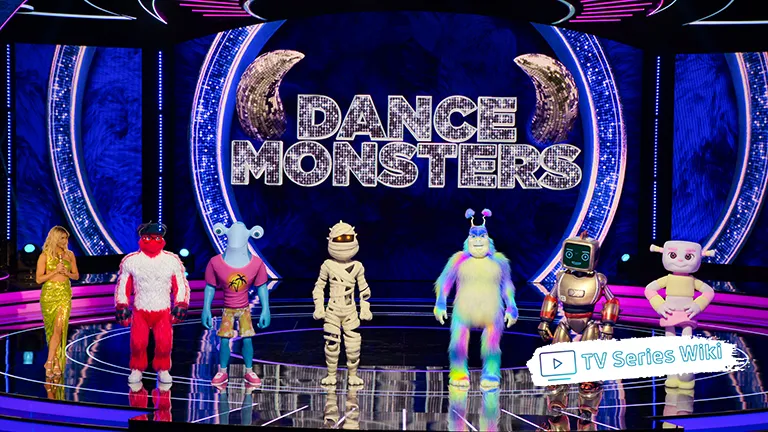 Over 8 episodes, each contestant will face increasingly more difficult challenges and obstacles to prove they deserve the grand prize money. It's a perfect show for family viewing as it celebrates creativity, encourages self-expression, and teaches valuable life lessons. Dance Monsters is sure to make you move your feet!
As we look forward to the premiere of Dance Monsters, we're sure that viewers will be excited to see the diverse cast of contestants, each bringing their own unique flavor to the show. Ne-Yo and Ashley Banjo are no strangers to the entertainment industry and they bring a vast array of experience and expertise as judges on this show.
We can't wait to see the contestants perform amazing routines and show off their skills. The competition is sure to be fierce, but in the end, only one will win the coveted grand prize money.
If you love dancing and want to be entertained by some incredible moves, Dance Monsters is a must-see! So gather your friends, family, and fellow dance lovers, tune-in to the premiere of Dance Monsters on December 16th, and let's get ready to be blown away!
Premiere date: December 16, 2022
Studio: Lime Pictures
Cast: Ashley Roberts, Ashley Banjo, Lele Pons, Ne-Yo, Nadeshi Hopkins, Angela Randle Elgani, Mitch Joseph, Chelsea Cushing
Writers: Phil Kerr, David Reilly, Christine Rose
Producers: Tamsin Dodgson, Andrew Jackman, Sarah Tyekiff