The English
A Western drama series that tells the story of the English, a family of outlaws who fight for justice and redemption while on the run from the law.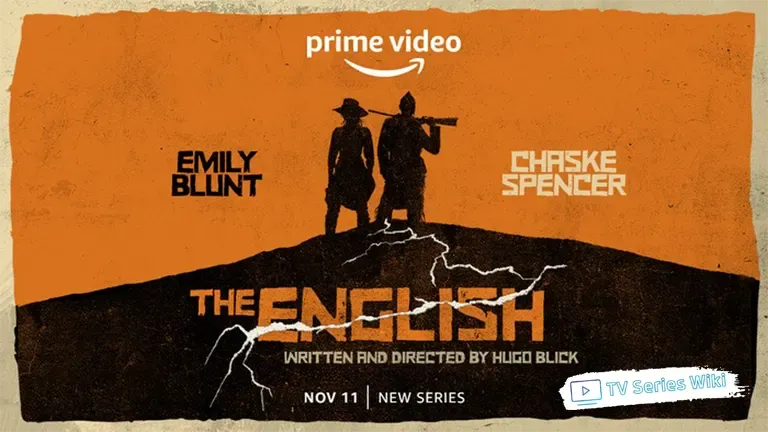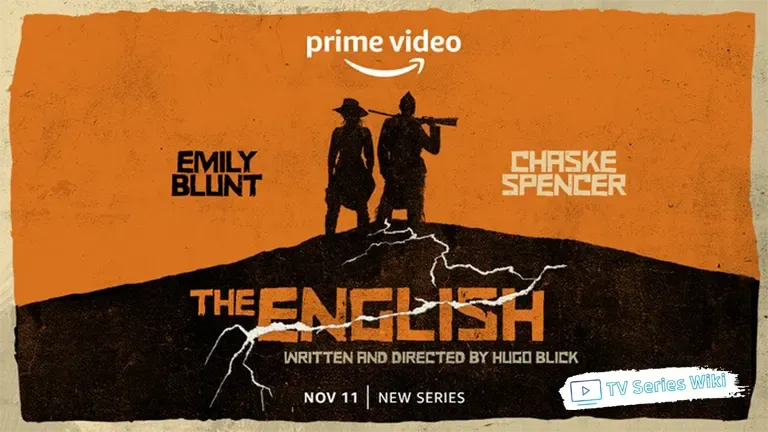 The English is a riveting journey through time and place, where plans of revenge rub up against the power of redemption. It's an unforgettable story of identity, love, and destiny that will leave you wide-eyed with wonder.
This captivating new original series from award winning director Hugo Blick will be sure to captivate audiences with its epic story of identity and revenge. With a star-studded cast including Emily Blunt, Chaske Spencer, Valerie Pachner, Tom Hughes, Malcolm Storry, Steve Wall, Cristian Solimeno, Rafe Spall and Nichola McAuliffe as well as Stephen Rea, Toby Jones, and Ciarán Hinds, The English is sure to be a must-watch series.
The stunning Middle American landscape provides the backdrop for this epic chase Western that examines power, race and love in ways never explored before. Follow Lady Cornelia Locke (Emily Blunt) and Eli Whipp (Chaske Spencer) as they join together to uncover a shared past that will have you on the edge of your sea
Premiere date: November 11, 2022
Cast: Emily Blunt, Chaske Spencer, Valerie Pachner, Steve Wall, Tom Hughes, Malcolm Storry
Created: Hugo Blick
Directed: Hugo Blick, Paige DuBois
Executive Produce: Hugo Blick, Greg Brenman, Emily Blunt
Produced: Drama Republic Ltd, Eight Rooks Ltd