Snabba Cash – Season 2 | Netflix
Leya is one of the hottest stars on the startup scene. An IPO for Target Coach is just around the corner and Leya seems more successful than ever Against her will Leya's reminded of her previous connections with the underworld and she meets her partners again all in the ruthless chase for easy money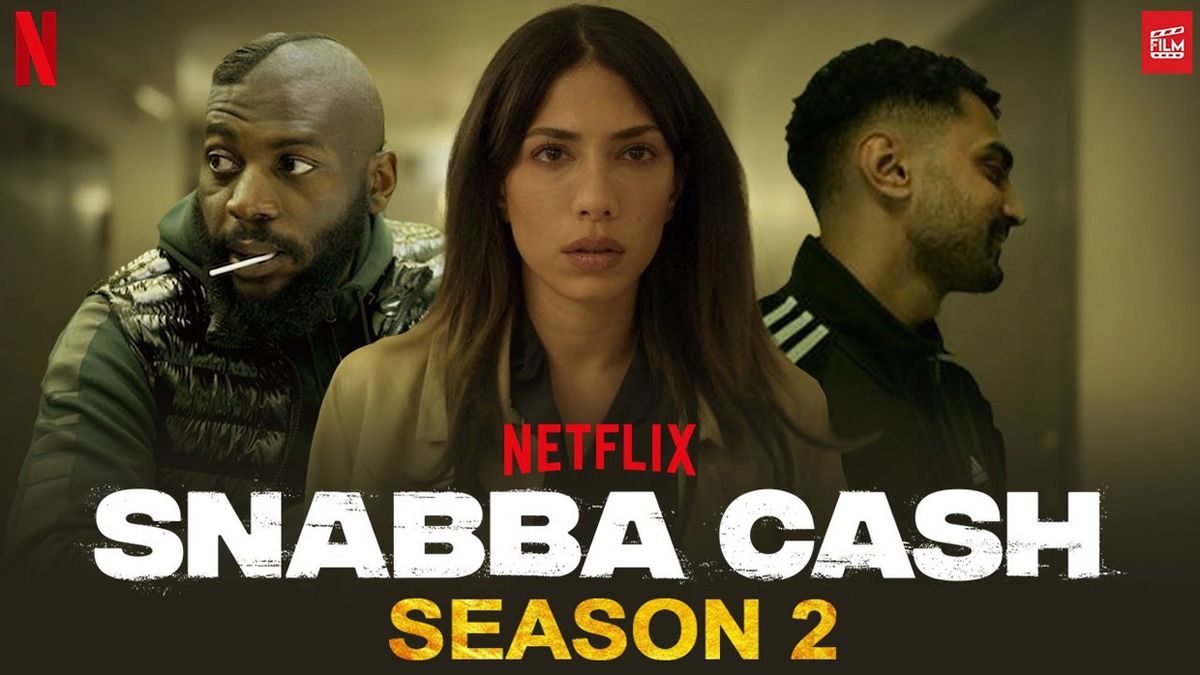 A year has passed since the first season. Leya is one of Sweden's hottest stars within the startup scene. An IPO for Target Coach is just around the corner and Leya seems more successful than ever, but she is also tormented by the memories of Salim.
Jamal is newly divorced and the operations manager at Leya's old elementary school. He's fighting to give his young students better opportunities, but the management would rather continue to cut the budget.
The climate on the streets is more brutal than ever. Ravy is up against the wall, pressured by the police and their new methods as well as his new competitor Zaki. The market is screaming for more drugs and the cartels are ready to deliver, but the gangs are lacking young dealers.
Against her will, Leya's reminded of her previous connections with the underworld, and once again, she's crossing paths with Ravy, Nala and Osman - all in the ruthless chase for easy money.
Release date
September 22, 2022
Studio
SF Studios
Cast
Evin Ahmad, Alexander Abdallah, Olle Sarri, Dada Fungula Bozela, Ali Alarik, Ayaan Ahmed, Khalil Ghazal, Jozef Wojciechowicz, Yasmine Garbi, Austin Boyce, Felice Jankell, Peter Eggers, Arif S. Kinchen, Mehdi Merali, Yussra El Abdouni, Johan Jonason, Johni Tadi, Daniel Nevado Kröger
Directors
Jesper Ganslandt
Writers
Oskar Söderlund
Producers
Tim King, Nicklas Wikström Nicastro, Fredrik Wikström
Official Trailer