September Mornings | Amazon Prime
The story of a young woman who, after the birth of her son, struggles with parental issues. She falls in love with an ex-boyfriend and must decide between him or Gersinho's father.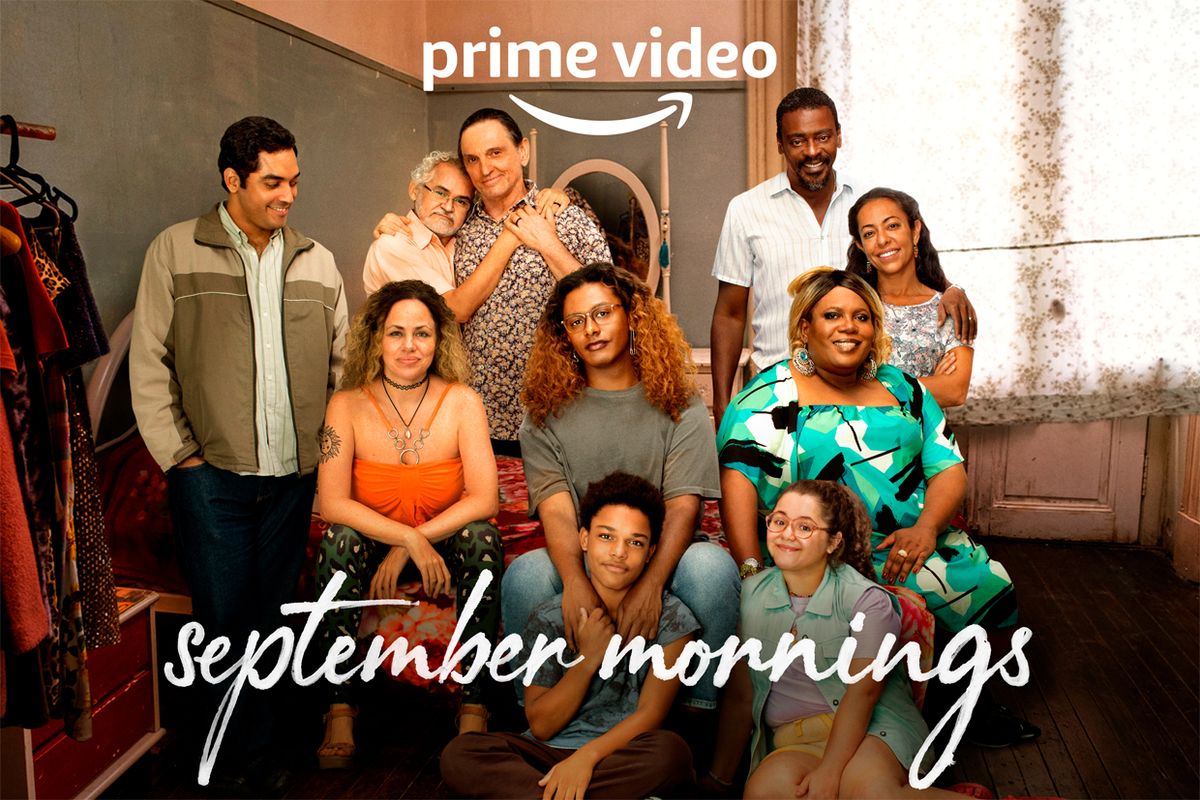 In Cassandra's life, everything turned upside down since the arrival of Gersinho, her son. Her life has totally changed and, in this new season, the feeling of being out of control deepens. A reencounter with her past after ten years, the conflicts in her relationships, and the financial challenges that put her achievements at risk push Cassandra to her limits. Now, all of Cassandra's certainties seem to melt into thin air.
Watch with Prime
Start 30-day Free Trial. Watch Thousands of Movies & TV Shows Anytime
Start Free Trial
Release date
September 23, 2022
Cast
Liniker, Thomas Aquino, Karine Teles, Gustavo Coelho, Gero Camilo, Paulo Miklos, Clodd Dias, Isabela Ordoñez, Clébia Souza, Inara Cristina, Elisa Lucinda, Linn da Quebrada, Divina Nubia, Danna Lisboa, Seu Jorge, Samantha Schmütz, Ney Matogrosso, Mart'nália
Produced
Amazon Studios, O2 Filmes
Directed
Luis Pinheiro, Dainara Toffoli
Official Trailer
Watch with Prime
Start 30-day Free Trial. Watch Thousands of Movies & TV Shows Anytime
Start Free Trial