Luxe Listings Sydney – Season 2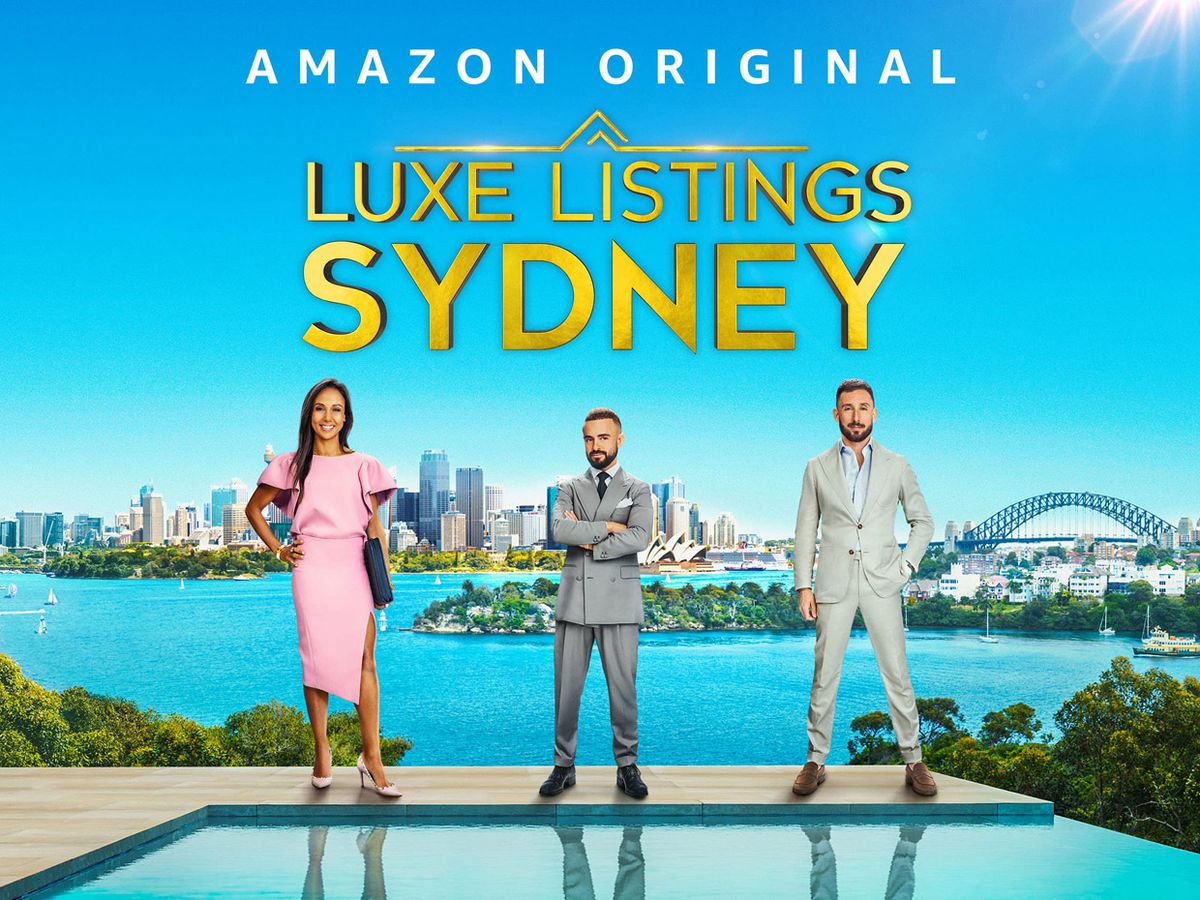 It's a golden era in Sydney real estate, the market is booming, the stakes are higher and the deals bigger than ever before. With an introduction of a bling-tastic real estate agent to the scene, we follow four of Australia's top agents as they navigate their professional and personal lives, from the heights of exhilaration to the depths of desperation. Ladies and gentlemen, welcome home.
Release date
April 1, 2022
Production Companies
Kentel Eureka Productions
Cast
Simon Cohen, D'Leanne Lewis, Gavin Rubinstein, Tammy Soglanich, Shani Asadon, Remi Lindsay
Directors
Tom Beryl
Executive Producers
Chris Culvenor, Paul Franklin, Rikkie Proost, Evan Wilkes, Jake Hargreaves, Anastassia Gerakas, Holly Pickering, Melinda George, Benjamin Scott, James Kennedy
Watch with Prime
Start 30-day Free Trial. Watch Thousands of Movies & TV Shows Anytime
Start Free Trial
EPISODE 6
You Eat What You Kill
In the hunt for acreage Tammy & Simon venture outside of Sydney for a new international client. In Double Bay TRG shows off one of their most spectacular open homes to date.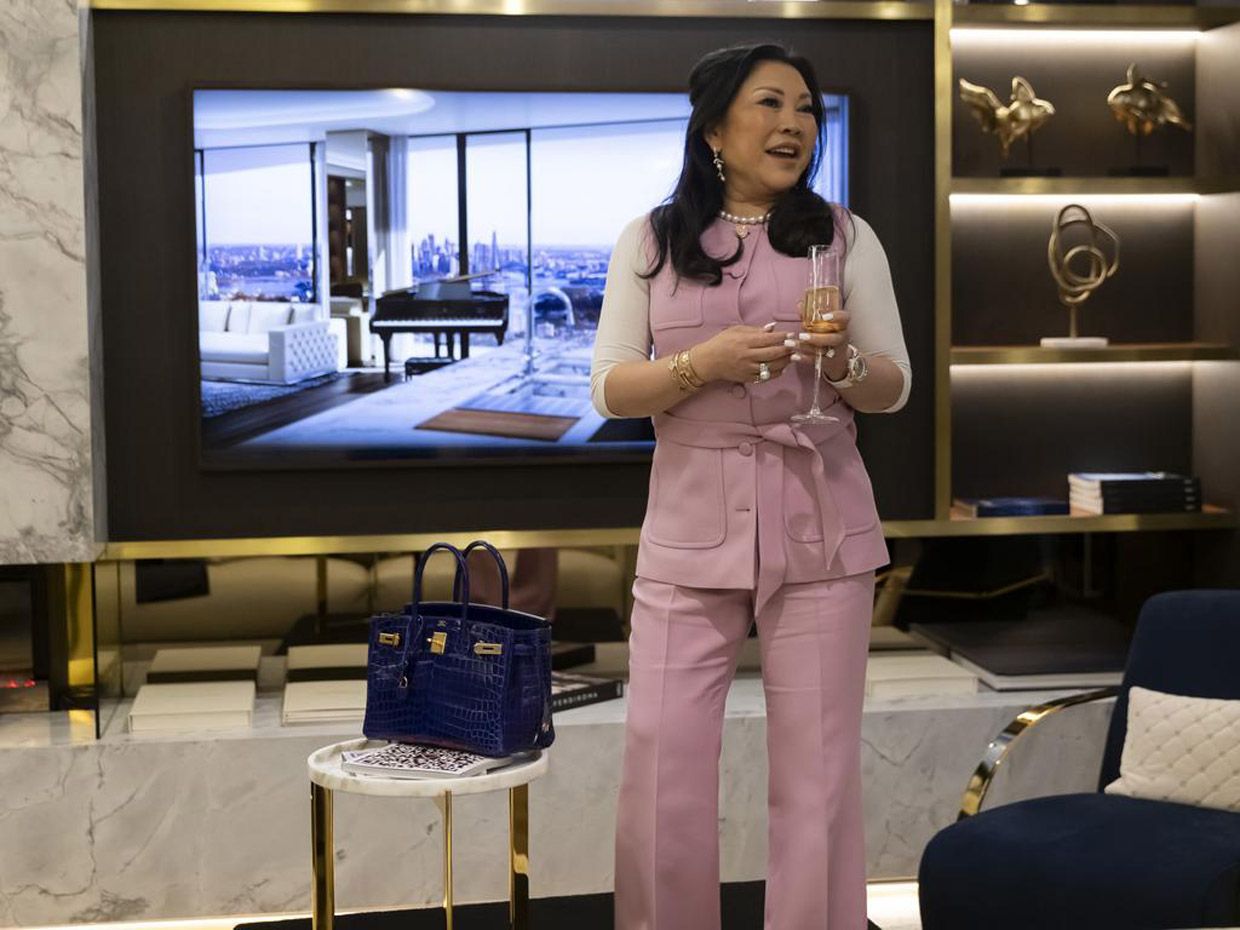 EPISODE 5
There Goes My Zen
Simon doesn't want to disappoint a first time client who has fallen in a love with a house several million over their budget. A medical scare drives Gavin harder than ever and he's got a point to prove by smashing through six million at the auction for the Sylvania Waters house.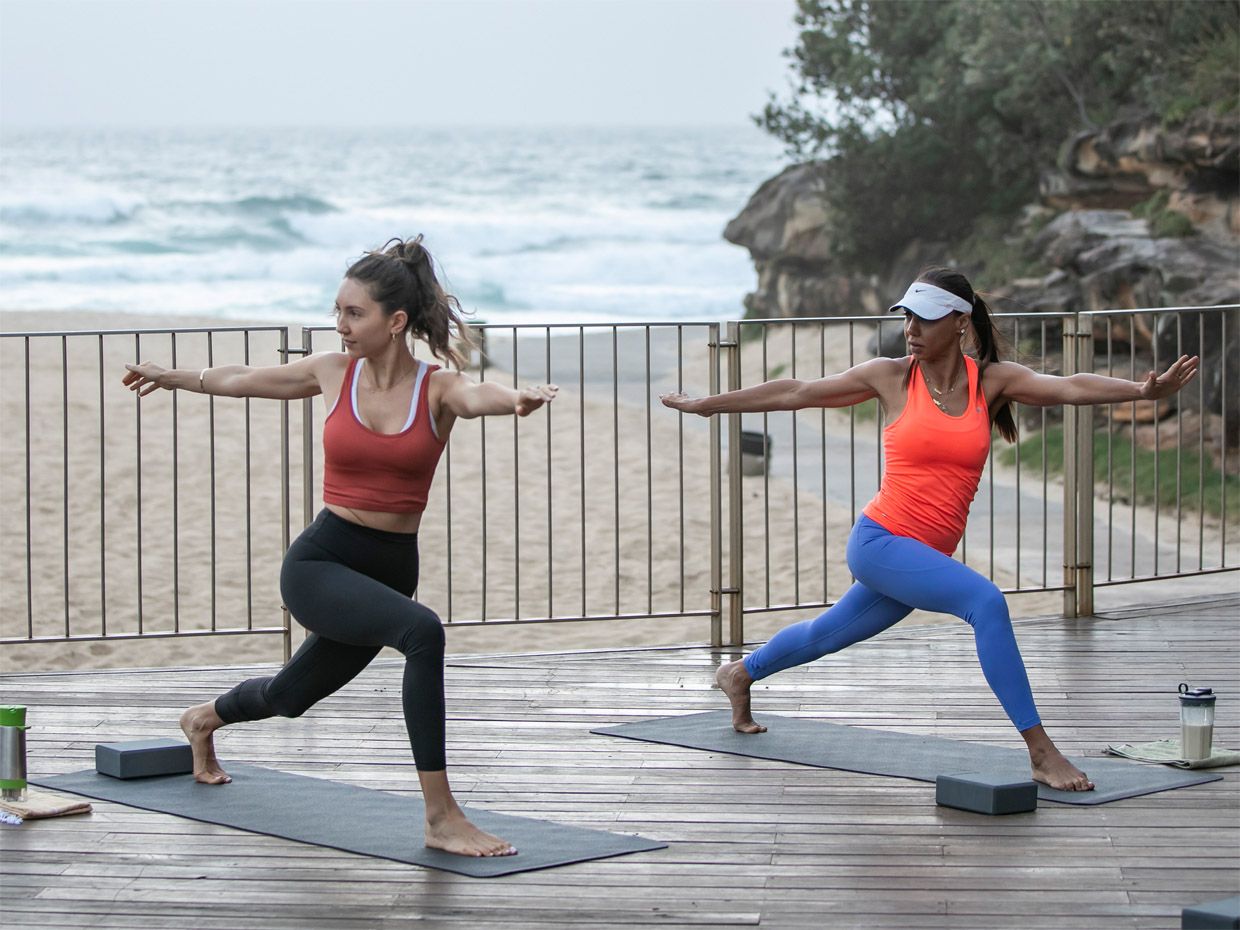 EPISODE 4
8th Wonder Of The World
While waiting to hear back about the deal for Laing and Simmons D'Leanne holds an open house for a stunning home in one of Sydney's most prestigious suburbs Point Piper. Gavin takes the opportunity to work with a new buyer's agent. Monika returns to the birdhouse to find out the owner's decision regarding the exciting offer.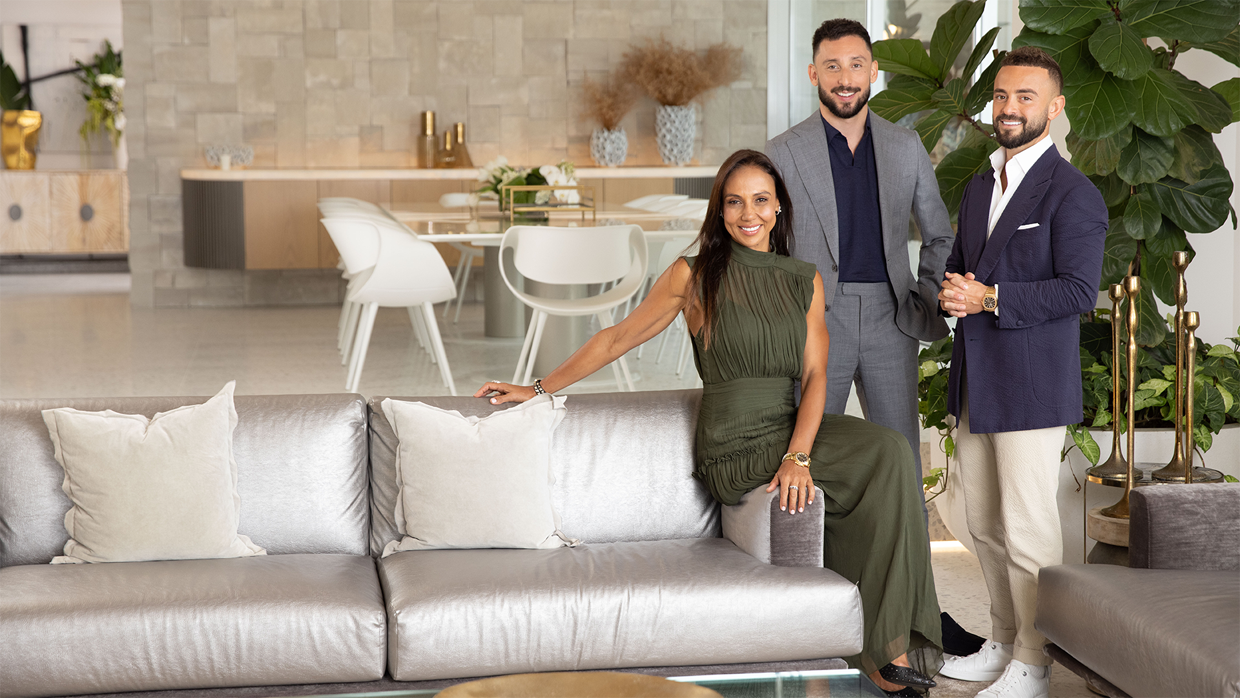 EPISODE 3
Taking The Good With The Bad
Simon has to decide between D'Leanne's and Gavin's clifftops leaving someone disappointed. With properties scarce in the east the search heads north. Gavin to an exclusive Northern Beaches suburb hoping for a double deal and Simon to Monika's lower north shore property.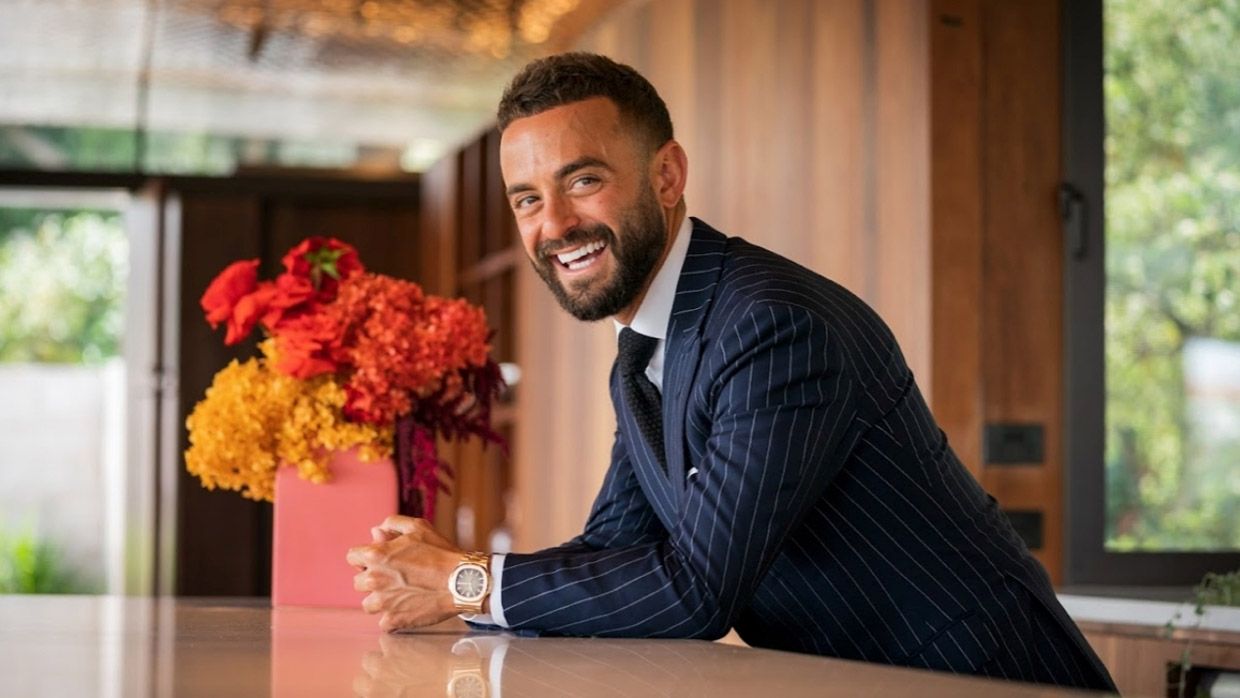 EPISODE 2
Is It Wow To Me Or Wow To The House?
Gavin searches for a cliff-top house for Simon's buyer but sees his efforts backfire when D'Leanne suggests an alternative option. Monika hosts a party to find a co-agent for the sale of the St Leonards penthouse.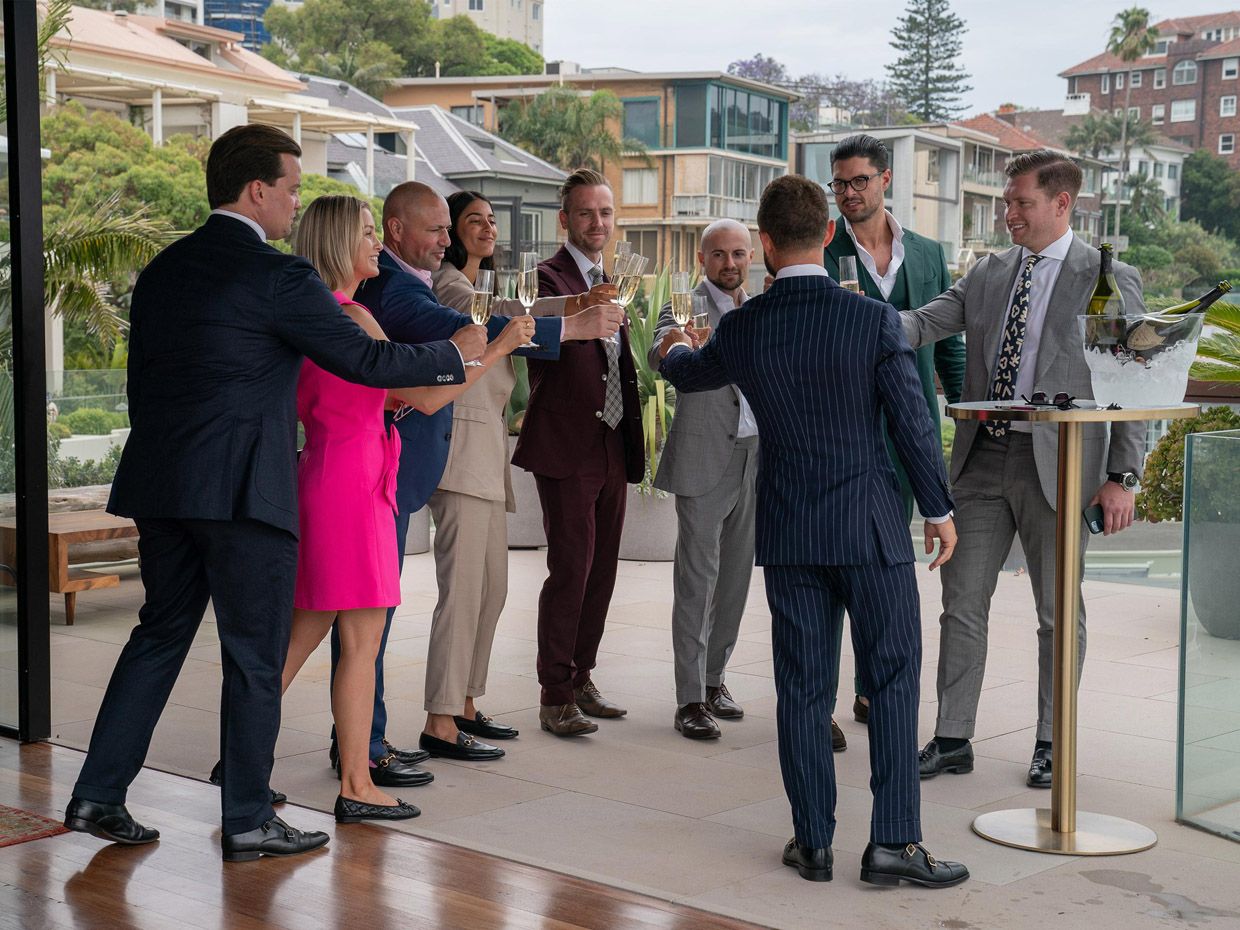 EPISODE 1
Ladies And Gentlemen Welcome Home
Gavin shows Simon through a stunning home in the beachside suburb of Coogee before meeting with the head of the Ray White Group to learn his fate. D'Leanne showcases a modern 'Entertainer's Dream' home to Tammy for a prospective client.