Losing Alice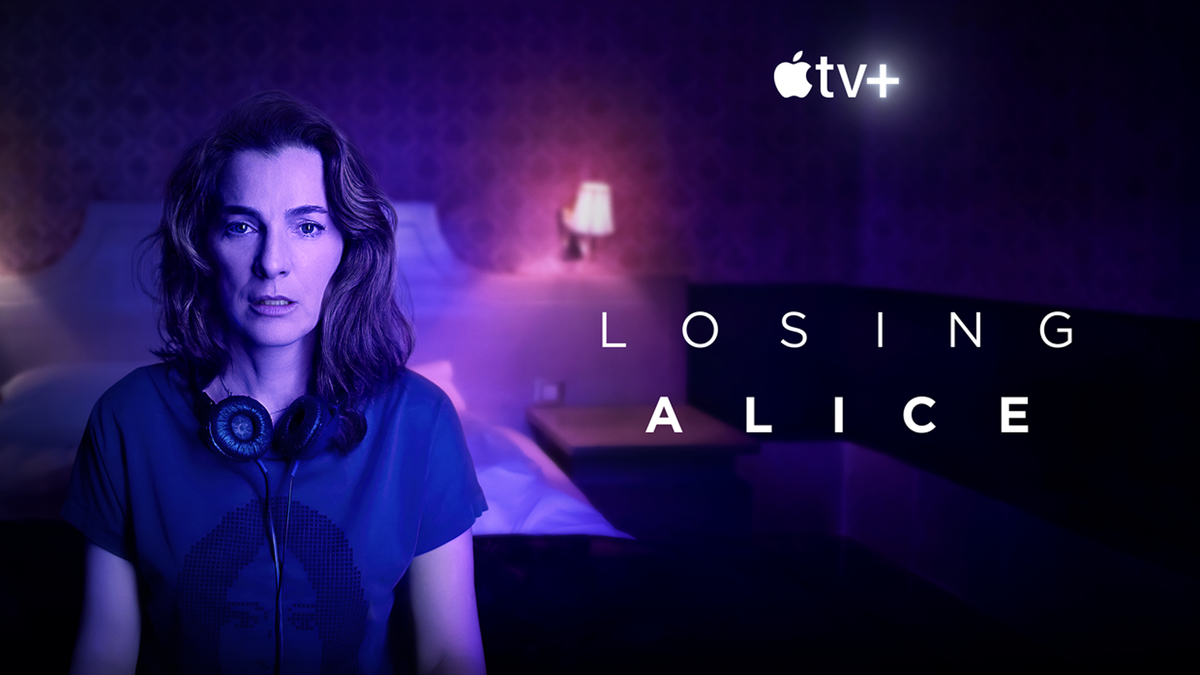 "Losing Alice" is a thrilling cinematic journey that uses flashbacks and flash-forwards in a satisfyingly complex narrative that takes the viewer through the conscious and subconscious of its protagonist's mind. The series follows Alice (played by Ayelet Zurer), a 48-year-old female film director, who feels irrelevant since raising her family. After a brief encounter on the train, she becomes obsessed with a 24-year-old screenwriter femme fatale, Sophie (played by Lihi Kornowski), and eventually surrenders her moral integrity in order to achieve power, relevance and success. Through the prism of this female Faust, the series explores issues such as jealousy, guilt, fear of aging, and the complex relationships women have among themselves and each other. But above all, "Losing Alice" is a love letter for the still-too-rare female director.
Release date
January 22, 2021
Studio
Israel's Dori Media productions in association with HOT
Cast & Crew
Ayelet Zurer, Lihi Koronowski, Shai Avivi, Gal Toren, Yossi Marshak, Chelli Goldenberg
Writer: Sigal Avin
Director: Sigal Avin
Creator: Sigal Avin
Executive Producers: Sigal Avin, Yoni Paran, Nadav Palti, Tami Mozes Borovitz
EPISODE 8
The End
The events that ended the filming of Room 209 are revealed as Alice and David prepare for its film festival premiere.
Premiere Date: February 26, 2021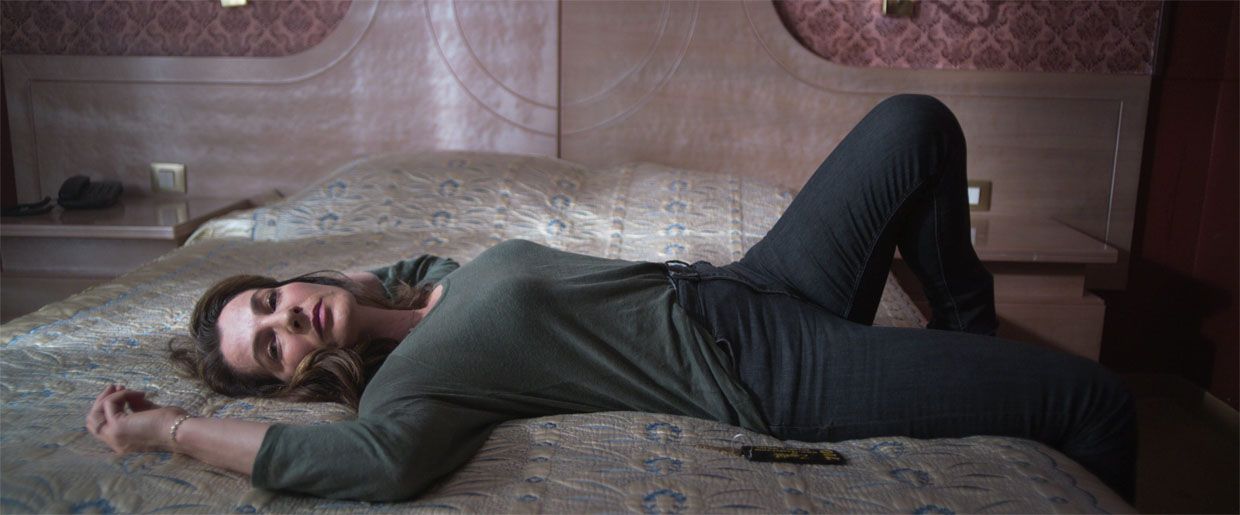 EPISODE 7
The Scene
Alice attempts to maintain her professionalism when directing an intense love scene between David and Sophie.
Premiere Date: February 19, 2021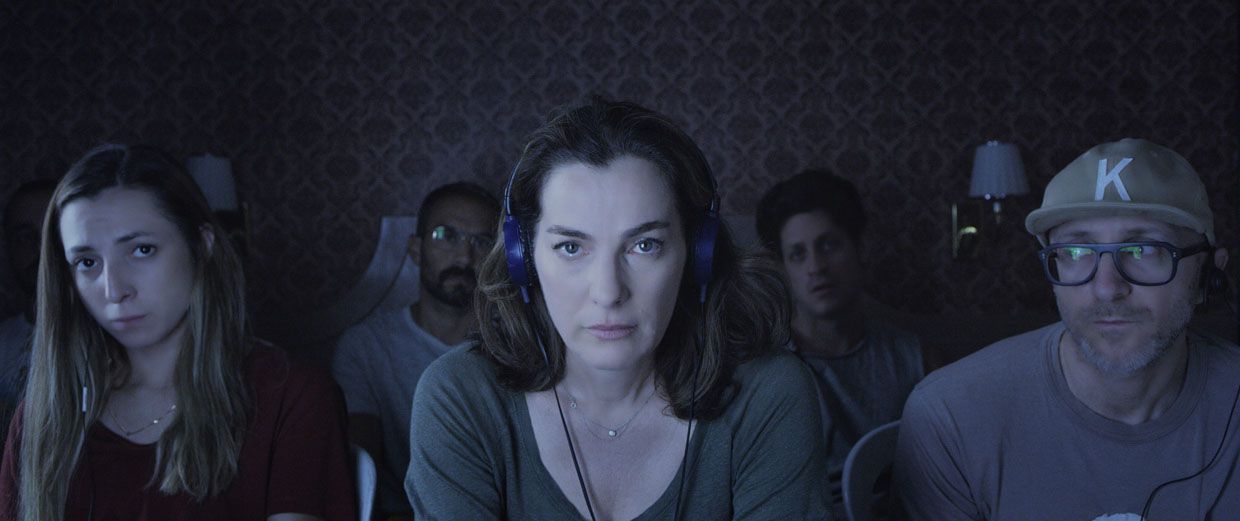 EPISODE 6
The Bad Reader
Before filming begins, Alice can't shake her suspicion that Sophie's script is based on actual events she's trying to hide.
Premiere Date: February 12, 2021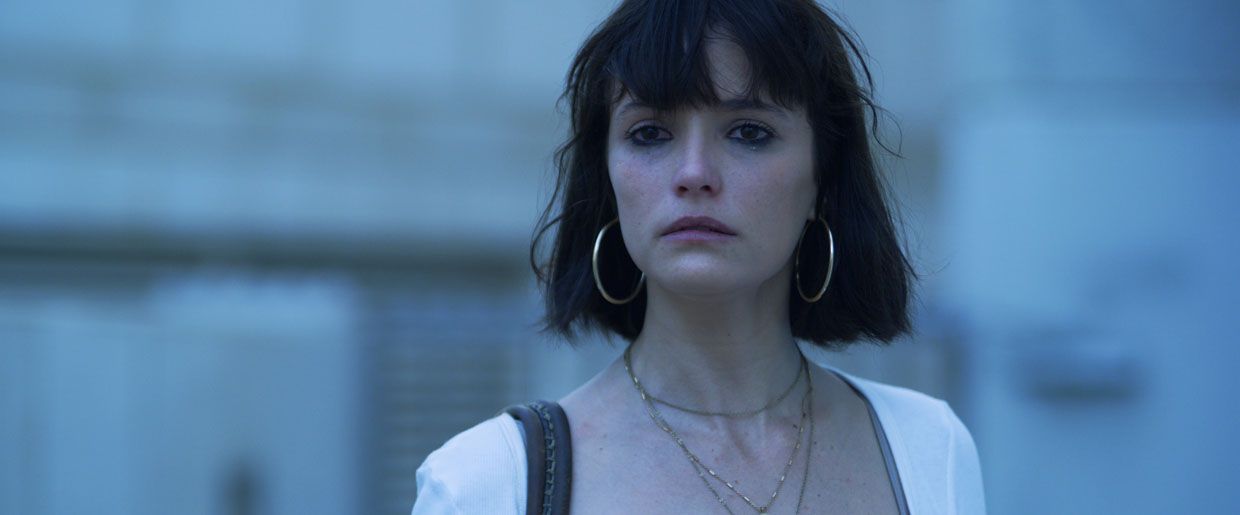 EPISODE 5
The Paranoia
The chemistry between David and Sophie leads to problems at home. New revelations cause Alice to dig deeper into Sophie's life.
Premiere Date: February 5, 2021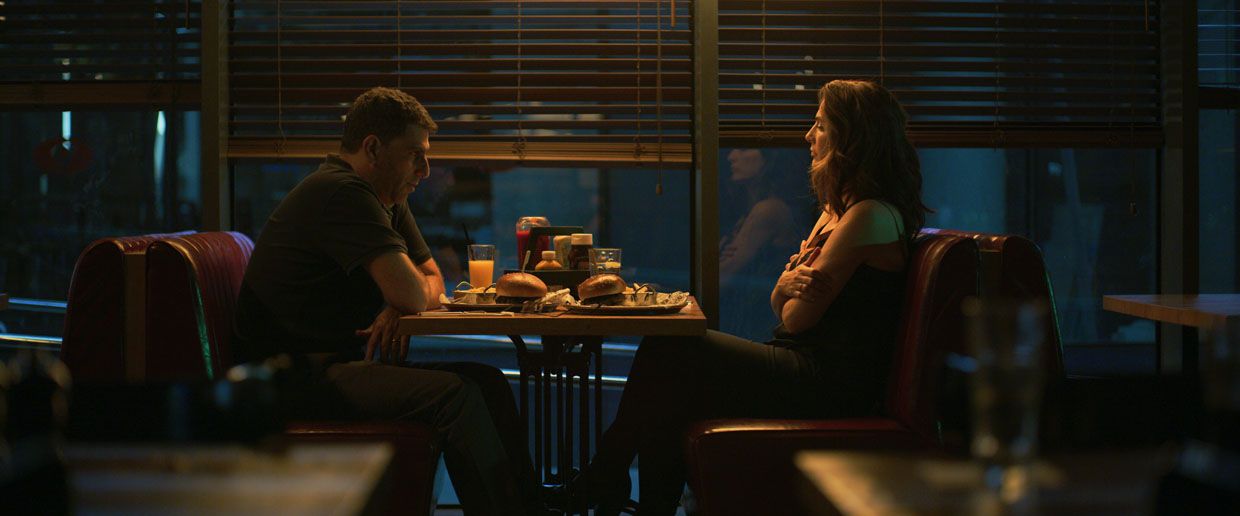 EPISODE 4
The Obsession
After auditioning actresses for the lead role, Alice believes she's found the perfect candidate—until Sophie makes a surprising move.
Premiere Date: January 29, 2021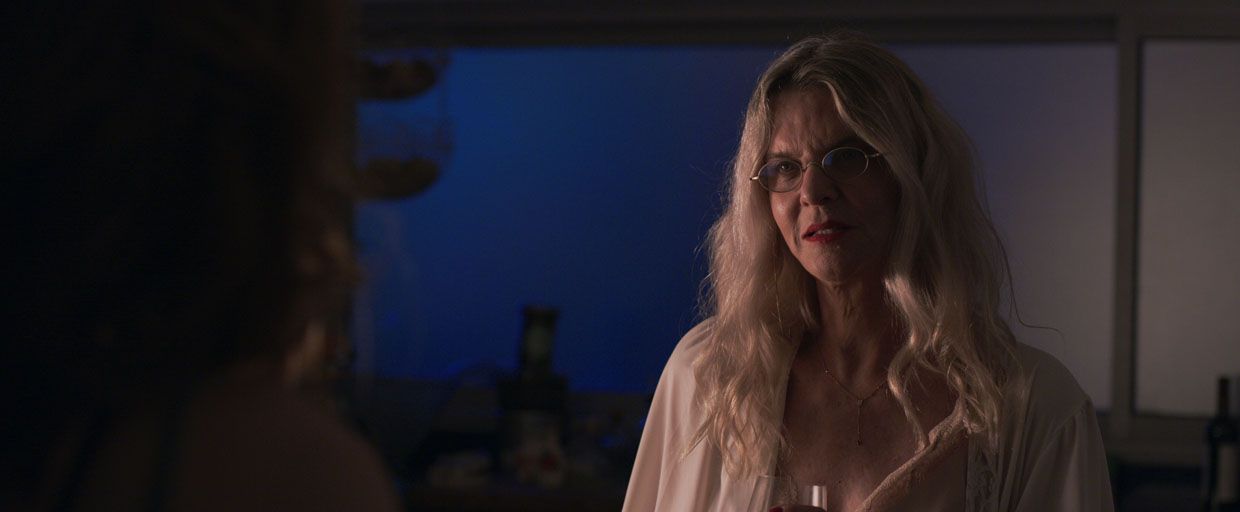 EPISODE 3
The Bond
Alice begins work on Sophie's film, struggling to be heard by the all-male crew and clashing with Sophie over their artistic visions.
Premiere Date: January 22, 2021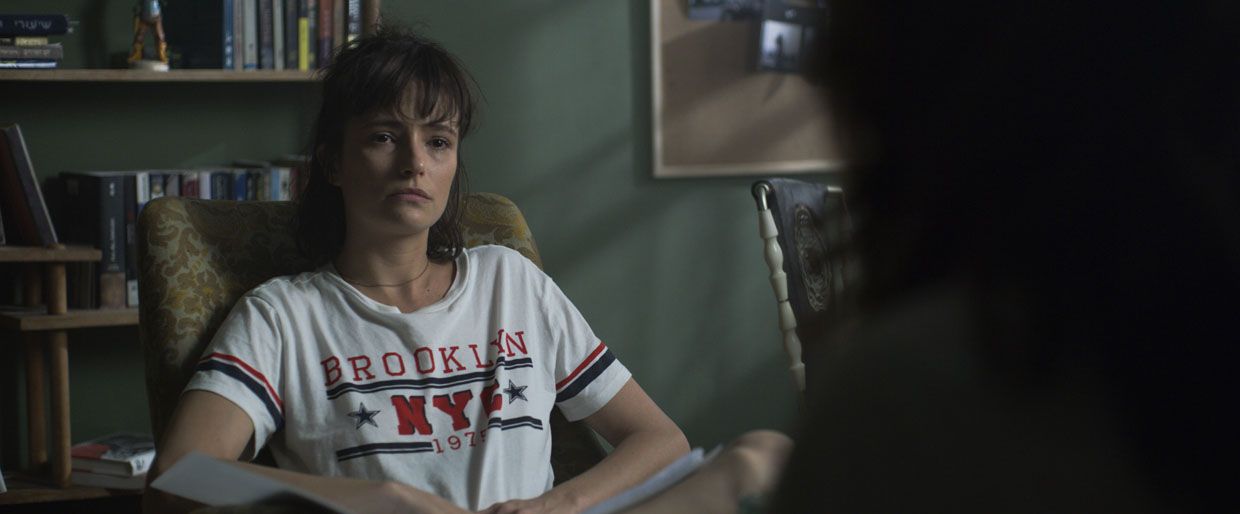 EPISODE 2
The Visit
Things get complicated when Sophie asks Alice to direct her script—after its original director disappears—with David set to star.
Premiere Date: January 22, 2021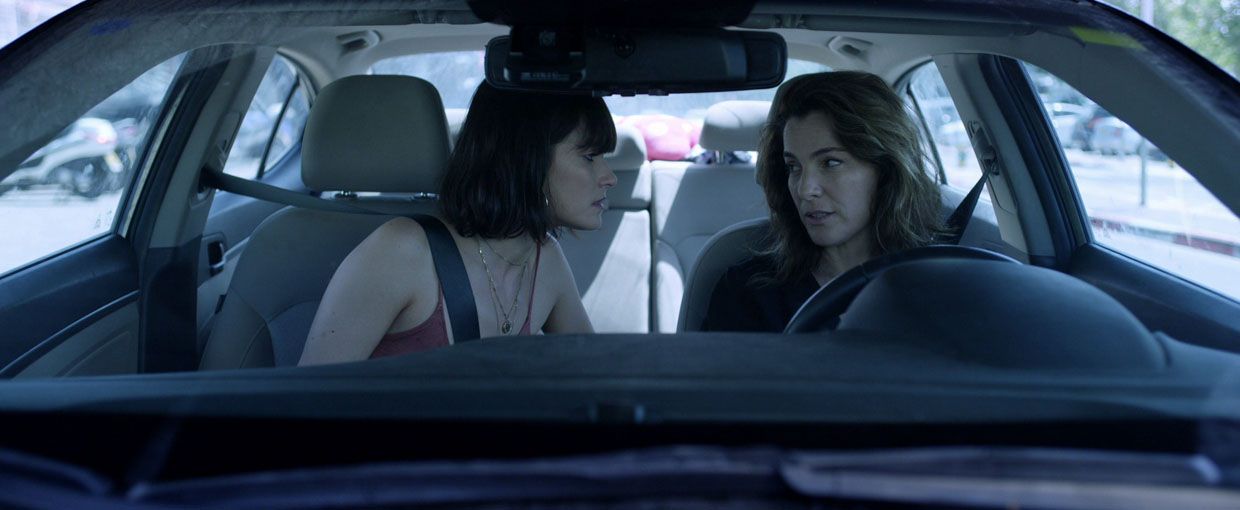 EPISODE 1
The Encounter
On a fateful train ride that will change their lives, fading film director Alice meets Sophie, a driven, young screenwriter.
Premiere Date: January 22, 2021