Long Way Up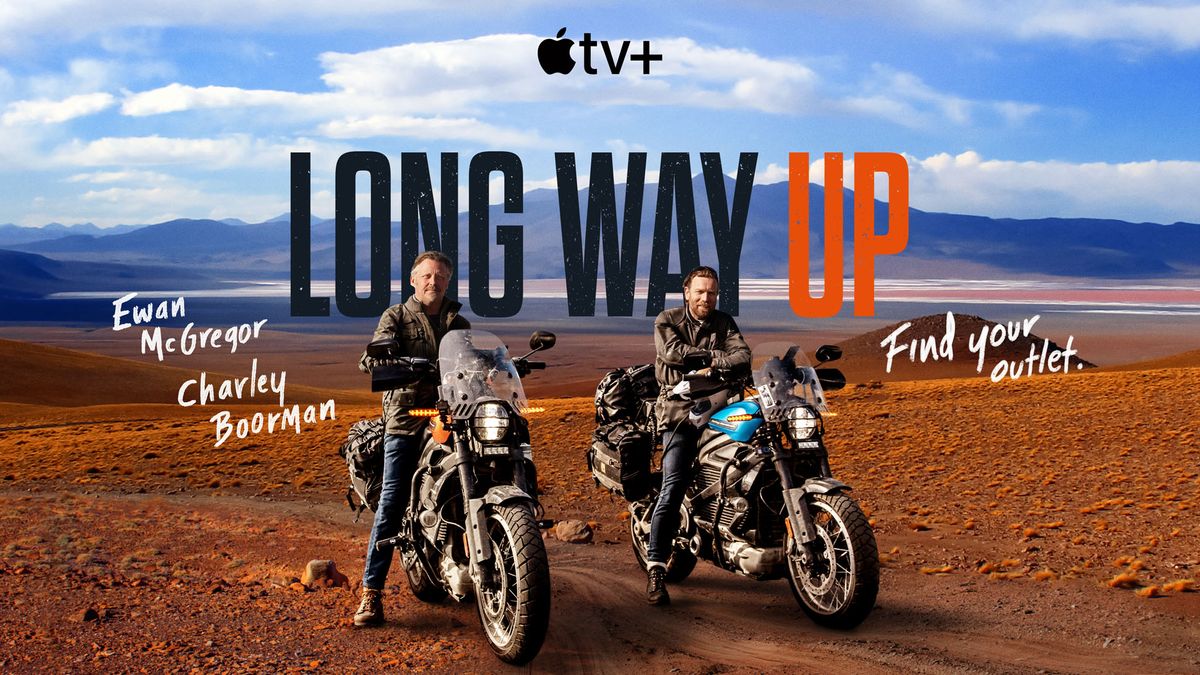 Starring and executive produced by Ewan McGregor and Charley Boorman, "Long Way Up" reunites the best friends after more than a decade since their last motorbike adventure around the world.
Covering 13,000 miles over 100 days through 16 border crossings and 13 countries, starting from the city of Ushuaia at the tip of South America, Ewan and Charley journey through the glorious and underexposed landscapes of South and Central America in their most challenging expedition to date, using cutting-edge technology on the backs of their prototype electric Harley-Davidsons in order to contribute to the sustainability of the planet.
The new series will follow Ewan and Charley as they journey through Argentina, Chile, Bolivia, Peru, Ecuador and up through Colombia, Central America and Mexico. Also joining them are their longtime collaborators, directors David Alexanian and Russ Malkin, following them in their electric Rivians.
Release date
September 18, 2020
Studio
Long Way Productions
Cast & Crew
Ewan McGregor, Charley Boorman
Directors: David Alexanian, Russ Malkin
Executive Producers: David Alexanian, Charley Boorman, Russ Malkin, Ewan McGregor
EPISODE 11
Oaxaca to L.A.
Ewan and Charley experience a cactus forest and a sunrise hot-air balloon as they head toward their final destination: Los Angeles.
Premiere Date: November 13, 2020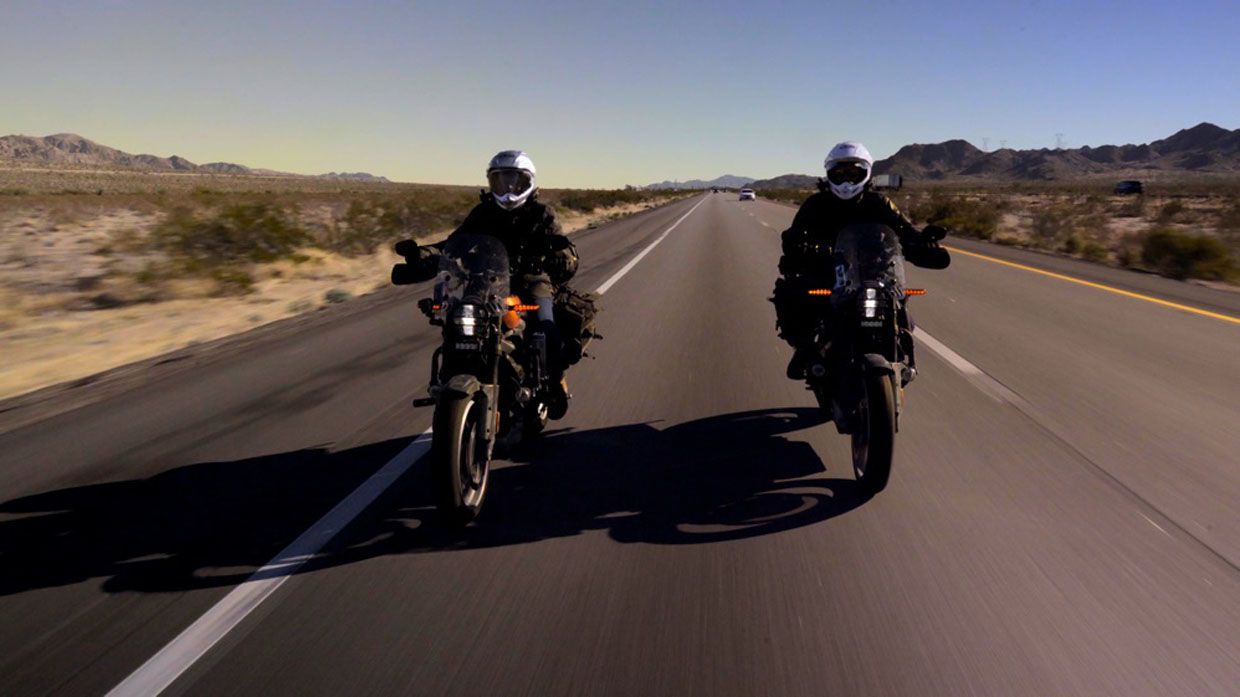 EPISODE 10
Nicaragua, Honduras, Guatemala & Mexico
The guys get a little too close to the Masaya volcano in Nicaragua. Crossing into Honduras, they meet with UNICEF and prepare for Mexico.
Premiere Date: November 6, 2020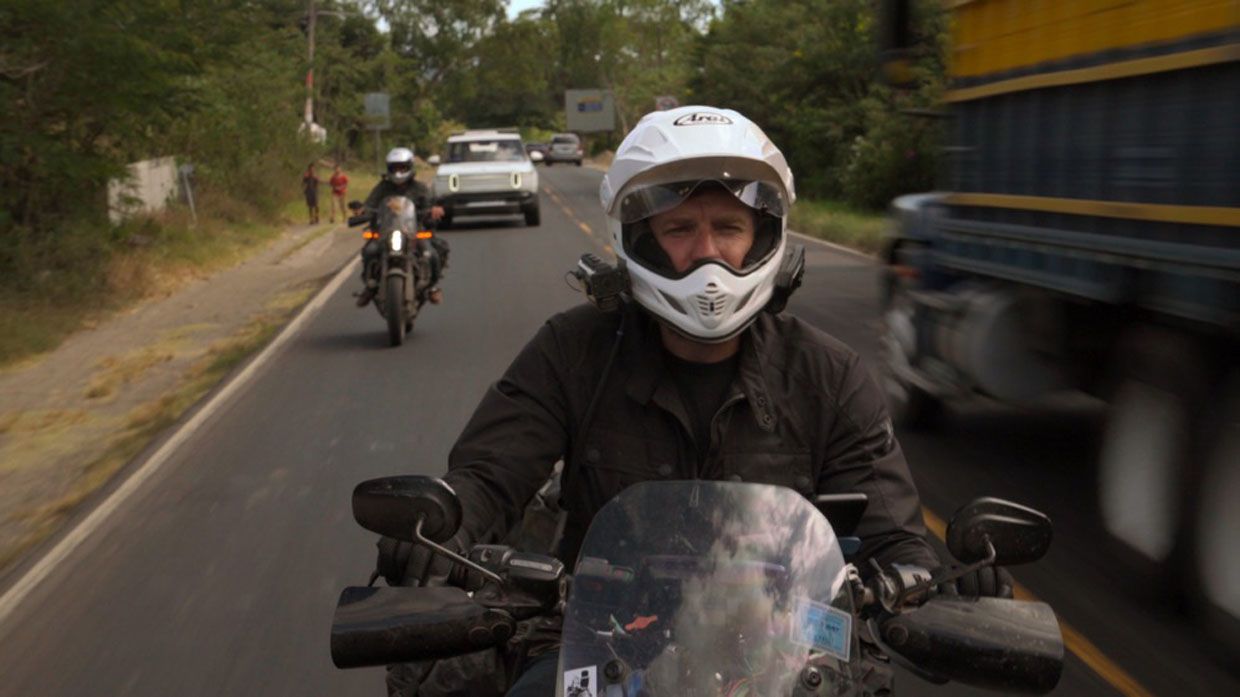 EPISODE 9
Colombia, Panama & Costa Rica
After their plane is delayed by fog, Ewan and Charley embark on an unforgettable boat journey along the Colombian coast in an old trawler.
Premiere Date: October 30, 2020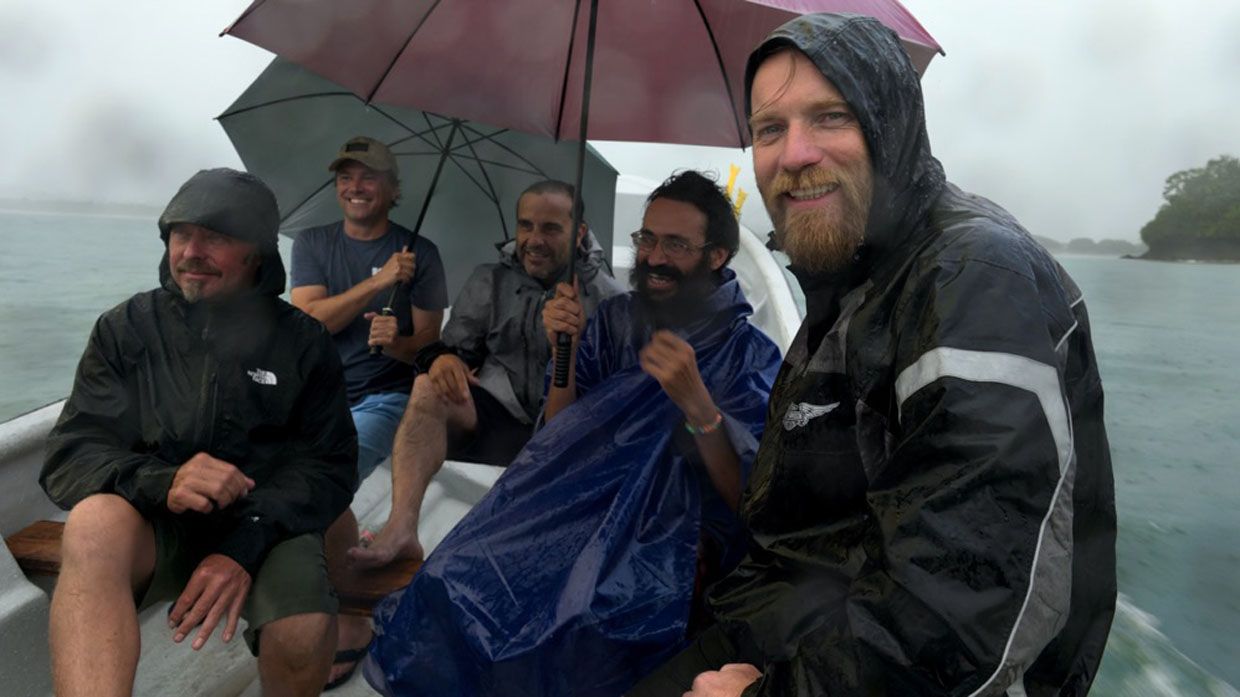 EPISODE 8
Ecuador
Ewan and Charley experience the beauty of Ecuador, the sixth country on their trip, before facing a travel setback in Colombia.
Premiere Date: October 23, 2020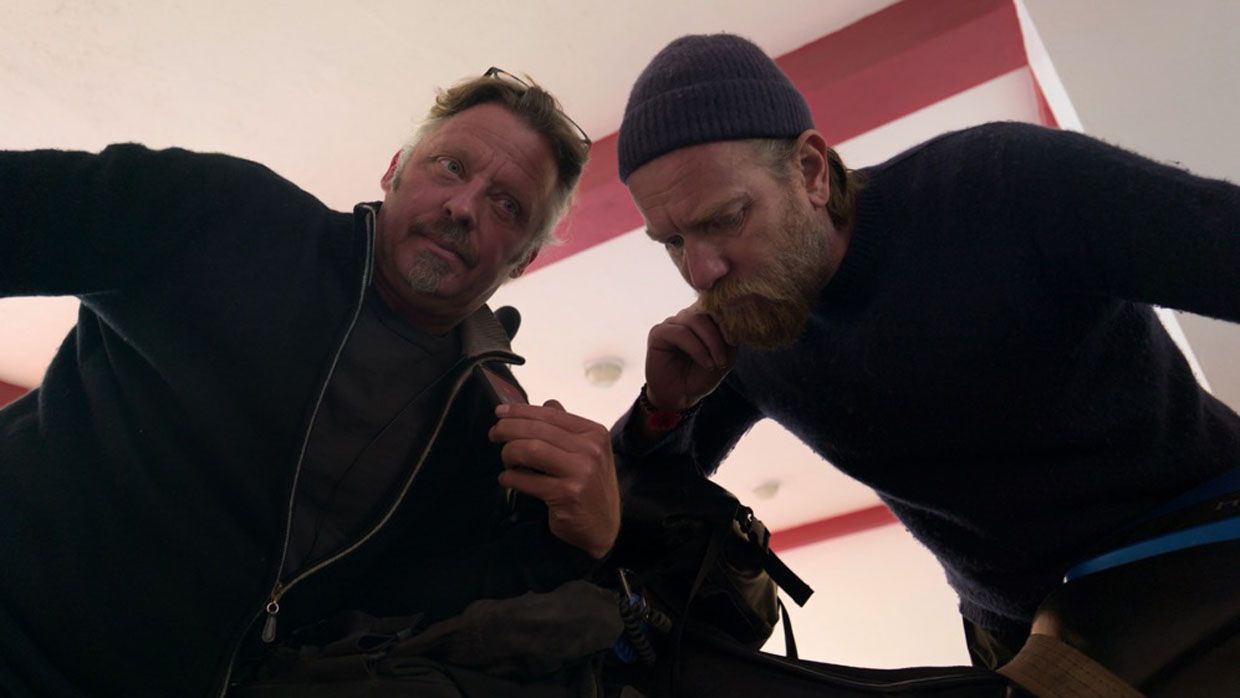 EPISODE 7
Peru
Reaching the halfway point of their trip, Ewan fulfills a childhood dream by climbing Machu Picchu before traveling deep into the Amazon.
Premiere Date: October 9, 2020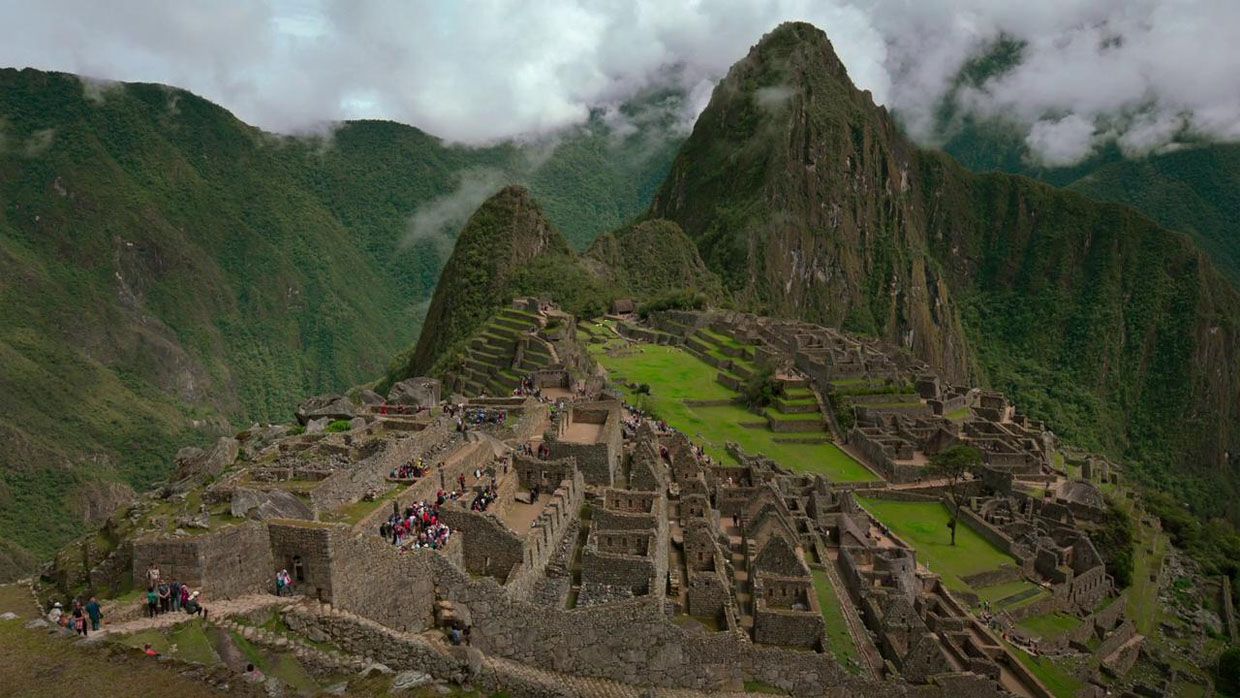 EPISODE 6
Bolivia
The struggle in the extraordinary Bolivian desert continues. Ewan and Charley stay in a hotel made entirely out of salt before riding to La Paz.
Premiere Date: October 8, 2020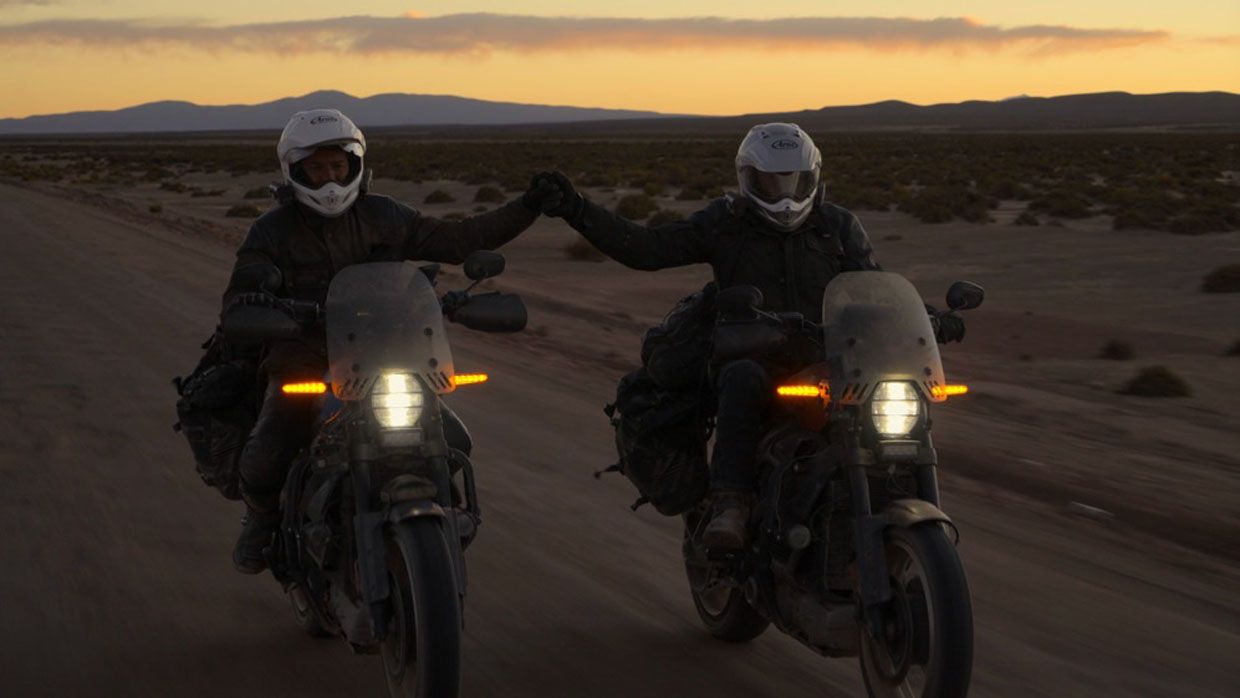 EPISODE 5
Atacama Desert Into Bolivia
Ewan and Charley head through Argentina's red rock landscape while a member of their team copes with altitude sickness.
Premiere Date: October 2, 2020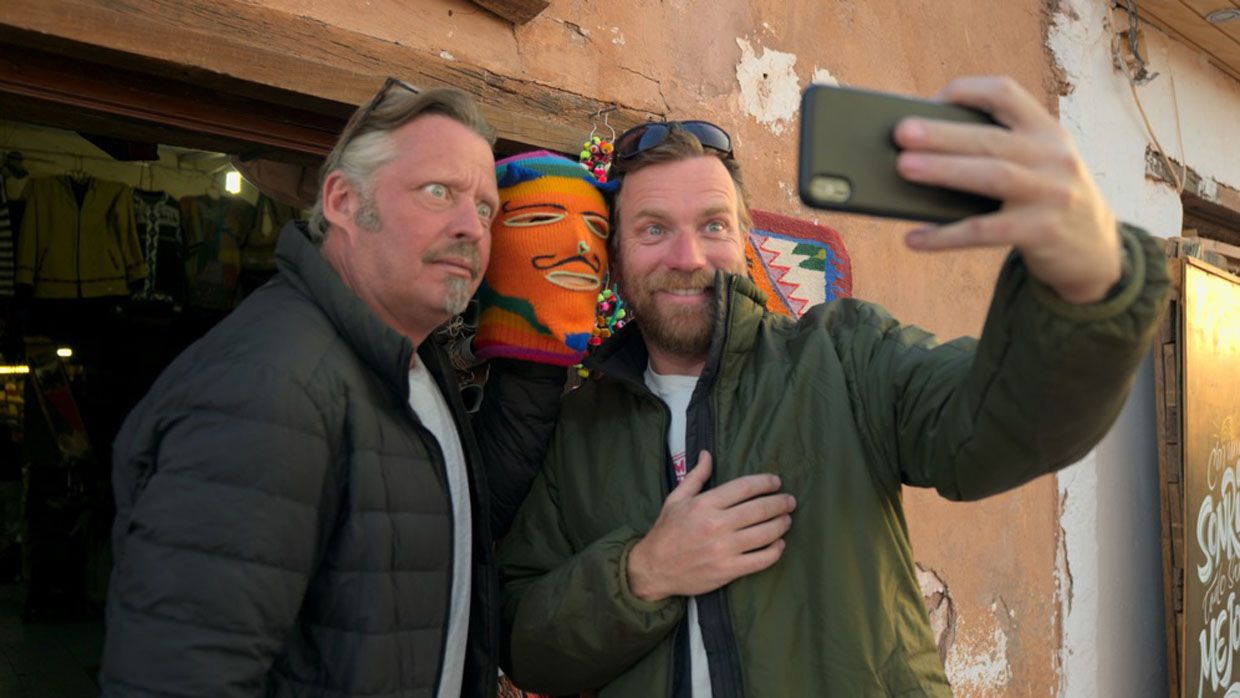 EPISODE 4
The Andes
Crossing back into Chile, the team arrives just in time to celebrate Chilean Independence Day before riding across the high Andes.
Premiere Date: September 25, 2020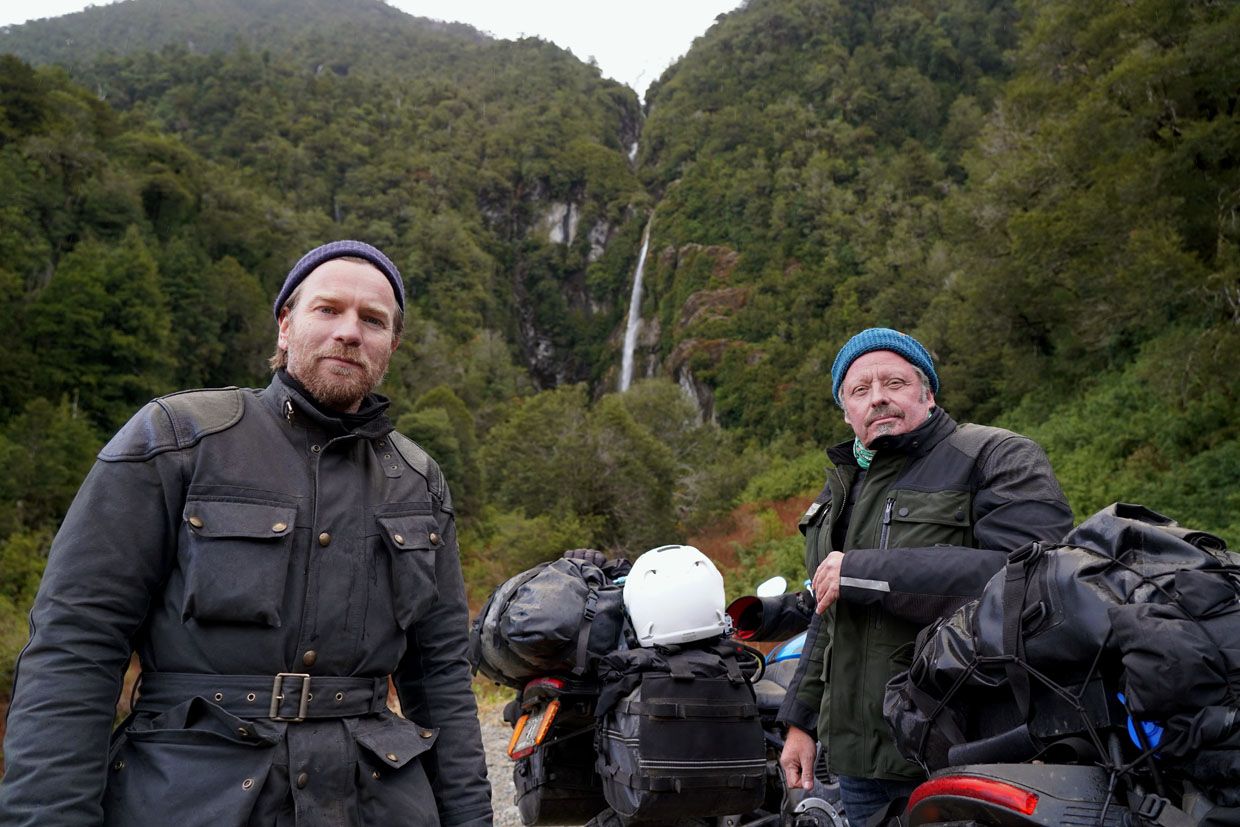 EPISODE 3
Southern Patagonia
Heading through Patagonia, Ewan and Charley stay at an eco-lodge in one of the world's remotest areas with people that live off the grid.
Premiere Date: September 18, 2020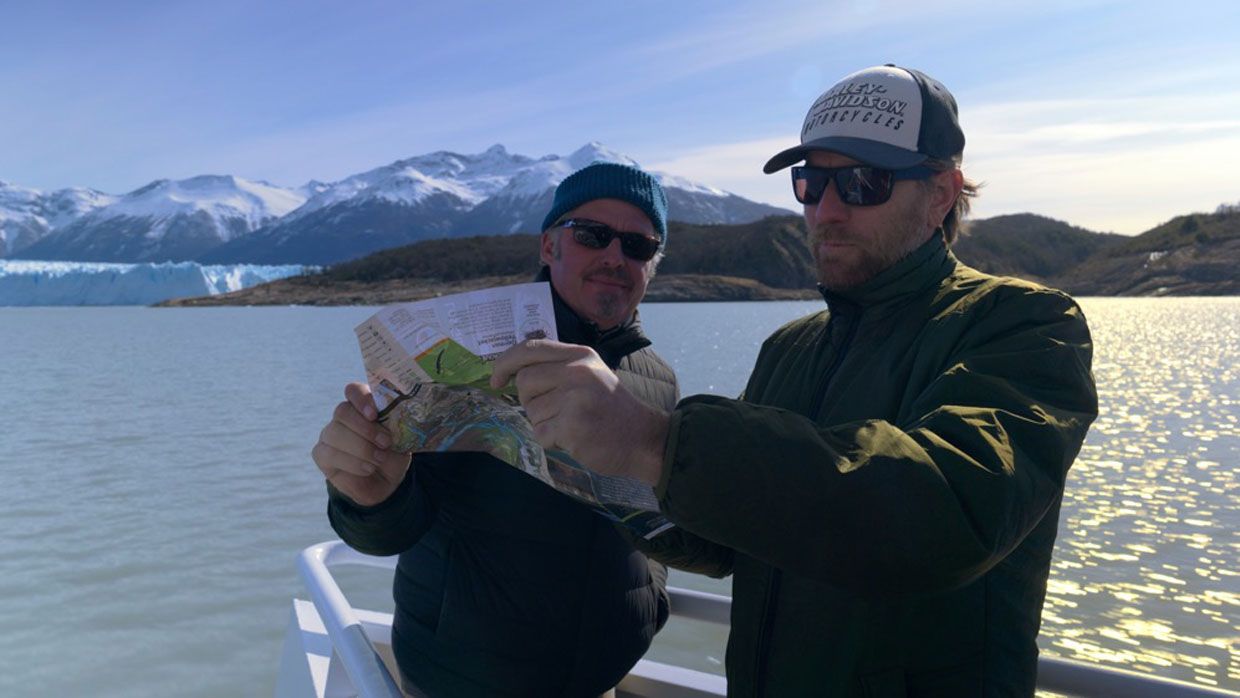 EPISODE 2
Ushuaia
Ewan, Charley, and the team land in Ushuaia, the southernmost tip of South America, but tensions arise due to snow and mechanical issues.
Premiere Date: September 18, 2020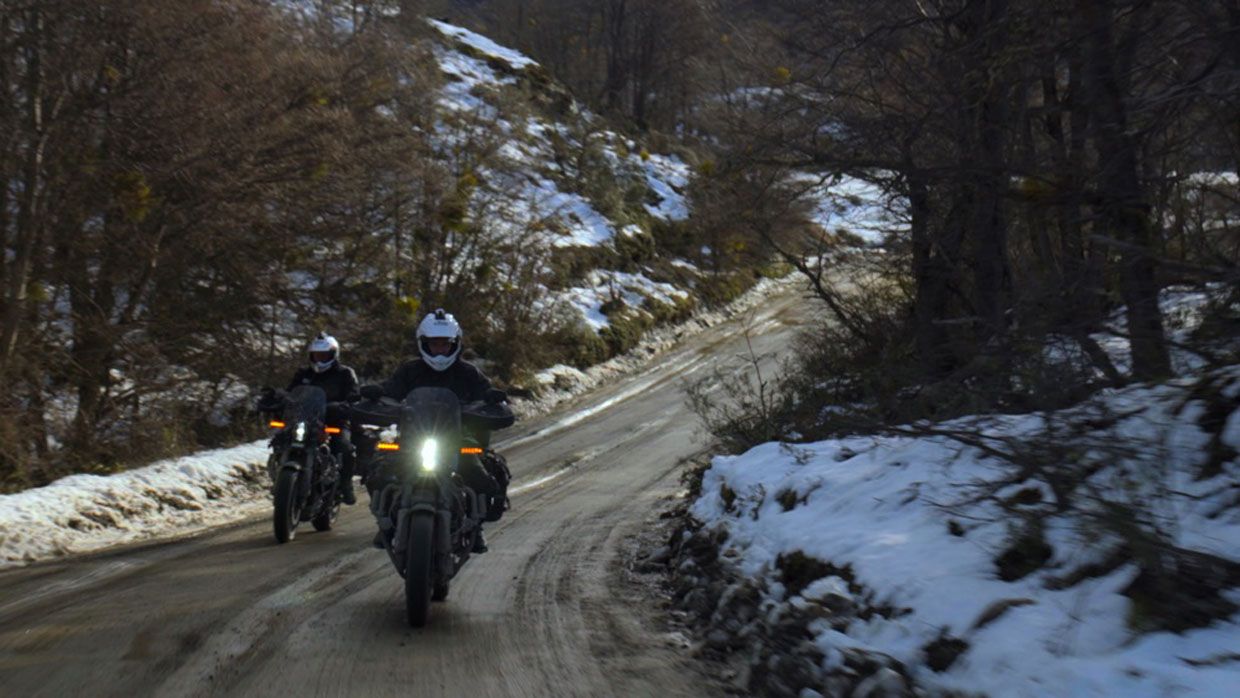 EPISODE 1
Preparation
Ewan McGregor reunites with his best friend, Charley Boorman, to evaluate what's important in their lives following a life-threatening accident.
Premiere Date: September 18, 2020