All or Nothing: Tottenham Hotspur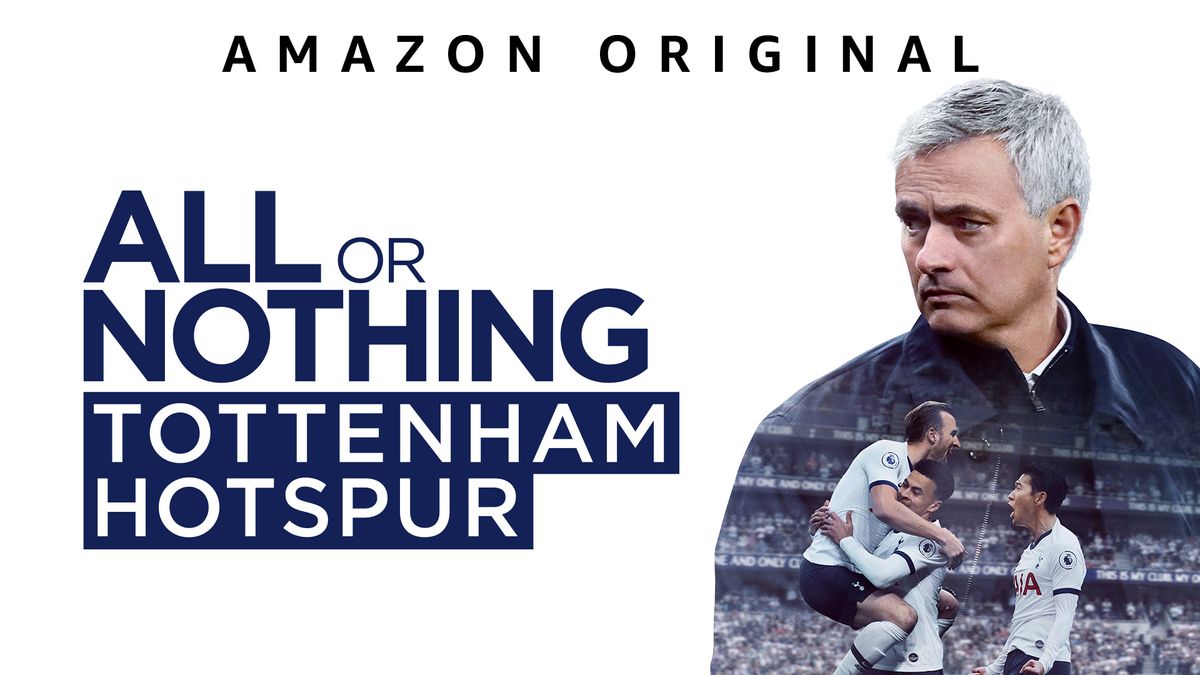 All or Nothing: Tottenham Hotspur will take sports fans behind the scenes of this illustrious football club during a pivotal season and follow all of the key events, including the arrival of José Mourinho as the club's new head coach. It will follow not just the brand new epic 62,000-seater stadium in North London and the club's extensive work in helping to transform the local area, but also gain deep exclusive access to a season like no other, including the behind-the-scenes running of the Club and the response to the Premier League shutdown.
Release date
August 31, 2020
Production Companies
72 Films
Cast
Dele Alli,  José Mourinho, Harry Kane, Heung-Min Son, Moussa Sissoko
Directors
Anthony Philipson
Executive Producers
Mark Raphael, John Douglas
Watch with Prime
Start 30-day Free Trial. Watch Thousands of Movies & TV Shows Anytime
Start Free Trial
EPISODE 9
The Run In
Sewon confronts the mastermind pulling the strings behind his ordeal and setting in motion the diabolical plan involving him and his family.
Premiere Date: September 14, 2020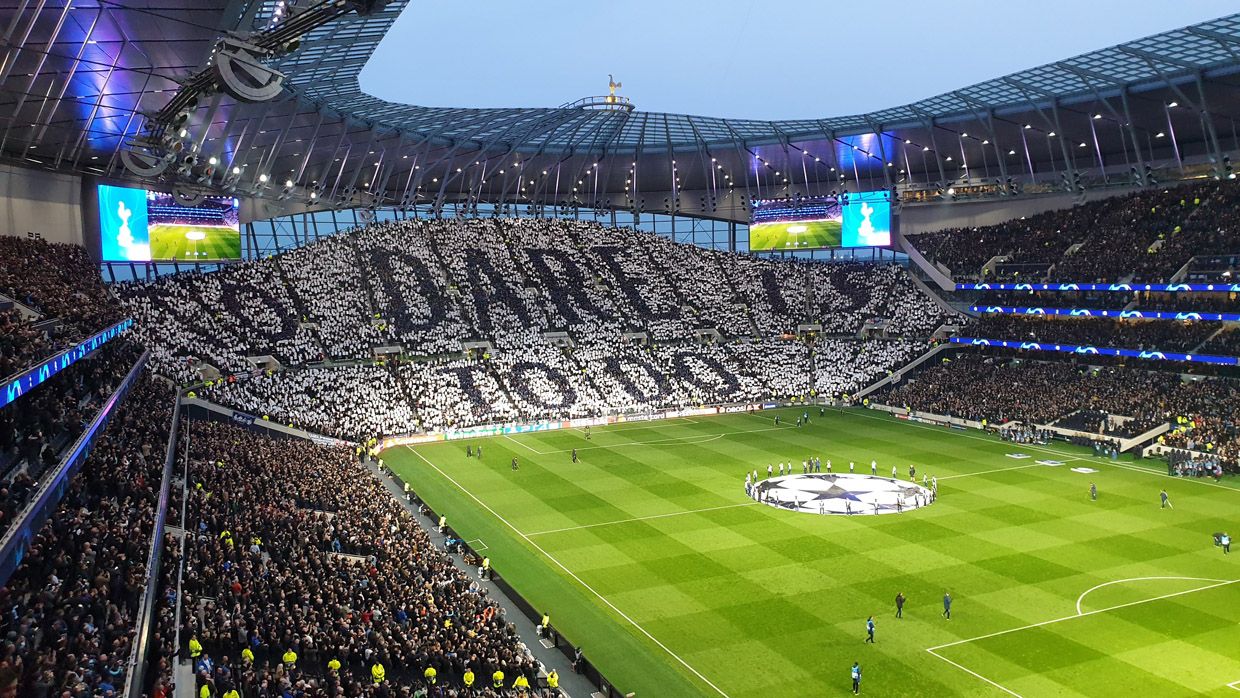 EPISODE 8
Stop
"Tottenham Hotspur has a long, rich history. In recent years, the club has transformed itself on and off the pitch with Tottenham Hotspur becoming serious contenders for major honours, culminating in a thrilling run to the Champions League Final in 2019.
Premiere Date: September 14, 2020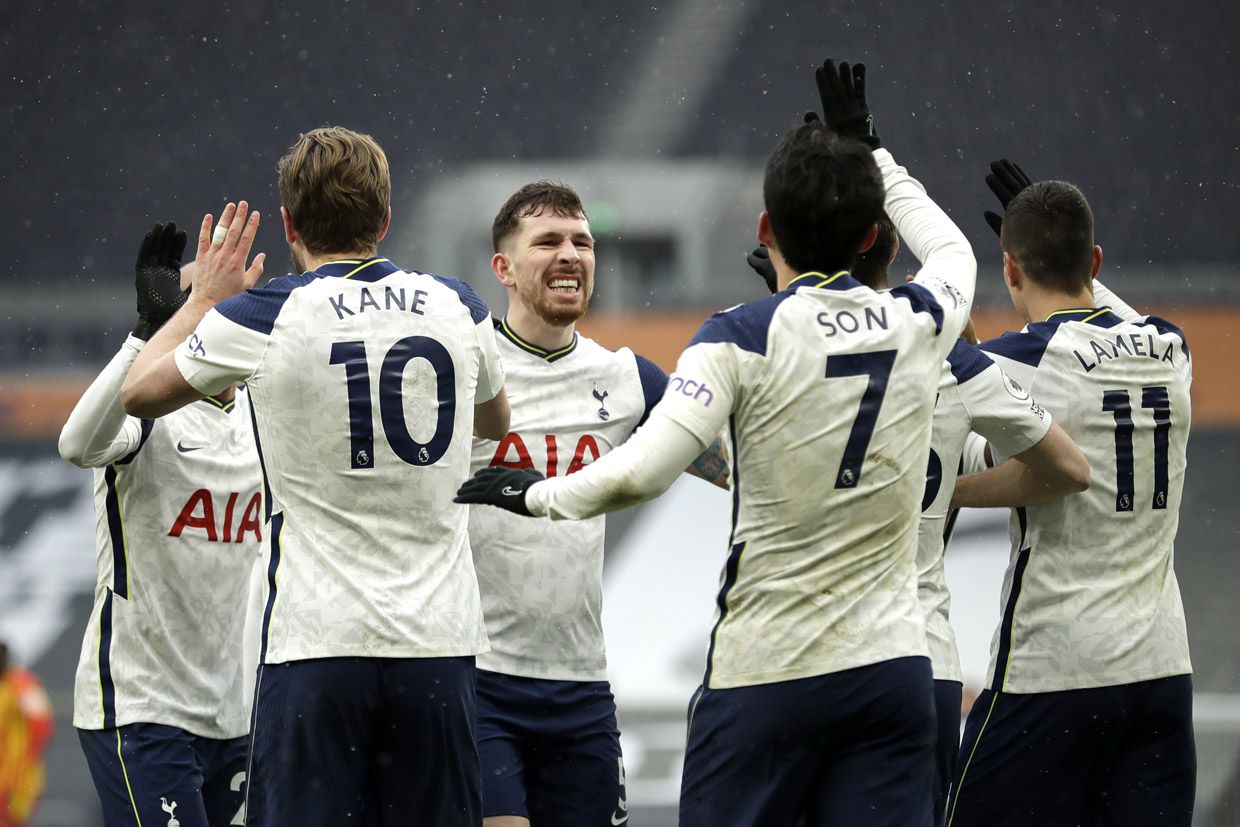 EPISODE 7
No Regrets
Four months into the job and José finds himself in a run of poor results. Facing knockout stages in two competitions, Harry Winks is handed the captaincy whilst Vorm, a goalkeeper, gets his first start of the season. With wins difficult to come by, close friends Dele and Eric Dier find themselves having a heated exchange
Premiere Date: September 14, 2020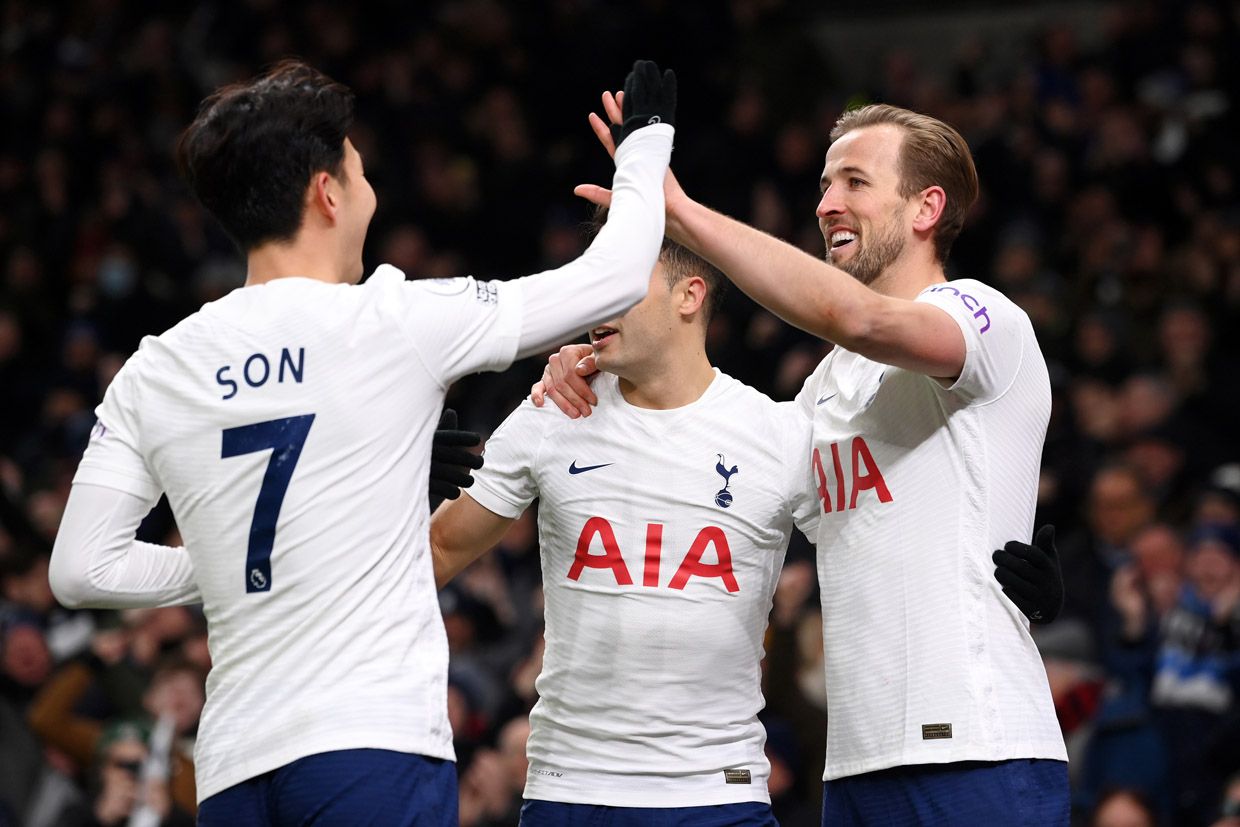 EPISODE 6
Running on empty
As the new season begins expectations are high. However, results on the pitch in the first few months are disappointing as the team slips down the league table, forcing Daniel Levy to make a difficult decision. He sacks manager, Mauricio Pochettino and brings in José Mourinho, one of the world's most successful and ...
Premiere Date: September 7, 2020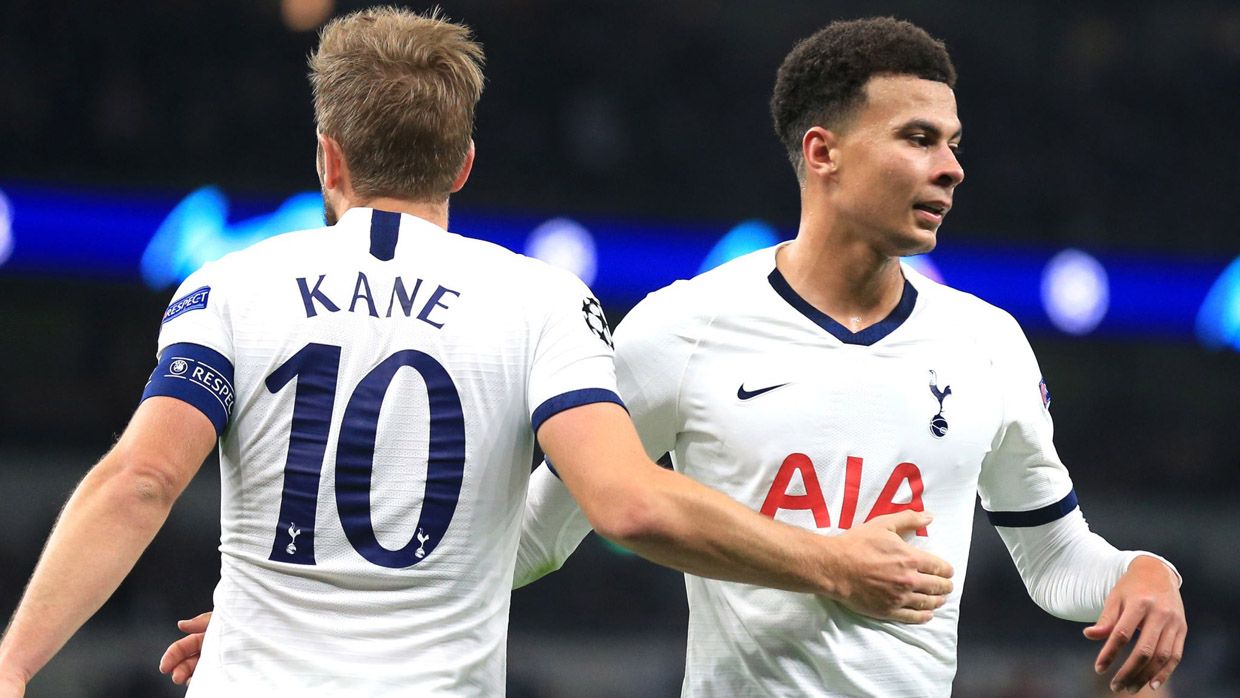 EPISODE 5
New Blood
The transfer window is in full swing as top clubs battle it out to sign new players. It's José Mourinho's first chance to put his mark on the squad. Deadline day approaches, so too does a vital game against champions Manchester City
Premiere Date: September 7, 2020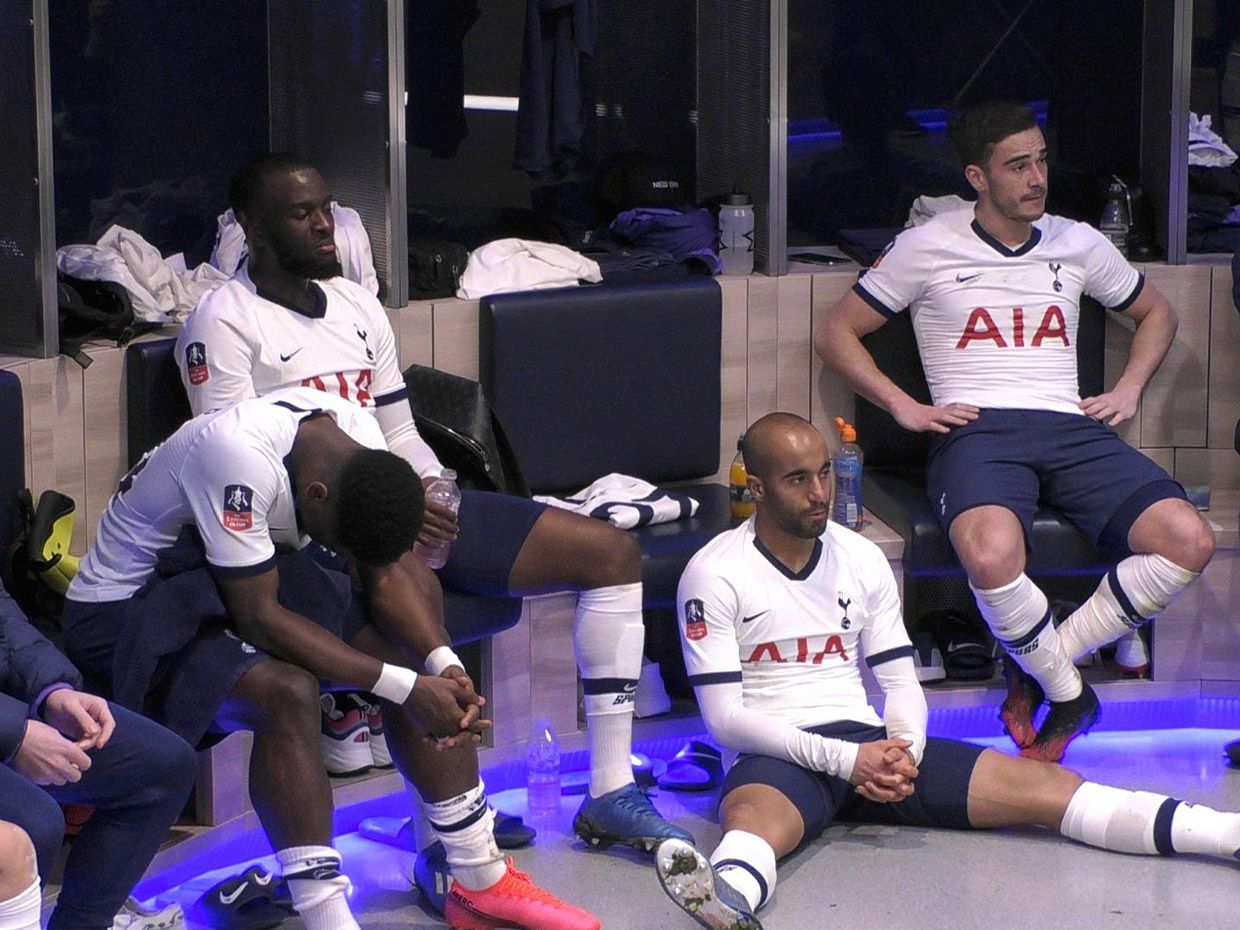 EPISODE 4
Season's Greetings
It's Christmas, and Head Coach José Mourinho faces his first major challenge at the club. A growing injury list means he must turn to the club's Academy and is forced to re-think his team selection
Premiere Date: September 7, 2020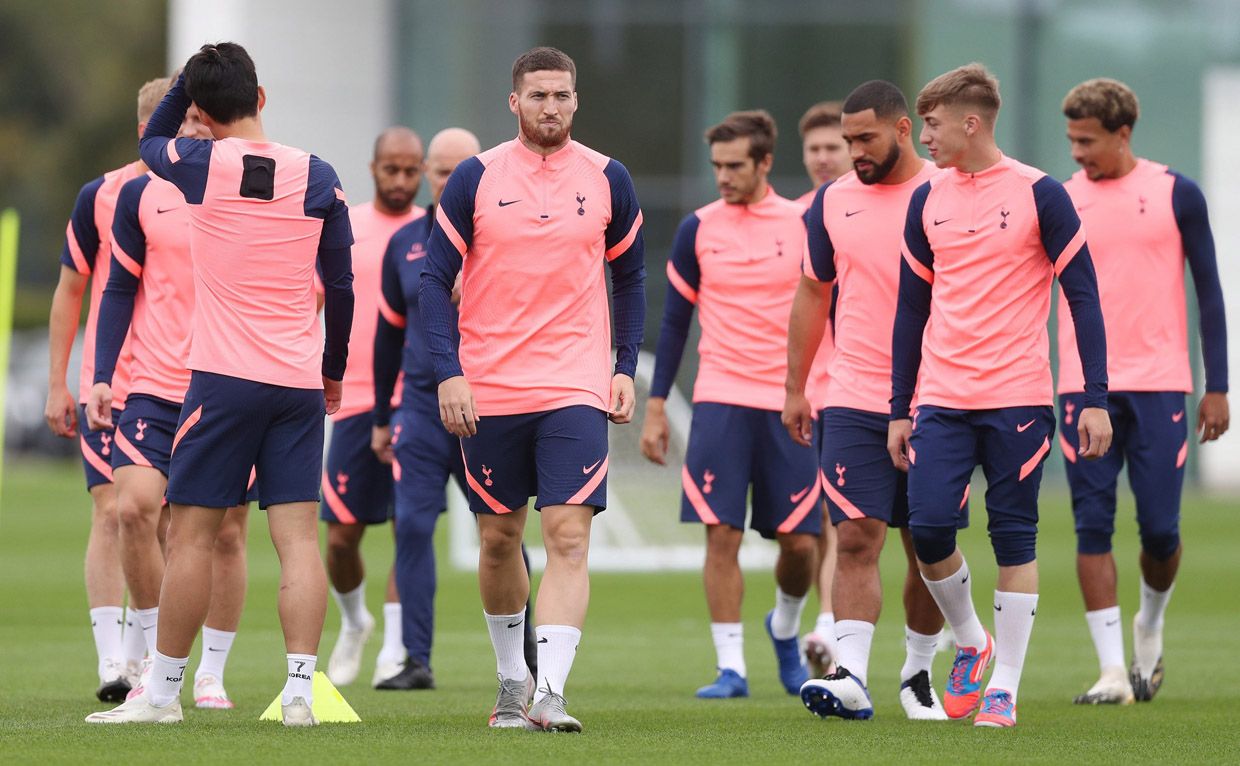 EPISODE 3
No More Mr Nice Guy
Mourinho's first loss in charge comes against his former club Manchester United, The team aim to get back to winning ways whilst juggling with resolving the question marks looming over the futures of some of the clubs elite and most experienced stars.
Premiere Date: August 31, 2020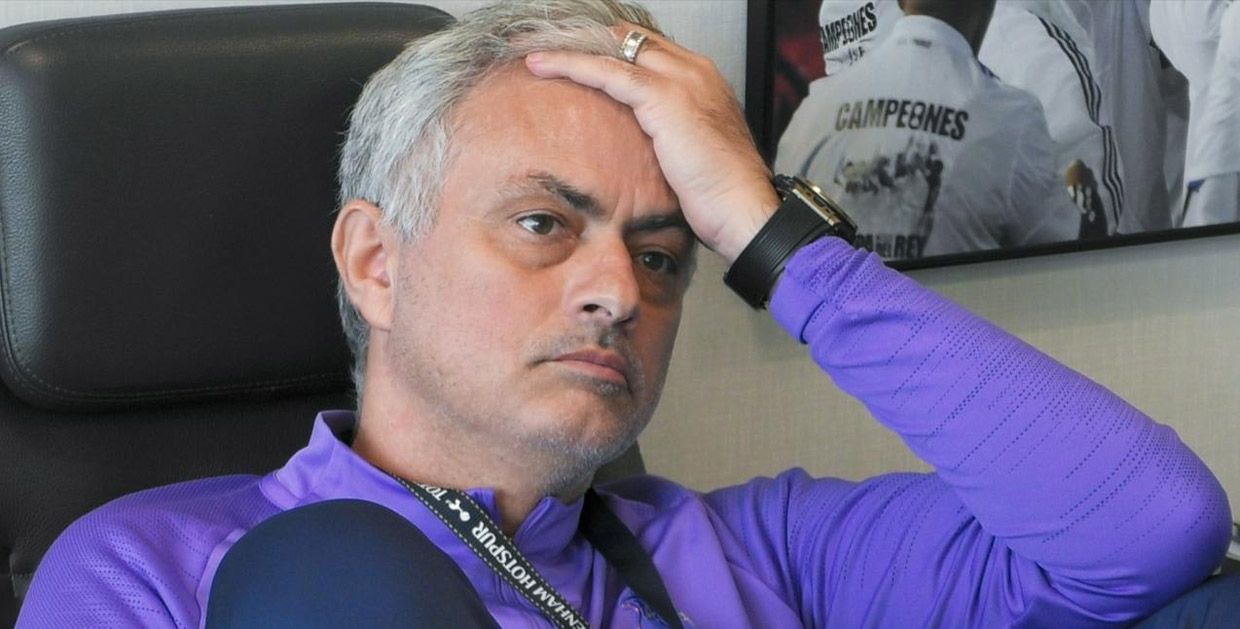 EPISODE 2
A New Start
In a new era for Spurs, lead by none other than José Mourinho, one of the games most famous coaches, his first challenge is a London Derby versus West Ham. Whilst Mourinho sets about getting the fans, staff and media on side, the players are challenged with impressing the famed Portuguese manager
Premiere Date: August 31, 2020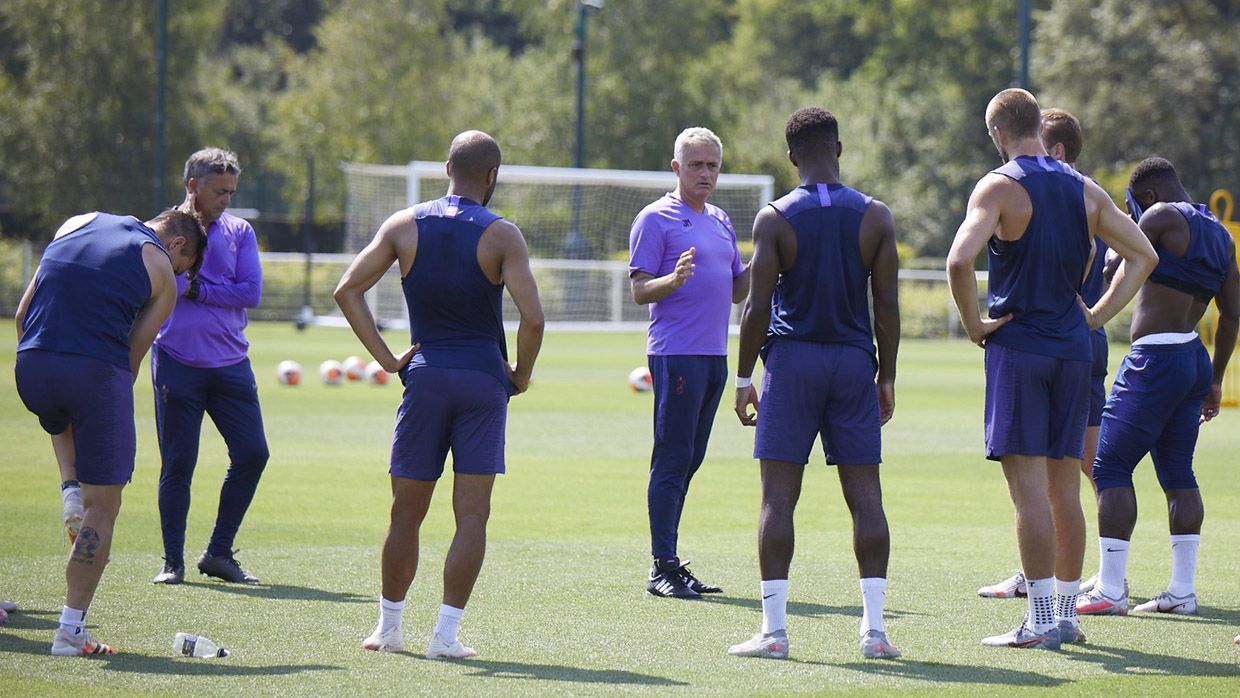 EPISODE 1
A New Signing
Expectations are high for the New season as Tottenham Hotspur follow up their thrilling ride to the Champions League final. However, as the first few results fail to impress and the team slips down the table, Chairman, Daniel Levy is forced into a difficult decision, will it pay off?
Premiere Date: August 31, 2020