Jungle | Amazon Prime
The series follows the lives of several people who see themselves as part of a community, each facing their own struggles in life through the prism of UK rap and drill music.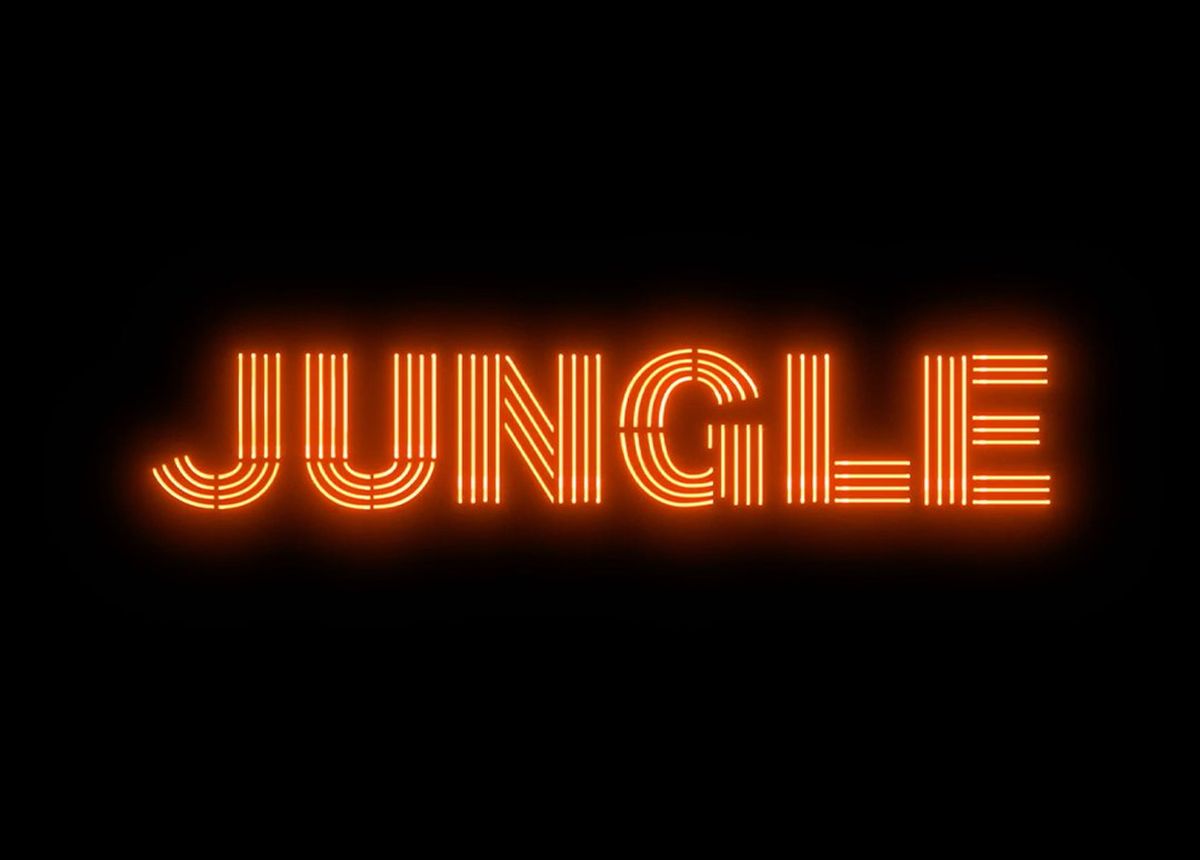 Jungle follows the connected lives of several strangers, each facing their own struggle, viewed through the prism of UK rap and drill music, and giving a perspective on an often unseen world. Frequently misunderstood, it's a world where one law governs everything: only the strongest will survive. As the strangers' worlds begin to unravel around them, they come to the realisation that every action, no matter how small, has a consequence.
The series will be told through a unique blend of music and dialogue, working alongside creatively ambitious cinematography and design to create a tilted, timeless version of today's London and bring to life a compelling and complex narrative. The series will feature some of the UK's top drill and UK rap artists and looks to capture a very different side to an often told story. Portraying the city through compelling visuals, whilst detailing the many perils and dangers involved in day to day life in Inner City London and ultimately conveying a bigger message about the true value of life.
Jungle is a six-part series produced by Nothing Lost. The Creators and Executive Producers are Junior Okoli and Chas Appeti.
Watch with Prime
Start 30-day Free Trial. Watch Thousands of Movies & TV Shows Anytime
Start Free Trial
Release date
September 30, 2022
Produced
Nikki Calderon, Kurban Kassam
Executive Produced
Junior Okoli, Chas Appeti
Directed
Junior Okoli
Created
Nothing Lost
Official Trailer
Watch with Prime
Start 30-day Free Trial. Watch Thousands of Movies & TV Shows Anytime
Start Free Trial