Hot Skull
A former linguist Murat Siyavus is the only person mysteriously unaffected by an epidemic of madness that spreads through language and speech. Hunted by the ruthless Anti-Epidemic Institution, Murat is forced to leave the safe zone and flee within the flames and ruins of the streets of Istanbul.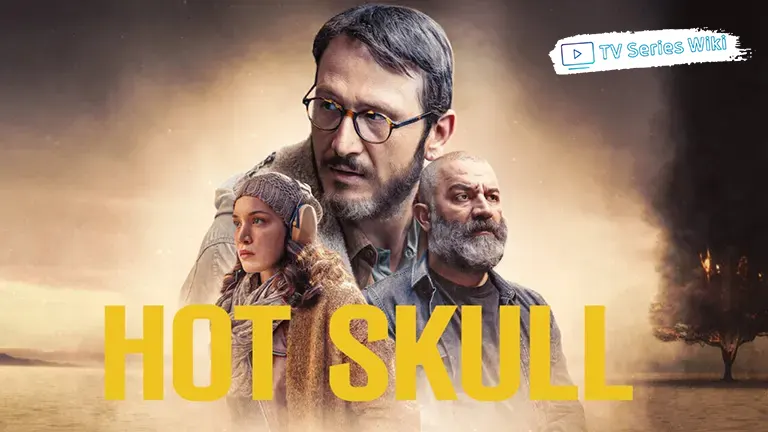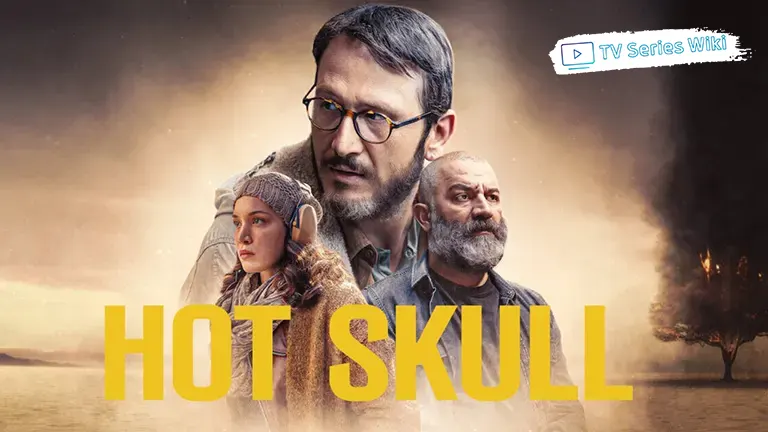 Hot Skull is an upcoming dystopian sci-fi thriller directed by Mert Baykal, with a star-studded cast featuring Isik Naz Özedgü, Tilbe Saran, Hakan Gerçek, Erdem Akakçe, Cüneyt Uzunlar, Özgür Emre Yildirim, Gonca Vuslateri, Mensur Safqiu, Zerrin Sümer and Yetkin Dikinciler. Writers Mert Baykal (Turks in Space), Afsin Kum (Kabakci Family Secrets) and Zafer Külünk (The Monologues of the Artists) team up with Gokhan Seker (The Bear and the Cat), M. Ferhan Sensoy (Tiger and Dragon) and Aylin Tinel (We Have to Go East).
Hot Skull promises to be a thrilling ride of mystery, suspense, drama and dark secrets, as we join Murat on his journey of self-discovery within a world that's been taken over by an epidemic. With the stakes higher than ever before, it's up to Murat to find out the truth about himself, his "hot skull" and the future of humanity.
Hot Skull is produced by TIMS Productions, directed by Mert Baykal and Umur Turagay, with Timur Savci, Mert Baykal, Fatih Teksal and Seyba Tüysüzoglu as the executive producers. It is set to premiere on December 2nd 2022. Don't miss it!
Premiere date: December 2, 2022
Studio: TIMS Productions
Cast: Isik Naz Özedgü, Tilbe Saran, Hakan Gerçek, Erdem Akakçe, Cüneyt Uzunlar, Özgür Emre Yildirim, Gonca Vuslateri, Mensur Safqiu, Zerrin Sümer, Yetkin Dikinciler, Tyler Shamy
Creator: Mert Baykal
Director: Mert Baykal, Umur Turagay
Writers: Mert Baykal, Afsin Kum, Zafer Külünk, Gokhan Seker, M. Ferhan Sensoy, Aylin Tinel 
Producers: Timur Savci, Mert Baykal, Fatih Teksal, Seyba Tüysüzoglu