Firefly Lane – Season 2
For the past 30 years, Tully and Kate have been best friends. They've seen each other through thick and thin, raising families as well as facing a variety of challenges. But this season on Firefly Lane will bring the biggest challenge to their relationship yet!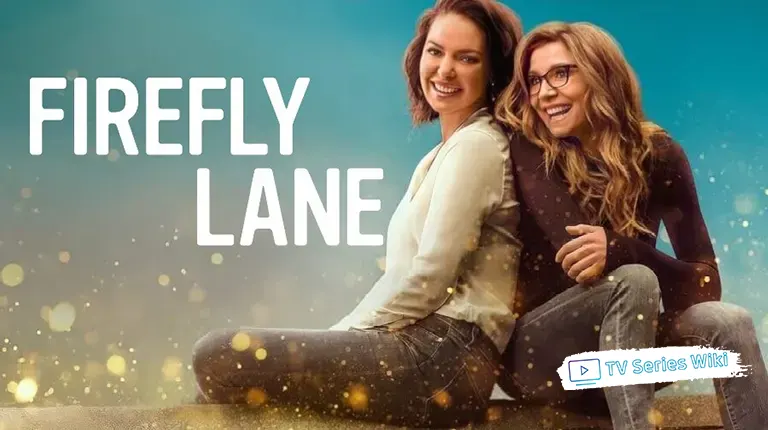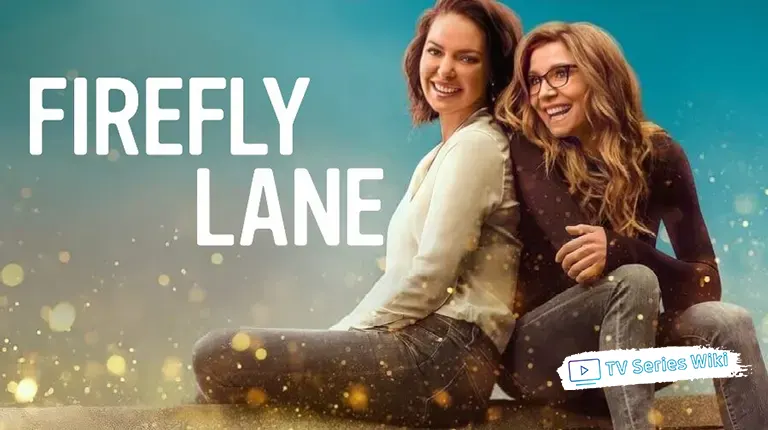 With the return of Firefly Lane, fans will be able to enjoy some new themes and storylines that follow the beloved characters. This season introduces an exciting blend of comedy and drama as Kate, Tully, and their group of friends must grapple with big life changes while staying true to themselves at the same time. With twists and turns around every corner, this season will keep viewers on their toes as they follow the rollercoaster of emotions that come with growing up and discovering who you really are.
This season also promises to explore new relationships between our characters; friendships, romances, and family ties will be tested as each person searches for their true identity, while still being a part of something bigger. Additionally, we can expect new characters to join the show and add a fresh perspective on old problems.
Season 2 of Firefly Lane is set for premiere December 2nd, 2022 and will be full of heartwarming moments as well as serious issues that all viewers can relate to and enjoy! Firefly Lane is sure to bring us a season full of nostalgia, fun, and adventure!
Premiere date: December 2, 2022
Studio: Brightlight Pictures, Curly Girly, Stephanie Germain Productions
Cast: Katherine Heigl, Sarah Chalke, Ali Skovbye, Roan Curtis, Ben Lawson, Beau Garrett, Yael Yurman, India de Beaufort, Greg Germann, Jolene Purdy, Ignacio Serricchio
Creator: Maggie Friedman
Director: Shannon Kohli, Katina Medina Mora, Vanessa Parise, Michael Spiller
Writers: Maggie Friedman, Davah Avena, Becky Hartman Edwards, Michael V. Ross, Marissa Lee, Barbara Johns, Savannah Dooley, James R. Ford Jr.
Producers: Becky Hartman Edwards, Davah Avena, Sabrina Wind, Michael Spiller, Jonathan Shore, Maggie Friedman, Kristin Hannah, Katherine Heigl, Shawn Williamson