Elite – Season 6
Season 6 of the hit Netflix thriller, Elite, is coming soon! Get ready for another season of excitement, drama, and jaw-dropping cliffhangers.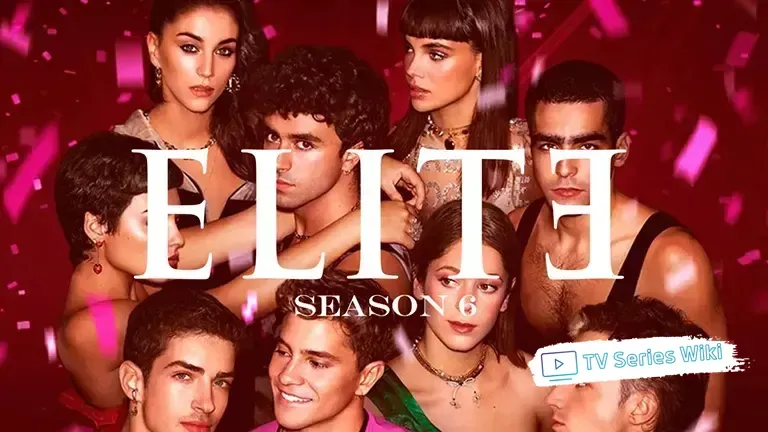 It is not easy to fight against the powerful, but it is what our protagonists will have to do. They will have to take a stand and make their voices heard in order to bring about real change. Elite season 6 promises exciting drama, jaw-dropping cliffhangers and an even deeper exploration of these important issues. Join us for a thrilling ride as our protagonists take on the system and fight for a better future.
Elite season 6 is set to premiere on November 18, 2022 exclusively on Netflix. Don't miss it!
For those of you who are fans of Elite, you know that this series has been one of the most popular Spanish-language shows of the last few years. Its intense and powerful storylines have captivated audiences around the world with its exploration of social issues, gender roles, class struggles, and more. Now, in season 6 we are set to explore even deeper into some of these issues while introducing our audience to a new chapter in Las Encinas.
Premiere date: November 18, 2022
Studio: Zeta Ficción, Producciones Zeta, Netflix
Cast: Itzan Escamilla, Elisabet Gelabert, Omar Ayuso, Arón Piper, Miguel Bernardeau, Mina El Hammani, Claudia Salas, Georgina Amorós
Creator: Darío Madrona, Carlos Montero
Producers: Antonio Asensio, Jaime Vaca, Diego Betancor, Paloma Molina, Álvaro Sánchez Bustos, Carlos Montero