Truth Be Told – Season 2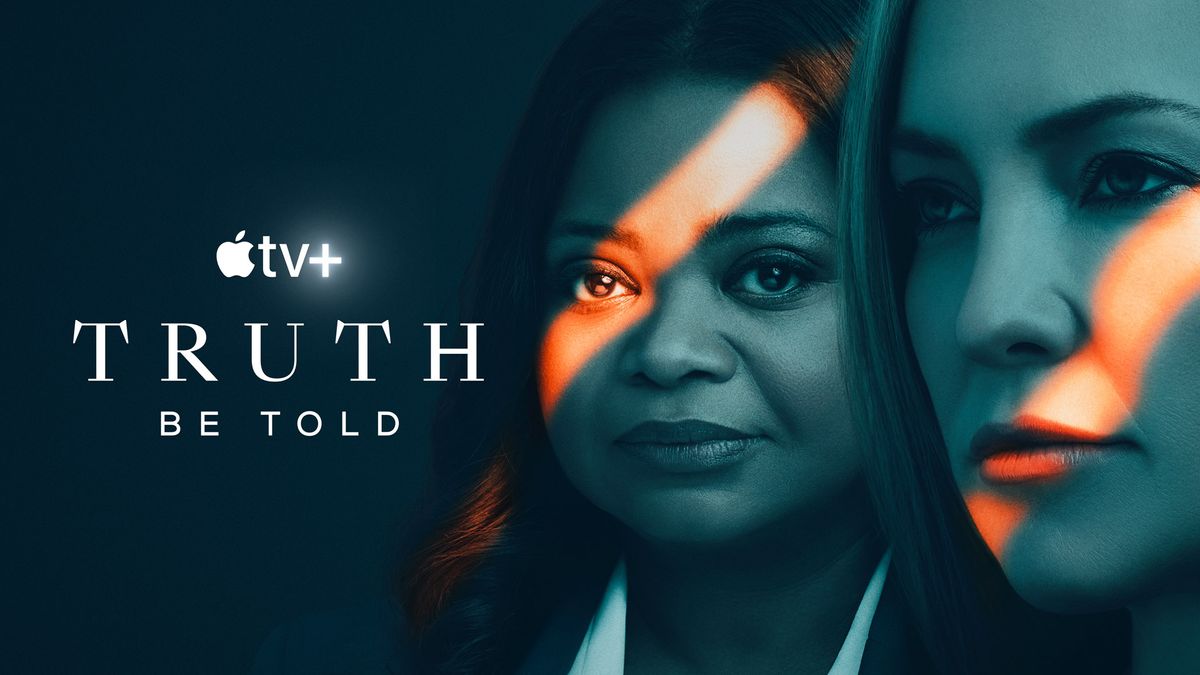 Descend into the world of true-crime podcasts. This NAACP Image Award–winning mystery anthology drama series stars Octavia Spencer as podcaster Poppy Parnell, who risks everything—including her life—to pursue truth and justice. Kate Hudson joins Octavia Spencer for the new season of this gripping mystery. Based on the novel by Kathleen Barber, "Truth Be Told" provides a unique glimpse into America's obsession with true crime podcasts and challenges its viewers to consider the consequences when the pursuit of justice is placed on a public stage.
Release date
August 20, 2021
Studio
Chernin Entertainment, Endeavor Content
Production Companies
Hello Sunshine
Cast & Crew
Octavia Spencer, Kate Hudson, Mekhi Phifer, Christopher Backus
Directors
Nichelle D.Tramble
Executive Producers
Lauren Neustadter, Reese Witherspoon, Octavia Spencer, Nichelle Tramble Spellman
Watch on Apple TV+
Watch 7 Days Free, then $4.99/month. Watch All Apple Originals from the most creative minds in TV and film. Watch on the Apple TV app across your devices.
Start Free Trial
EPISODE 4
In Another Life
The case takes a turn when another person close to Micah is found dead. Poppy and Ingram's marriage reaches a crossroads.
Premiere Date: August 20, 2021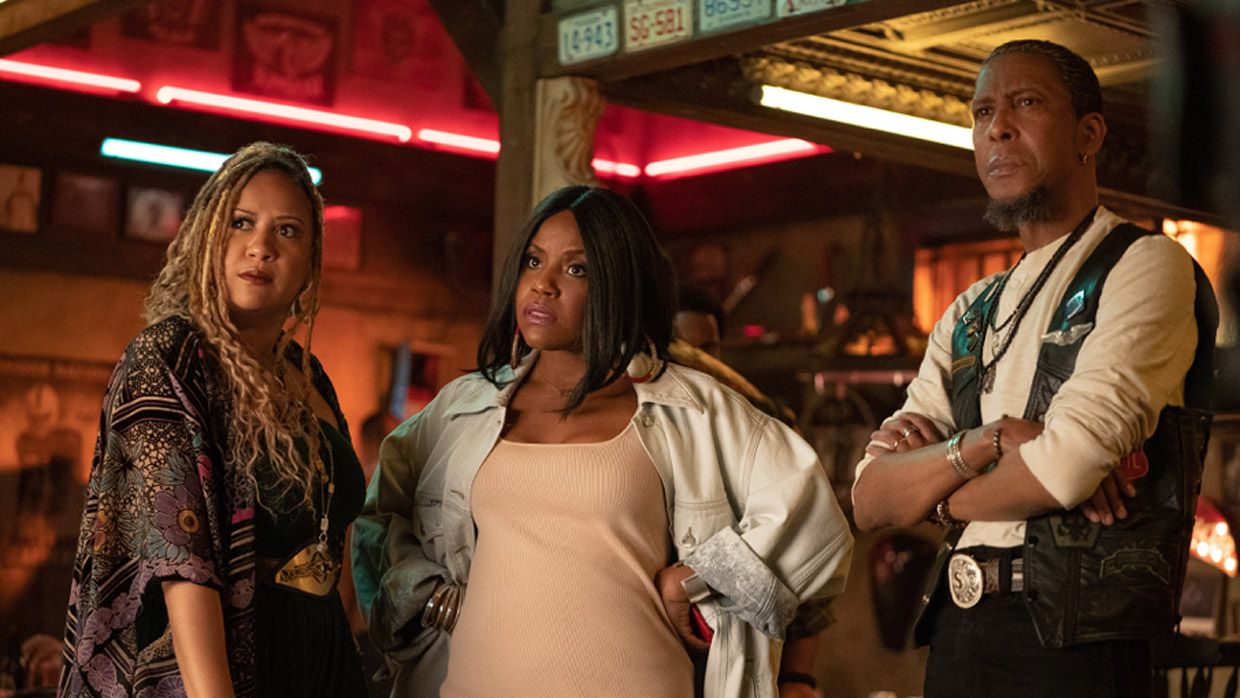 EPISODE 3
If Wishes Were Horses
Poppy learns there's more than meets the eye with Micah's assistant, Ramon. Micah grows distrustful of those closest to her.
Premiere Date: August 20, 2021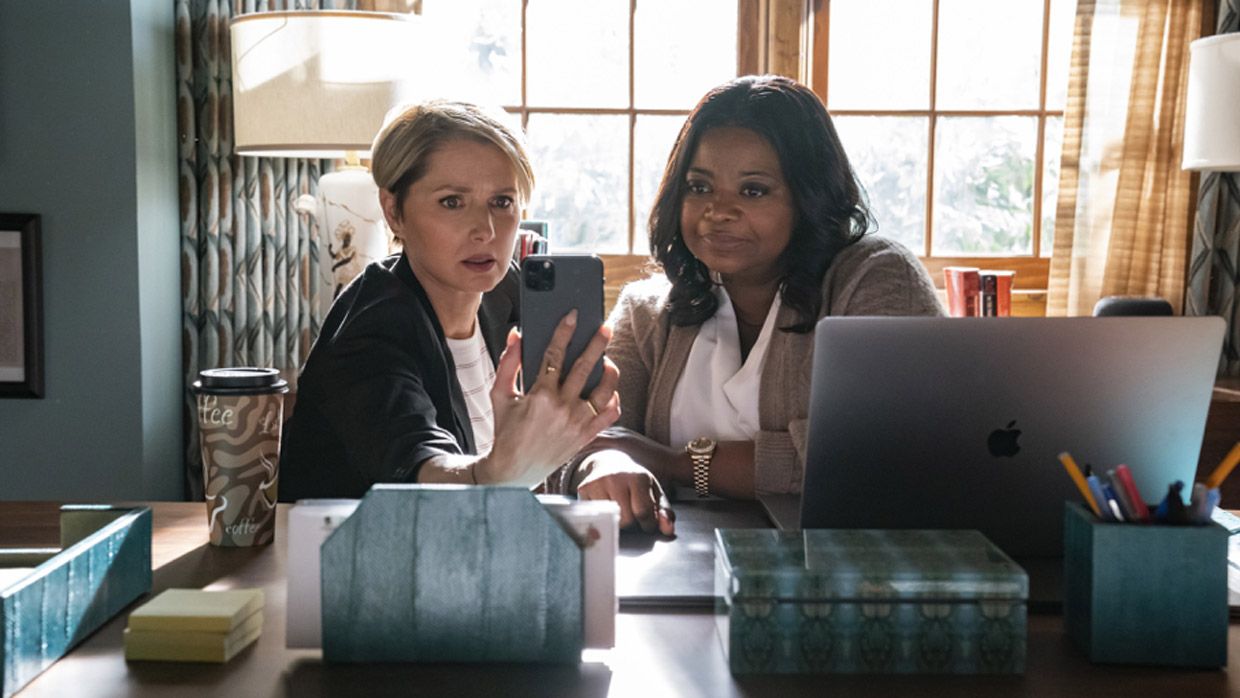 EPISODE 2
Ghost at the Feast
As she looks into the deaths, Poppy uncovers a massive secret. Shreve reveals a medical diagnosis to his family.
Premiere Date: August 20, 2021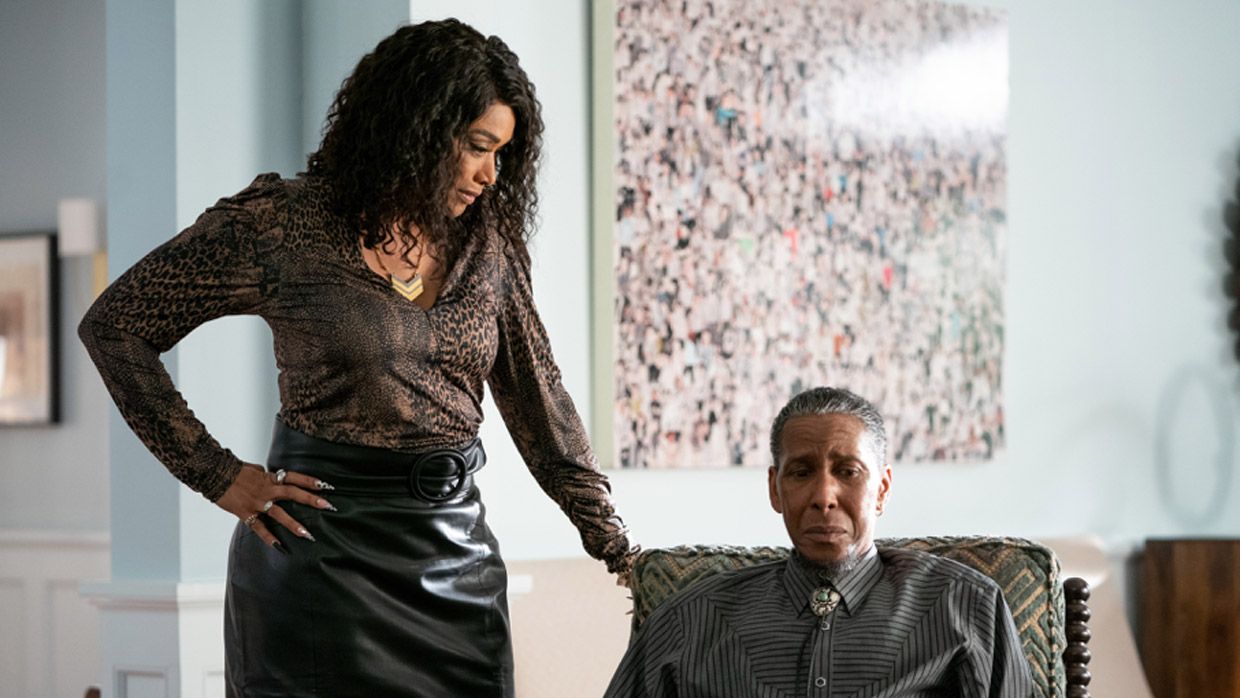 EPISODE 1
Other People's Tears Are Only Water
Poppy attends an art exhibit for her friend, successful lifestyle guru Micah (Kate Hudson)—but it ends in a shocking tragedy.
Premiere Date: August 20, 2021