The Wilds — Season 2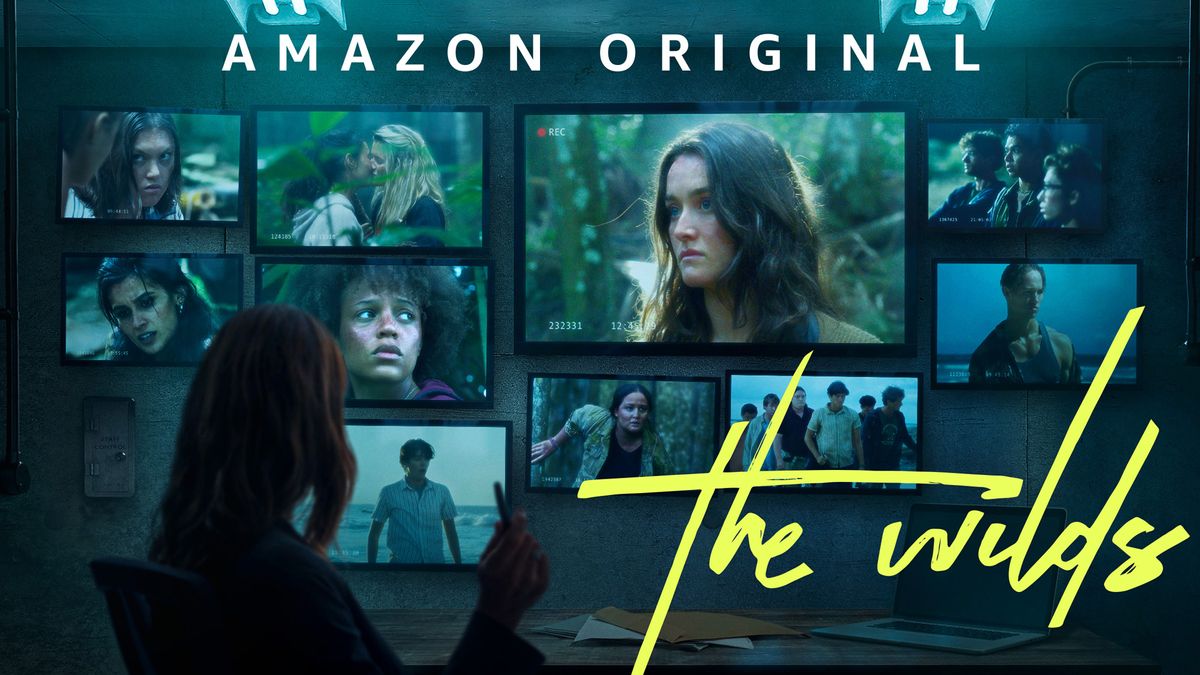 A group of teens must survive after a plane crash leaves them stranded on a deserted island. The girls tell their stories to investigators who slowly piece together what happened to them.
In Season Two, survival hangs in the balance for the group of teenage girls stranded on a deserted island, after the explosive discovery that what's happening to them is an elaborate social experiment. This season ups the drama and keeps you guessing, with the introduction of more test subjects—another island of teenage boys—who must also fight for survival under the watchful eye of the experiment's puppet master.
Watch with Prime
Start 30-day Free Trial. Watch Thousands of Movies & TV Shows Anytime
Start Free Trial
Release date
May 06, 2022
Production Companies
Dylan Clark Productions, Fanfare Productions, ABC Signature, Amazon Studios, A.B. Baby Productions
Cast
Charles Alexander, Zack Calderon, Nicholas Coombe, Alex Fitzalan
Directors
Alison Maclean, Nima Nourizadeh, Ben C. Lucas, Aurora Guerrero, Ben Young
Executive Producers
Sarah Streicher, Amy B. Harris, Jamie Tarses, Dylan Clark
Watch with Prime
Start 30-day Free Trial. Watch Thousands of Movies & TV Shows Anytime
Start Free Trial