The Way of the Househusband – Season 2
This season features a new cast of characters, including an old rival from the yakuza world. With his newfound commitment to family life, Tatsu will find himself in hilarious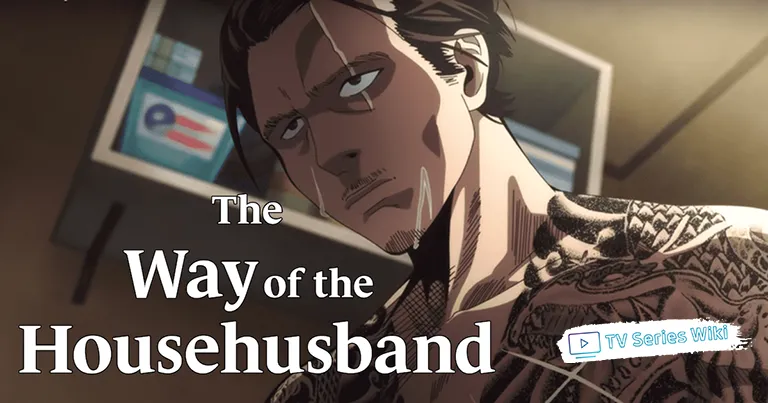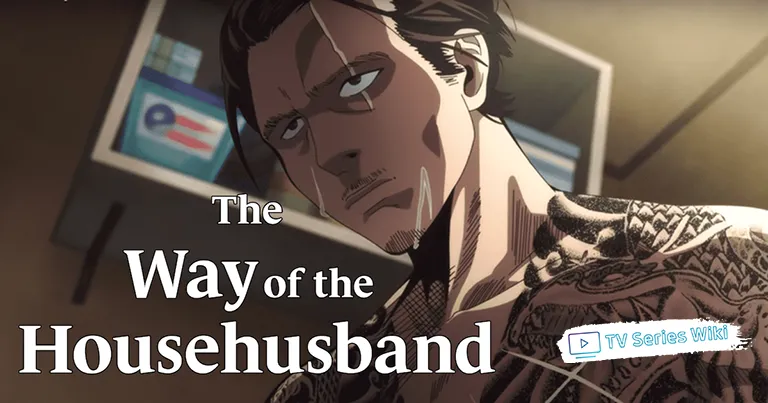 Season 2 of The Way of the Househusband is set to premiere on January 1, 2023. Following Tatsu's decision to move away from being a yakuza and focus on becoming a stay-at-home husband, Season 2 will see Tatsu as he continues his journey of learning how to be an effective house husband. The upcoming season features a new cast of characters, including an old rival from the yakuza world. With his newfound commitment to family life, Tatsu will find himself in hilarious situations as he attempts to navigate his way through everyday domestic tasks.
Viewers can expect a mix of comedy and drama as well as some interesting plot twists as Tatsu balances his new life and old obligations. The Way of the Househusband Season 2 promises to be a laugh-out-loud, heartwarming story about a man who is determined to make a better life for his family. Fans of yakuza dramas and slice-of-life comedies will definitely want to check out this show. So get ready to laugh, cry and enjoy the ride as Tatsu embarks on his journey of becoming a house husband!
The Way of the Househusband Season 2 premieres January 1, 2023 on Netflix Animation in partnership with J.C. Staff. Don't miss this chance to follow Tatsu's adventures as he attempts to master the art of house husbandry!
Premiere date: January 1, 2023
Studio: J.C. Staff, Netflix Animation
Cast: Kazuyuki Okitsu, Kenjirô Tsuda, Jonah Scott Shizuka Itô, Jonah Scott, Laura Post, Melissa Greenspan, Andres Paul Ramacho
Director: Chiaki Kon
Writer: Kousuke Oono