The Reluctant Traveler
Eugene Levy takes us on a journey to explore the world's most fascinating destinations in this new travel documentary series.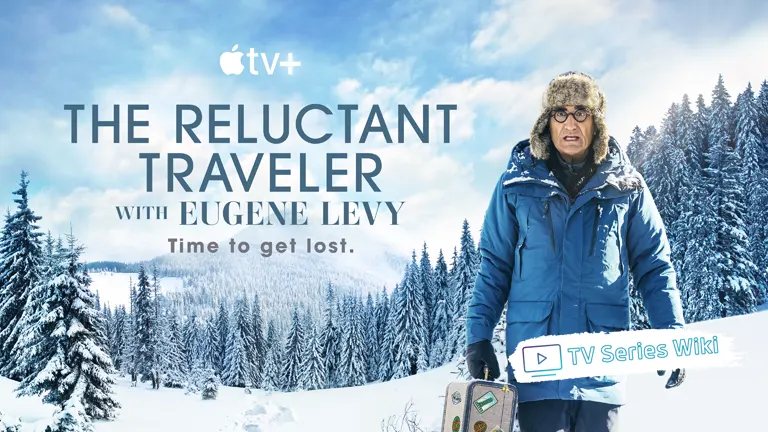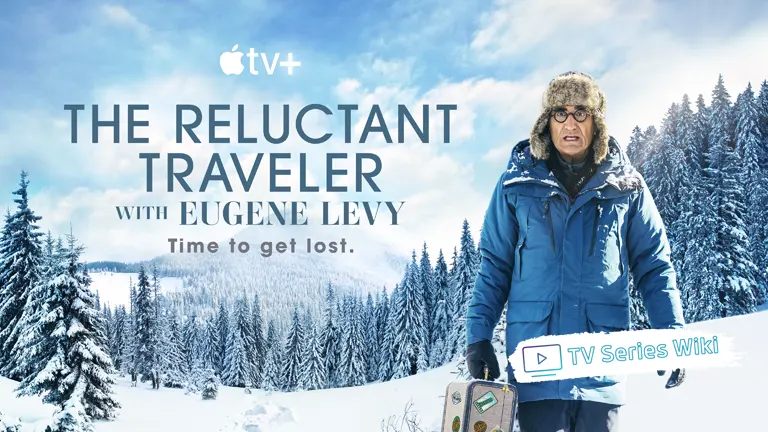 Eugene Levy has been a travel enthusiast for most of his life, but he's also eager to learn more about the places he visits. Through conversations with local experts and interviews with hotel owners, chefs, and other interesting people who are passionate about their home countries, Eugene uncovers what makes each destination special. Viewers will be able to see the beauty and culture of each location through Eugene's eyes as he discovers unique experiences, encounters exotic wildlife, and learns about local customs.
The Reluctant Traveler will take viewers beyond the typical tourist attractions and into some of the more intimate aspects of the countries visited throughout this series. With its focus on local culture, the show will offer viewers a unique experience that combines humor, adventure and education.
The series is the perfect escape for those who may feel reluctant to travel in our current world climate but are eager to explore the beauty of other cultures from the comfort of their living room. With Eugene Levy's comedic charm guiding viewers along the way, The Reluctant Traveler will offer a journey unlike any other.
Be sure to tune in when The Reluctant Traveler premieres February 24th on Apple TV+!  Follow along as Eugene Levy takes us on an unforgettable adventure around the world — you won't want to miss it!
Premiere date: February 24, 2023
Production companies: Apple Studios
Host: Eugene Levy
Music: David Schweitzer
Director: Eugene Levy
Executive Producers: Eugene Levy, David Brindley