The Problem With Jon Stewart – Season 2
"The Problem With Jon Stewart" will focus on the challenges and opportunities facing our planet in the 21st century, including but not limited to climate change, pollution, poverty, human rights abuses and more.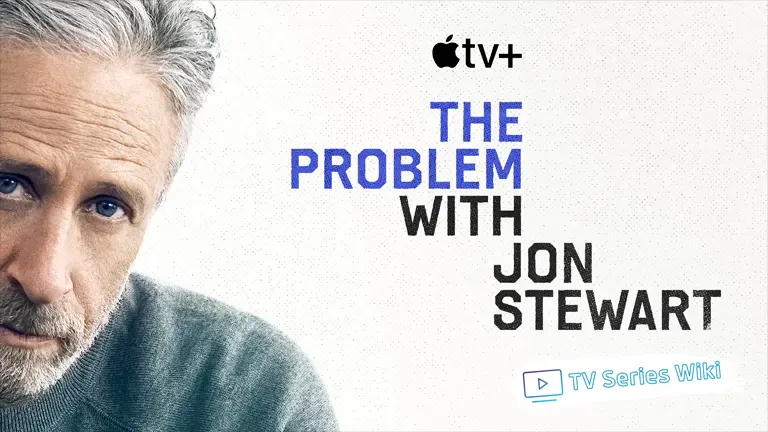 The Problem With Jon Stewart is both entertainment and education, breaking down difficult topics into easily digestible pieces. The second season of the show will look at economic inequality, health care, immigration and other key issues in our society. With a mix of original interviews, field pieces, carefully crafted segments and panel discussions featuring leading thinkers from around the world, the series will explore how these problems have become so intractable, and what can be done to effect real change.
Jon Stewart's commitment to uncovering truth and advocating for positive social change is inspiring, and this new show promises to open viewers' eyes to the realities of the issues he covers. By highlighting the human stories and experiences that underlie these systemic problems, Stewart will undoubtedly bring awareness to the complex issues facing our world today. It's sure to be an engaging and thought-provoking series that will leave viewers with a better understanding of these topics – let's hope it also encourages us to take action.
Premiere date:  October 7, 2022
Studio: Busboy Productions, EDEN Productions
Host: Jon Stewart
Writer: Chelsea Devantez
Showrunner: Brinda Adhikari
Executive Producers: Jon Stewart, Brinda Adhikari, James Dixon, Richard Plepler
Co-Executive Producers: Chris McShane
Supervising Producers: Lorrie Baranek