The Last of Us
Follow the story of Joel and Ellie as they struggle to survive in this post-apocalyptic world overrun by a deadly virus. Stay tuned for updates!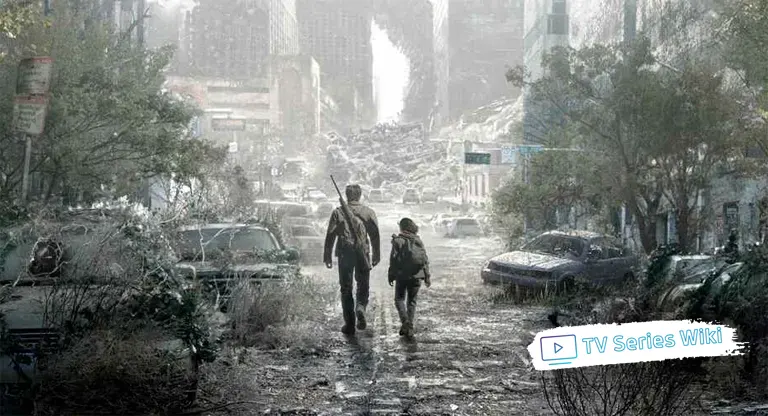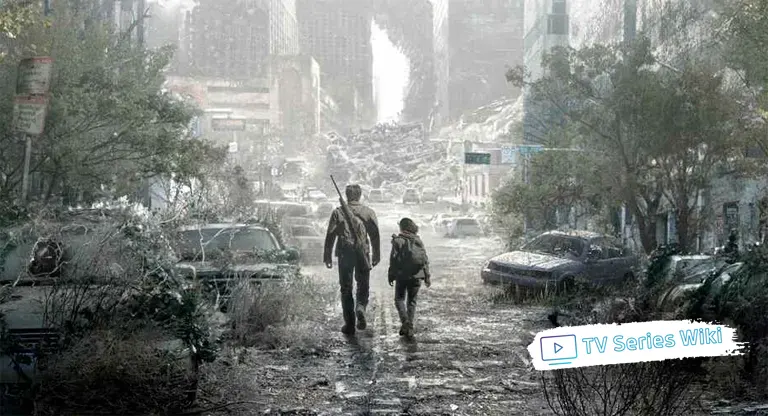 The Last of Us is set in a post-apocalyptic United States, 20 years after the outbreak of a deadly virus. Joel, played by Pedro Pascal and Bella Ramsey as Ellie must traverse the U.S., relying on each other for survival.
The Last of Us is an upcoming television series created by Craig Mazin and Neil Druckmann, the creators of the original video game. It is being produced by Sony Pictures Television, PlayStation Productions, Word Games, The Mighty Mint, and Naughty Dog; with executive producers Craig Mazin and Neil Druckmann.
The series will feature an all-star cast including Gabriel Luna, Anna Torv, Nico Parker, Murray Bartlett, Nick Offerman, Melanie Lynskey, Storm Reid, Merle Dandridge, Jeffrey Pierce, Lamar Johnson, Keivon Woodard, Graham Greene and Ashley Johnson. Troy Baker will also be reprising his role from the game as Joel.
The series promises to provide a faithful adaptation of the beloved story, as it is being produced by the same creative team behind the game. It is set to premiere on January 15th, 2023 and will be available for streaming on PlayStation Network and other platforms.
Fans of the original game can look forward to an amazing adaptation that looks just as compelling as its source material. Be sure to catch The Last of Us when it premieres in January 2023!
Release date: January 15, 2023
Produced: Sony Pictures Television, PlayStation Productions, World Games, The Mighty Mint, Naughty Dog
Cast: Pedro Pascal, Bella Ramsey, Gabriel Luna, Anna Torv, Nico Parker, Murray Bartlett, Nick Offerman, Melanie Lynskey, Storm Reid, Merle Dandridge, Jeffrey Pierce, Lamar Johnson, Keivonn Woodard, Graham Greene, Elaine Miles, Ashley Johnson, Troy Baker
Creator of Game: Naughty Dog
Executive Producers: Craig Mazin, Neil Druckmann
Co-Produced: Carolyn Strauss, Evan Wells, Asad Qizilbash, Carter Swan, Rose Lam