The Exchange
Rawan Mahdi stars as Farida, a successful Kuwaiti businesswoman who has overcome a difficult upbringing and her own personal struggles. When she finds out that the stock exchange is controlled by wealthy male investors, she sets out to challenge them and create her own independent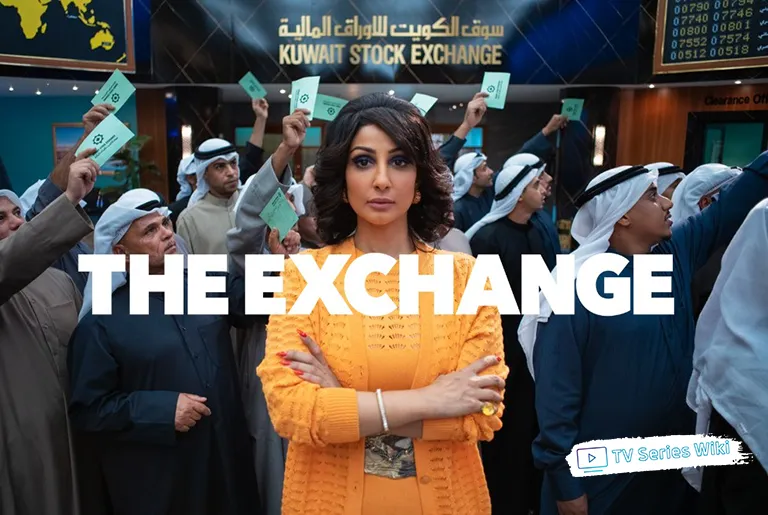 Rawan Mahdi stars as Farida, a successful Kuwaiti businesswoman who has overcome a difficult upbringing and her own personal struggles. When she finds out that the stock exchange is controlled by wealthy male investors, she sets out to challenge them and create her own independent financial empire. Along the way, she develops a strong bond with Munira (Hasti Bakian), a woman she has just met who is determined to bring down the stock market and make it accessible to everyone.
The Exchange follows Farida and Munira as they fight against corrupt corporate culture, maneuver their way through a male-dominated financial world, and try to create an impact on the lives of their fellow citizens. With Farida's insight and Munira's charisma, the two women become forces to be reckoned with as they work together to make a difference in their society.
The Exchange is an inspirational story that highlights how even the most unlikely of people can create change if they come together and fight for what they believe in.
Premiere date: February 8, 2023
Cast: Rawan Mahdi, Hasti Bakian, Hussain Al-Mahdi, Mona Hussain, Samia Mounts, Michael Benyaer
Studio: Netflix Studios
Directors: Karim Elshenawy, Jasem Al-Muhanna
Writers: Nadia Ahmad, Adam Sobel, Anne Peterson
Producers: Neal Allen, Abdullah Boushahri