The Devil's Hour | Amazon Prime
A woman is haunted by terrifying visions every night at 3.33 am. When her name becomes connected to a string of brutal murders, she must uncover the truth before it's too late.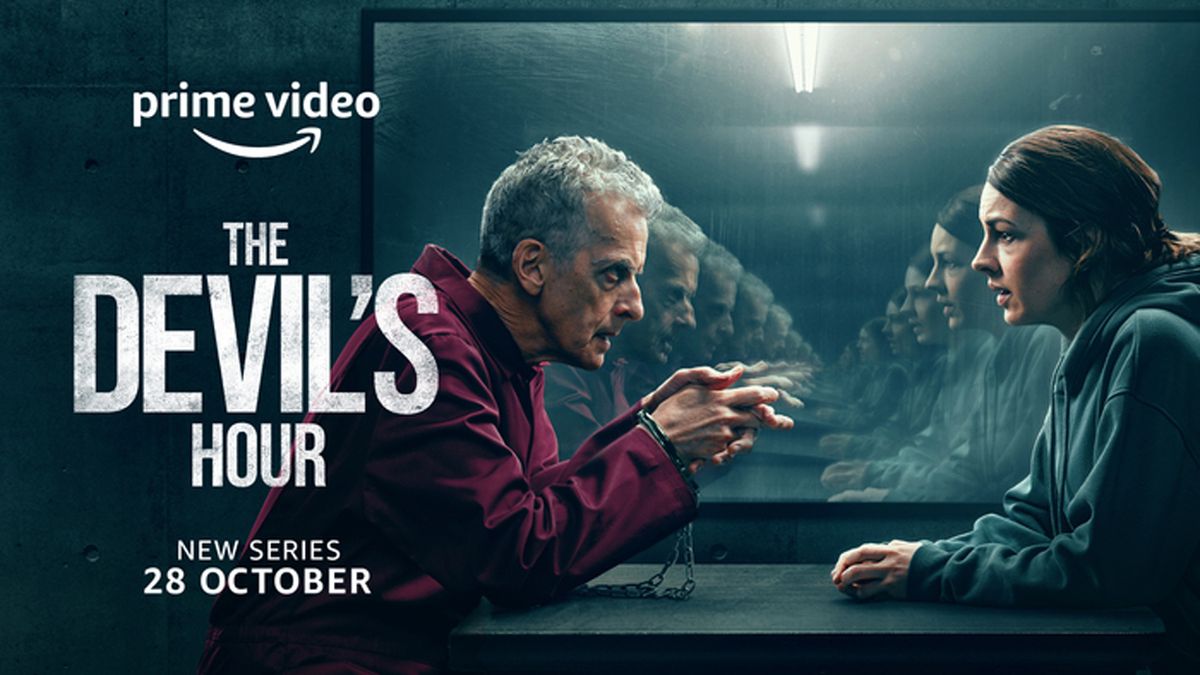 The series follows the story of Lucy, played by Jessica Raine, who is woken every night by terrifying visions at exactly 3.33am: the devil's hour. Her eight-year-old son is withdrawn and emotionless. Her mother speaks to empty chairs. Her house is haunted by the echoes of a life that isn't her own. When Lucy's name is inexplicably connected to a string of brutal murders in the area, the answers that have evaded her all these years will finally come into focus. Peter Capaldi plays a reclusive nomad, driven by a murderous obsession. He becomes the prime target of a police manhunt led by compassionate detective Ravi Dhillon, played by Nikesh Patel.
Watch with Prime
Start 30-day Free Trial. Watch Thousands of Movies & TV Shows Anytime
Start Free Trial
Release date
October 28, 2022
Cast
Jessica Raine, Peter Capaldi, Nikesh Patel, Nikki Calderon
Created
Tom Moran
Produced
Executive Produce
Tom Moran, Sue Vertue, Steven Moffat
Watch with Prime
Start 30-day Free Trial. Watch Thousands of Movies & TV Shows Anytime
Start Free Trial