Single's Inferno – Season 2
After a stellar season 1 that left fans begging for more, the cast of Single's Inferno is back to find love. Will they be able to break free from Hell Island and make it onto Heaven Island?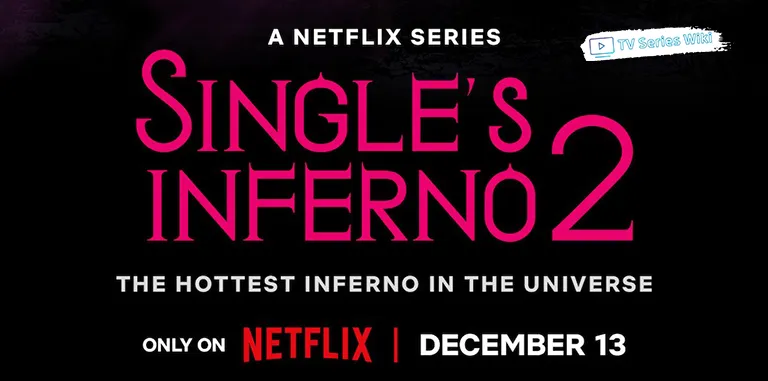 In Season 2 of Single's Inferno, the stakes are higher than ever as more couples try to break free from the island. With twists and turns around every corner, this is sure to be a season full of drama, adventure, and chaos. Will any couple make it off Hell Island and onto Heaven Island? Will they find true love while they are there? Will someone get stranded and have to face their demons alone? Fans of the first season can look forward to more secrets and surprises as the show dives into uncharted territory.
Single's Inferno Season 2 promises an immersive experience that will leave viewers feeling like they are actually on the island with all the contestants. Follow your favorite couples as they try to make it off the island and find true love. With a stellar cast, amazing writing, and incredible production value, this show is sure to be a hit after its premiere. Tune in on December 13th for the first episode of Single's Inferno Season 2!
Don't miss out on all the drama and excitement. Get ready for Single's Inferno Season 2 and let the games begin!
Premiere Date: December 13, 2022
Cast: Lee Da-hee, Jung Han-hae, Jin Kyeong Hong, Kyu-hyun Cho, Jia Song, Soyeon Kang, Sehoon Moon, Sihun Choi, Jiyeon Shin, Junsik Kim, HyeonJoong Kim, Yeawon An, Jintaek On, Minji Seong, Hyunseung Cha, Sumin Kim
Writers: Jae Won Kim, Kim Na-Hyun