Servant – Season 4
The fourth season of the drama thriller television series, Servant. After a tragic loss, an average family struggles to regain their balance as someone or something sinister stalks them from another realm.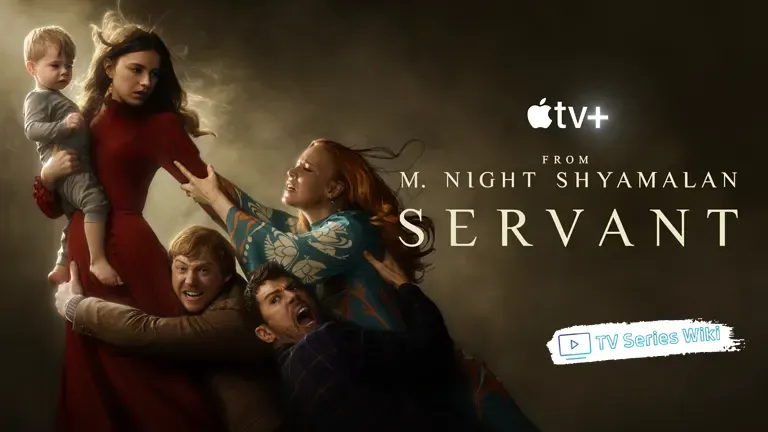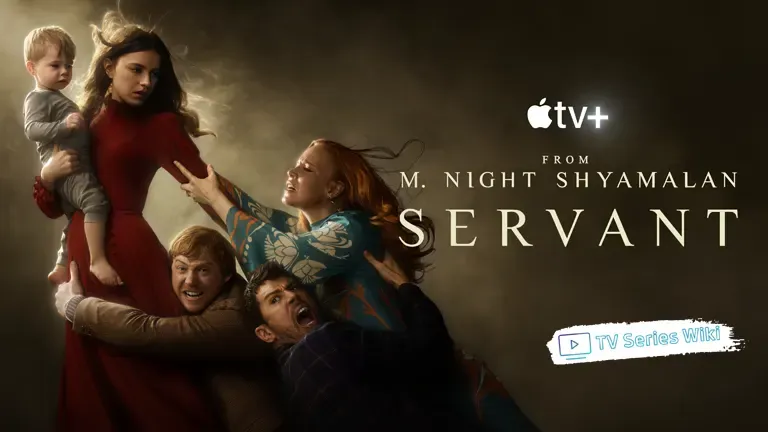 After a disturbing incident, Dorothy Turner (Lauren Ambrose) and her husband Sean (Toby Kebbell) hire young nanny Leanne Grayson (Nell Tiger Free) to help care for their newborn child. As Leanne's strange and secretive behavior begins to unsettle the couple, they are forced to confront the dark mystery at the heart of her presence in their home.
Season 4 of Servant promises to deliver even more tension, mystery, and psychological thrills as the Turners learn more about Leanne's past and what she wants from them. With a stellar cast that includes Rupert Grint (Harry Potter) as Julian Pearce—a journalist who takes an interest in the Turners' plight—and M. Night Shyamalan directing, Servant is sure to keep viewers on the edge of their seats.
The servant returns with new episodes beginning January 13, 2023, on Apple TV+. Don't miss out as this darkly thrilling series continues to unravel its secrets.
Release date: January 13, 2023
Creator: Tony Basgallop
Director: M. Night Shyamalan
Cast: Lauren Ambrose, Toby Kebbell, Rupert Grint, Nell Tiger Free
Executive Producers: M. Night Shyamalan, Ashwin Rajan, Jason Blumenthal, Todd Black, Steve Tisch, Taylor Latham, Larissa E. Michel
Production Companie: Blinding Edge Pictures