Riches | Amazon Prime
Watch the first season of Riches, a new Amazon Prime series starring Dawn Steele, Hugh Quarshie, and Omari Newton.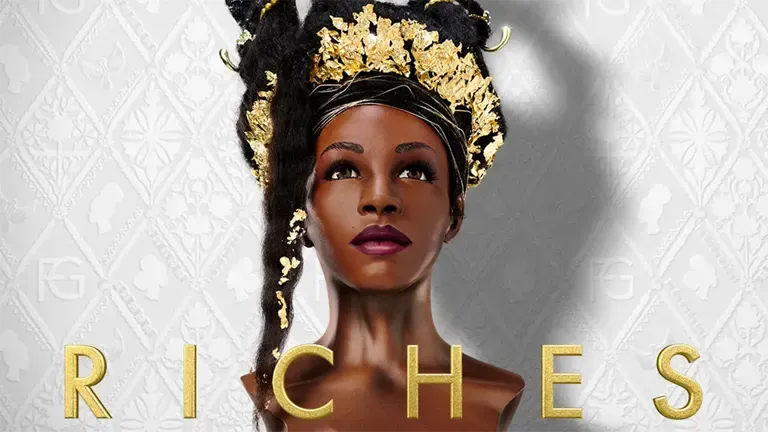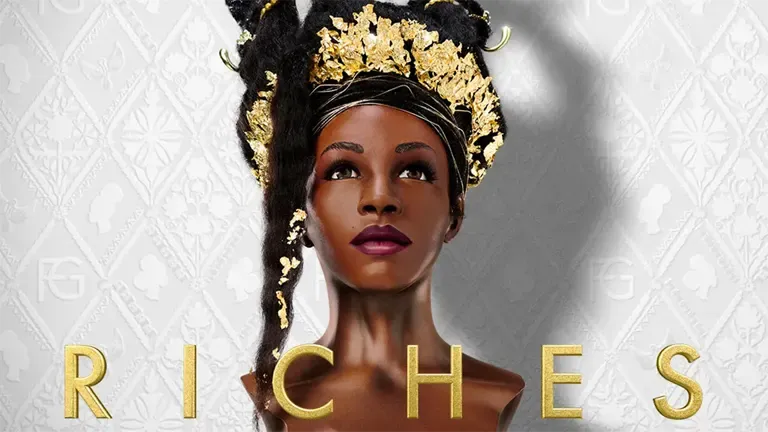 Riches follows the exploits of the stylish, privileged, super-successful Richards family. When Stephen Richards (Hugh Quarshie) passes suddenly, the family's world comes crashing down. As his business hangs in the balance, his different sets of children are about to collide as they vie for control.
Watch with Prime
Start 30-day Free Trial. Watch Thousands of Movies & TV Shows Anytime
Start Free Trial
Release date
December 02, 2022
Cast
Deborah Ayorinde, Hugh Quarshie, Sarah Niles, Adeyinka Akinrinade, Ola Orebiyi, Nneka Okoye, and Emmanuel Imani, Summerlynn Powell
Created
Abby Ajayi
Directed
Sebastian Thiel, Abby Ajayi, Darcia Martin
Executive Produce
Abby Ajayi, Nadine Marsh-Edwards, Amanda Jenks, Alison Owen, Alison Carpenter
Watch with Prime
Start 30-day Free Trial. Watch Thousands of Movies & TV Shows Anytime
Start Free Trial