Real Time with Bill Maher – Season 21
Find out everything you need to know about the upcoming season of Real Time with Bill Maher. From the guests and topics to be discussed, we've got you covered!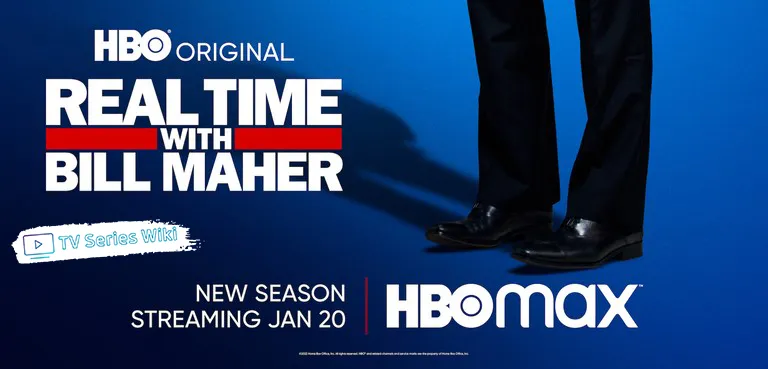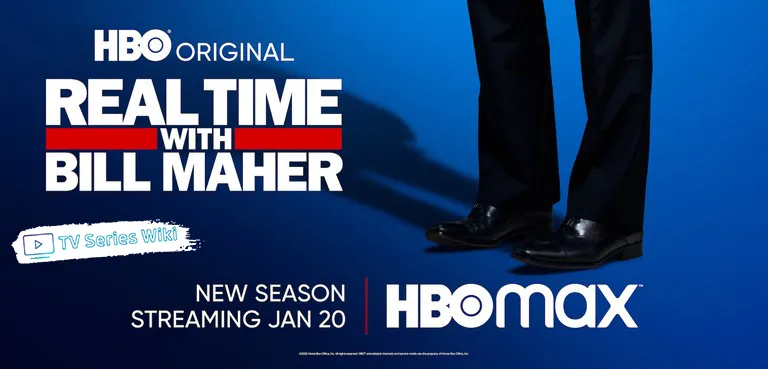 This season, Real Time with Bill Maher will be back with more compelling conversations and insightful comedic commentary. From discussing current events to talking about controversial topics, the series aims to bring together a diverse group of voices for thought-provoking debates.
The 21st season is sure to feature some of the biggest names in news and entertainment, including Barney Frank, Bernie Sanders, Michael Steele, D.L. Hughley and Salman Rushdie. With a panel of experts from different backgrounds and political affiliations, the show looks to promote honest dialogue about the issues our society is facing today. Real Time with Bill Maher is sure to challenge its viewers to think critically and confront their own preconceived ideas and biases.
The series is also known for its hilarious "New Rules" segment, where Maher offers his unique perspective on the world we live in through comedic but meaningful analogies. Each episode promises to be filled with laughs, intelligent discussions and debates, and of course, a few surprises thrown in along the way.
Real Time with Bill Maher is returning for its 21st season, premiering on January 20, 2023. Tune in to HBO and stream on HBO Max for some of the best comedic commentary and thought-provoking conversations available today! Don't miss out!
Whether you're looking for a thought-provoking discussion on current events or some laughs, Real Time with Bill Maher is sure to deliver. With its all-star cast of panelists, guests and writers, the show promises to bring in an array of diverse perspectives and propelling conversations about the issues we are facing today. Get ready for season 21 – it's going to be an exciting one! Tune in January 20, 2023 on HBO and stream on HBO Max. Don't miss out!
Premiere Date: January 20, 2023
Produced: Bill Maher Productions, Brad Grey Television
Cast: Bill Maher, Andrew Sullivan, Michael Moore, Arianna Huffington, Barney Frank, Cornel West, Dan Savage, David Frum, Michael Steele, Bernie Sanders, Salman Rushdie, Michael Eric Dyson, D.L. Hughley, Matt Taibbi, Chris Matthews, Paul Begala, P.J. O'Rourke, Matt Welch
Directors: Paul Casey, Hal Grant, Keith Truesdell, Kelly D. Hommon
Writers: Ross Abrash, Scott Carter, T. Rafael Cimino, Lance Crouther, Adam Felber, David Feldman, Sheila Griffiths, Matt Gunn, Amy Holmes, Brian Jacobsmeyer, Jay Jaroch, Chris Kelly, Mike Larsen, Billy Martin, Samantha Matti, Bob Oschack, Amani Redd, Ned Rice, Jonathan Schmock, Paul F. Tompkins, Nick Vatterott, Danny Vermont 
Executive producers: Bill Maher, Billy Martin, Deena Katz, Matt Wood, Sheila Griffiths, Marc Gurvitz, Scott Carter, Brad Grey, Dean E. Johnsen, Chris Kelly, Sue Bennett, Mary Knowles, Miles Leicher, Vanessa Gedney, T.J. Baldino, Michele Tasoff, Chelsea Braun, Joaquín Torres, Kelly D. Hommon, Sofia Karstens