Puppy Place – Season 2
Follow the lives of Charles and Lizzie Peterson as they take on the task of fostering puppies and finding their forever homes. New episodes streaming now on Apple TV+.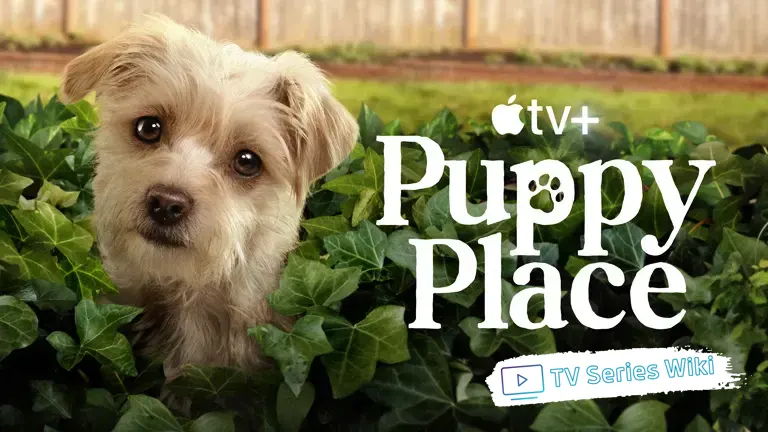 In the second season of Puppy Place, Charles and Lizzie continue to grow their dedicated puppy foster family with an array of furry friends in need.
Join Charles and Lizzie as they care for puppies of all shapes and sizes, learn valuable lessons about responsible pet ownership, and meet some endearing new characters along the way. With their passion for puppies and each other, the Peterson siblings will continue to make a difference in their community.
Follow along as this family of foster fur-babies makes its way through heartwarming adventures and pup-filled escapades. Season 2 of Puppy Place shows us that with hard work, dedication, and a little bit of puppy love, any family can make a difference.
So grab your pup and join Lizzie, Charles and the rest of their puppy pack as they dive into a brand new season of Puppy Place! Tune in to Scholastic Entertainment's newest hit series this December 9th 2021.  You won't want to miss this doggy-filled journey!  Get ready for even more pup-tastic adventures with Puppy Place.  Your furry friends await.
Premiere date: December 9, 2022
Production Company: Scholastic Entertainment
Cast: Riley Looc, Brooklynn MacKinzie, Eric Lynch, Dominique Toney, Andrew Green
Showrunner: Andrew Green
Director: Christine Lakin
Producers: Andrew Green, Vincent Brown